Freckles are brownish small dots on the skin caused by uneven distribution of melanin. They can be genetically transferred andare rmost visible on light skinned persons.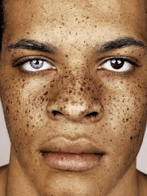 While some people see nothing wrong with their freckles, statistics have shown that a lot more people would rather conceal their freckles. Seeing that there isn't so much that can be done about it, solutions on how to cover freckles with makeup have been highly sought after.
The decision to wear freckles can be based on your mood or the look you are going for; you can either decide to own it or to hide it, but hey, we can all agree on trying to hide less flattering skin or enhance our best features with the use of makeup in the pursuit of some sort of perfection.
So yes, the decision to show off or conceal is personally up to you. Here are some spot-on tips on how to apply makeup to either hide or show off your freckles and come out looking as stunning as ever.
1. Use a color corrector to prime:
Using a color-correcting primer will help neutralize the colors first to avoid packing on heavy make up on top of freckles. Choose a color corrector based on the shade of your freckles. Use an orange or red-toned color corrector on brown freckles; if you have red freckles a green hued corrector is best while a peachy/yellow shade will neutralize deeper purples. The same technique generally applies to cover up under-eye circles or blemishes. We recommend:
GREEN COLOR CORRECTORS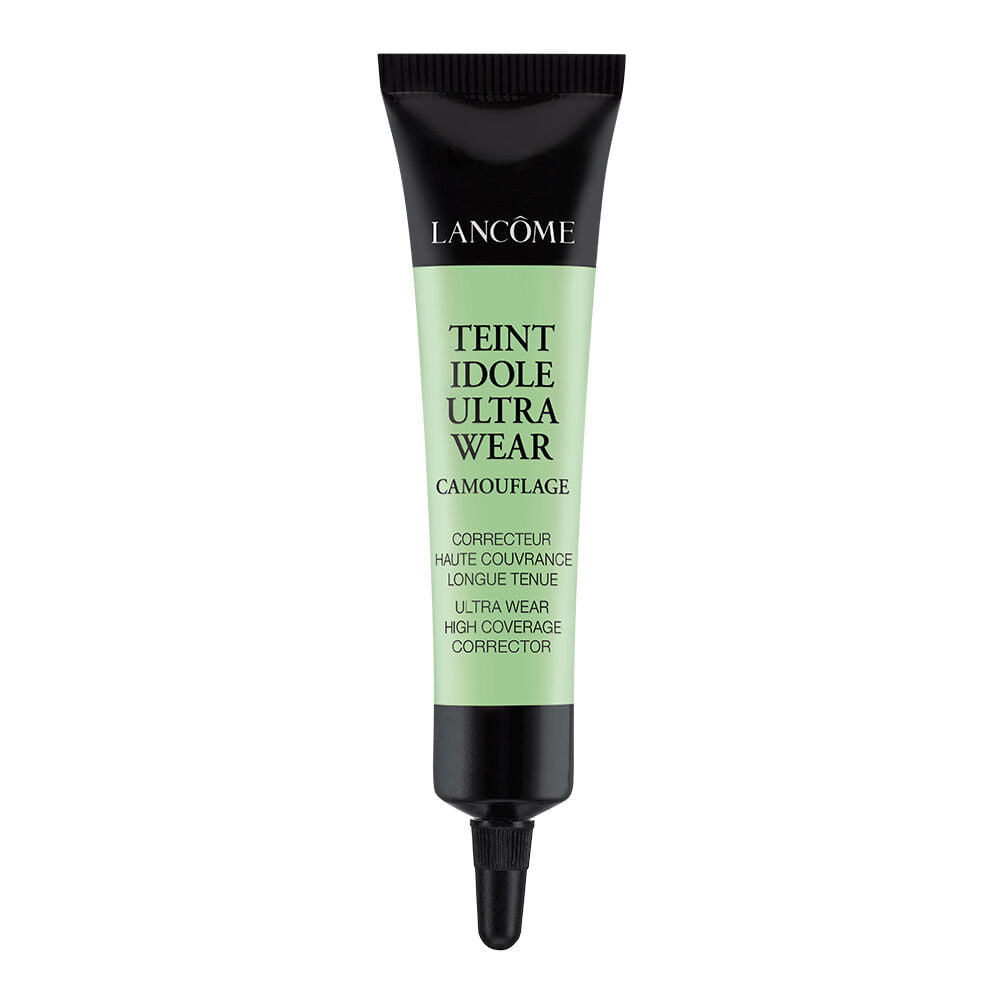 YELLOW/PEACH COLOR CORRECTORS
RED/ORANGE COLOR CORRECTORS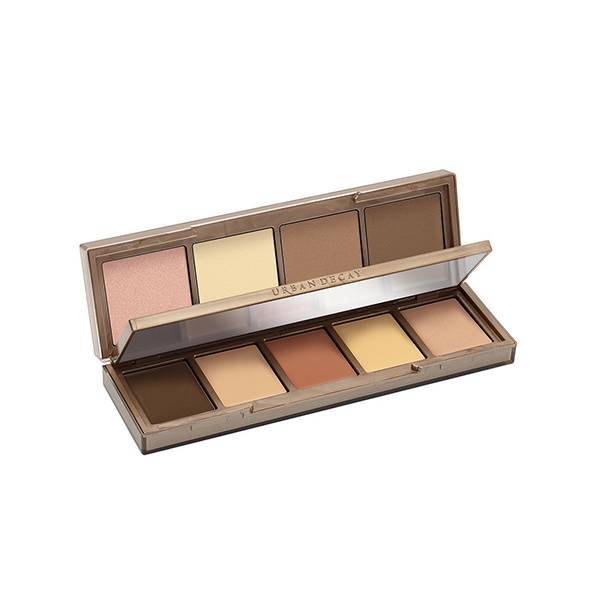 2. Use the right concealer and foundation.
For effortless coverage, we recommend using oil free cream formulas with binding color correcting shades and intense pigments for a formula that melts into your skin while providing full coverage.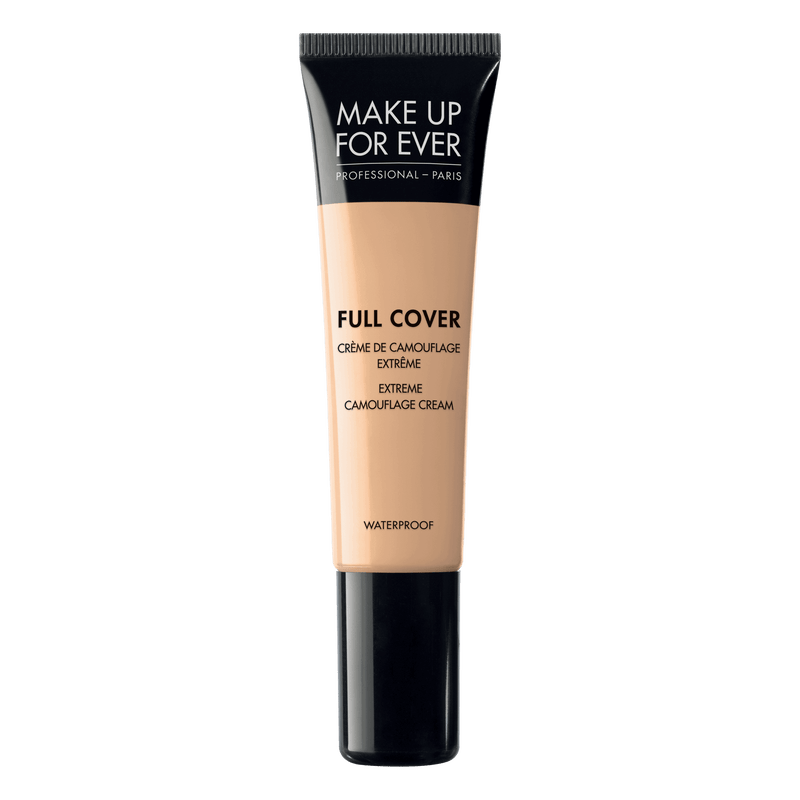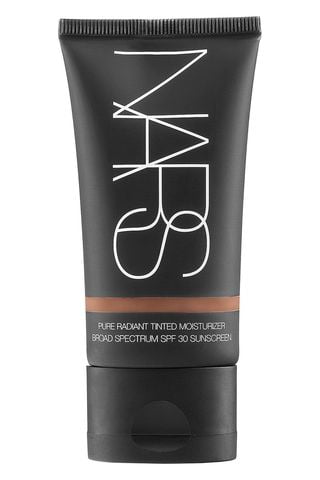 3. Use smaller brushes or your fingers for more precise concealer application.
Take a pea-sized amount on a concealer brush, the pointed end of a beauty blender or on the tip of your index finger and gently press into the skin, blending the edges. Finish up with a setting powder.
How to show off your freckles:
1.Choose a sheer foundation or tinted moisturizer.
The key is to avoid medium- to full- coverage foundations, powders or powder blush with too much opacity, because they tend to make freckles appear muddy. Go for BB creams or tinted moisturizers, and if you're looking for a bit more coverage, opt for a lightweight foundation. Also, use your neck to find the perfect foundation color, looking at the neck is important because it is easy to go too dark, which can cause freckles to look dewy.
2. Mixing your existing products with moisturizer makes them more sheer.
Blushes and foundations that have "sheer" in the name tend to have a thinner consistency that won't cover up your freckles. That's if you want to splurge on new makeup. If not, you can thin out heavier foundation with some moisturizer. We recommend mixing your foundation with a lightweight foundation like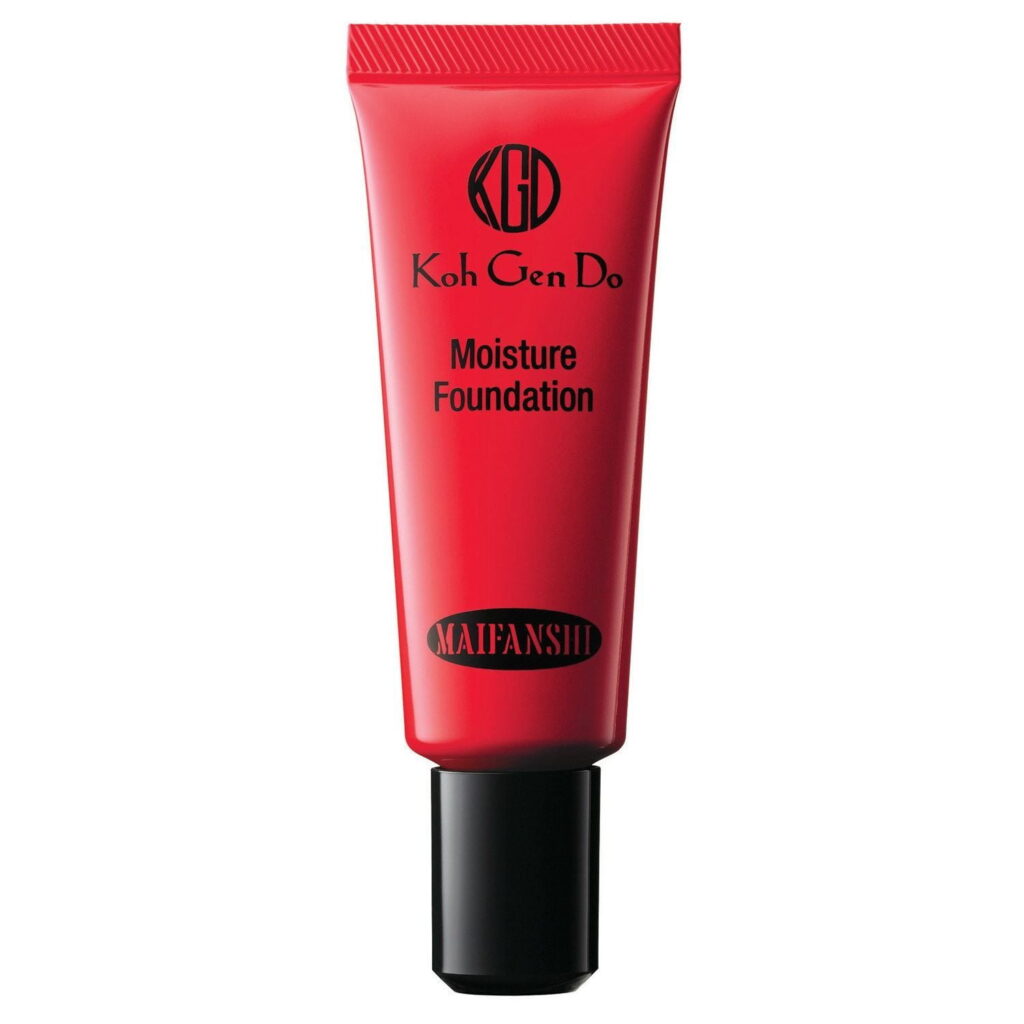 3. Swipe on a cream highlighter.
In addition to using a sheer tinted moisturizer, Add a luminous cream highlighter. Dab cream highlighter on the cheekbone to give the skin a fresh, youthful look while letting the freckles show through.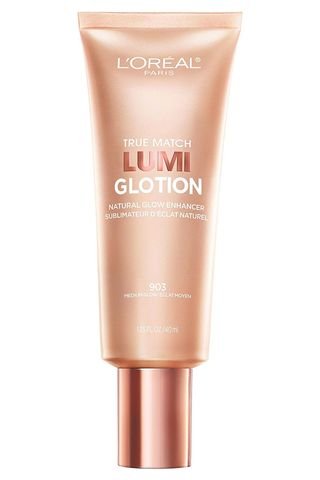 4. Deepen your freckles with a brow pencil.
If your freckles start to fade away, lightly tapping a brow pencil to deepen existing freckles gets that sun-kissed glow as long as the shades match up. Use a brow pencil with small tips, its great for precision and remember to remain consistent with your complexion.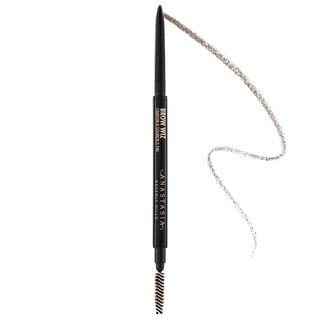 5. Play around with warm-toned lip liners.
The best trick for neutralizing freckles on the lip and preventing them from coming through your lipstick is to find a lip pencil that's the same shade as your natural lip color, another trick is to experiment with contrast. Choose a warm-toned lip color against the much cooler toned freckles.