The coronavirus is first and foremost a human tragedy. It is also having a growing impact on the Nigerian economy. According to reports, it is said that before the outbreak of the coronavirus, the economic condition of Nigeria was fragile, vulnerable and deteriorating.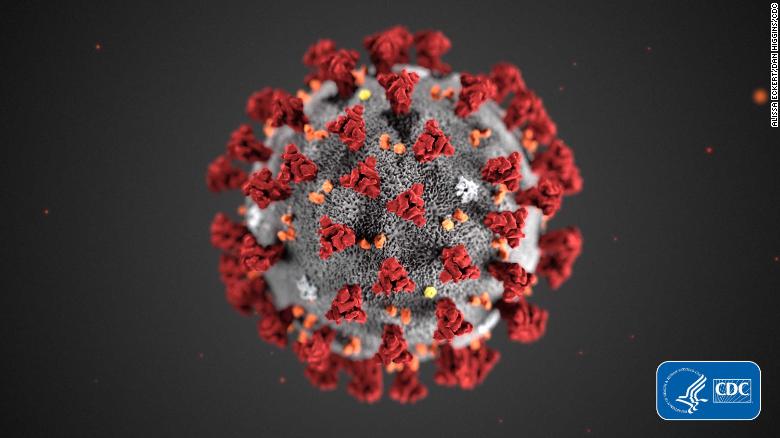 The economic pandemic is crashing the Nigerian market; schools have been closed down, flight operations have been suspended from 13 countries of the world including Europe, China and America, and most businesses and organizations have closed down in order to reduce the spread of the deadly virus. The market capitalization of equities depreciated and investors in the Nigerian stock market have already lost a large sum of N329bn.
The price of oil benchmark has suffered a drastic fall from $57 to $31 leaving the government no choice but to slash the 2020 budget by N1.5trillion of its ambitious N10.6trillion projection as 90% of its foreign exchange earnings and 60% of the country's earnings are from crude oil and gas.
The economic agents who depend on transporters (air, land, and sea) for generating the interconnectedness required to create economic activities will inevitably result in deficient level of operations expected to correlate positively with crude oil demand.
The impact of the coronavirus across over 100 countries, Nigeria inclusive has affected global supply chains, as well as demand for goods and services. The pandemic has also shut the doors to the importation of raw materials as many Nigerian manufacturers depend entirely on a single supply source for their inputs, whereby the Chinese raw material producers are the supply source.
What does the future hold for our economy in this time of coronavirus?
It is at a time like this that our raw material research institute should prove to Nigerians why they should still be in existence and funded with taxpayers money. Also, this is a wake-up call for us as a country to look forward life without oil.

The Nigerian government should partner with health care companies to provide portable test-kits that can tell if someone is infected within a time as little as five minutes.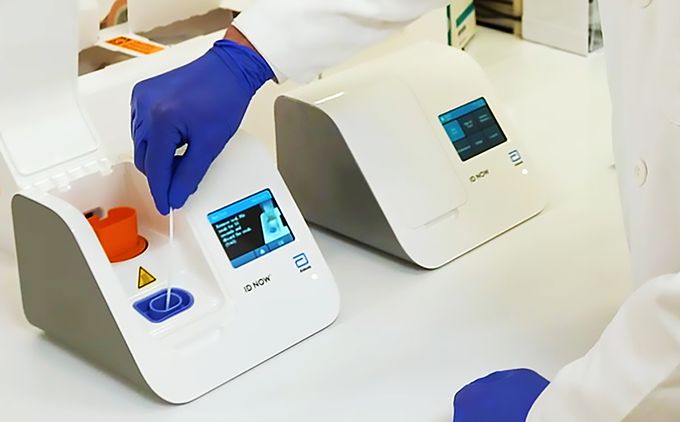 The 2013-2014 Ebola Outbreak was dealt with decisively within a short period of time by establishing quarantine measures in the country to help isolate patients with the virus. The same logic is expected to be applied by the Nigerian government in order to safeguard its citizens and economy.