I have always mused over fashion as a form of escape; a temporary release that lets me speak with reckless abandon where words simply will not work but then take it back and revamp whenever I want. Fashion is so much more than just clothing; it can be a drug-free boost that makes a terrible day seem slightly better, makes you feel alive and present. It's a form of self discovery, awareness and identity.
We have seen runway fashion over the years move from practicability to art. Displaying experimental or unusual ideas, pushing the boundaries of what is accepted as the norm or status quo has been a focal point of most runway shows. Designers tend to visualize their ideas with a deep sense of sophistication through interesting and striking shapes and forms using uncommon materials and fabrications to bring these over the top designs to life without having to compromise on style.
Many fashion designers have aligned themselves with expressing their art in unusual designs. The common thread amongst these designers would be fashion through: storytelling, a cultural influence, backstory or intellectual standpoint; to escape the mundane, to embrace and celebrate tradition in an unusual fashion. Hair, makeup and styling play a huge part in the transformation of the models to these over the top figures we see strutting down the runway. A few fashion designers that we would be looking at that are iconic in this sect are Vivienne Westwood, Moschino, Thierry Mugler, Viktor & Rolf, Comme des Garçons, Gareth Pugh…
Below; Looks From The Runway: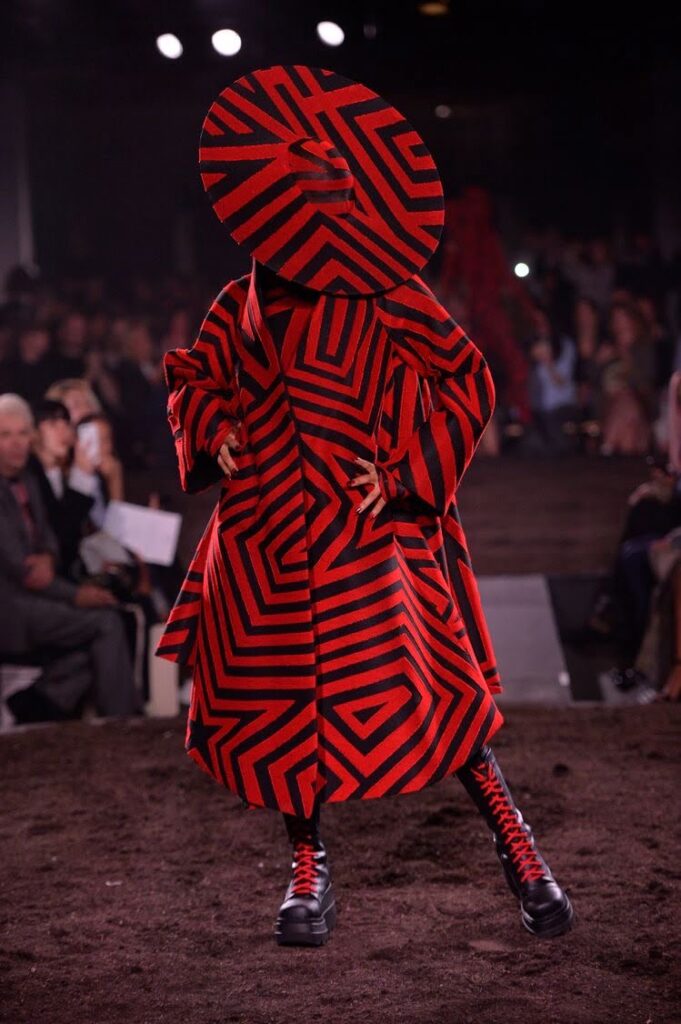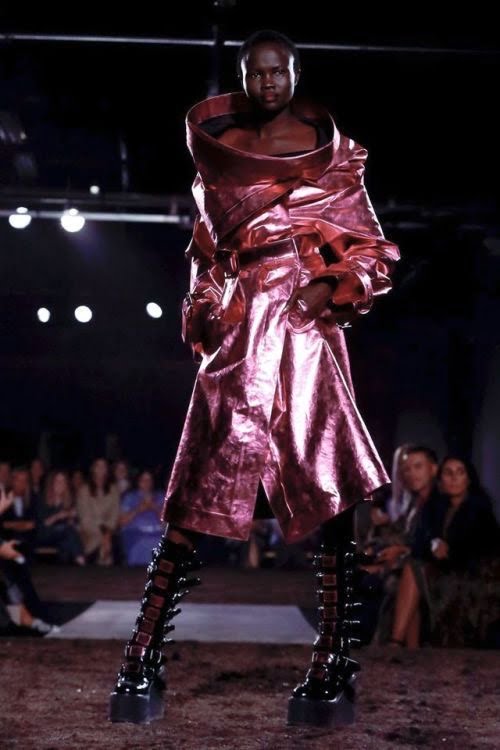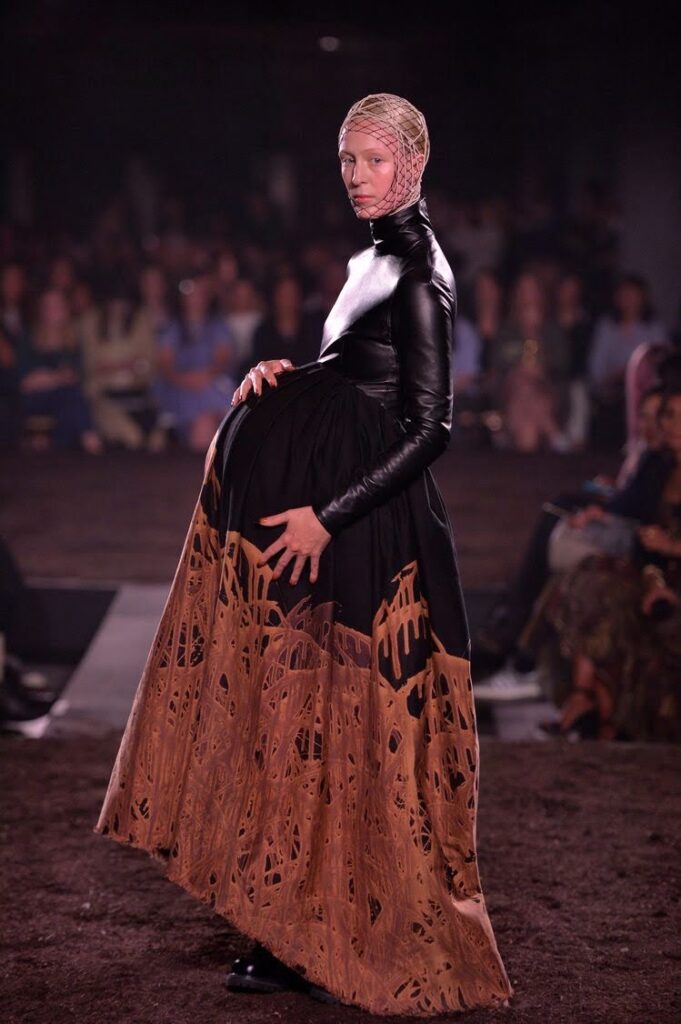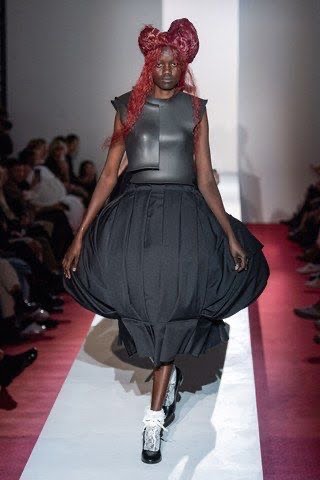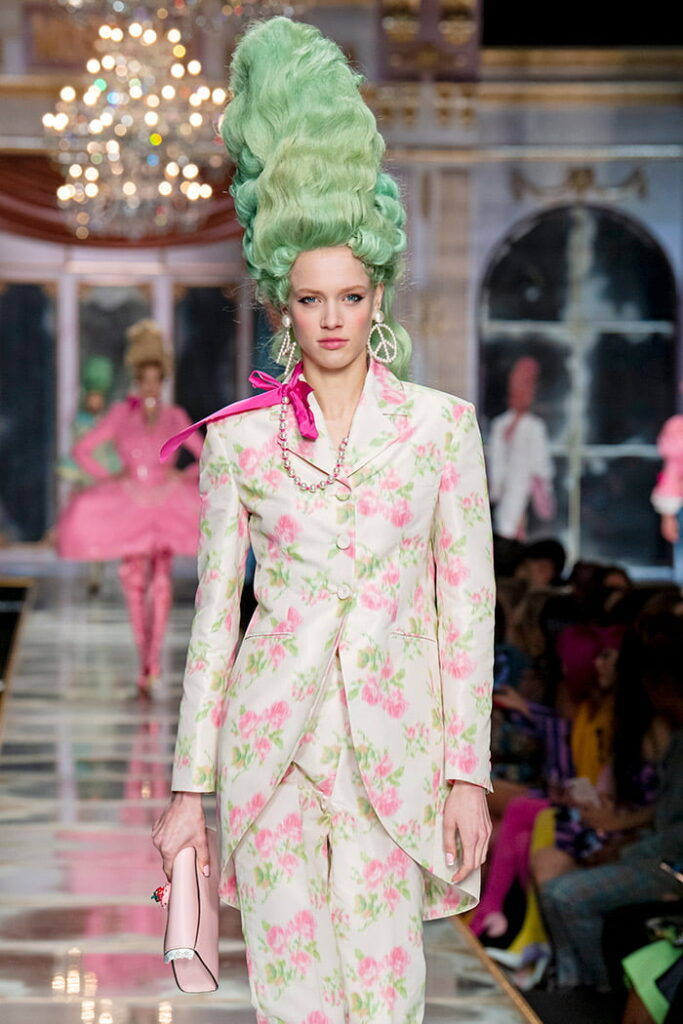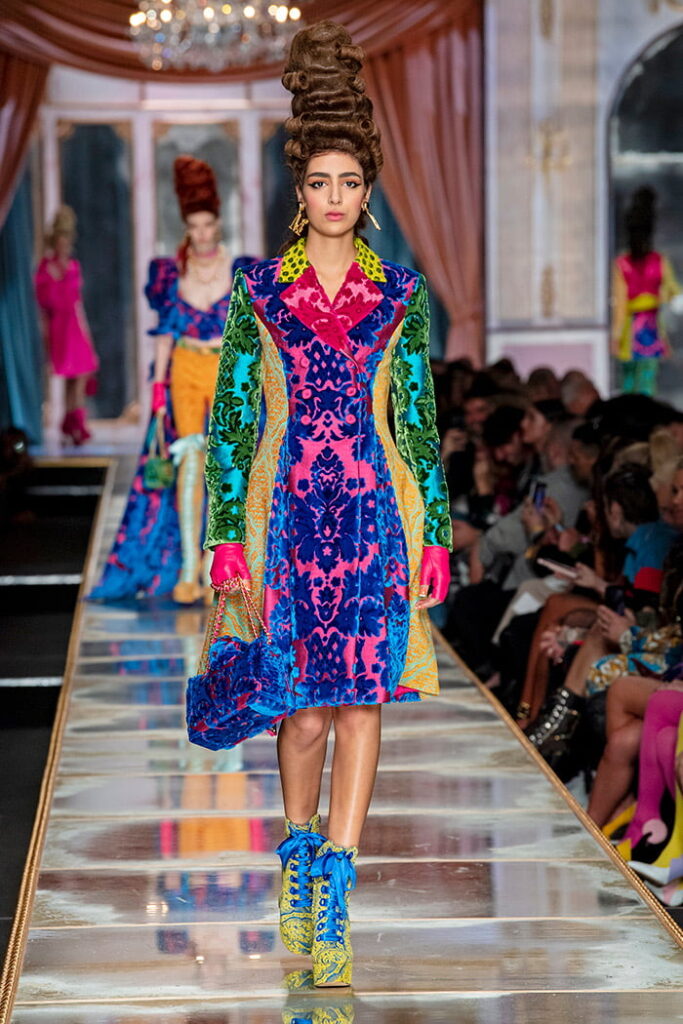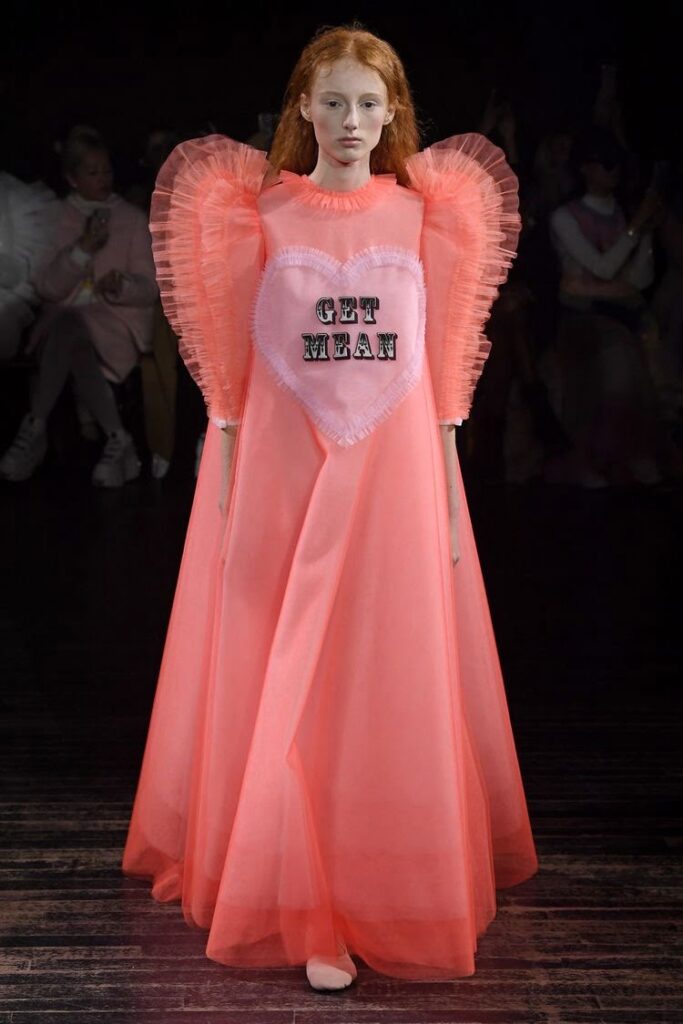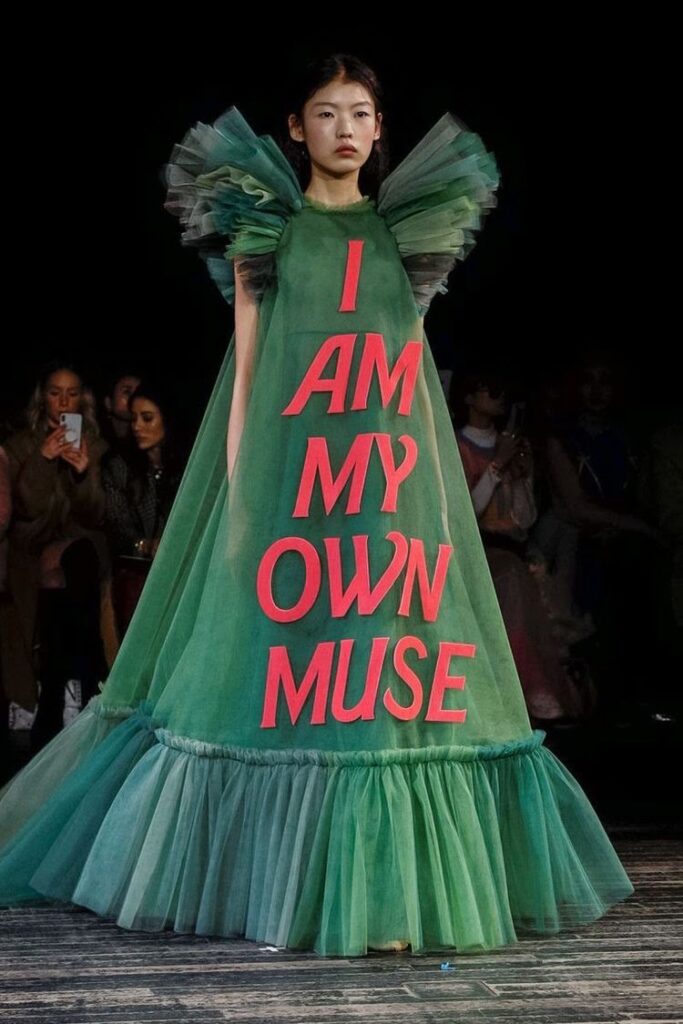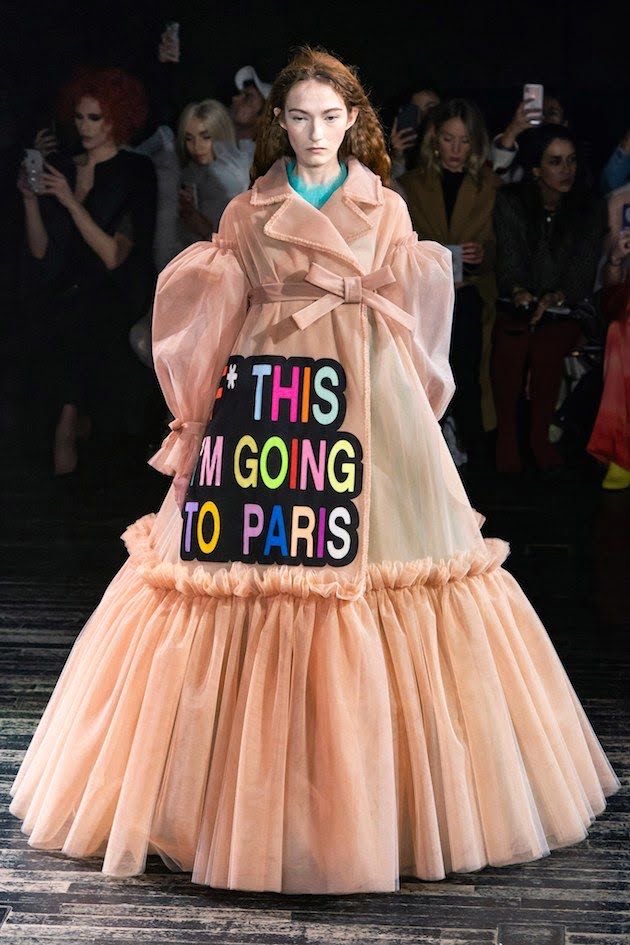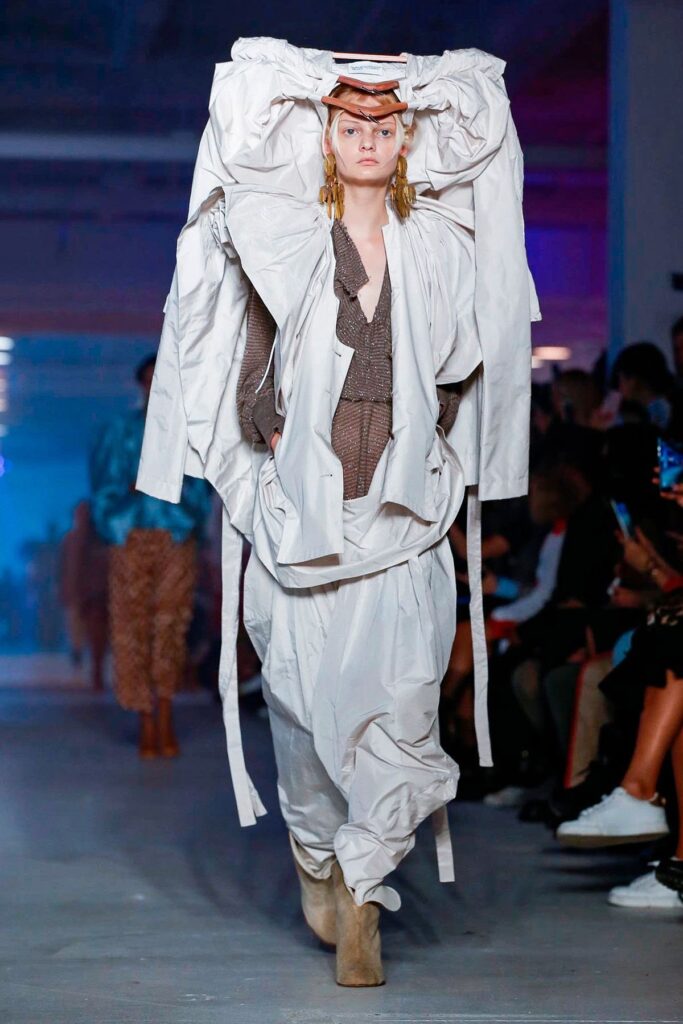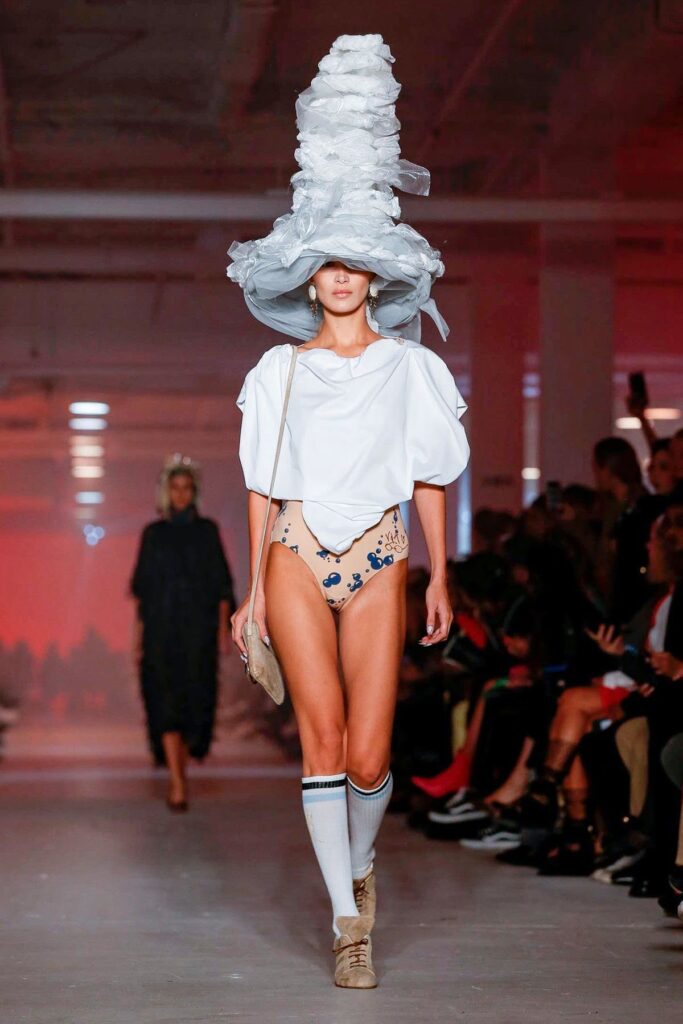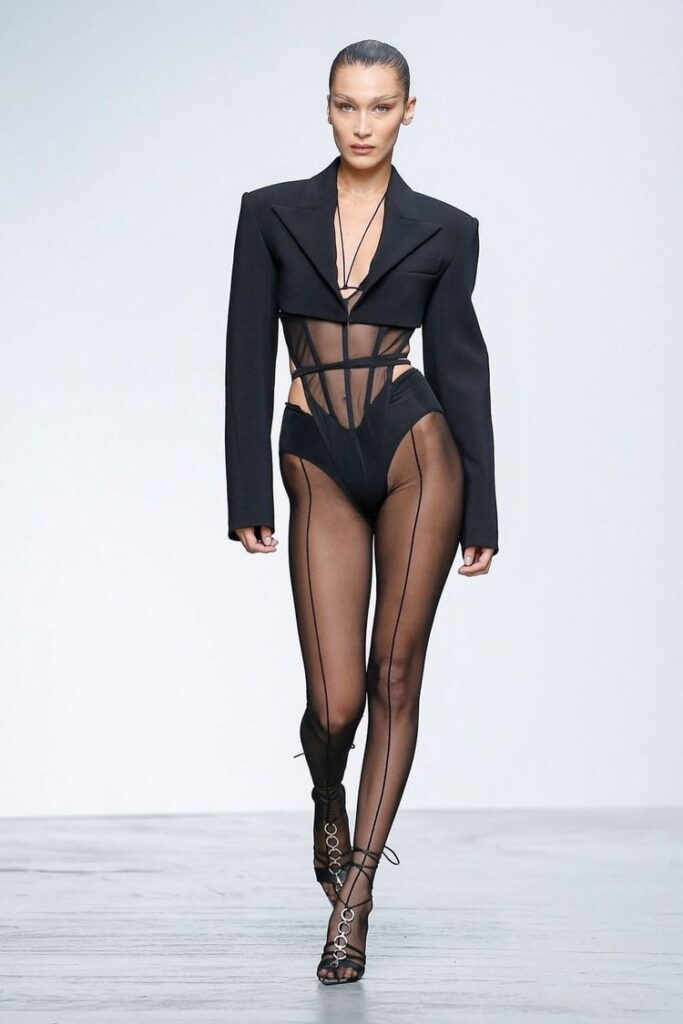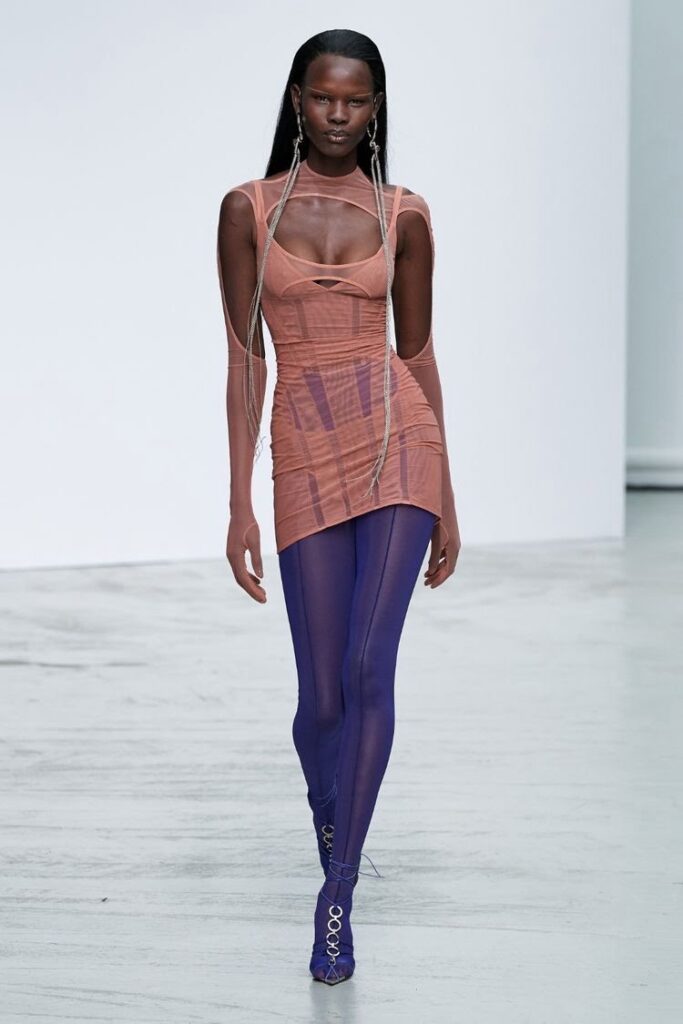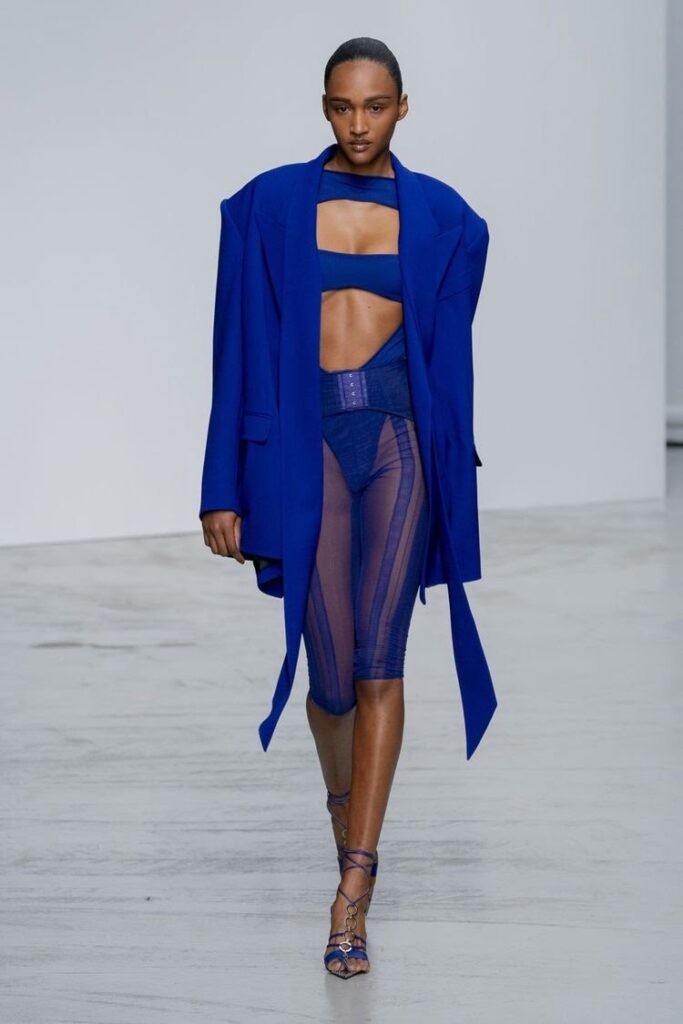 Pls like, share, comment!