During times like these, we need something to look forward to, and one of those things is summer. Beach summers are always a blast and if you want to live your best life, you've got to play your social distancing cards right and stay inside. If we do our part, we'll be rewarded with summer outside and once that happens, we'll trade in our sweaters in favour of chic and trendy swimsuits and more. Until then, check out the swimsuit trends we are shopping below:
Cut-out pieces.
Cut-out pieces are one of the biggest trends we'll see in swimwear for 2020. They still show some skin though, whether it's a side cut-out on a high waist bikini, open backs or a plunging neckline.
Shop:
Snake Prints
Every season, animal print presents itself as part of a trend whether it's in footwear or clothes. For 2020, expect this print to pop up in your swimwear, from snake skin bikinis to leopard prints and tiger-striped one-pieces.
Orange Hues
As seen at SS20 runway shows from Bottega Veneta to Valentino, one of the biggest colour trends of the year will be orange. While the bold shade will be a huge trend for spring, it is quite predictable that it will also translate to swimwear. Expect vibrant orange to be the dominant hue to appear in every 'fashionistas' vacation wardrobe.
Shop:
High-Waisted Bikini Bottoms
If you are looking to give off vintage vibes, high waist bottom is the way to go. It adds volume to your hips and makes long torsos appear shorter.
Shop: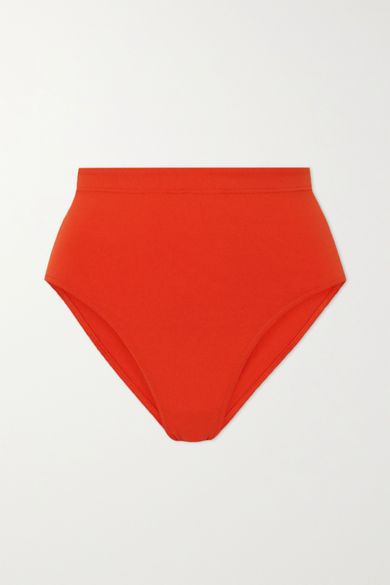 Ruched
Ruching designs are known for making your frame appear slimmer. Wichever way you prefer ruching, sides or midsection, you will find plenty swimsuits that offer this detail.
Shop: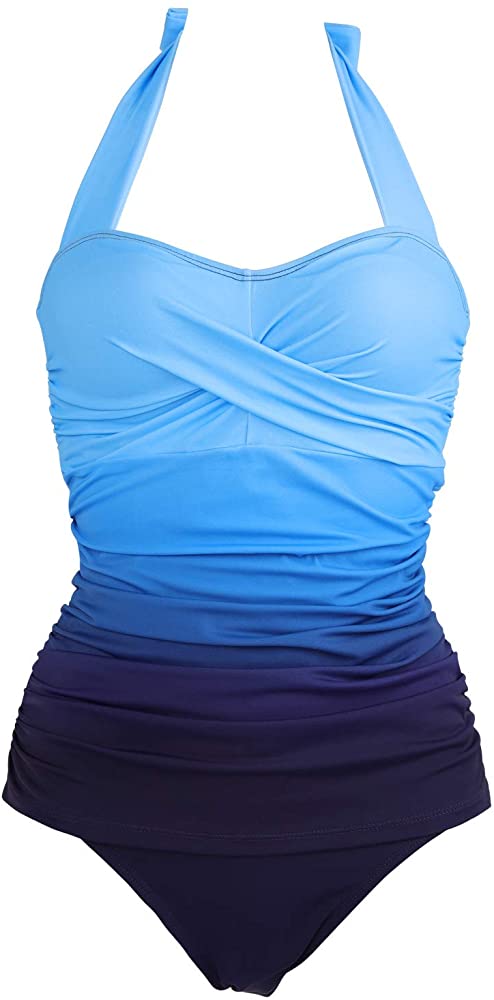 Mix and Match
Switch things up with a little mix and match
Shop: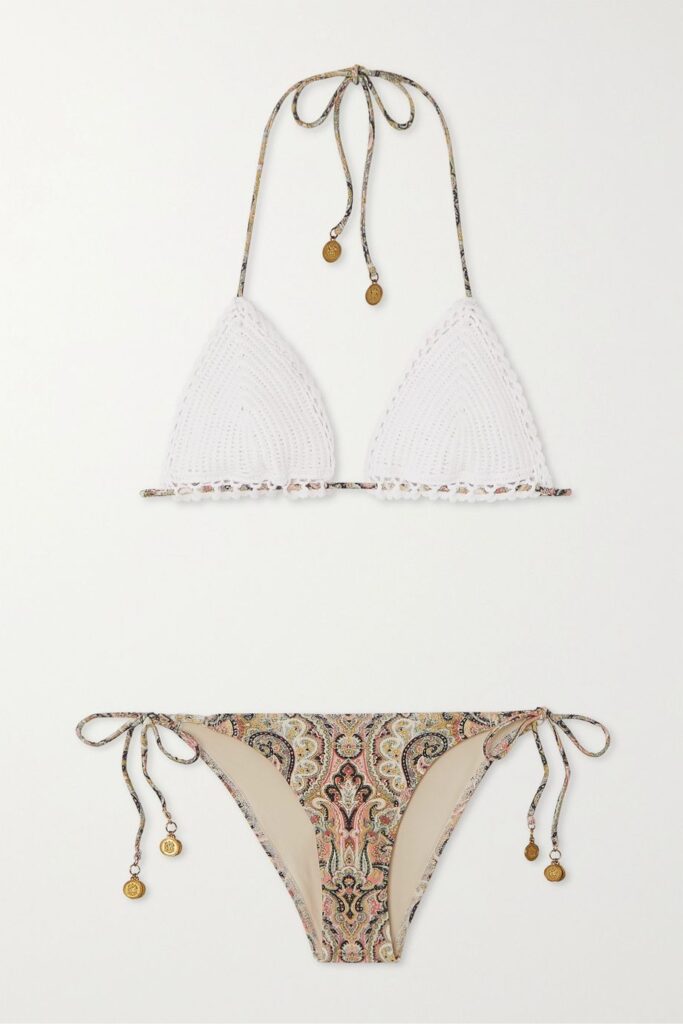 Plunge Neckline
Bold daring cuts for an alluring look
Shop:
Check out Fashion Essentials for a Beach Day out here.