Before Saying 'I do'…
Your wedding day is fast approaching and you want to look perfect on your big day (well, don't we all?). After fiercely searching and hunting through various stores and sites, you still undecided and you get so tempted to pick a dress based off what others think is nice for you rather than what suits your personality.
Well, before you go ahead and make any decision that you might regret, remember that this is the 21st century and there are rules to no rules if that makes sense.. haha! What we are saying is check with our 3Ts to know where you belong and go from there. Do you want to be the typical traditional bride? or you prefer a more timeless look that resembles a cover photo from an ancient grand ballroom affair or a trendy beach to reception boogie-down look.
We have narrowed down your potential wedding gown aesthetic to these 3 key categories.
Here are the three wedding gown style choices to consider:
Embroidered Wedding Dress For The Traditional Bride; Illusion lace details with highlighted sheer and a dominating embroidered fit and flare bodice gives a modern spin to this otherwise traditional wedding dress style. Set the tone for a romantic wedding day effortlessly baring just enough skin with a plunging neckline which extends to an off-shoulder neckline. This wedding dress style carries the essence of a traditional bride in her full glory.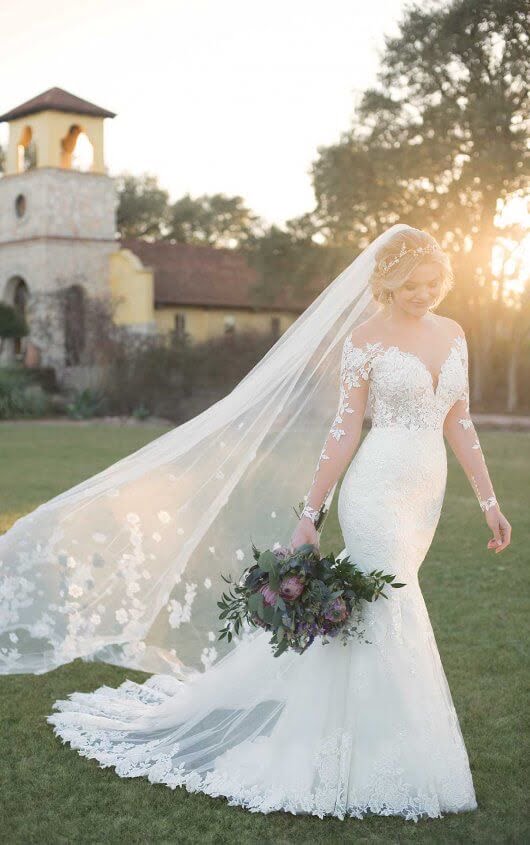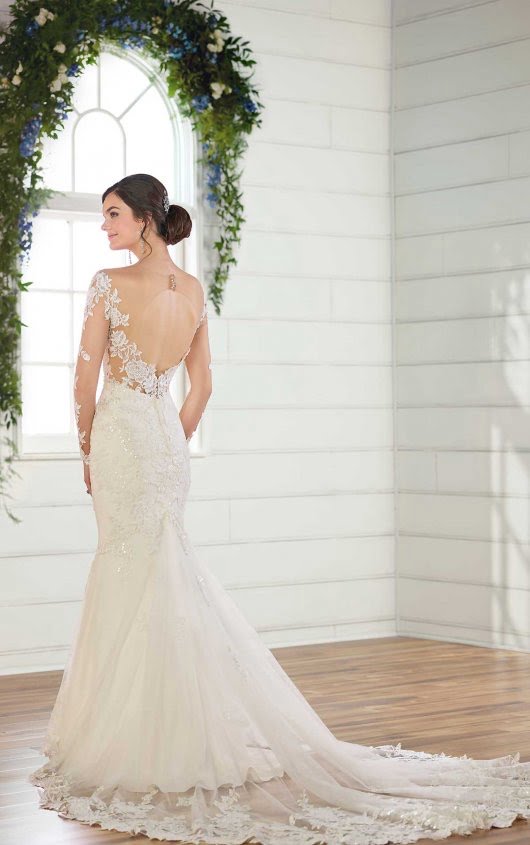 Essense of Australia Wedding Dress With Lace Sleeves and V-Neck
2. Vintage Wedding Dress For The Timeless Bride; It's vintage, it's voluminous, it's made from antique crochet and adornments. It's more of the old-world regal romantic ball gown looks fit for a princess ready for her prince charming. Whether its a subtle panel or head-to-toe lace, this usually handmade gowns leaves the euphoric feeling of the past.
3. Unconventional Wedding Dress For The Trendy Bride; What better way to stay in the minds of your wedding guests than to go completely against the norm? Something unconventional never hurts. Unconventional wedding dresses usually features some of the big on-trend designs in the ready-to-wear world. Sometimes a shift from the classic whites into more striking colors like pale blues or pastels.. and yes! these colors are striking for a bride. Great structured tailoring (as in pants/jumpsuits), untraditional lengths like tea lengths are a great accent to an already conformist-challenging trendy bride.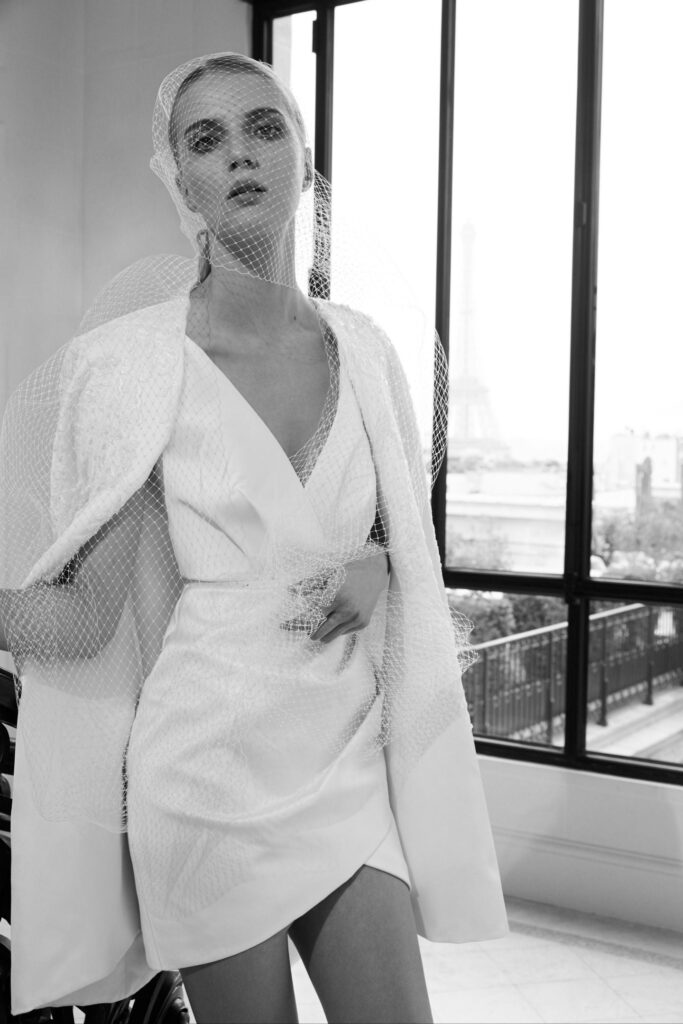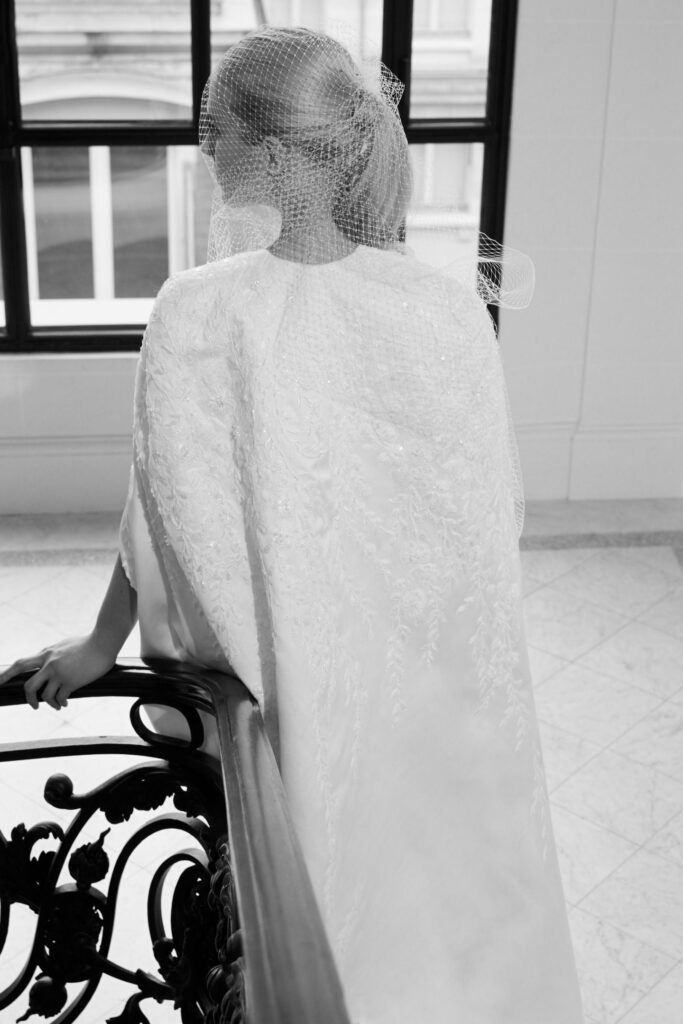 So, what do you think? Which style do you wanna go for now?
Don't forget to share and subscribe for more style tips.