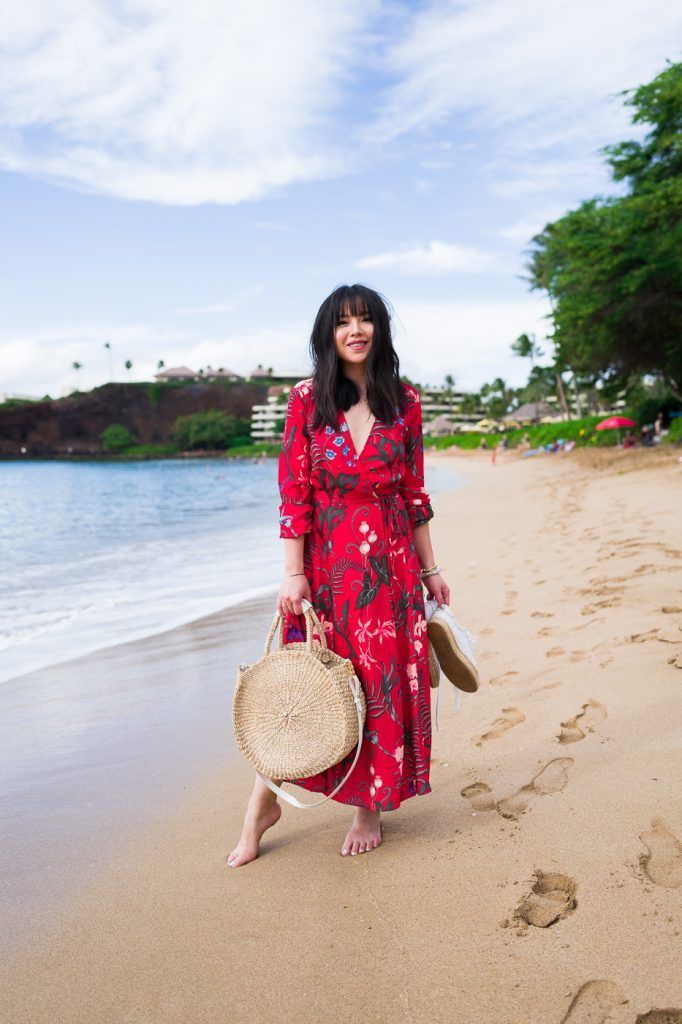 Voila! All is well and we are ready to go on that overdue vacation, yesss!! FINALLY!! OK, let's get serious, everyone knows petite body sizes can rock absolutely anything. Are my right or right? (Let's not get over our heads here) LOL! Yes we agree you can rock almost anything but being able to rock any style and being fashionable are two things. We have rounded up our editor's top picks of the perfect vacation outfit for our petite readers.
Before we go into the petite vacation styles it's important to note these simple guidelines for better planning;
First, consider the type of destination. Knowing or researching your destination will help you buy outfits suitable for the destination. For example if you are going to the carribeans you might want to whip out your best floral two-pieces as opposed to going to a golf resort where unrestrictive cloths are better off.
Consider the weather of the destination. Not only the weather in the day time but day-to-night time weather changes. This will help prevent unnecessary regrets or necessity to buy things you might have but left behind.
Check out the activities you might be doing because what you would be doing at your vacation determines the kind of vacation outfits to pack. Again remember to consider night time activities and late night dinners or group activities.
To wrap it up, ALWAYS shop in the petite corner in order to get not only the right fit but the right lengths because we all know if we look good, we feel good.
Shop editor's top picks:
Riverside Chase Blue/White Striped Two Piece Set CLEARANCE!
Pink Lily White Striped Two Piece
Cotton And Silk Mini Dress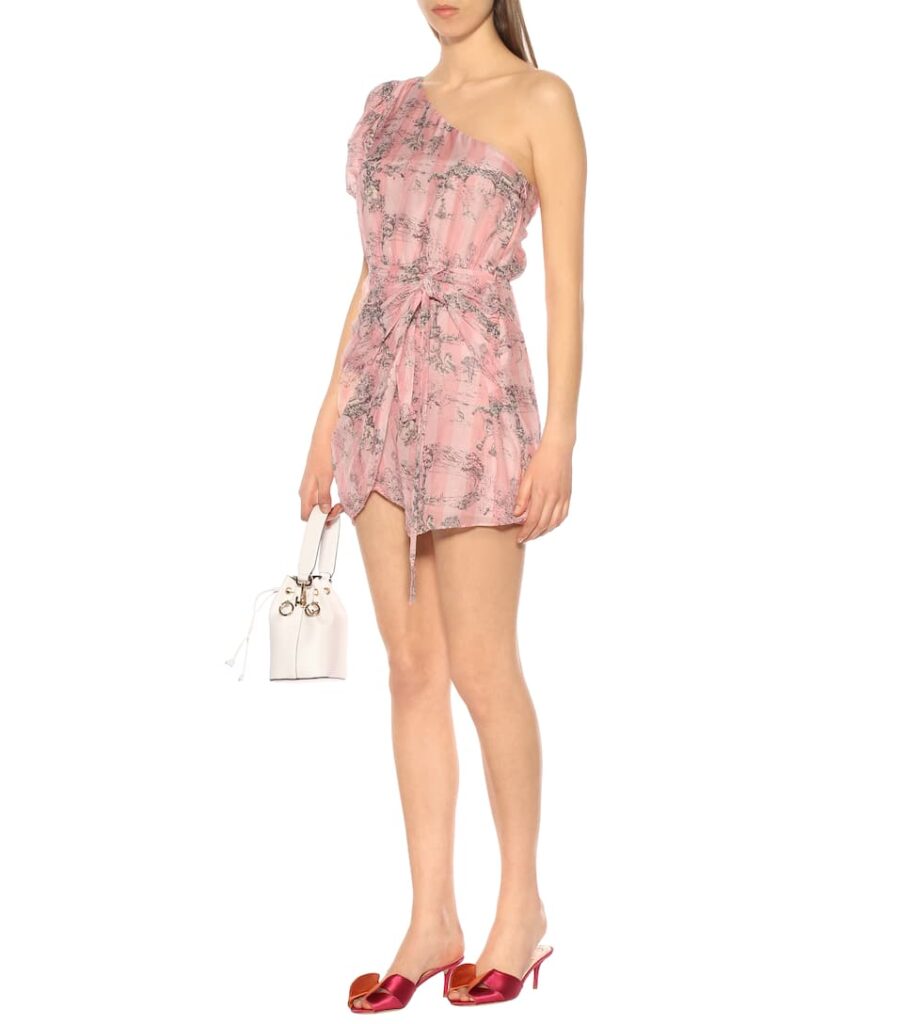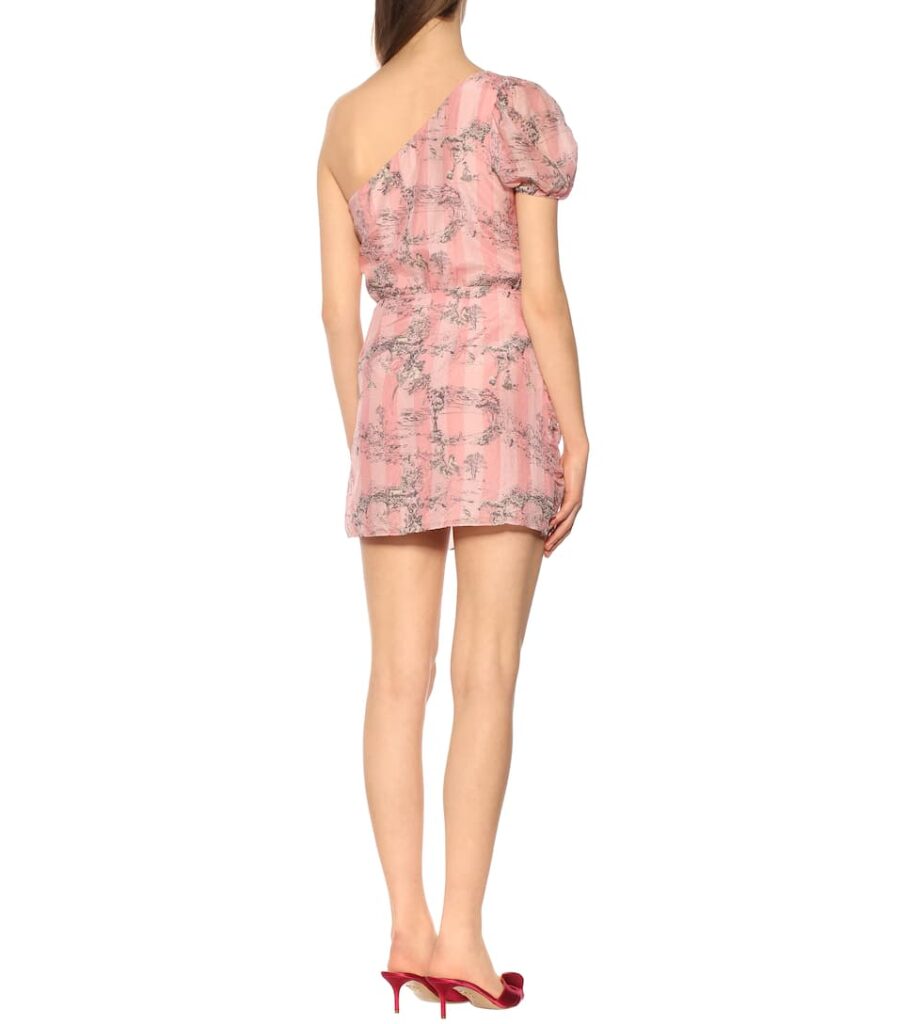 Mytheresa Loveshackfancy Cotton Mini Dress
Journey RaRa Mini Dress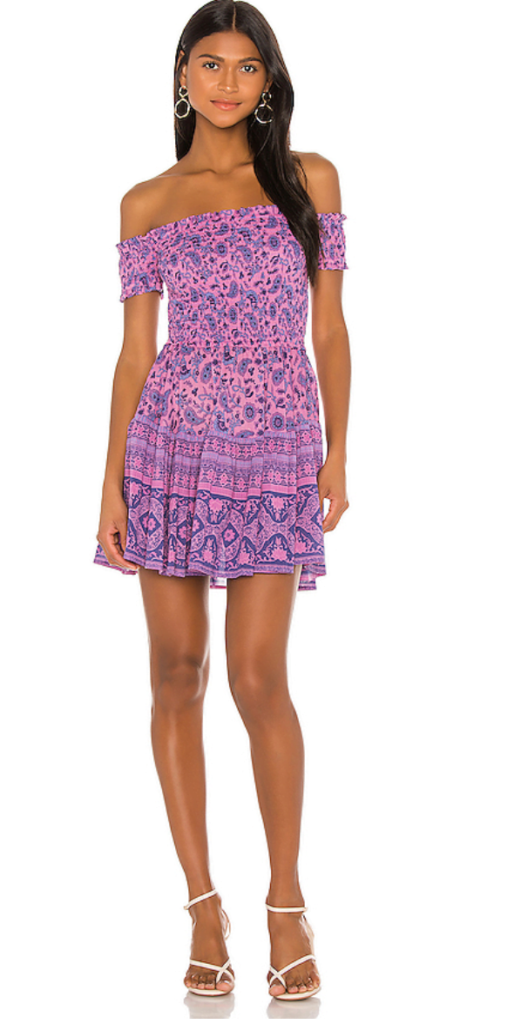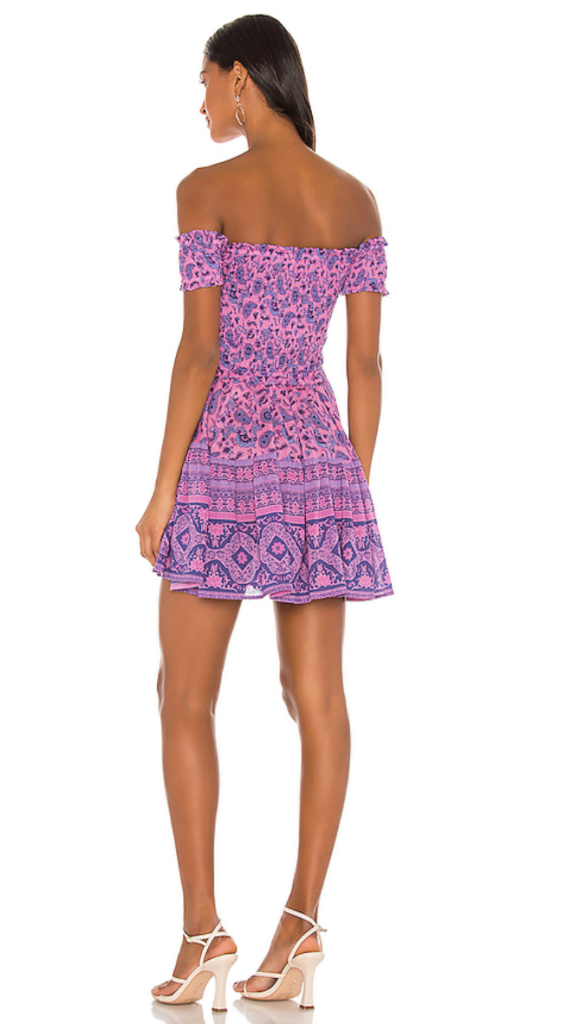 Revolve Journey RaRa Mini Dress
Hedy Headband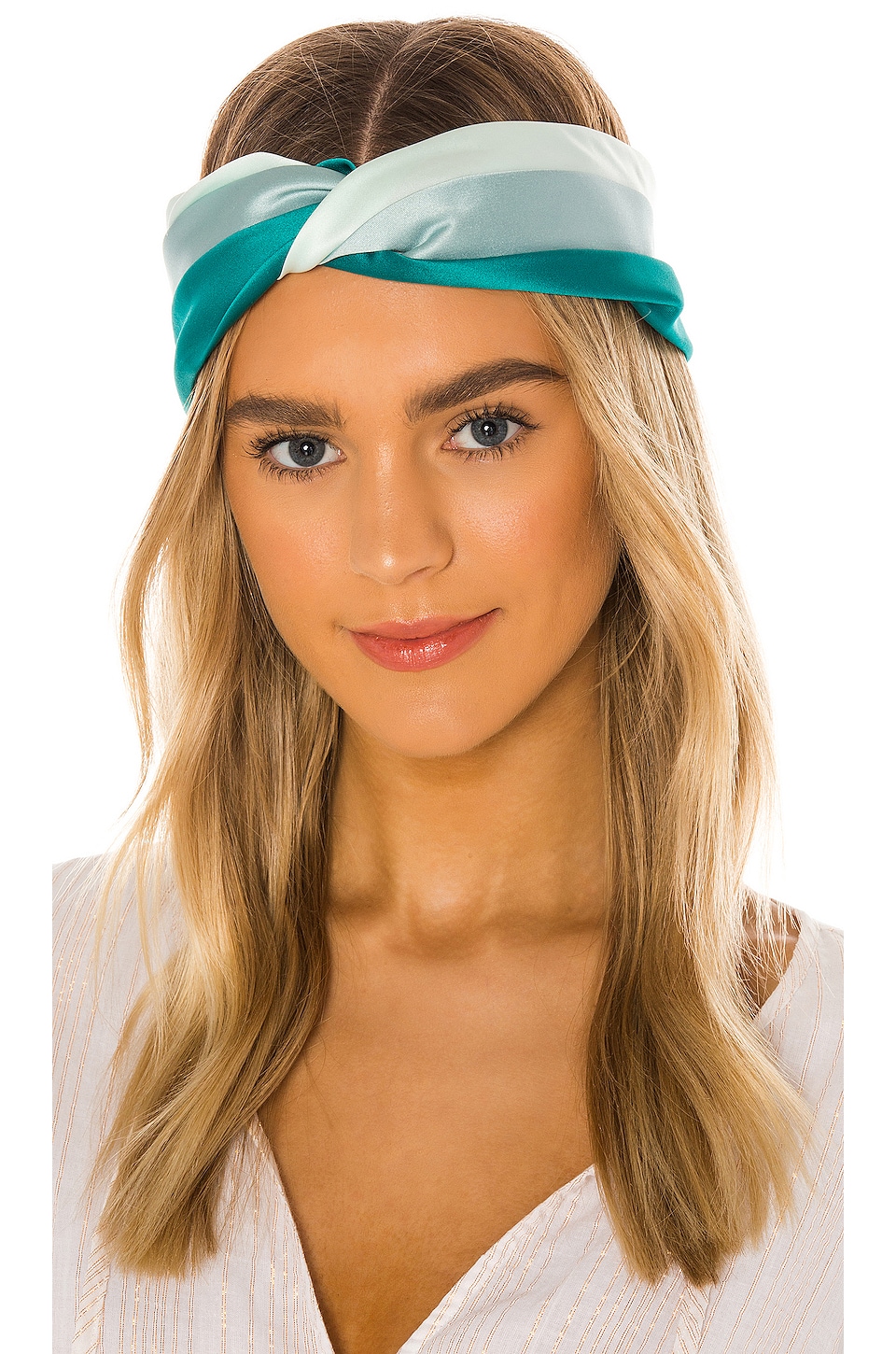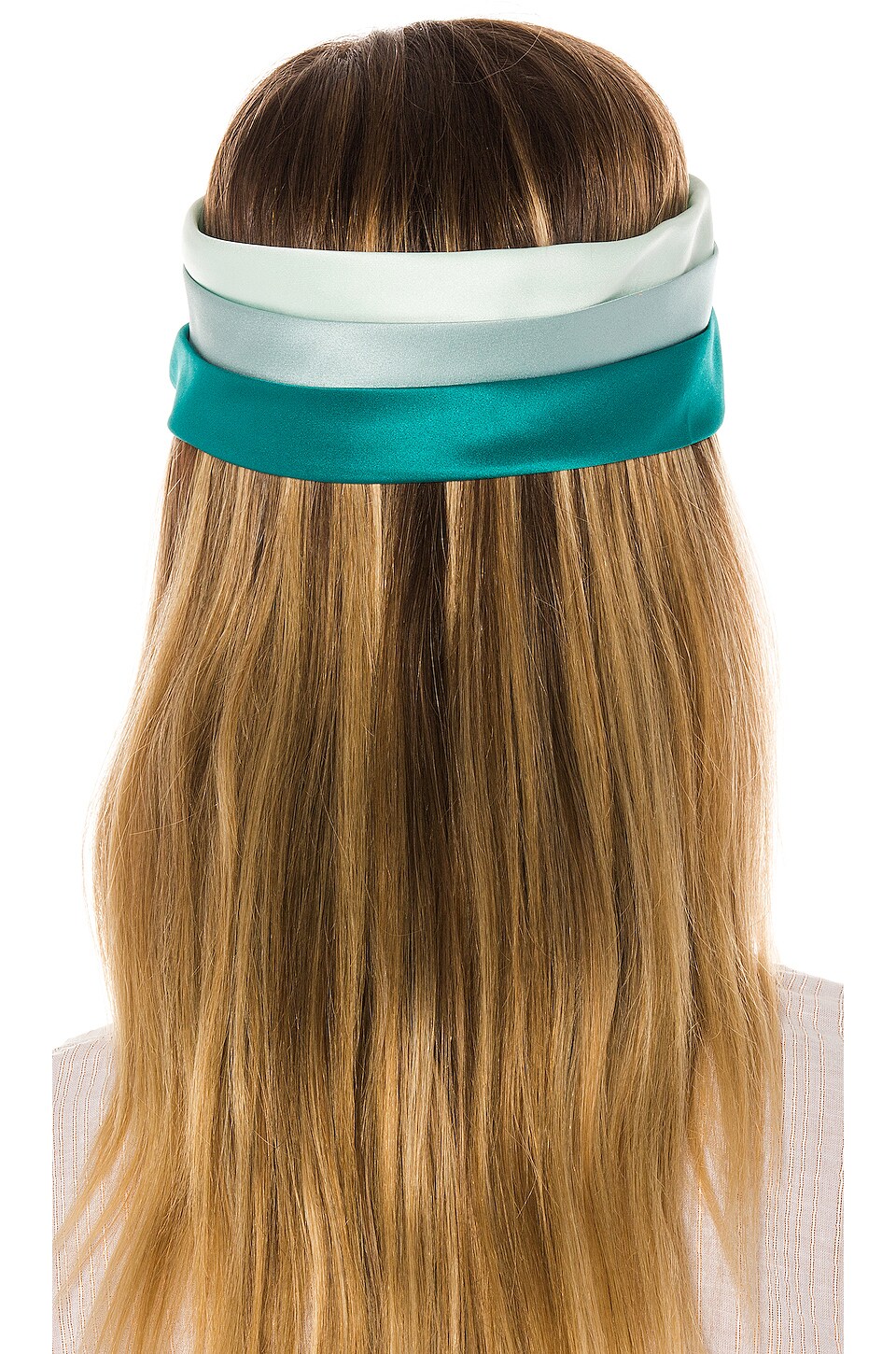 Woven Dusty Shirred Crop Top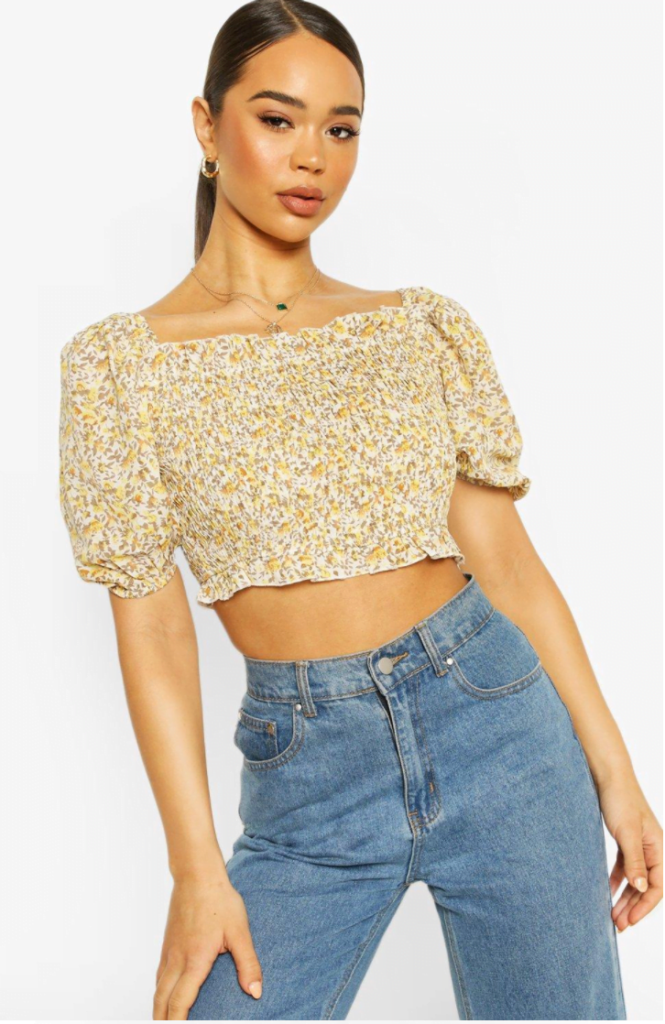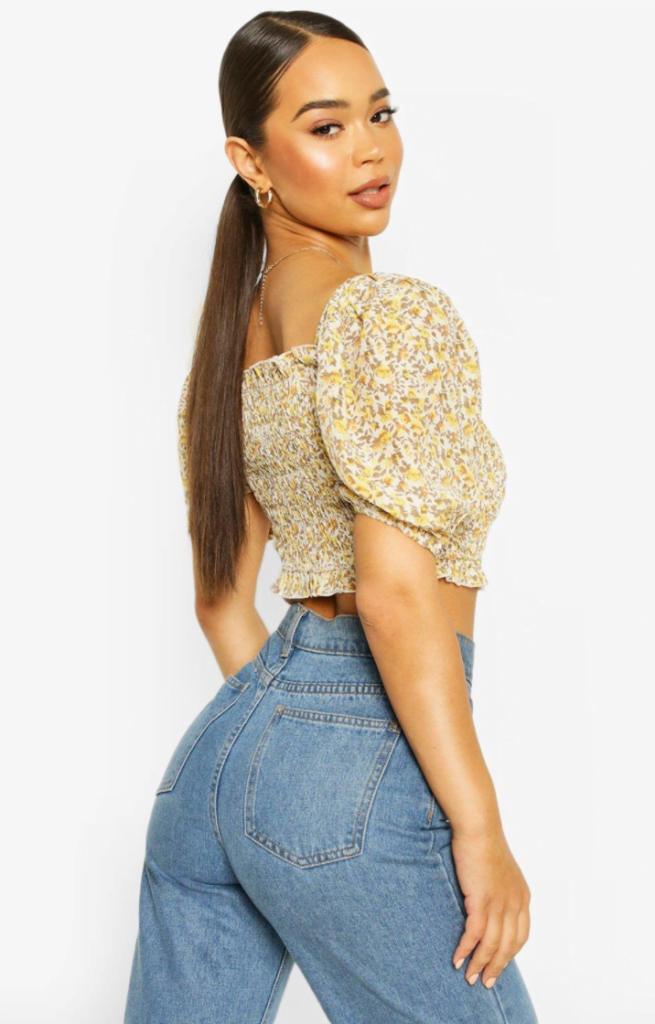 Boohoo Woven Dusty Shirred Crop Top
Chiffon Kimono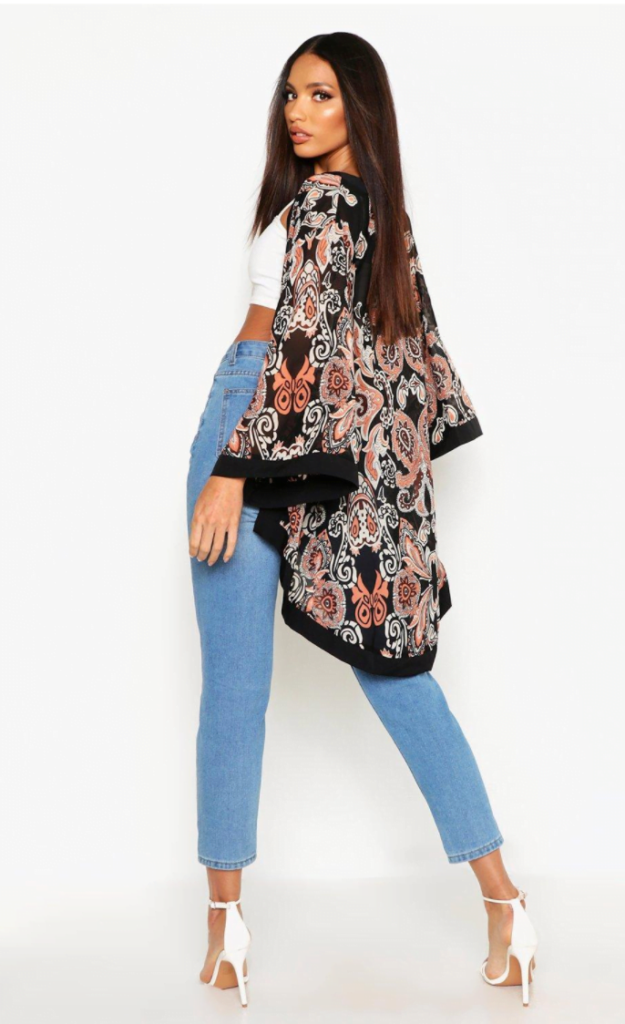 Boohoo Tonal Paisley Chiffon Kimono
Talkhouse Jumpsuit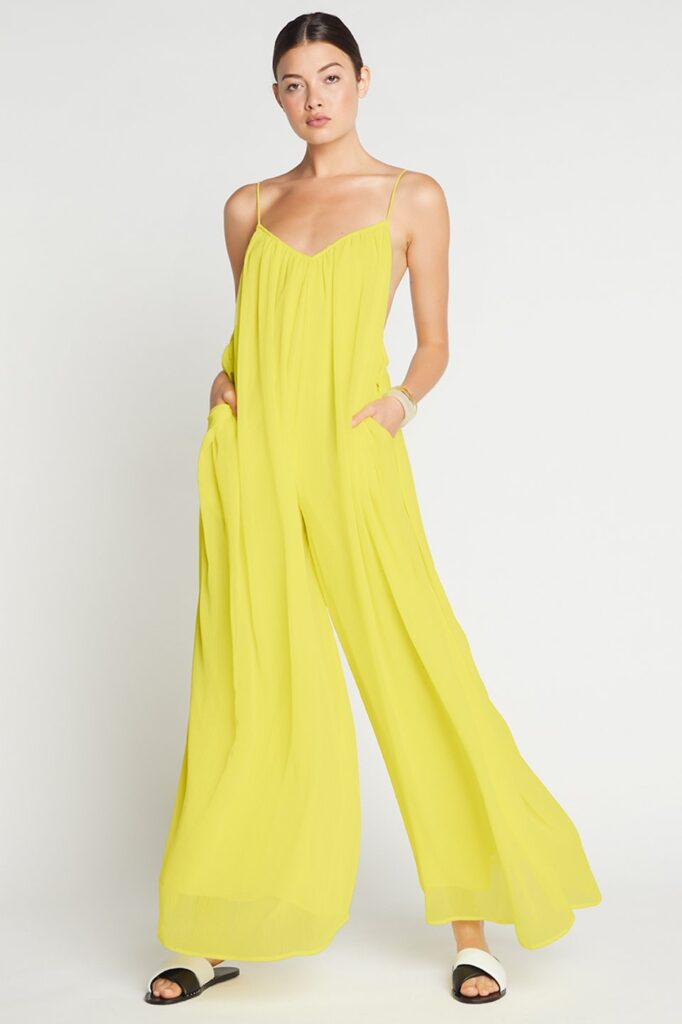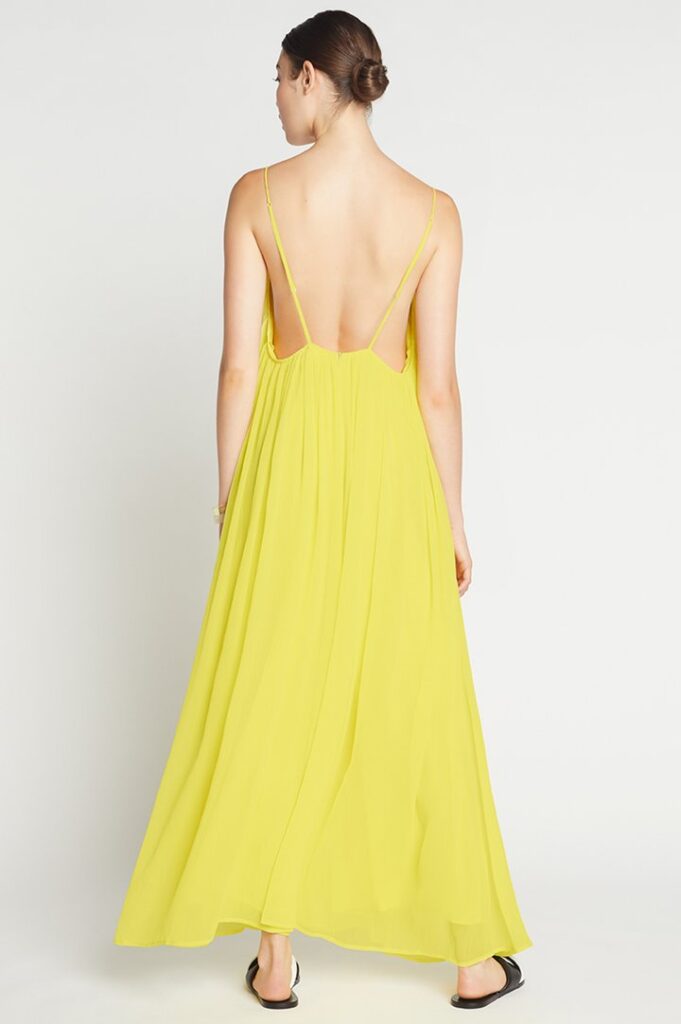 Darja Pants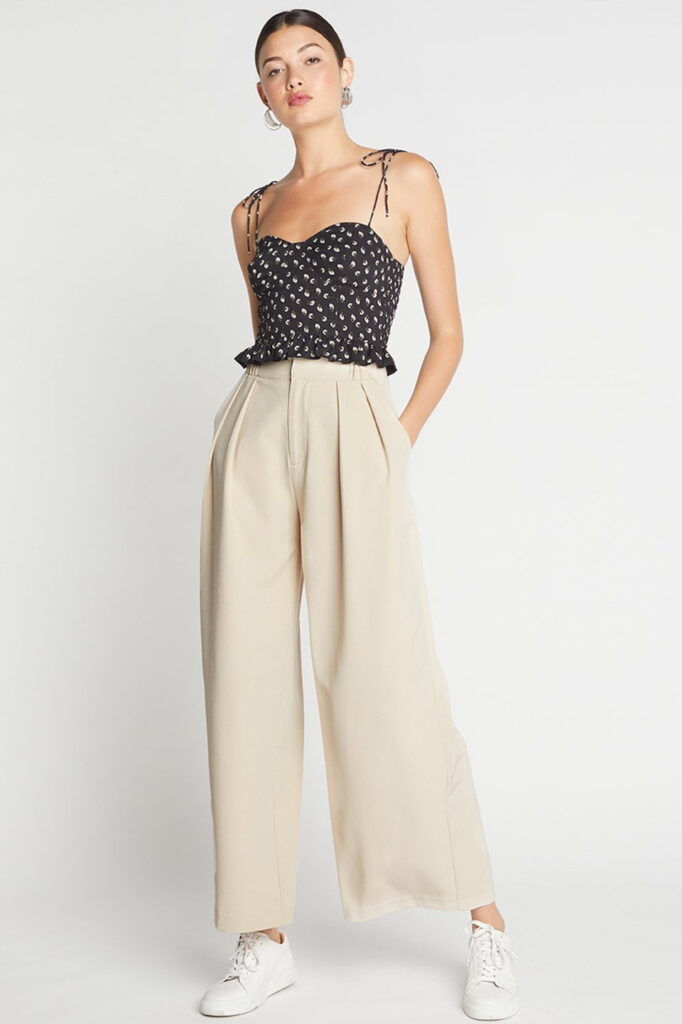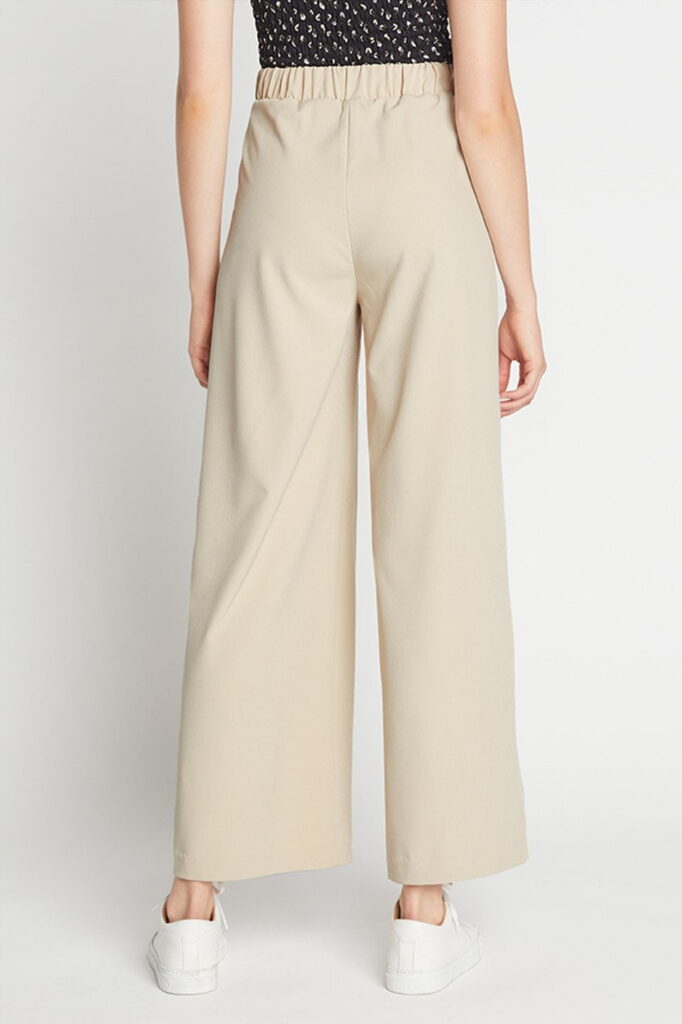 Denim Pinny Dress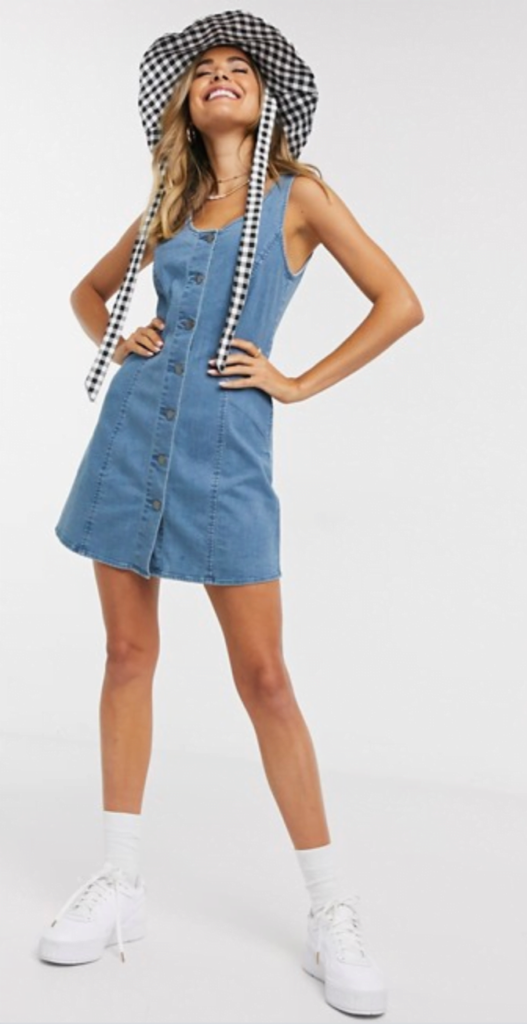 Asos Miss Selfridge Denim Pinny dress in Mid Wash
Long beach kaftan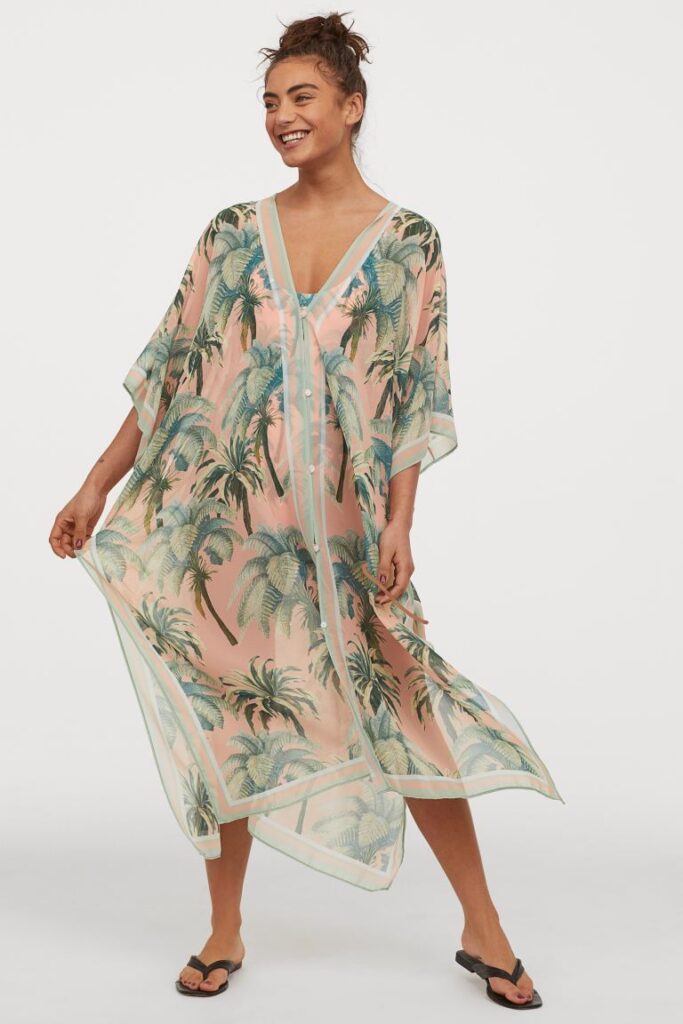 Happy upcoming vacation! Ciao!
Check out our guide on dressing for different body types here!