Skin as we know is the body's largest organ. When healthy, its layers work hard to protect us but when it's compromised, the skin's ability to work as an effective barrier is impaired. A healthy skin is the best canvas for a flawless makeup and also the best statement a girl can wear.
I am therefore, sharing 5 quick steps to a healthy skin. This should help make your skin glow especially during this stay home period—you know I always got you covered innit?
1. Eat Healthy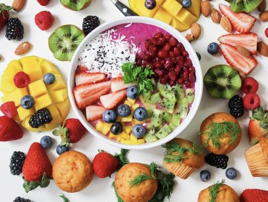 Eating healthy especially veggies supply antioxidants and vitamins that help protect your skin from free radicals and sun damage, which keeps the skin looking younger and more radiant. What is inside would reflect on the outside. Try to eat healthy, with a lot of veggies.
2. Moisturize Your Skin 
Moisturizing your skin regularly helps reduce skin problems. Moisturizing can help reduce the chance of developing extreme dryness or oiliness. Moisturize the skin with mild skin care products or any product that works well with your skin type.
3. Have Your Bath Regularly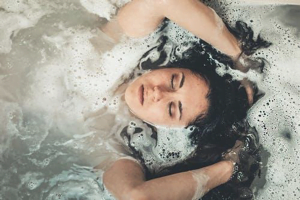 Having your bath regularly can help improve heart health, the brain and the nervous system. Bathing regularly helps you breathe easier. Keep your skin clean by having your bath regularly with mild soaps, or any skin care product that works for your skin type..
4. Hydrate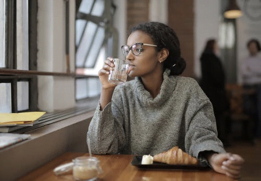 Drinking enough water can help you combat a variety of skin issues like eczema. We highly recommend drinking lots of water, it keeps you hydrated and your skin too.
5. Rest Rest Rest!!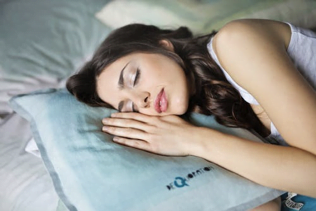 When you sleep/rest, you give your body time to repair broken tissues and also helps the muscles relax properly. Having enough rest helps the moisture levels in your skin, increasing them and also increasing your complexion's pH levels, which makes the skin look more youthful and glow more as well.
Finally, nothing works more than a routine. Do these things consistently and watch your skin glow!
Please , share and subscribe to our blog for more exciting info.