It has become apparent to include size diversity in racks in top stores all over the world but the main challenge we see most of the time is picking the right outfit for your curvier self that not only accentuates your best assets but also keeps you fashionably in check. Top brands like Cushnie, Christian Siriano are amongst a few that have introduced body diversity to their shows as we keep seeing more brands embrace curvy models like Area and Veronica Beard in their fall 2019 show.
With popular curvy models like Ashley Graham, Candice Huffines and the rest representing their lane on and off the runway, there has been a new sense of pride and body positivity consciousness in the fashion world. Talking about body positivity, we can't spell those words without mentioning the beautiful talented singer Lizzo that has inadvertently championed this movement in her own industry.
We would say in our world now, brands have more than before become aware that fashion is for more than one body type that is the straight figured model types, and are filling up their racks with the right size chart range consumers need. On this article, we will be sharing the go-to looks our curvy readers should totally explore when surfing through racks or sites online.
Tried wearing jumpsuits?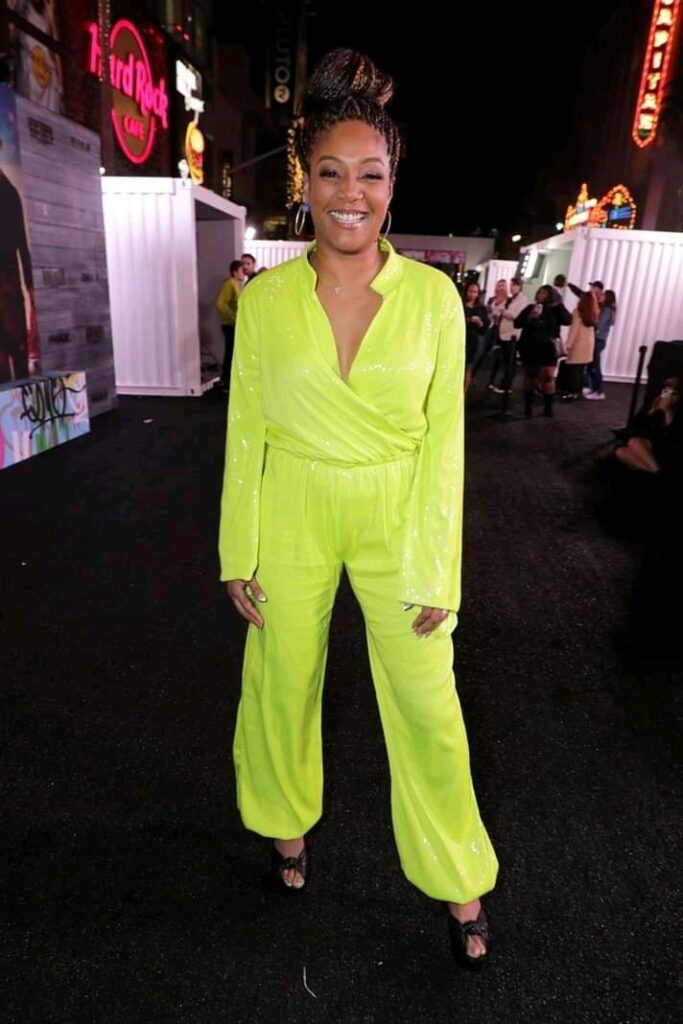 Jumpsuit is an ideal outfit for curvy women. From jersey fabrics to floral prints, utility designs and boiler types. Jumpsuits have an effortless chic aesthetic to them and is perfect for curvaceous women. We recommend going a size up if you getting one without stretch.
Shop the looks
2. Wrap Dresses are the Right Dresses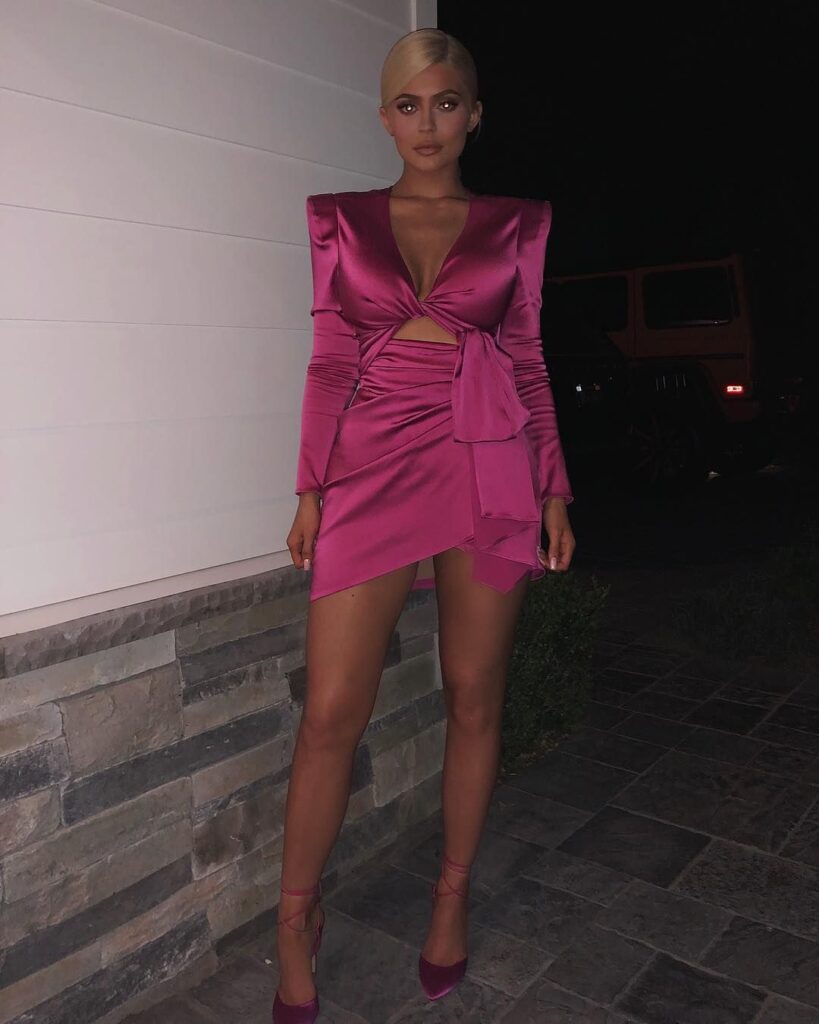 Wrap dresses are unusually so fun and flirty and they have a good way of accentuating the right curves while concealing unflattering areas, anything that involves a wrap is a definite hit for a curvy body frame.
Shop the looks
3. Stock up on tuxedo dresses
Take formal wear to the next level in chic tuxedo dresses. This getup is formal yet stylish and so in trend right now as it breaches the gap between masculine and feminine style. It is also highly slimming while still showing off your natural assets.
Shop the looks
4. Take off in a ruched dress
Nothing screams sexy at its finest like a ruched dress. So in season and stylish, this trend will have you wanting more. A ruched dress flatters a curvy figure as it hugs all the right parts, leaving the ruches as a good decoy and added style aesthetic.
Shop the looks
Don't forget to share and comment!