Simplicity involves unburdening your life, and living more lightly with fewer distractions that interfere with a high quality life, as defined uniquely by each individual

Linda Breen Pierce
Last month, singer Ric Hassani posted a picture on Twitter of him sitting on the bed, in his room – tastefully done and sparsely furnished. This picture created a frenzy of fans rushing to compliment his décor style.
Few days later, he followed up with another picture and this time, it was his kitchen with it's simple and aesthetically pleasing design.
Two days later, we got to see his reading area…
This art of decor is referred to as Minimalist. Minimalism is the art of decorating with less – neutral furnishings, a few pieces of art hung on the wall, a single vase on the table e.t.c. and while it could give off an effortless and appealing look, creating a liveable minimalist space—one that feels cosy rather than cold, is not a simple task. A great degree of thought goes into it. Read on to learn how to master the minimalist look.
How To Go Minimal
Declutter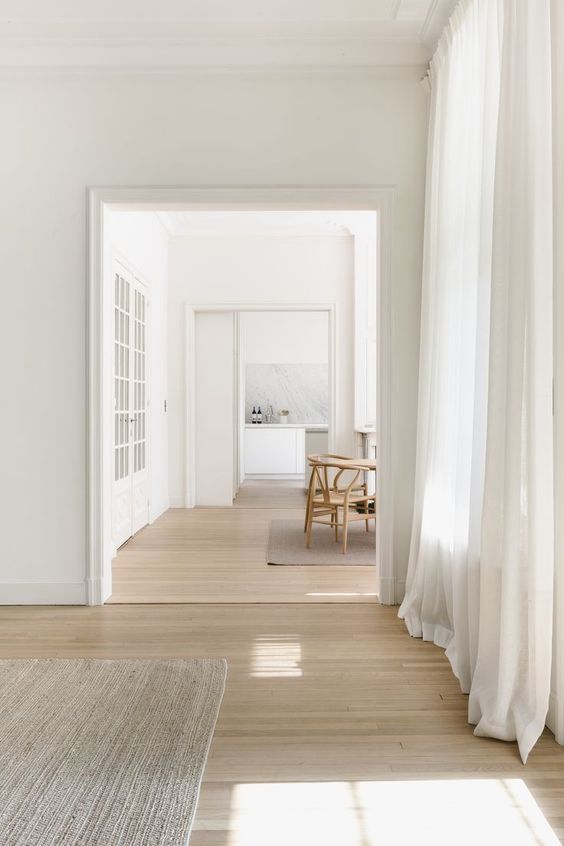 Remove unnecessary items. The first step to creating a minimal space is to have fewer things. Ask yourself what you can do without, what can be put in storage and items that are disposable/non-essential; then organize according to priority. Make sure your surfaces stay clear by giving everything a special spot and sticking to it. Invest in furnishings that serve double duty (bookcases, roomy sideboards, beds with drawers, storage benches) and baskets and bins to make tucking away clutters easier.
RELATED: Questions To Help You Declutter Your Closet
Create a neutral base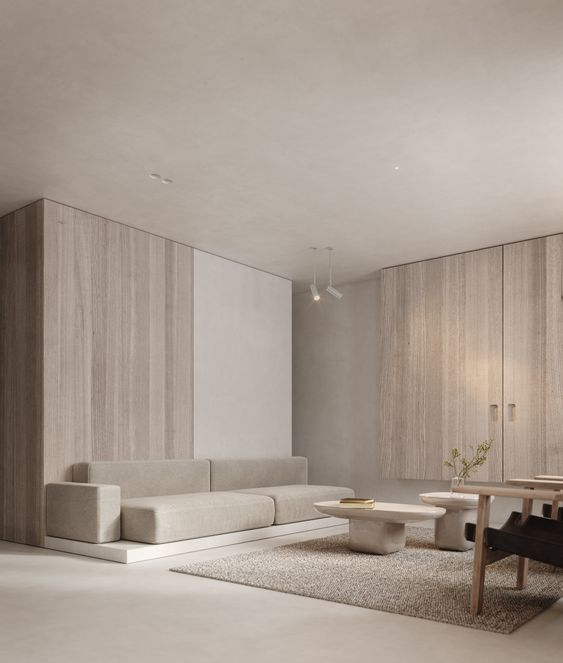 The base colour is very important when creating a minimalistic interior. Neutral hues rule because they keep things cool and inspire a sense of calm. Brighter hues are more visually busy. If you're worried about your space feeling too bland, mix up the palette by incorporating solid pigments that fuse well with your neutral base such as blue, tan, brown or green.
Invest in quality designs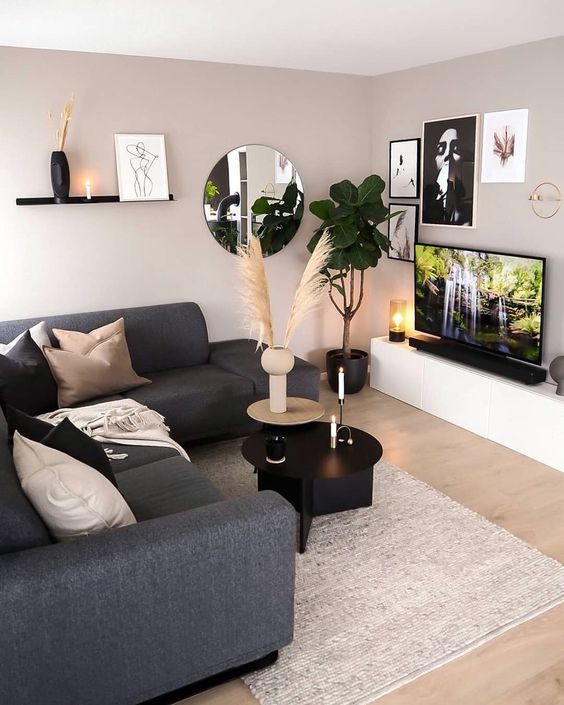 Quality over quantity – is the mantra here. With less to distract the eye in a minimal space, there's a larger focus on every piece in the room which means you really have to consider each piece carefully before it enters the room. Choose quality designs that are built to last and will make a statement.
Experiment with textures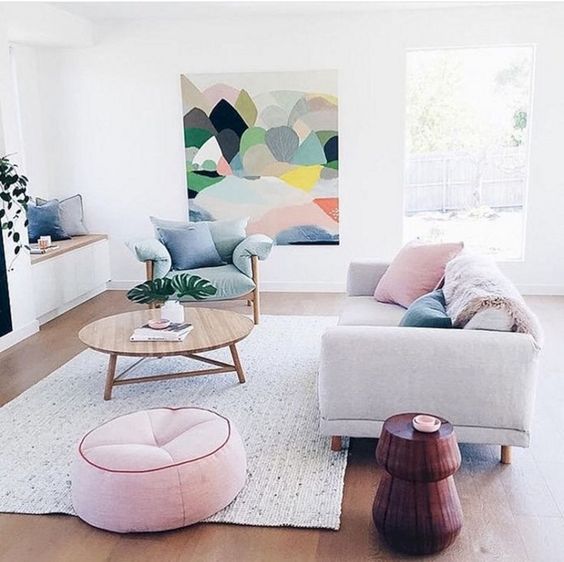 If you're going neutral with colour, spruce up your look with a variety of textures in similar colours to make the space feel cosy and less bland. Incorporate pieces with woven details, knitted throws, beaded pillows, sheepskin rugs and rough or sleek finishes – just don't go overboard with too many at once.
Bring in nature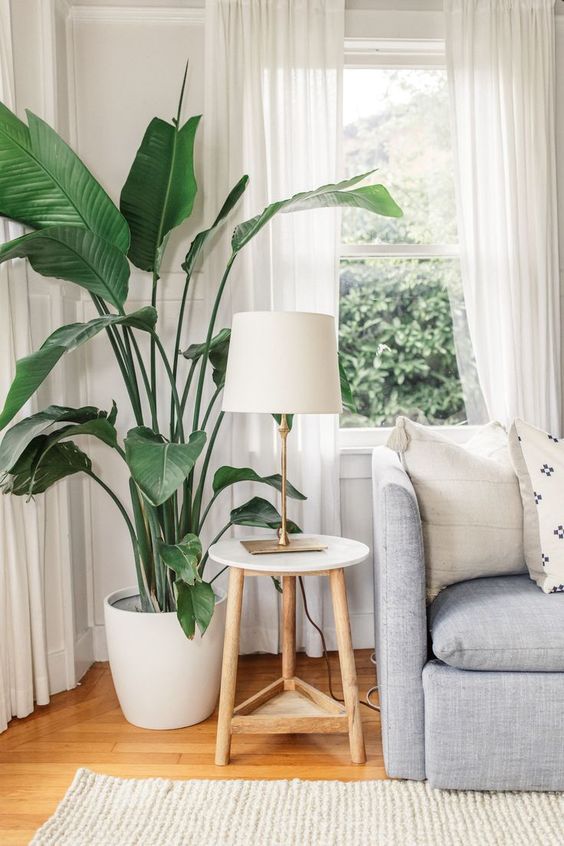 A little potted plant here, another there – florals and greenery tend to add a lush and unique feel, sprinkled with a breath of fresh air to any minimalist space.
Invest in stylish storage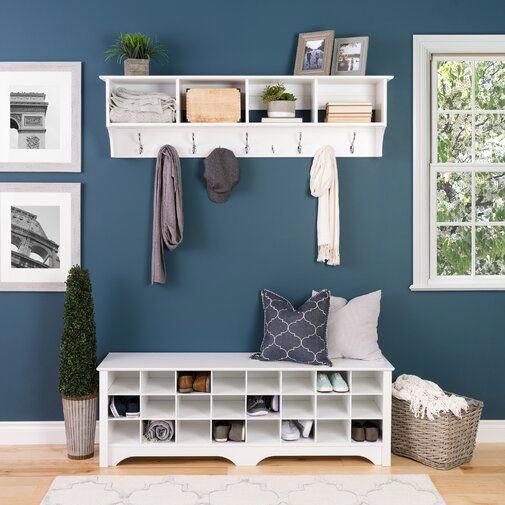 So you have decluttered and invested in quality pieces but there are still a few things hanging around because they still serve you or you just cant bring yourself to get rid of them – this is where you get crafty and invest in stylish storage. A striking storage allows you store your hoard inside while still looking chic on the outside.
Keep it simple but edit to what you truly love
Your home should tell the story of who you are, and be a collection of what you love brought together under one roof

Nate Berkus

When it comes to designing a minimalist space, its important to remember that what little you have on display will make an impact so make sure you're decorating with only your favourite things.
Remember, designing a space is a process. Take it one step at a time and be sure to enjoy the results!