Forbes has accused Kylie Jenner of spinning a web of lies and stripped her of billionaire status.
Last year Kylie was named "The Youngest Self-Made Billionaire Ever." Jenner had made millions from her company, Kylie Cosmetics, which she later sold a 51% stake to the beauty company Coty in a deal that valued her company at $1.2 billion. But, Forbes' Chase Peterson-Withorn and Madeline Berg reported this week that Jenner and her mother, Kris Jenner, inflated their wealth in documents they provided to the publication about Kylie's personal wealth and her company's revenue.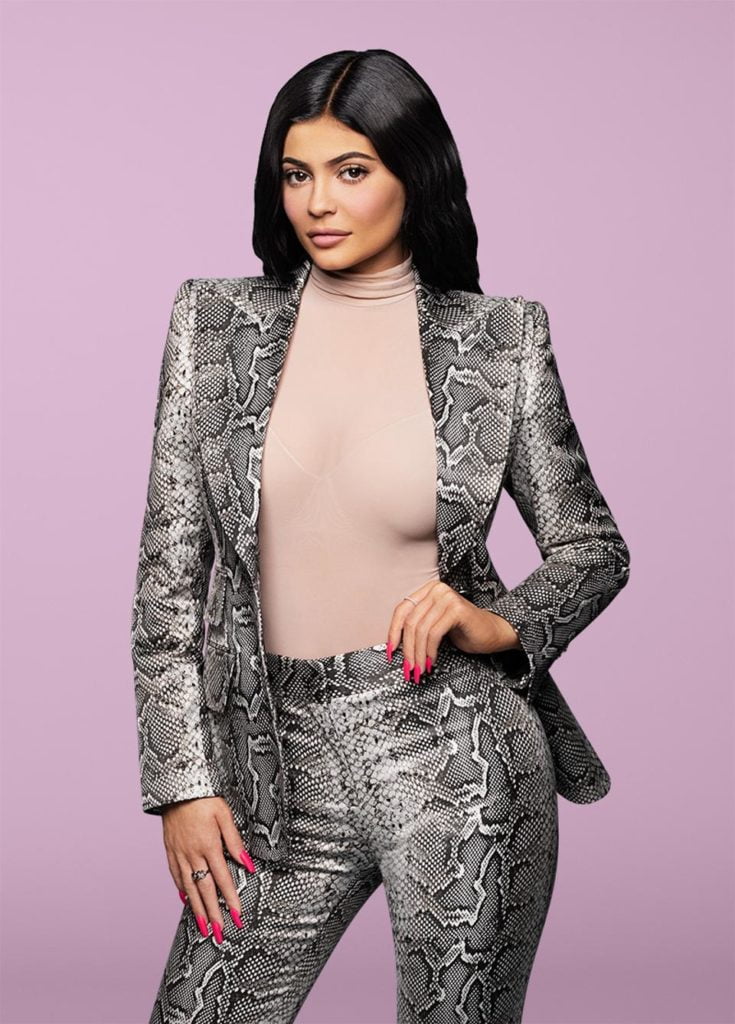 Based on the new information gotten plus the impact of COVID-19 on beauty stocks and consumer spending, Forbes now thinks that Kylie Jenner, even after pocketing an estimated $340 million after tax from the sale, is not a billionaire.
"It's clear that Kylie's camp has been lying," Forbes reported. 
The magazine compared the Jenners' maneuvers to those of Donald Trump, writing, "The unusual lengths to which the Jenners have been willing to go… reveals just how desperate some of the ultra-rich are to look even richer."
Her wealth is likely closer to just under $900 million, according to Forbes' estimate. The median household net worth in the United States is around $97,300.
"It's fair to say that everything the Kardashian-Jenner family does is oversized," says Stephanie Wissink, an equity analyst covering consumer products at Jefferies. "To stay on-brand, it needs to be bigger than it is."
Among a list of discrepancies, Forbes said the Jenners had previously told them Kylie's cosmetics company had $360 million in sales in 2018, but a Coty presentation showed revenues were actually closer to $125 million that year.
In addition to the adjusted estimates for Kylie Cosmetics' revenues, Forbes accounted for the impact of the coronavirus pandemic on cosmetics companies, as Kylie still owns part of the company.