Waking up to a puffy face can be a bit of an inconvenience and somewhat frightening too. A lot of things run through your mind, especially with no apparent injury or underlying conditions that you may know of. Not to worry, a few quick tips can help your face bounce back, but first, we would discuss why you may be waking up to a bloated face.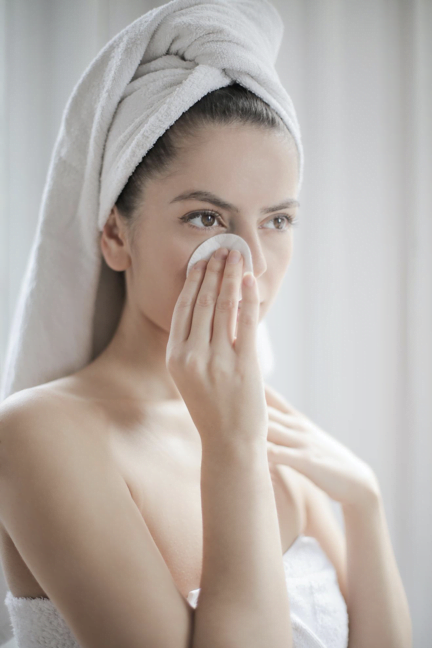 Some reasons why you may be waking up to a bloated face:
1. Late Night Snacks or Foods.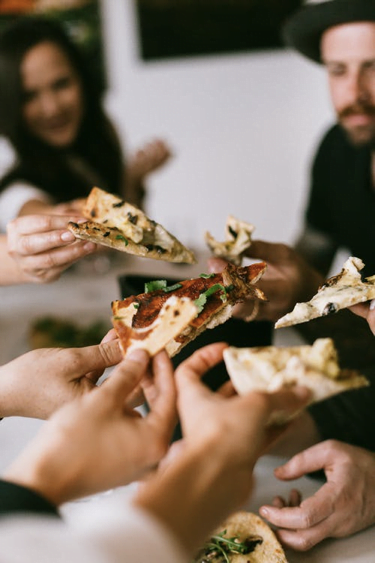 It's general knowledge that late night foods can be detrimental and harmful to our body system.
The Human Digestive system stops performing its duty before the latter times, so any food taken after that time automatically fights against the human system instead of benefitting it.
When you consume food or snacks at odd hours of the night, your face might just be paying for the consequences.
Avoid eating late at night. All foods should be prepared and eaten before 7 pm so that you give the body enough time to digest.
Also, you must stop consuming dense foods at night. Some diets take a longer time to digest. So consuming this heavy load of feed before retiring might not only just be harmful; they could make you uncomfortable.
2. Consumption of Oily Snacks and Foods.
Even though this is dependent on individual body systems, consumption of oily foods during the day or before bedtime can lead to a swollen face in the morning.
You must take note of what you consume because some snacks or foods might just be a bloated welcome face song. Even if you must eat oily foods, accompany it with sufficient ways to aid easier digestion.
3. Reaction to Drugs e.g Penicillin.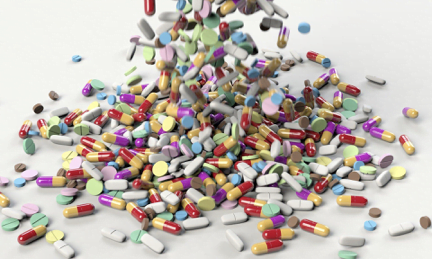 It is wholly dependent on the body system. Some antibiotics, when taken at night, have side effects, which would be noticed duly in the morning. It is one of the major causes of bloated faces.
4. Wrong Sleeping Posture.
We cannot overstress this point. While you might wake up with a throbbing head, a puffy face is sure to follow suit. When sleeping, you should sleep in a very comfortable position, preferably on your bed. Sleeping on the couch, leaning against a wall, and other wrong sleeping postures always have after-effects. Also, having too many pillows around could affect a good sleep. Lastly, sleeping late will undoubtedly lead to a bloated face.
How do I correct a bloated face and make it beautiful again?
Since a bloated morning face could hinder our normal activities, there are simple and easy ways to correct it.
Wash your face: Splashing lukewarm water on your face would be just the perfect idea to reduce a swollen face.
Facial Massage: Using your palm, massage the whole face generally.
Drink water: water is life, they say; So take advantage of it. Drink a full glass of water first thing in the morning. It will aid in flushing out undigested food and waste products.
If it persists, see an experienced Doctor.
Don't forget to like , share and comment.
RELATED: The best foods for healthy skin