It's Princess Diana's birthday today, the 1st of July. Although she is gone, the memories of Princess Diana is engraved in many hearts.
Diana was a lot of good things: a humanitarian, amongst others. However, something we'd never forgotten about is her iconic style. One can only imagine what style she would be wearing or the way she could have imparted and influenced fashion. There's no doubt her influence on fashion would have been tremendous.
However, whilst she was alive, we are blessed she served us with looks which we can also draw inspiration from.
July is the seventh month. To celebrate this legend, this read would be reminiscing on seven of the Princess's killer style.
1) METALLIC DIANA :
For newbies that think metallic style is a new kid on the block. Well, Diana arrived at a fashion show on March 26, 1985, draped in this cocktail metallic dress by Bruce Oldfield. The event took place at the Grosvenor House Hotel in London. Diana as usual stunned fabulously.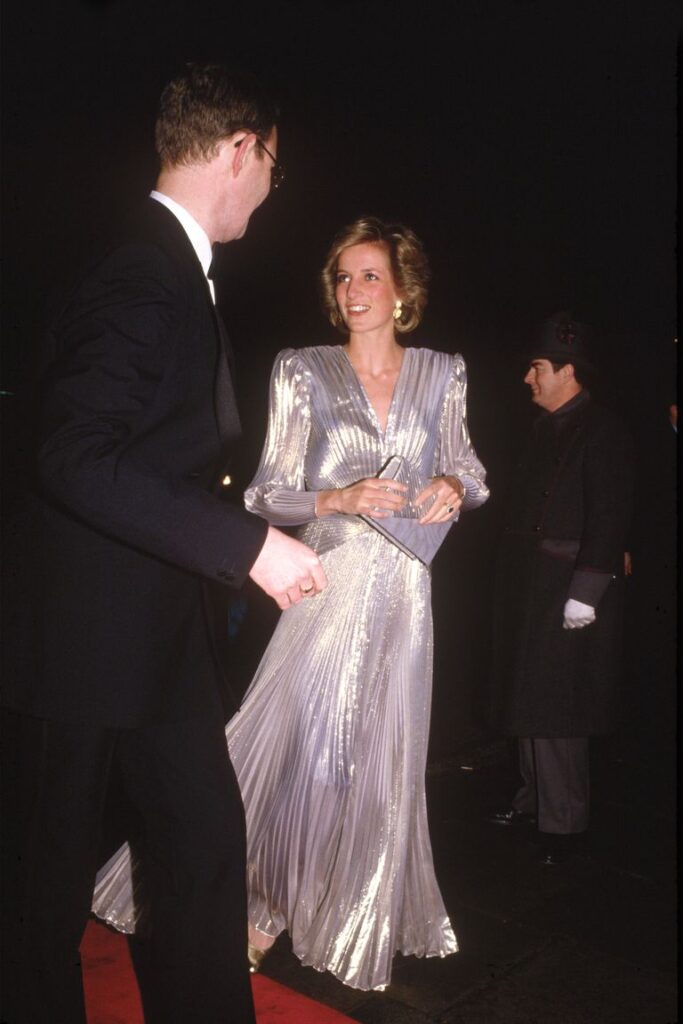 2) CLASSY DIANA:
If this outfit had a personality, it would be classy. This outfit is also forever a classic. Diana wore this outfit on the 20th of April, 1985 when she was on a royal tour of Italy. She arrived at the Italian naval base in La Spezia wearing this dress by Catherine Walker which she spiced with a hat by legendary brand, Kangol.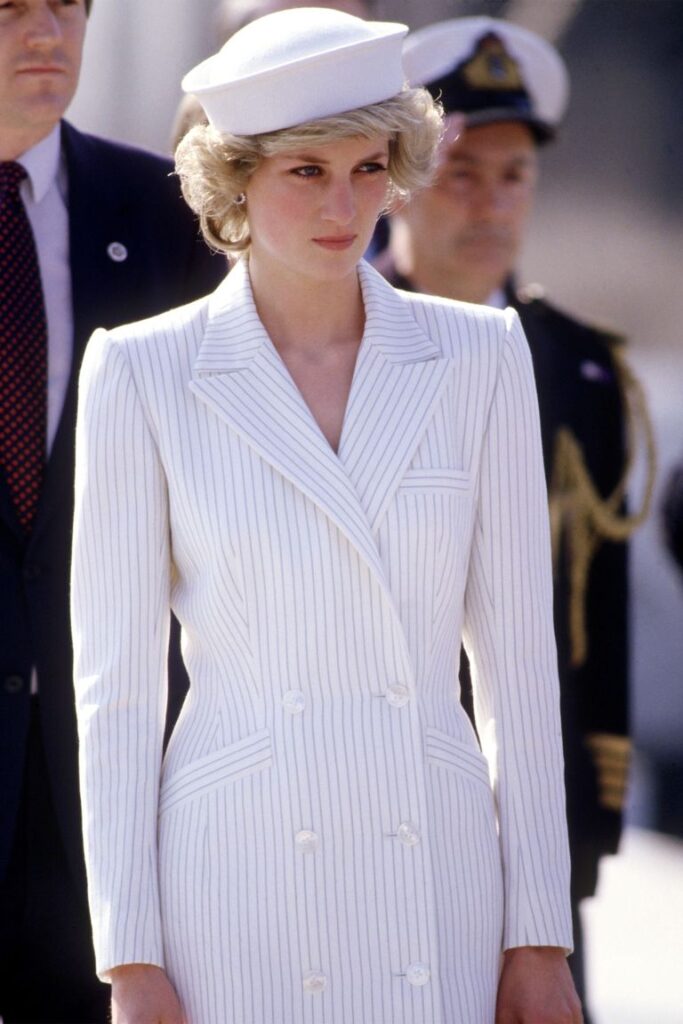 3) BLUE ME AWAY DIANA:
The fierceness and gorgeousness of this outfit is sublime. The designer of the blue dress and hat is Bruce Oldfield. By now, you can already tell, Diana had a loving endearment for Oldfield's design. This outfit was worn at Arlington Cemetery in Washington, D.C. in November 1985.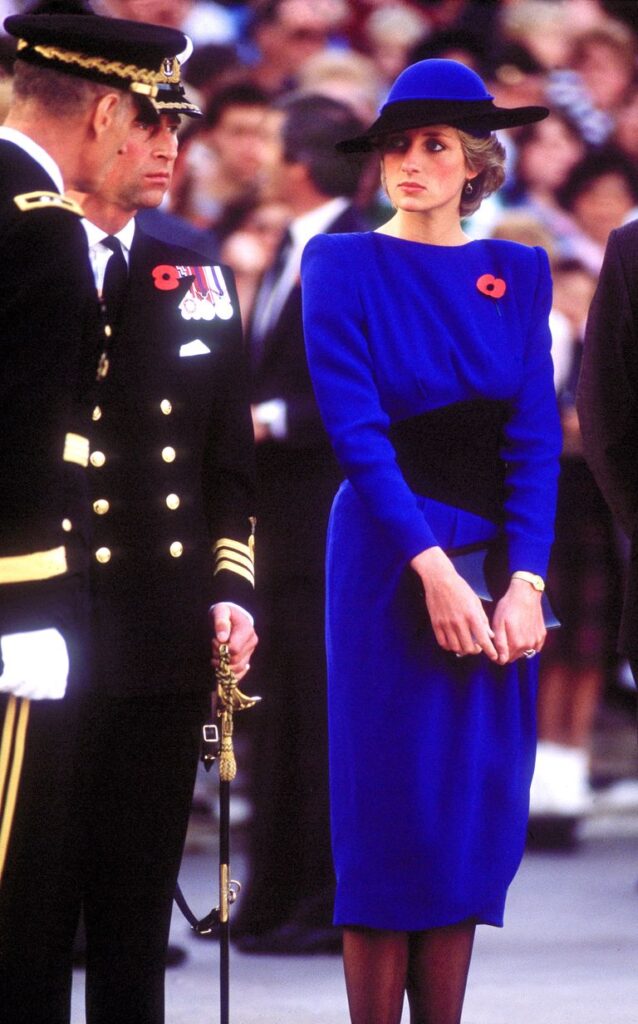 4) EXCEPTIONAL DIANA:
Who wears a bow-tie as a necklace over a full-on jacket and still looks classic. Well that's Diana making all the fashion exceptions some can't just because she can. On February 4, 1987, Diana made an official visit to Lisbon, Portugal wearing an orange jacket, black bow-tie, and a black evening skirt. Don't you want to steal her style?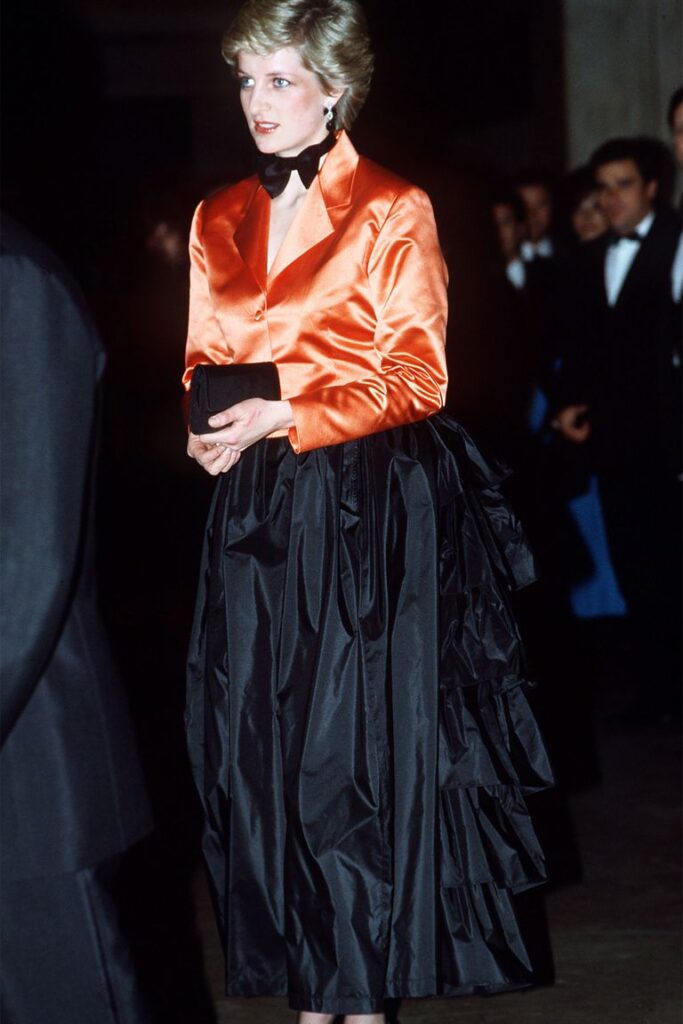 5) MOTHER DIANA:
And one would wonder why Harry was so obsessed with his mother. One would wonder why Harry is so protective of his mother's memory and his family. Harry and William must miss wearing matching outfits with their mother. This is a photo of Diana matching with William in a pale blue coat by Catherine Walker while going to an Easter church service. Diana must have also longed for a girl to wear matching Princess Tiaras with. Cute, right?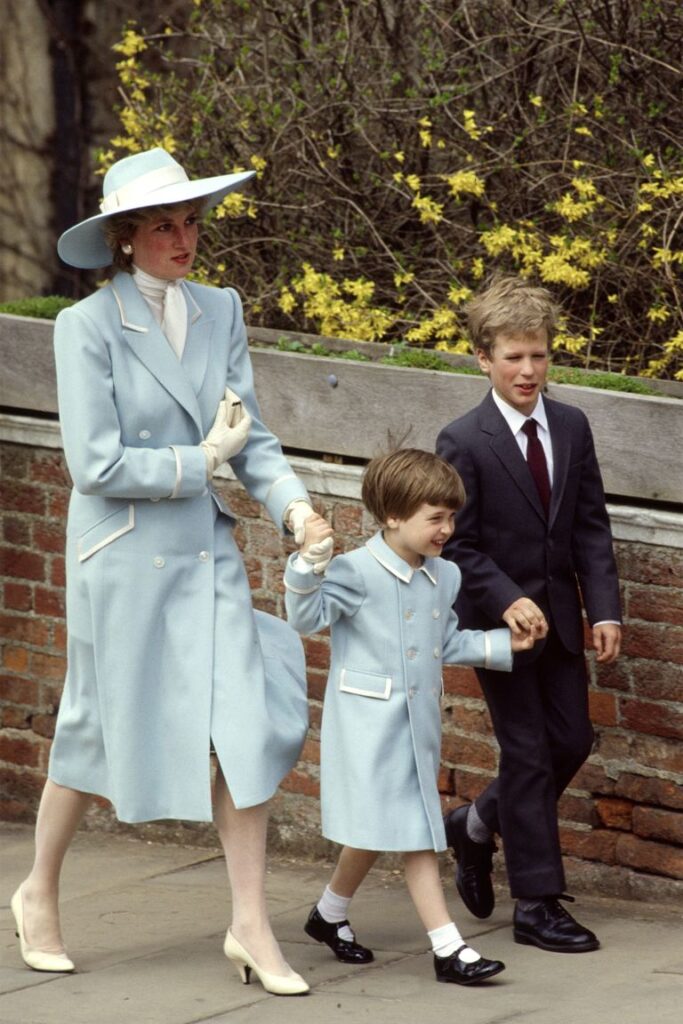 6) DIANA WIVES CLUB:
How she perfectly blended colors was everything. In June 1987, Diana stepped in with her royal friends to the Royal Enclosure at the Royal Ascot. Diana was adorned in a yellow floral dress, a blue hat and a blue clutch.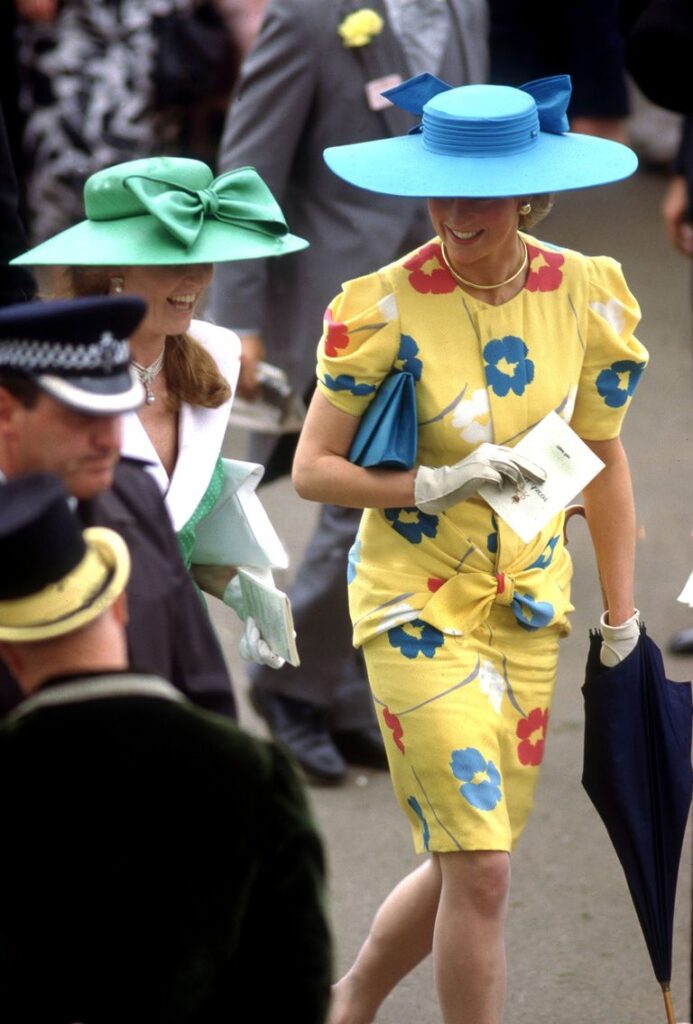 7) ANGELIC DIANA:
As a humanitarian, Diana was always seen up and about spreading love. On 12th September 1995, Diana stepped out to raise money for Bosnian children in a white Versace dress at a concert in Italy. Who says you can't be glam and still do charity?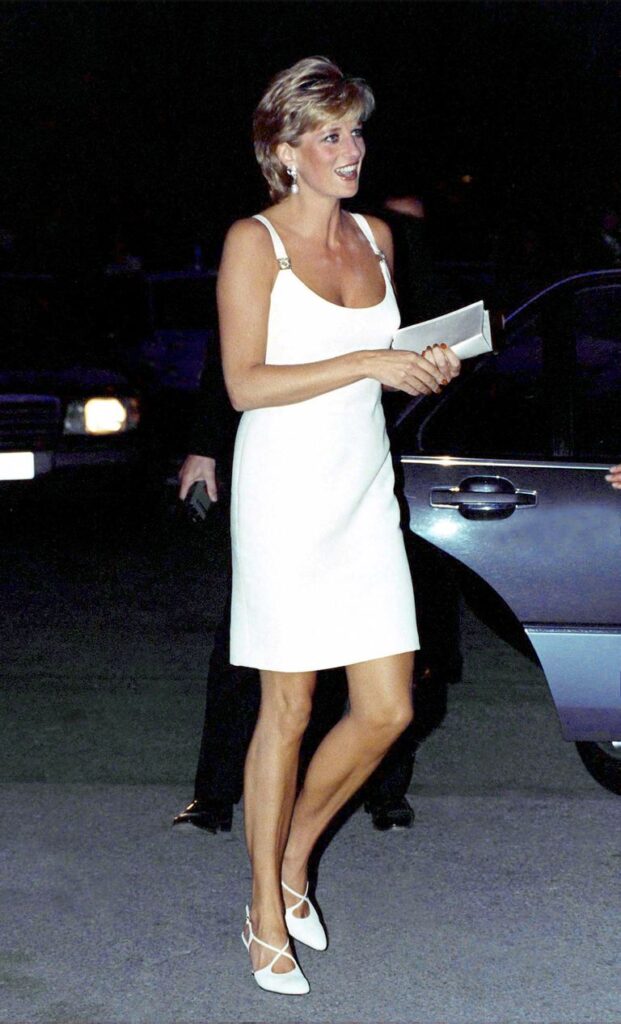 This month we would be doing a mini-series on Diana's style weekly. Be sure to turn on our newsletters' notification so you can get these updates.