Rihanna's style has evolved through the years.
With her outfits always on point, she has proven herself to be a fashion connoisseur.
She is the queen of high-fashion and besides her personal style, she has made her mark in the industry with her own clothing brands, Fenty and Savage x Fenty.
Rihanna has been in the industry for 15 years now and one of the things that has remained constant, is her fashion sense. Even with her style evolving over the years, Ms Fenty has never had a bad outfit.

Today on Rihanna Fashion Dose – Part II, we're throwing it back to the good ol' days where Rihanna's style was simple yet chic and elegant.
LOOK 1: TOMBOY CHIC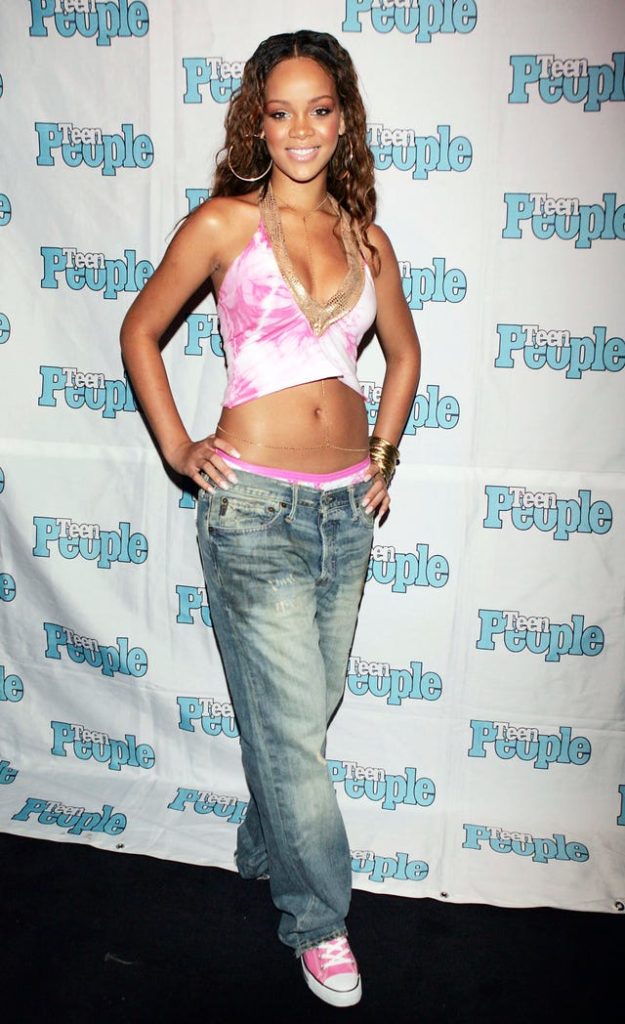 In 2005, Rihanna attended the Teen People Listening Lounge wearing a crop top and low rise boyfriend jeans.
LOOK 2 : METALLIC GODDESS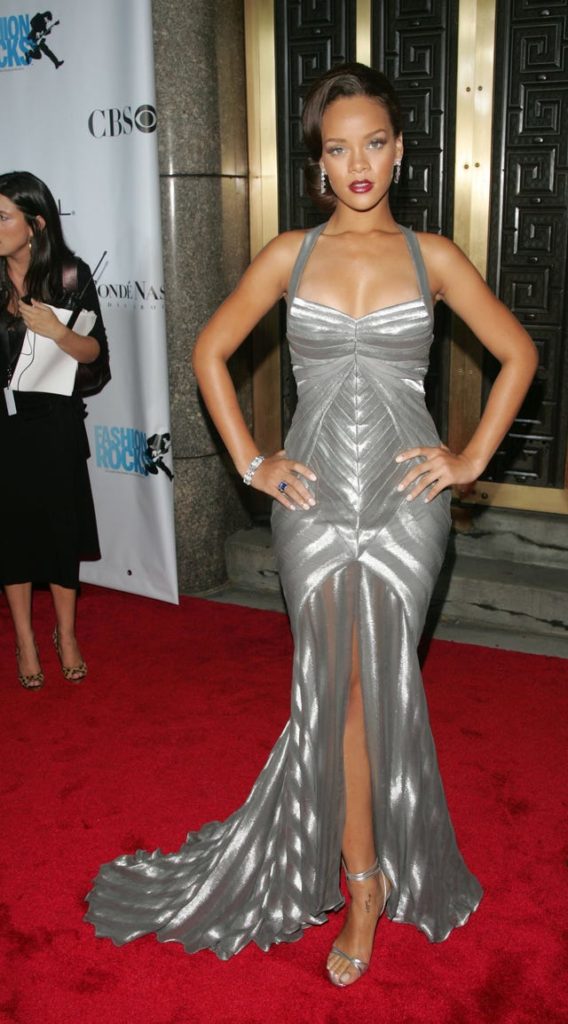 At Conde Nast's Third Annual Fashion Rocks Concert in 2006, Rihanna shimmered in this metallic dress designed by Zac Posen.
LOOK 3 : GREEN WITH ENVY
In 2007, she arrived at the Grammys in a green, backless Roberto Cavalli gown.
LOOK 4 : CINDERELLA
She lit up the red carpet in a ruffled yellow gown by by Giambattista Valli at the BET Awards in 2008.
LOOK 5 : SUIT UP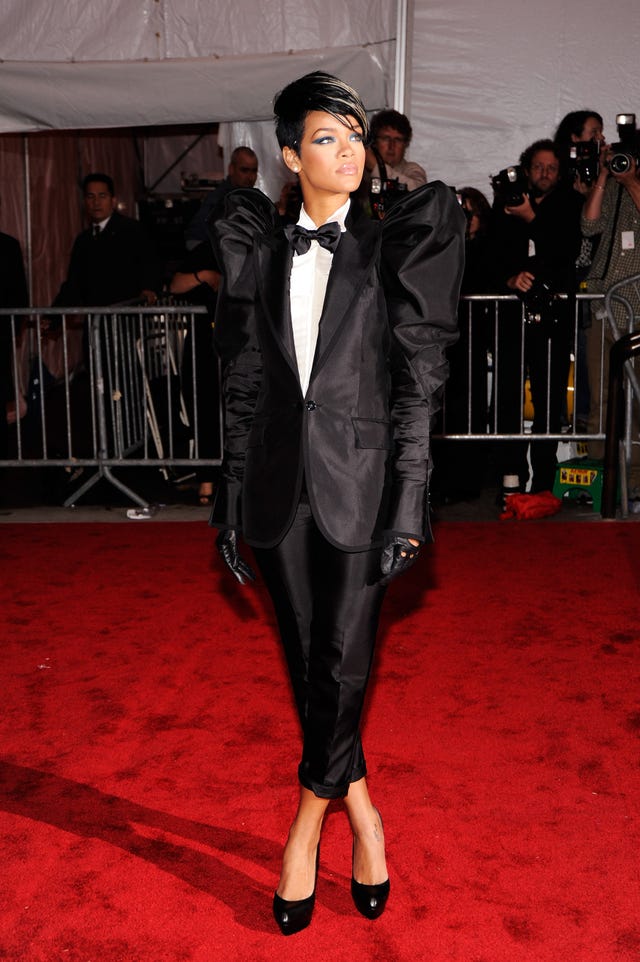 She made waves in her Dolce & Gabbana suit with puffy sleeves at the 2009 Met Gala. The theme was – "The Model As Muse: Embodying Fashion."
LOOK 6 : ATTENTION TO DETAIL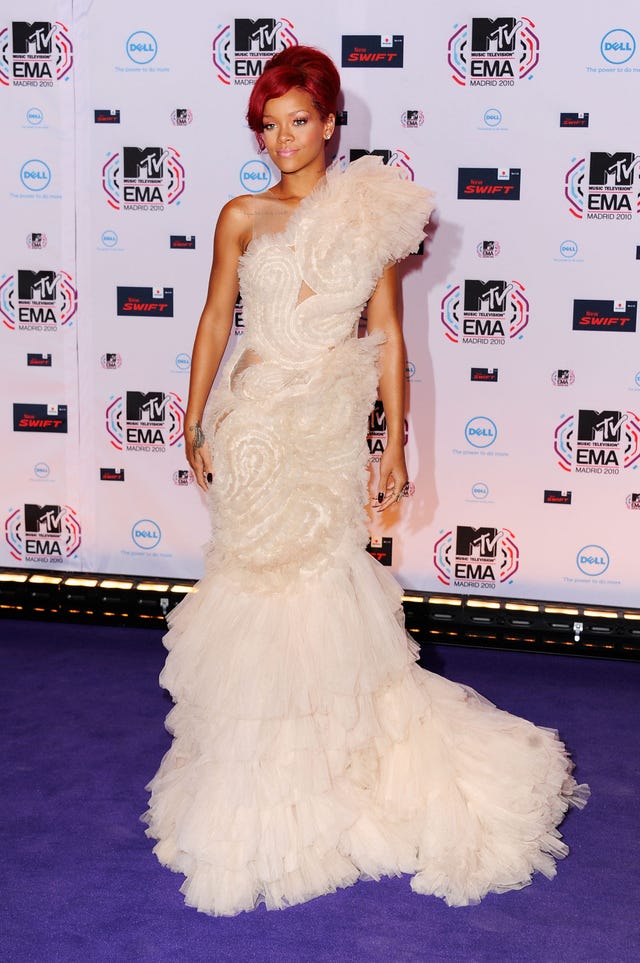 For the MTV Europe Music Awards in 2010, Rihanna wore a detailed Marchesa gown.
LOOK 7 : SHEER GODDESS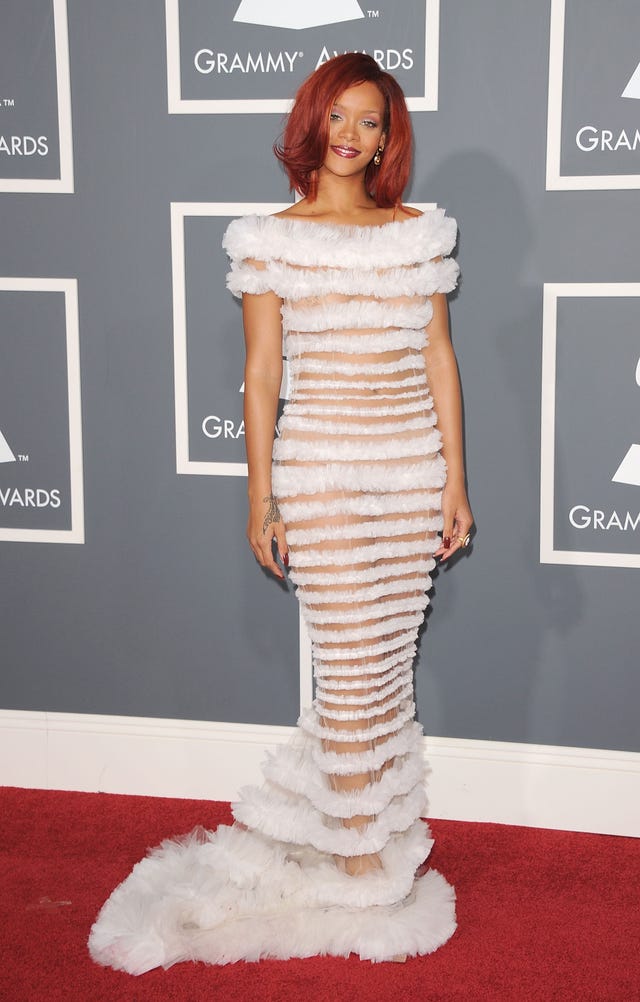 She looked amazing at the 2011 Grammys in a sheer striped gown by Jean Paul Gaultier.
LOOK 8 : PLUNGING ELEGANCE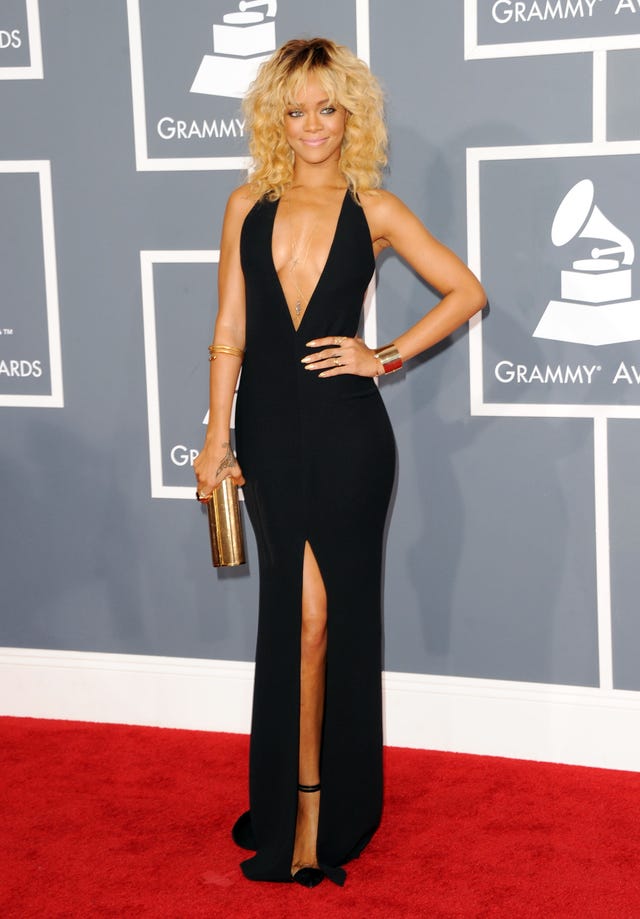 She opted for a plunging Armani gown to the 2012 Grammy Awards.
LOOK 9 : LITTLE MERMAID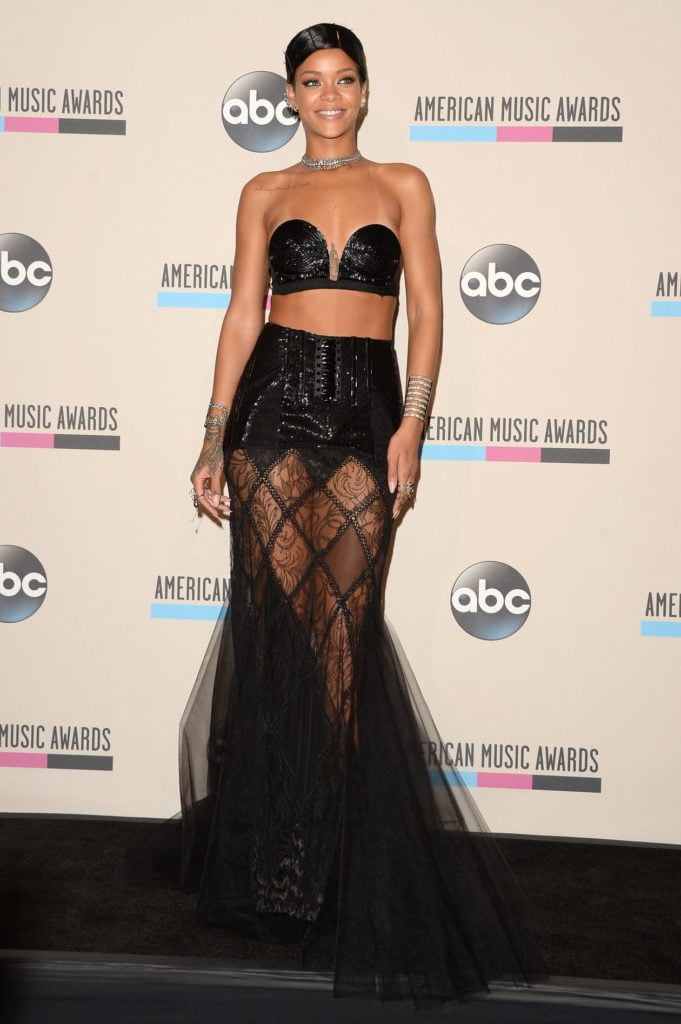 She wore a black two-piece set designed by Paul Gaultier to the 2013 American Music Awards.
LOOK 10 : CASUAL CHICK
Rihanna went all casual chic wearing an Altuzarra set to a Roc Nation Brunch in 2014.
Watch out for the next chapter!
RELATED: Rihanna Fashion Dose- Starts Now! (Part I)