Since the beginning of the year 2020, renowned gratitude coach, media personality, disability advocate, and author, Adenike Oyetunde has been dedicated to reading at least 10 books monthly. The bibliophile shares her reading list with reviews on Instagram.
In this article, we will be sharing with you, in parts, 10 books from Adenike Oyetunde's reading list with reviews directly quoted as seen on her Instagram –@adenikeoyetunde
1. SHE SAID BY JODI KANTOR AND MEGAN TWOHEY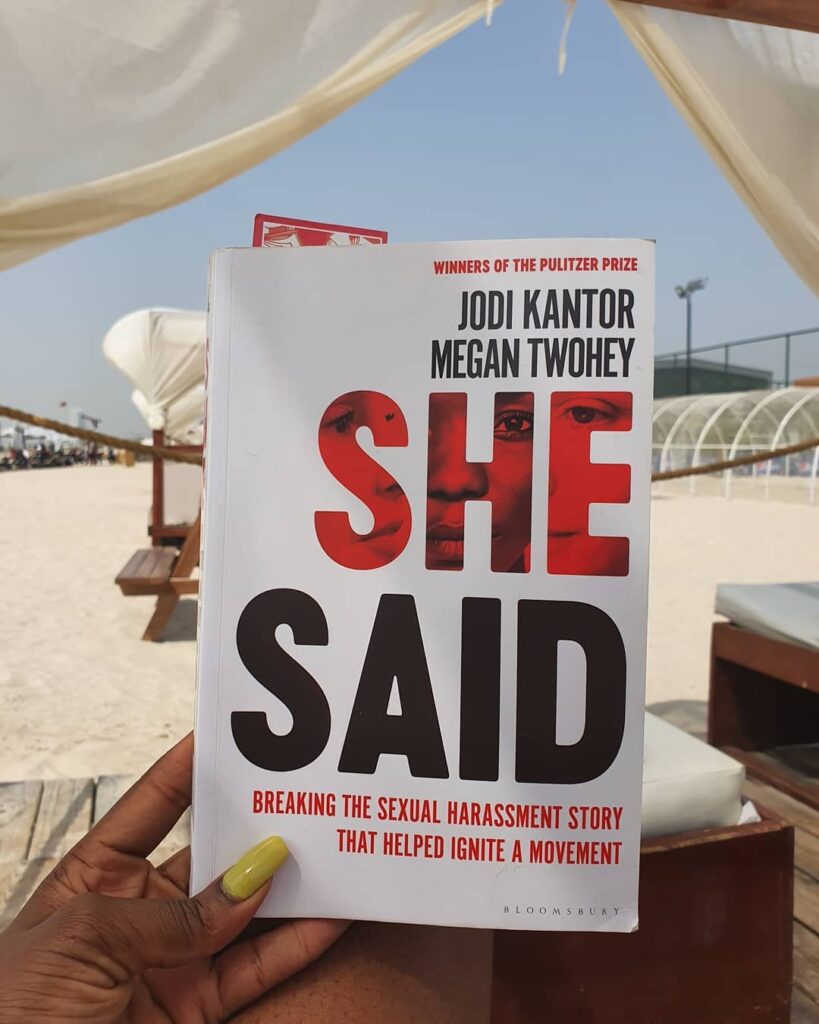 Goodness, gracious God. Little wonder this book was on that list
Hey @jodikantor@mega2e this is nothing short of an extremely, superb, work on excellence, dedication, strength, and determination.

I may NEVER tire reading several stories on this theme, just may never.
Christine Margaret Blasey Ford, your doggedness is so admirable!!! Just wow
2. I AM NOT NAUGHTY, I REALLY MEAN IT – BASIRAT RAZAQ-SHUAIB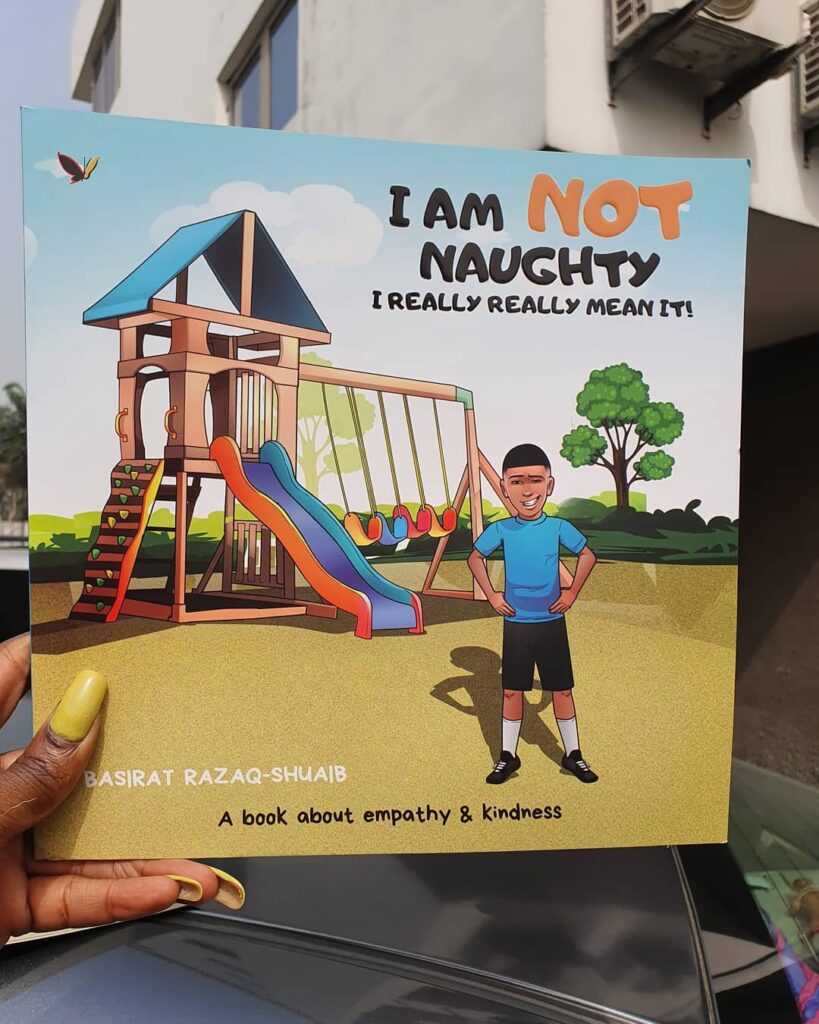 Such a needed book, in my opinion not only for kids. Reading about ADHD was truly insightful. Thank you @basirat_rshuaib of @thewinfordcentre

Thank you for taking this #Inclusion and #Disability space 💃💃💃
3. I DO NOT COME TO YOU BY CHANCE – ADAOBI TRICIA NWAUBANI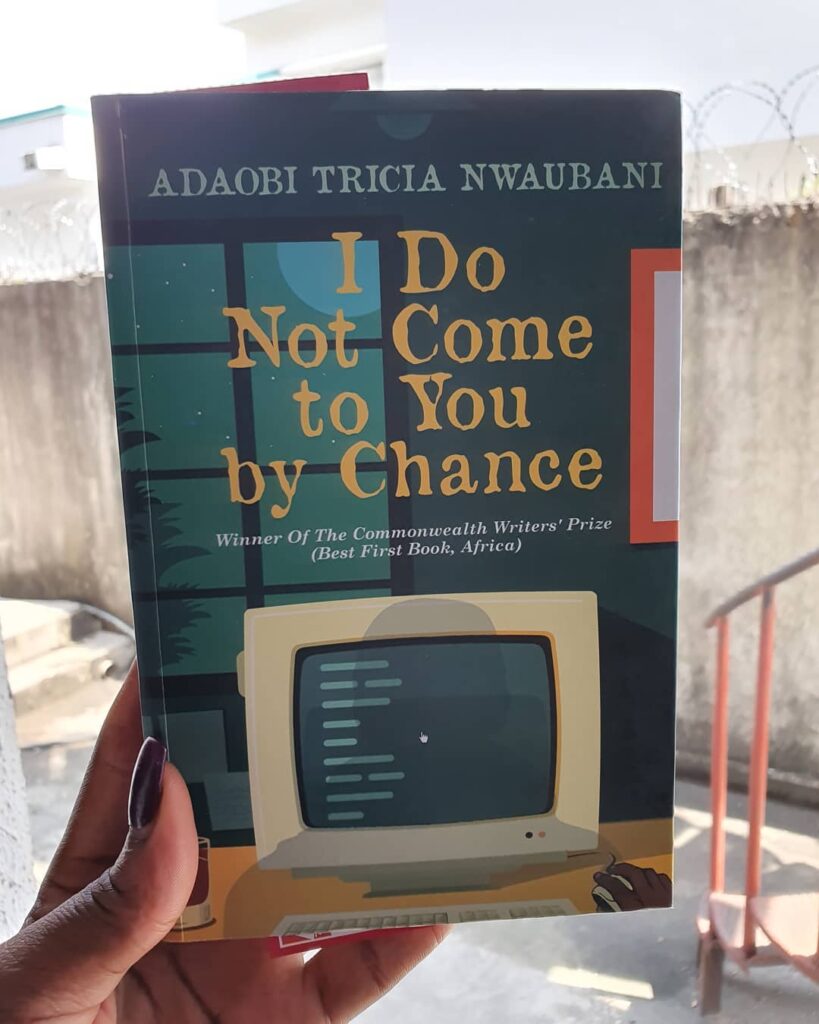 Reading about hard work, dedication, poverty, ill health, inadequate medical facilities in Nigeria, death, family, advanced fee fraud (419/yahoo), youth unemployment, greed, love…Very sad to read the reality of how a few permit Yahoo-Yahoo and attempt to clean out the money like 'James St. Patrick, just SAD!!!
Easy read
Big enough fonts
Short chapters
Good flow
4. LIFE OF A MEDIA GIRL – PAT OBILOR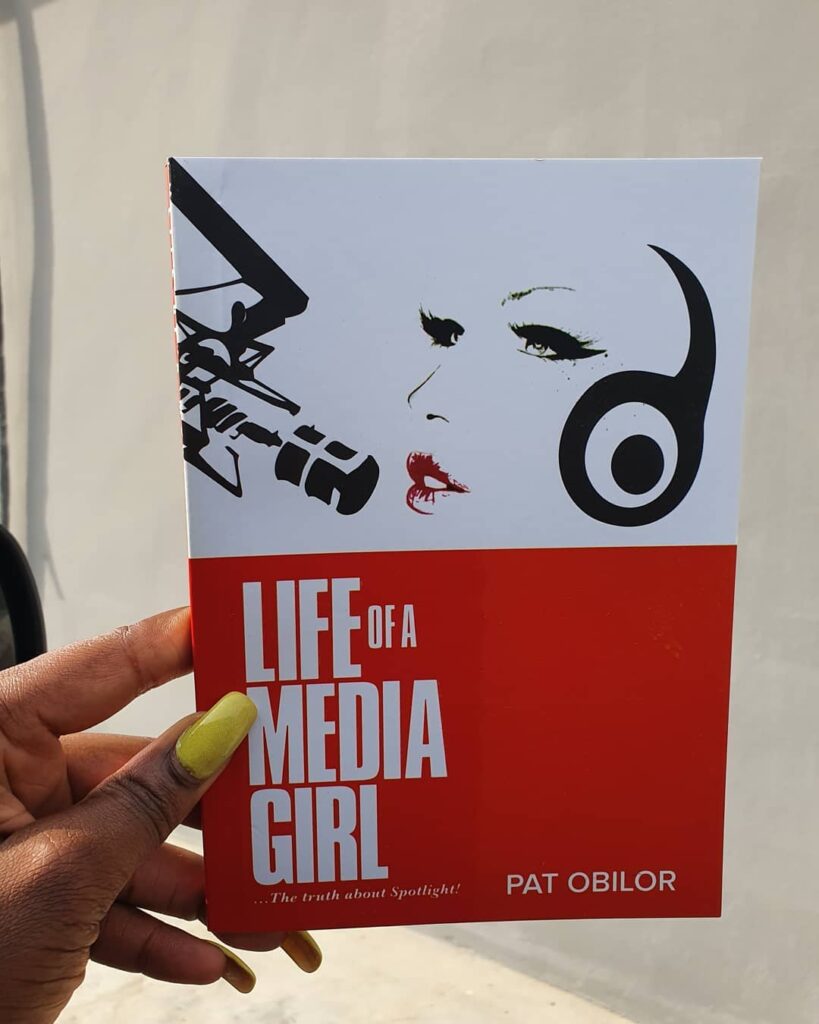 So, if you're doing a research on media, you'd find quite a hand full of information useful
Reading the part of your vulnerability and the depression journey, I completely understood
Well done babe. The book took me down memory lane. The useful[sic] of internship, the role of hardwork, the useful[sic] of saving!!! Girl👏👏👏👏🎈
5. BEYOND MY DREAMS – OLAJUMOKE ADENOWO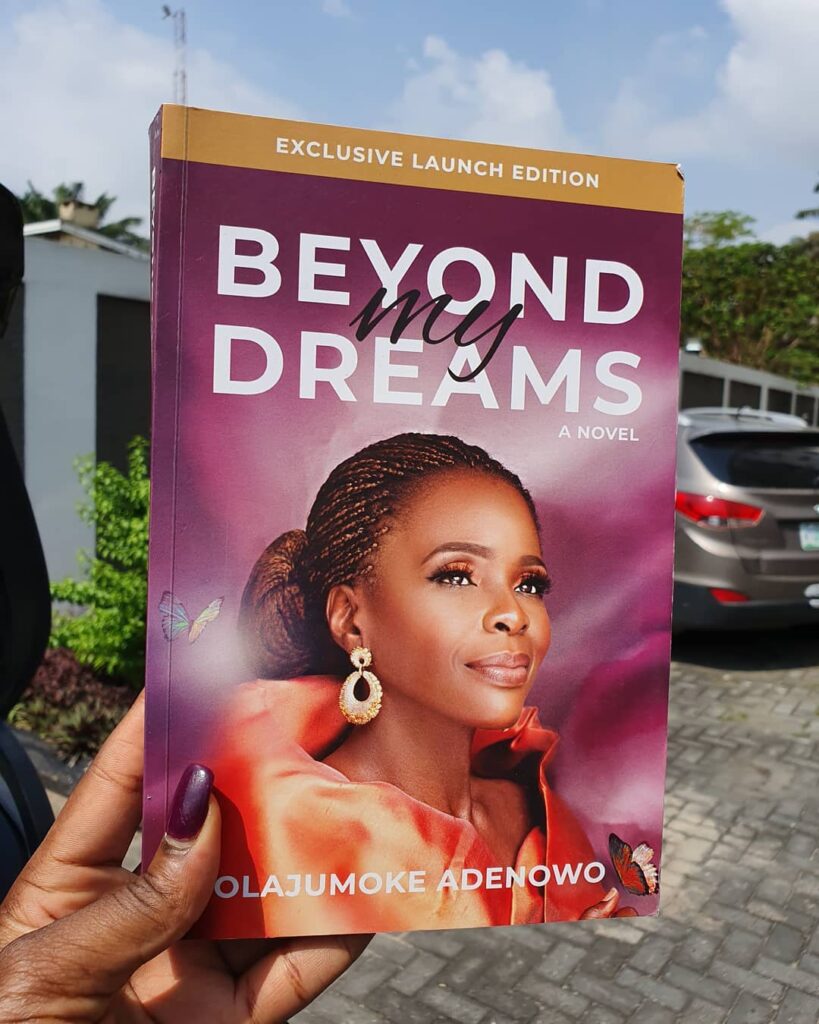 At first, people thought it was her life's story and I'm still curious as to the choice for the cover🙂
Book One and Two' in this book and it's basically about story progression; hence, the one and two. Easy to read and good development. As a 'chapterized' reading, this was really good. Font size, I loved
A story of wealth, religion, trust, loyalty, betrayal, *LOVE* , family, trauma, God and scripture, happiness, sadness, to mention some
I like how @jumokeadenowo plugged in AD Consult (her business), cool stuff
Get a copy if you can, but, remember, it is NOT her autobiography!!!
I really wanted to know how it ended and so the volume did not bother me
6. BOOM BOOM – JUDE IDADA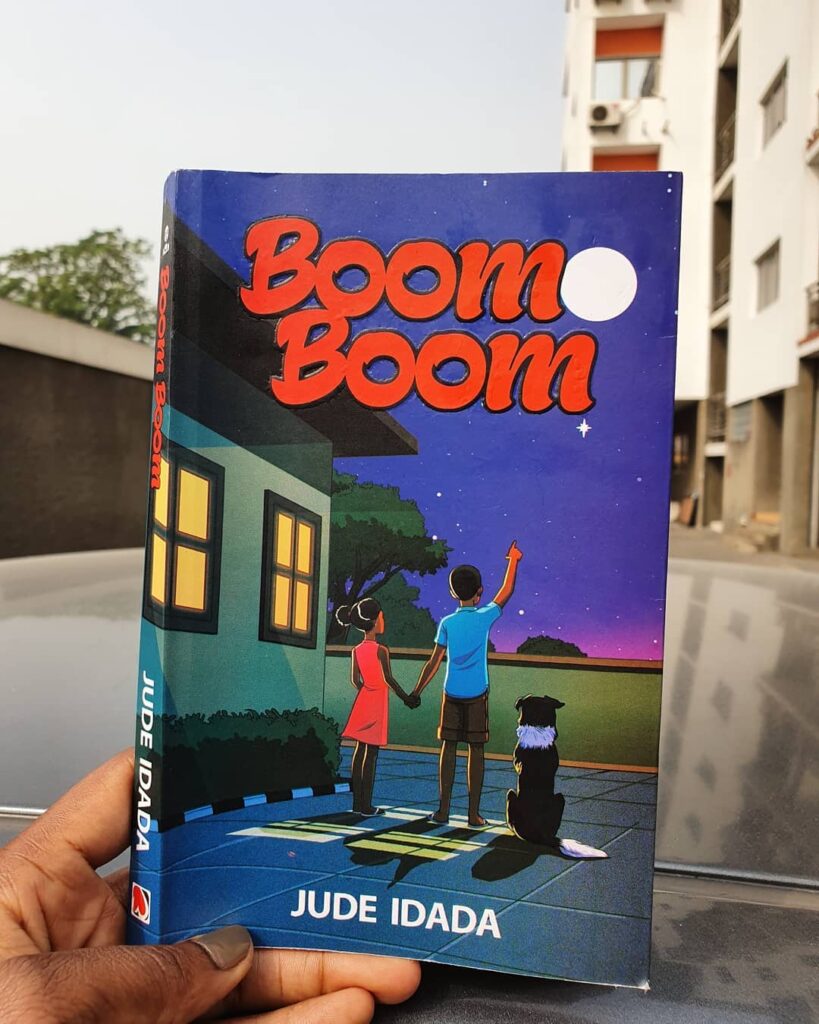 They say this is for younger humans,hmmm. I learnt a lot o. Love is NEVER enough. Know your genotype guys, rhesus factor and err'thing
Good one @judeidada Copy from @rovingheights
7. SULWE – LUPITA NYONG'O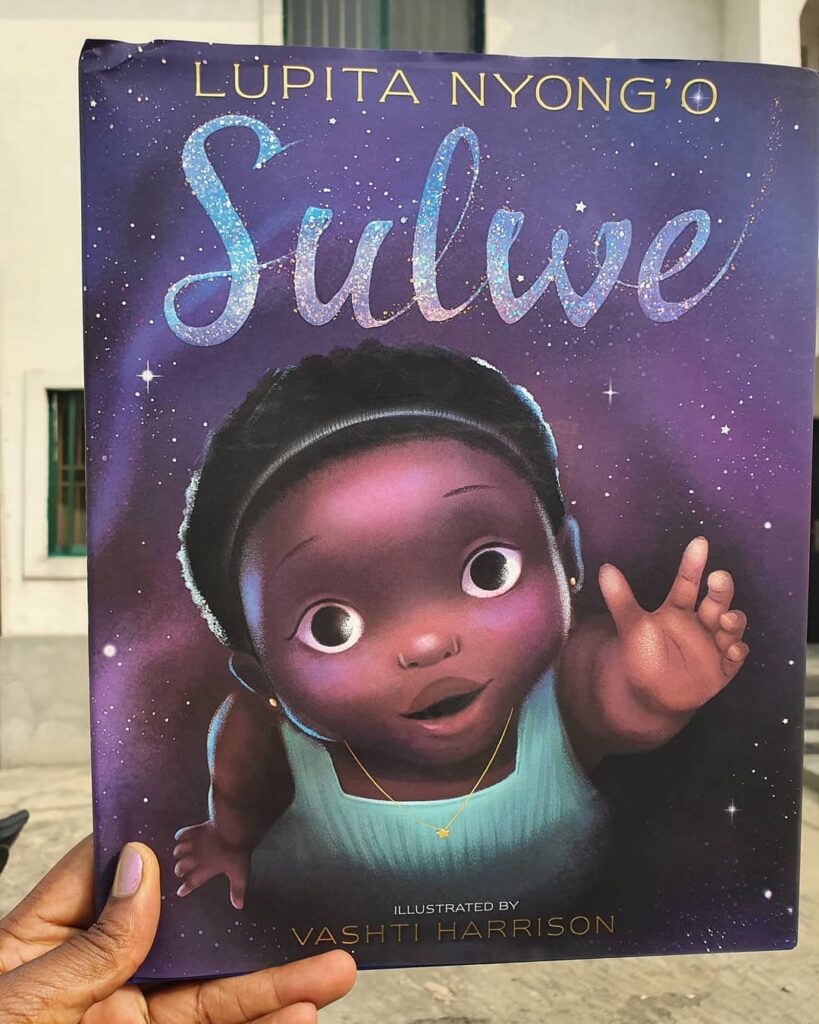 (Short read😁). Look, the work @vashtiharrison did with @lupitanyongo 's book is beyond magical!!!
The simplicity does not downplay the essence of this important message Lupita has put in this book
Beautiful work of art!!
8. IDARA THE INQUISITIVE GIRL – IDONGESIT HARRISON UMOH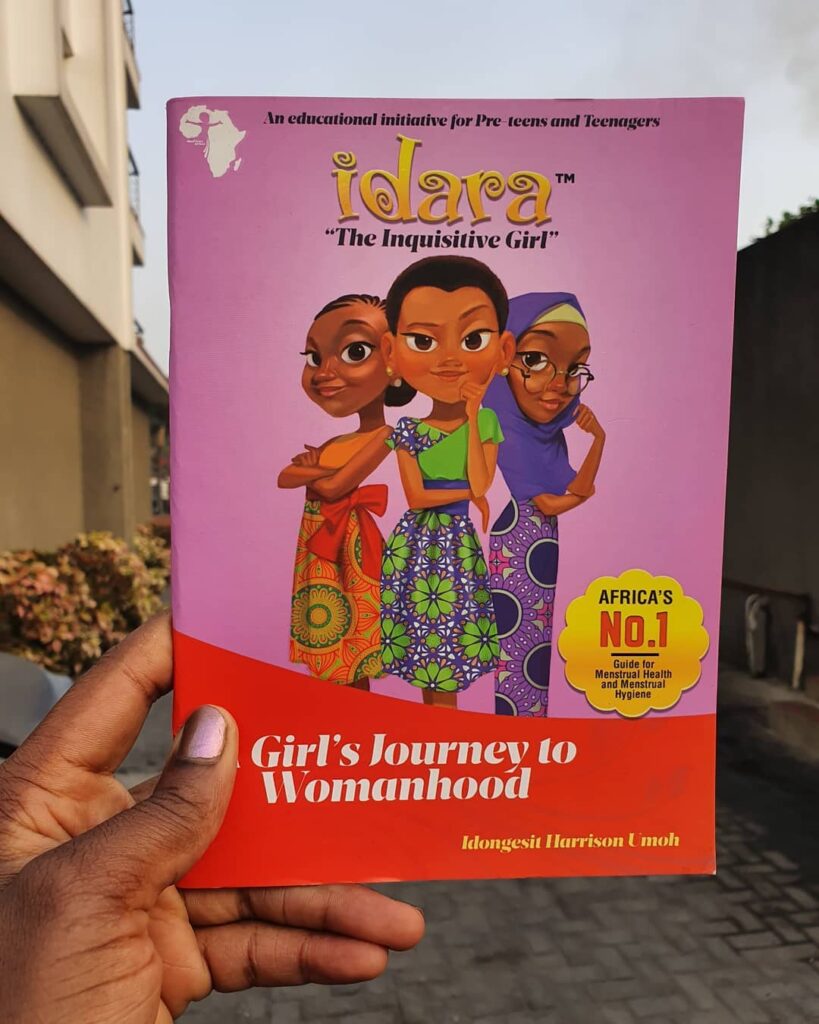 So, @idongesit____ of @idongharrie decided to bless me with @idaratheinquisitivegirlbook and KuliKuli (so sweeTH as it melts on the tongue😁)
To the book, very necessary conversation to have. The reusable sanitary pads and menstrual cups though (my personal bias is something I still struggle with on this)
However, the simplicity of the story. The ease as well and the information
I have a question though, how had these three girls never heard of menstruation 😄🏃‍♀️😄
I suggest you get a copy of this book for anyone in this space. Well done Idong 👏
9. THERE ARE NO HEROES – FEMI SOWOOLU
Look, if you're in media, younger than Mr. Sowoolu, or even older, read this!!! He took time to take us on an in depth journey into the history of broadcasting (I loved it and I'd be referencing it alot)
I personally loved his AUDACITY. Like, dude mentioned names and used interesting adjectives 😄😄😄😄 for past employers/employees/colleagues. I'm so pumped he did that. He did a simple 'talk to my hand' to these institutions and individuals, However, I do not agree with a few things he shared and that's fine -personal preferences
I had heard some stories about his time at City Fm and was surprised that wasn't in the book. I waited to see the version he would share
'Genius is one percent Inspiration and ninety-nine percent perspiration'. -Thomas Edison
Reading about motivating employees, types of techniques of leadership was refreshing. I'm not stupid after all. Thank you Mr. Sowoolu, you have paid your dues indeed
Thank you @misteradeyemi for this priceless gift!!!
10. THE JOURNEY – ZAHRA AKOMOLAFE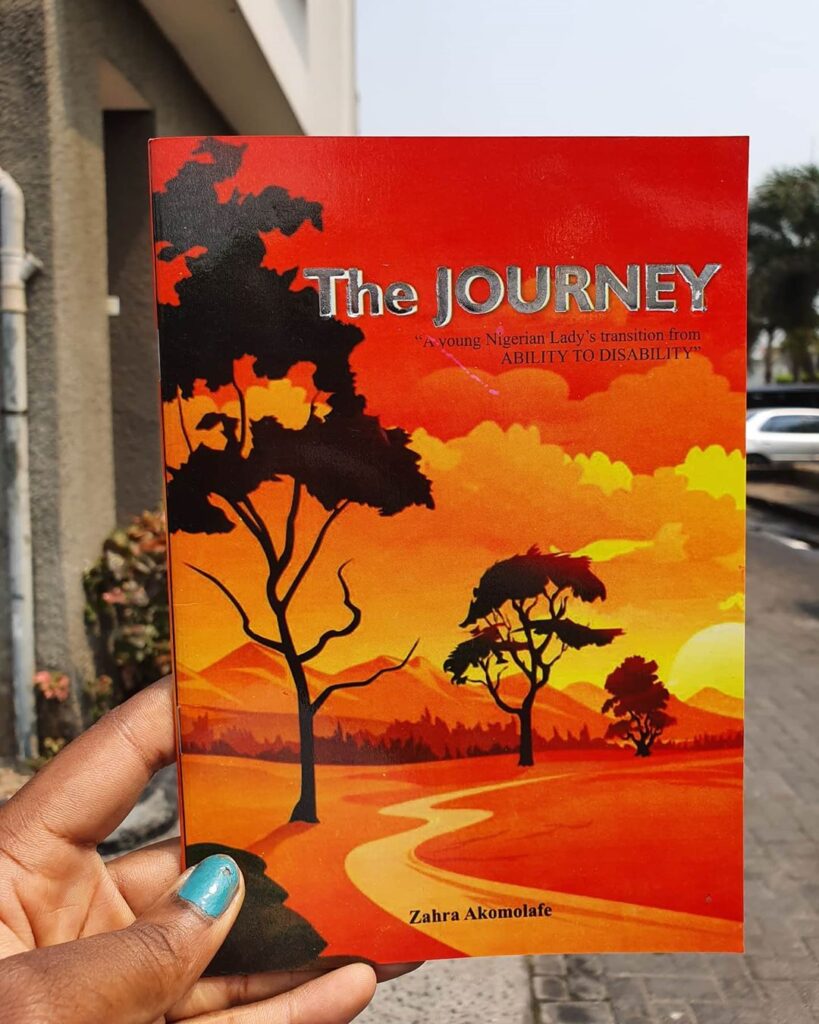 I hit my first month's goal (minimum of ten books. Now, @uzosfoodlabs wants me to REALLY do ebooks like @thereadingmom.ng 😭😫🤦‍♀️🙆‍♂️ completely NOT my thing, I struggle with it)
This story ehen, is a story of RESILIENCE!!! Ms. @zahraakomolafe has won the most important battle (the mind game), but, mehn, living in an environment like ours has taken a toll on her. I shed a tear when I read how much she earns as a teacher now
Zahra simply embarked on the journey of her life -literally; NYSC. She simply was being patriotic and it has cost her both her legs. I can only say 'keep pushing'. It's a very small book, and alot more can be done with future production
BONUS (EDITORS PICK)
READ ALSO: Eugene Deitch 'Our Childhood Forever Belongs To You