"And the award goes to…" Who doesn't love the sound of award shows? They not only inspire you to keep working to achieving your dreams, but the red carpets are a big buzz for style lovers. Internationally, there are awards shows that everyone knows about and technically dreams of. From the Grammys to the SAGs, Oscars to Golden Globes, the People's choice award… the list goes on.
Africans have their awards shows which come with mind-blowing fashion.
This read would tell you about the events you need to be absolutely carpet ready for.
1) African Magic Viewer's Choice Awards:
The AMVCA is the most popular African award show. Not only because the organizers have the platform to broadcast the show live to a huge number of people around the world, but because of the VA-VA Voom fashion. This is a day African movie stars get to show up and out. There isn't always a lot like this, so it's the African Oscars. Besides, trust an African to show up and show off.
2) MTV African Music Award:
Popularly known as the MAMAs. The MAMAs are organized by Viacom International Media Networks Africa to showcase and celebrate top African music. It is an event the entertainment industry totally loves and wholeheartedly looks forward to.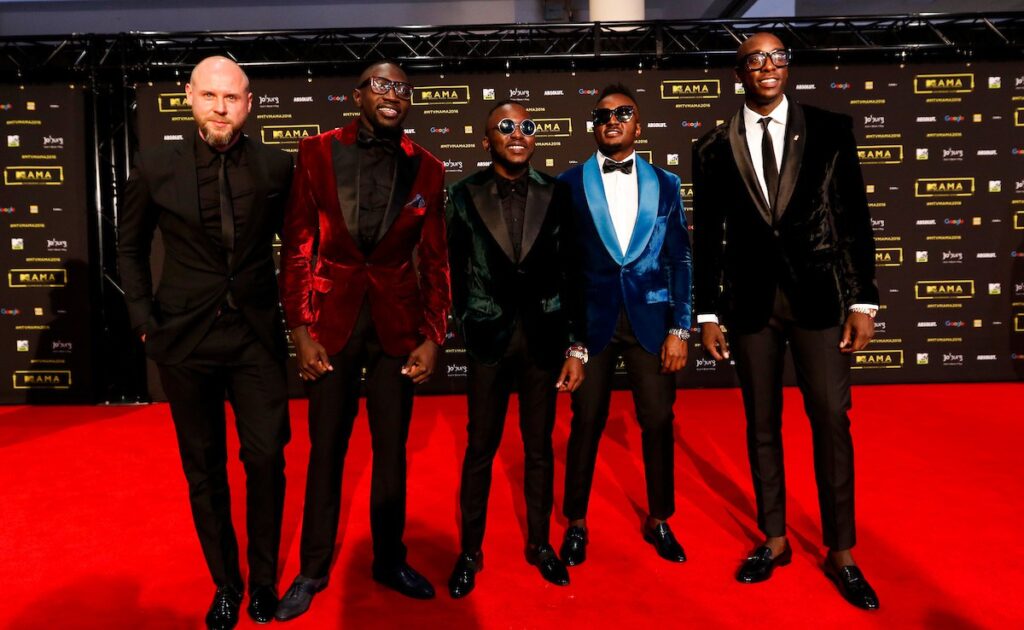 3) CAF Award:
The CAF award is a big deal for African soccer lovers as it is an evening dedicated to celebrating African footballers that are making us proud and putting our continent on the map. The event is bestowed by the Confederation of African Football (CAF).