Dressing to impress is every girl's insatiable goal. Whether you are going for a boardroom meeting, hanging out with friends, or going for a dinner date, receiving a compliment is as good as sealing the deal. As much as you want to show your style, it's twice as necessary to look appropriate for the occasion, and there's a sure way of balancing that out. Remember that how you dress is probably the first thing anyone notices and so it's imperative to look your best if you want to dress to impress.
So here are three steps on how to dress to impress. I'm pretty sure you'd be stepping out differently after now.
1.Striking a Balance.
Striking a balance between personal style and blending in is paramount. Find out the dress code beforehand, but that doesn't mean you must stick to it strictly. Put your spin into it to stand out for the right reasons. For example, instead of wearing your signature goth leather looks to a baby shower, wear a sundress with a leather jacket, cage sandals instead of boots, and statement accessories to finish up your look. And also, pls go light on your makeup!
2. Shop with Less.
Shop with less but upgrade your style. Yes, dressing to impress involves a bit of retail therapy, but it doesn't have to be a lofty investment. There are lots of pocket-friendly brands, not to mention fashion sites offering discounts. Invest a bit of time, compare prices before buying. You may even try thrift shopping, but remember, the goal is to stand out stylishly.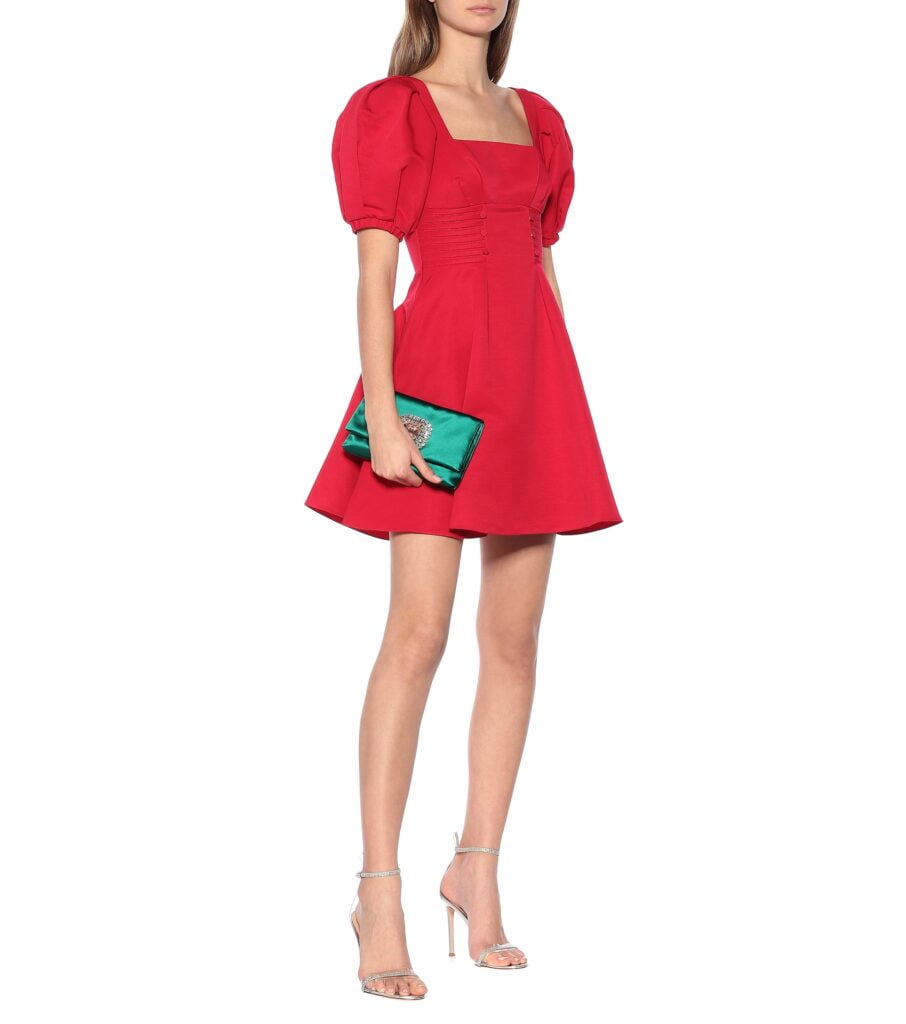 3. Boss up your Look.
Always dress one step ahead. That is to say, boss up your wardrobe by adding one piece of formal wear to a casual outfit. Take it a step further by going full-on power look like a suit or business dress if you are networking with business professionals or an after office meeting.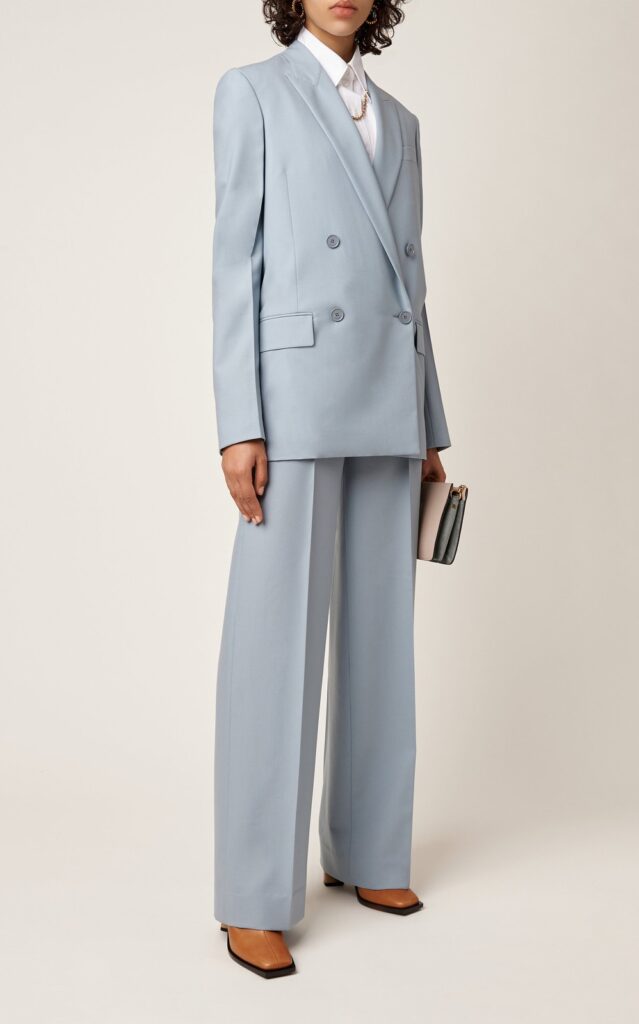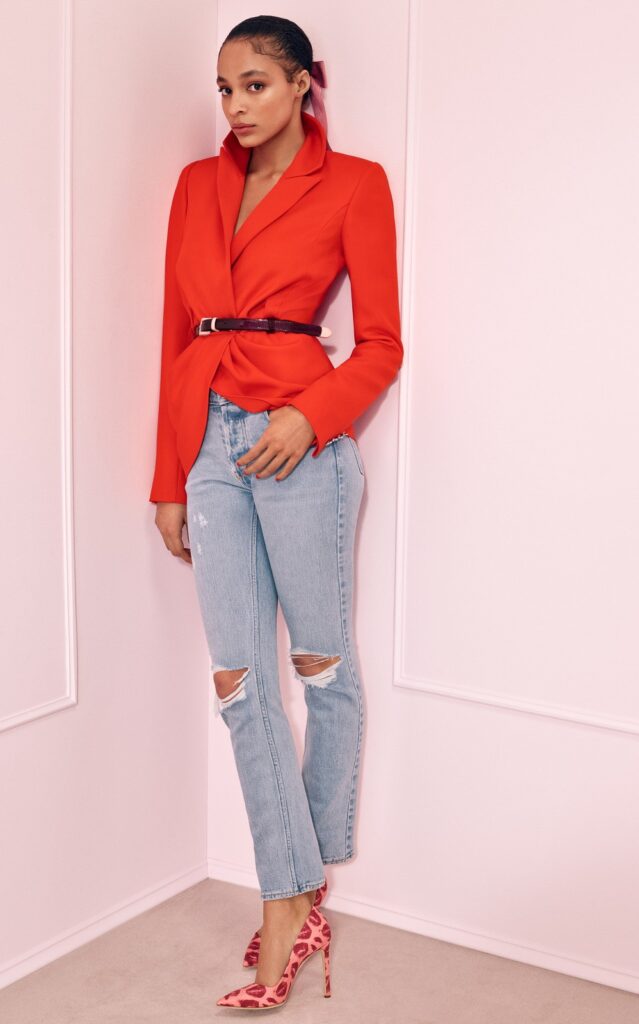 Mount on that outfit and don't forget to glow when you do.
Like, share and comment.
RELATED: Confused About The Right Outfit Choice For Your First Date?