Every day as we scroll through Instagram and live our random lives, we hear the word: fashionista. For a lot of people being fashionable comes at ease and it's just a natural talent. For others, they really want to be fashionable, and stylish but they can't be because they don't have fashionable skills in them. Because we want you to achieve your goal of being fashionable, this read would give you the tips to follow on how to be fashionable.
1) Identify Your Style:
Identifying your style, and where you stand in terms of fashion, is very important. Fashion varies according to style so you need to ask yourself style questions, and know the type of fashionable you want to be. You can truly know this when you study and research. So, through google, follow your favorite fashionable influencers, and blogs.
2) Dress For Your Body Type:
Because you now your style, the next step on how to be fashionable is knowing your body type. Your body type is everything so you need to ask yourself these questions: Does my style match your body type? If your style doesn't match your body type, find out the reason why, how you can make your style and body type align.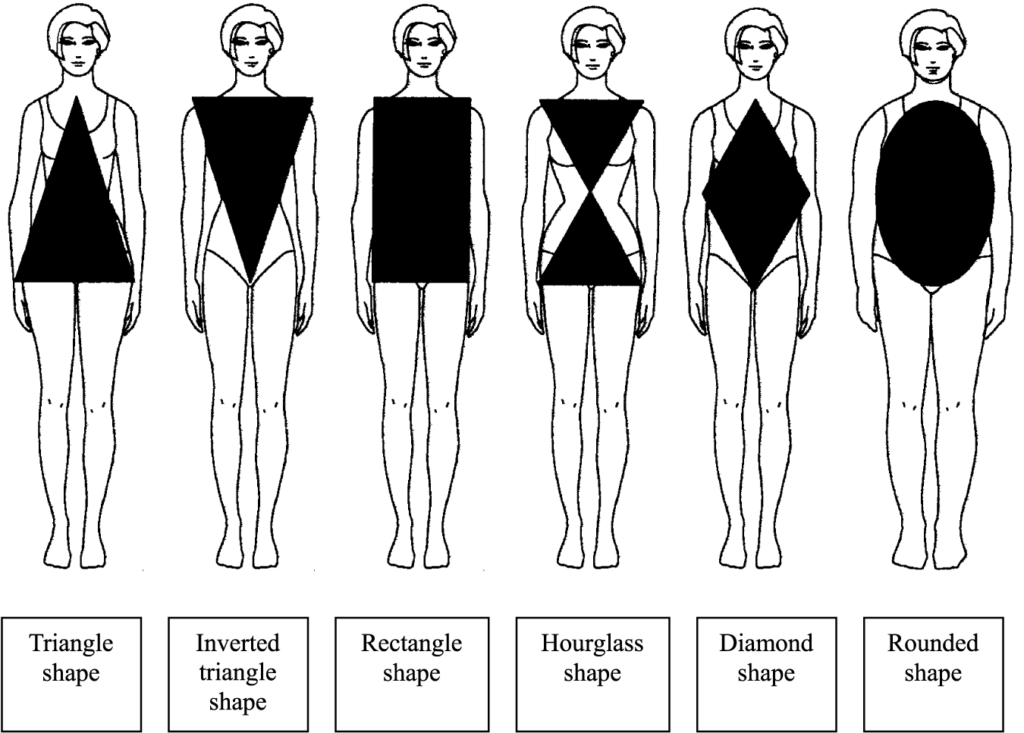 3) Critique Your Wardrobe:
Now you have researched, you know what your style is and you also know what works for your body type. The next thing to do is cleanse out your wardrobe. Know what is necessary, what needs to stay or not stay. You need to de-clutter and make sure what is in your wardrobe is fashionable enough for you.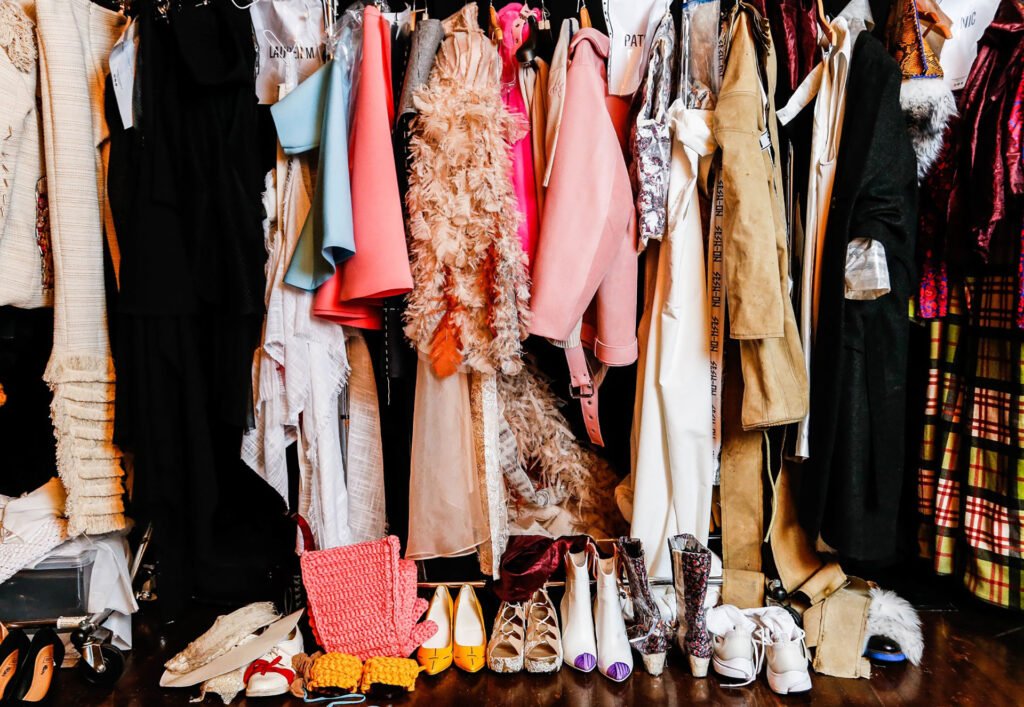 4) Shopping, Shopping, Shopping Your Way To Be Fashionable:
So you know your style, what works for your body, and you know what your wardrobe looks like, shopping begins! You might have de-cluttered everything in your closet, so you would need new clothes. You also need to shop for fashionable accessories that cut it for you.
5) Get a Stylist To Be Fashionable:
If this process is a lot for you, your stylist would help you because they have more expertise. You may do all of this but still have problems piecing together fashionable pieces, then you need a stylist. You can hire a stylist to help you look fashionable and more stylish. Hiring a stylist is helpful as you can also learn from them while they do their jobs.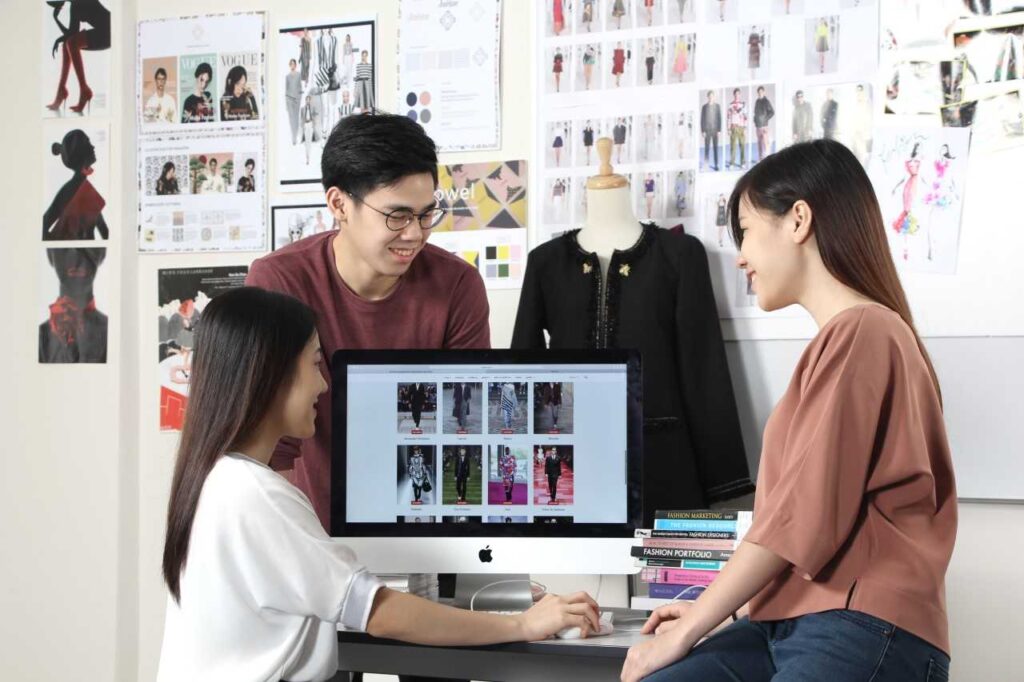 Do you have more time, read more style articles below: