All in different places in their career, all of these artists have one thing in common – they're unique in their sounds.
Here's Rededit's list of artists to watch out for!
Hope you find something you like, and as always, feel free to let us know who else we should be listening to.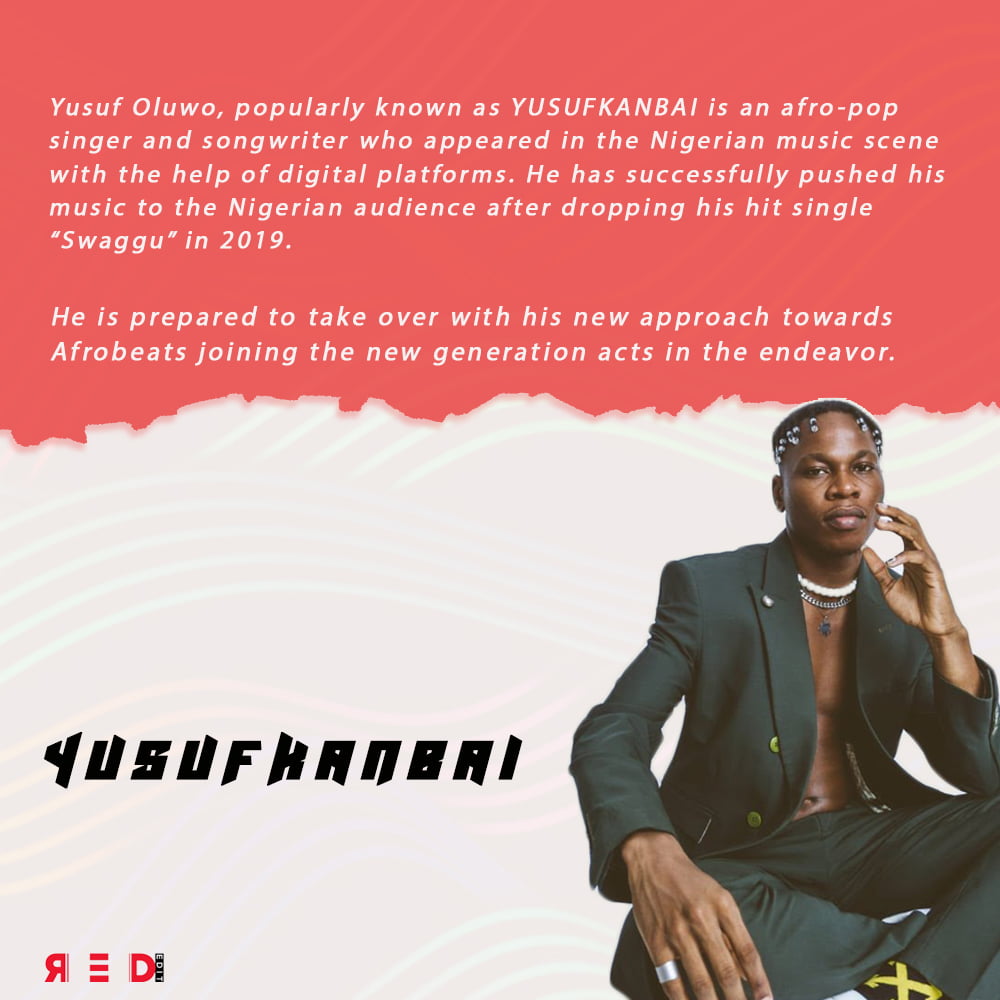 Check Yusufkanbai out on Audiomack
Check Bibicentric out on Audiomack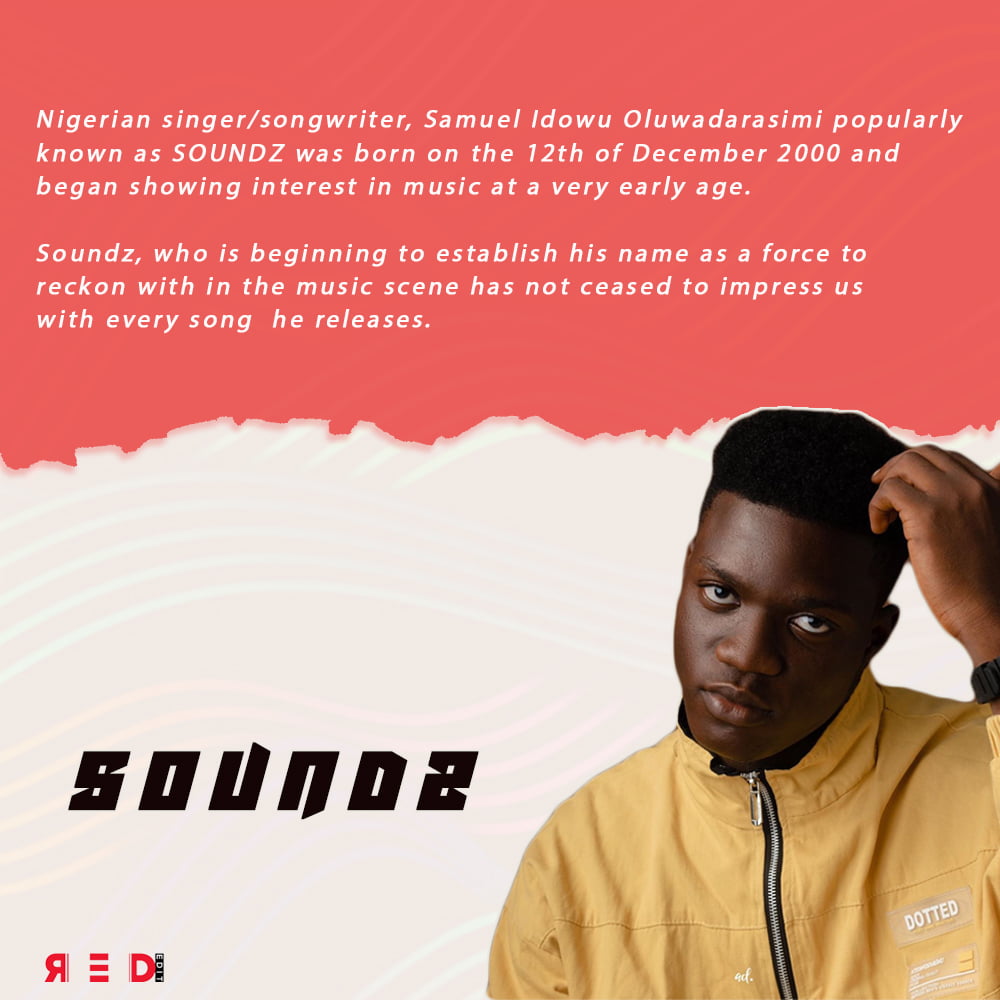 Check Soundz out on Audiomack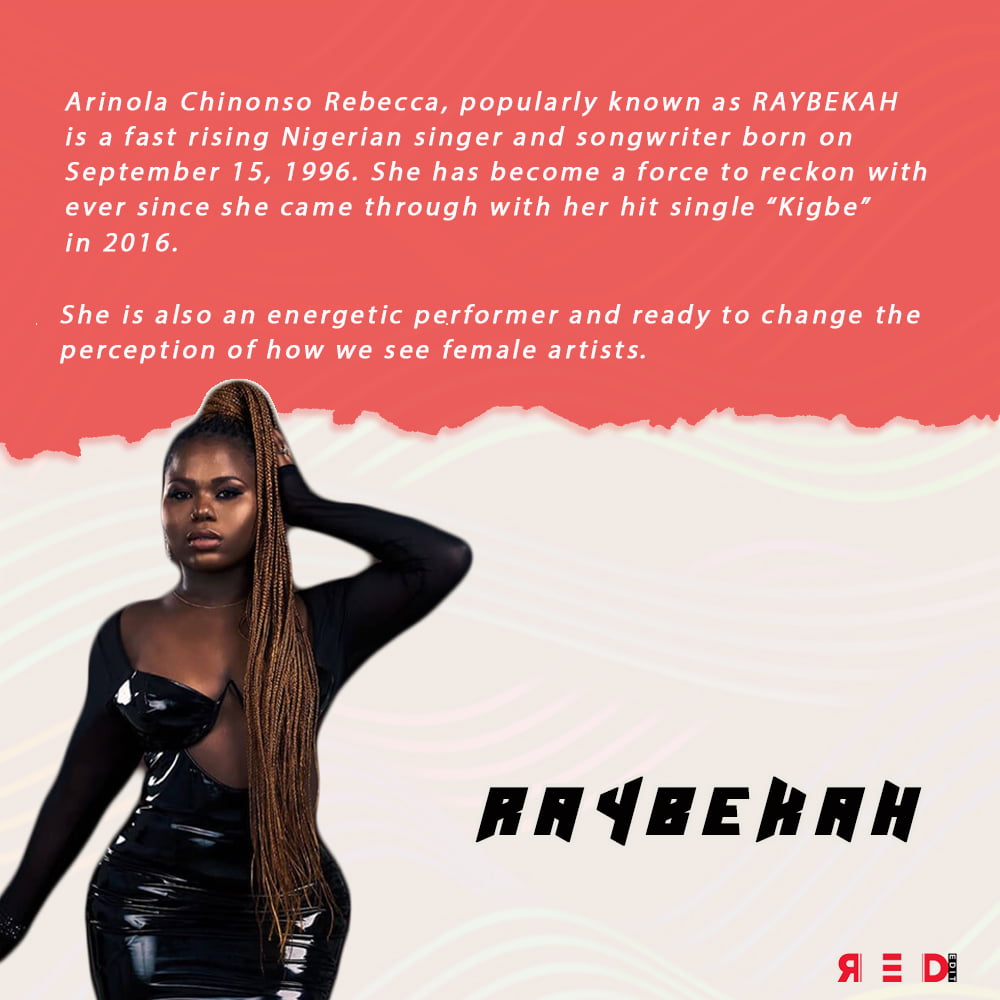 Check Raybekah out on Audiomack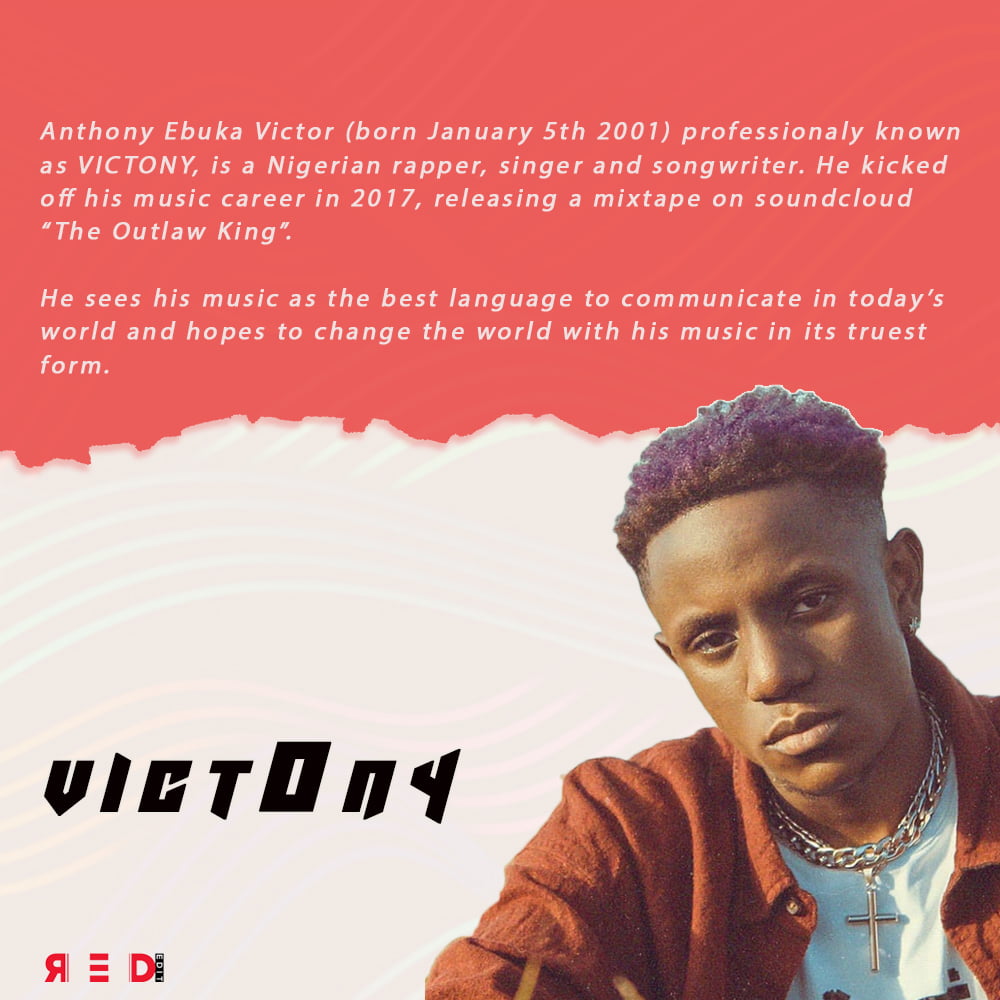 Check out Victony on Audiomack