30 Days of Made in Nigeria is a photo-shoot/fashion project where fashion consultant Rhoda Ebun wears 'Head to Toe' Made in Nigeria fashion items for 30 days straight.
It is important to note that all items are 'Made in Nigeria' and not just Nigerian owned; thereby supporting an industry of artisans and materials made and sourced in Nigeria.
The aim of this project is not only to spotlight and support evolving fashion brands, it is also to further push the 'Made in Nigeria / Buy Nigeria' narrative and at the same time encouraging fashion brands to create pieces that the average and less than average earner can afford.
With this shoot, Rhoda Ebun has been able to show that everything from work wear to leisure to social wear can be sourced here in Nigeria. This, she believes is one the best ways to support and grow a dwindling economy especially in harsh economic times like this.
Check out some outfits from 30 Days Of Made In Nigeria With Rhoda Ebun below: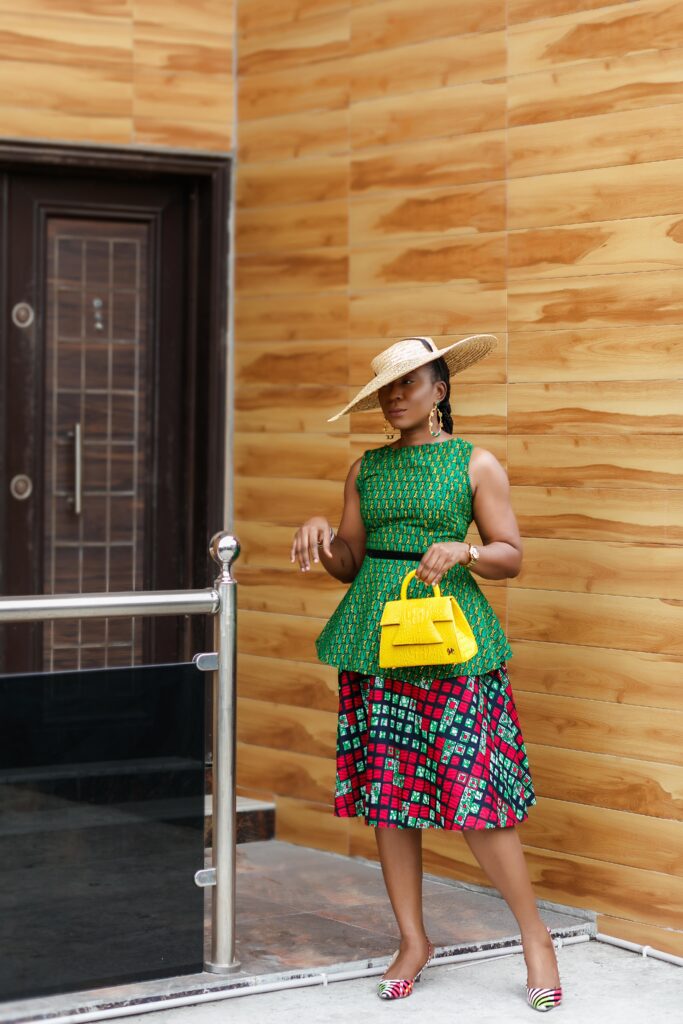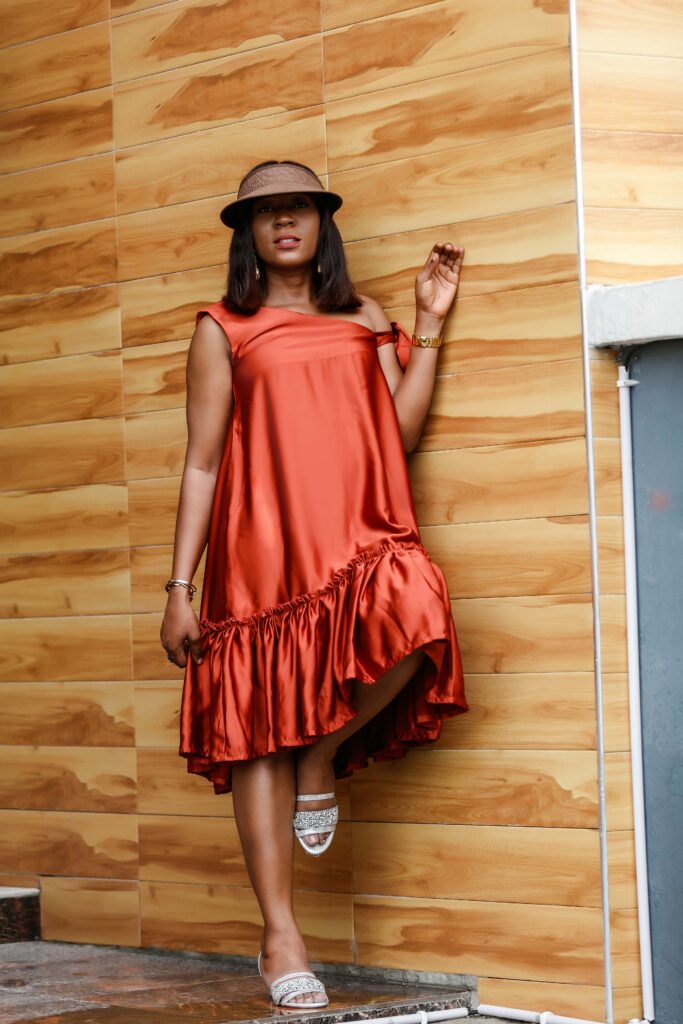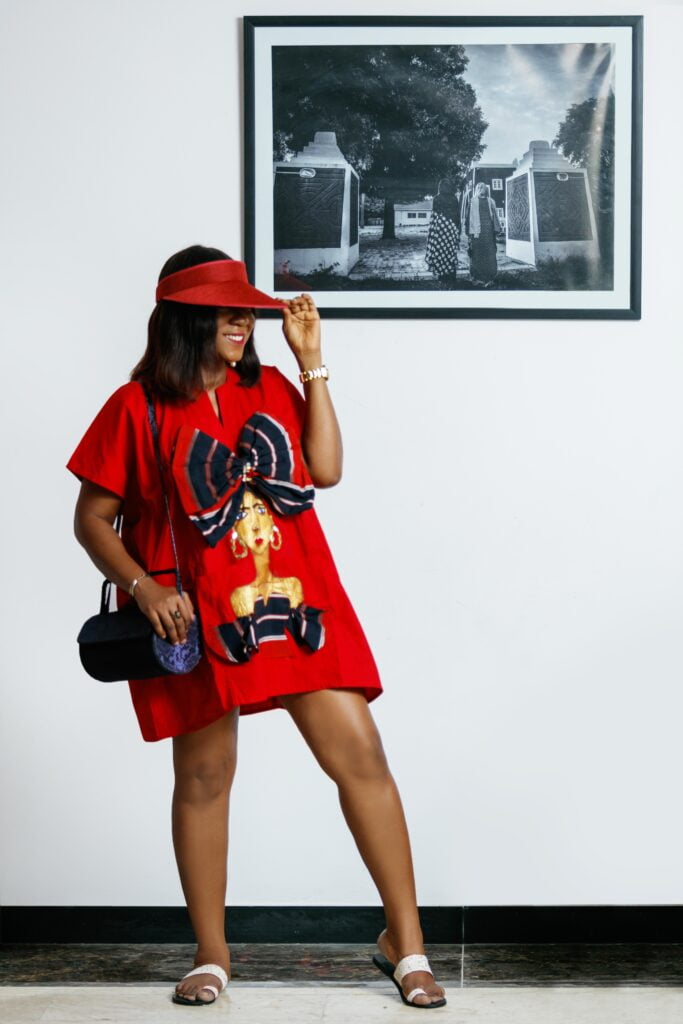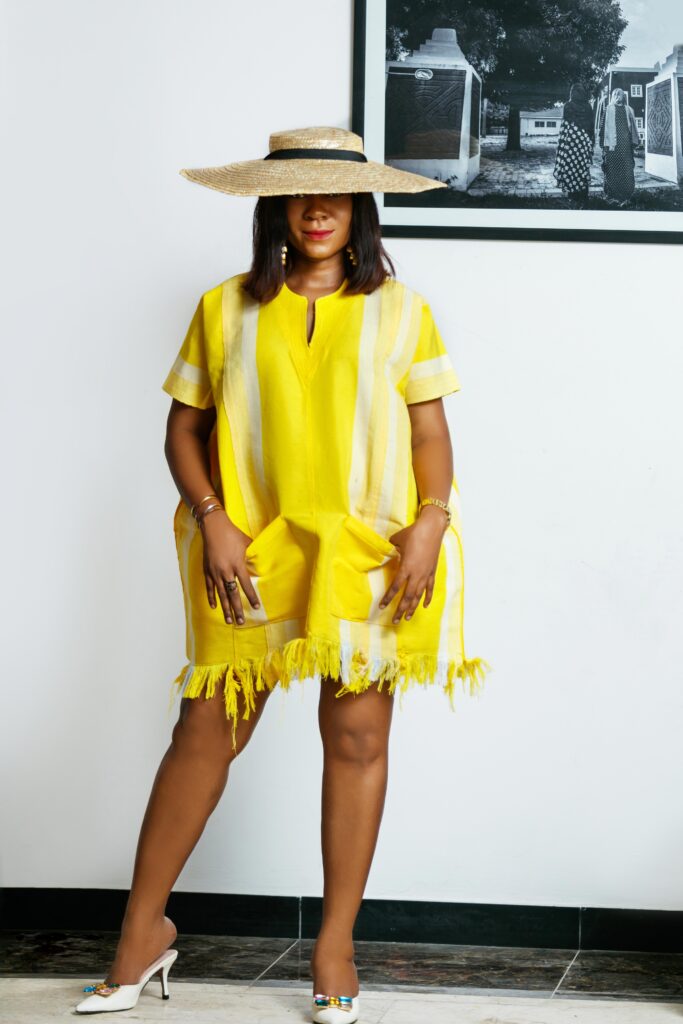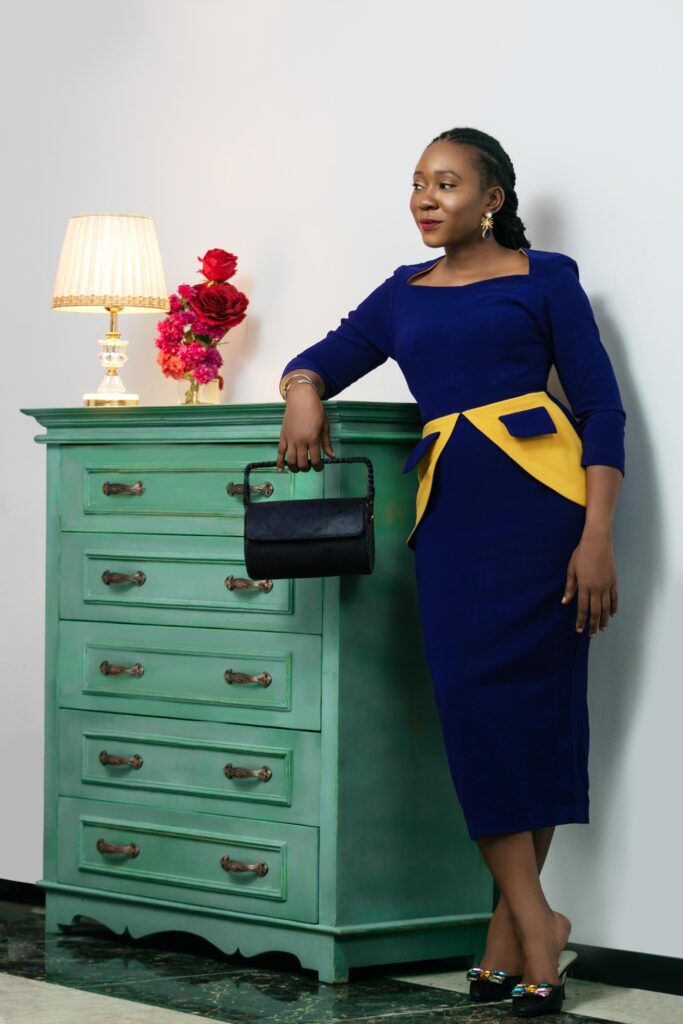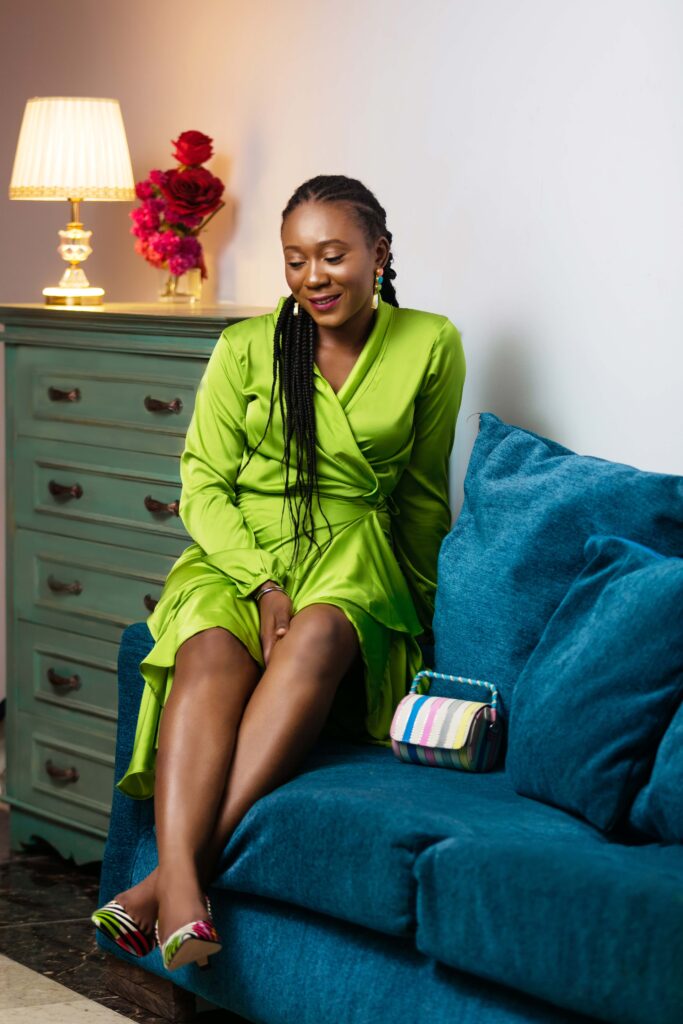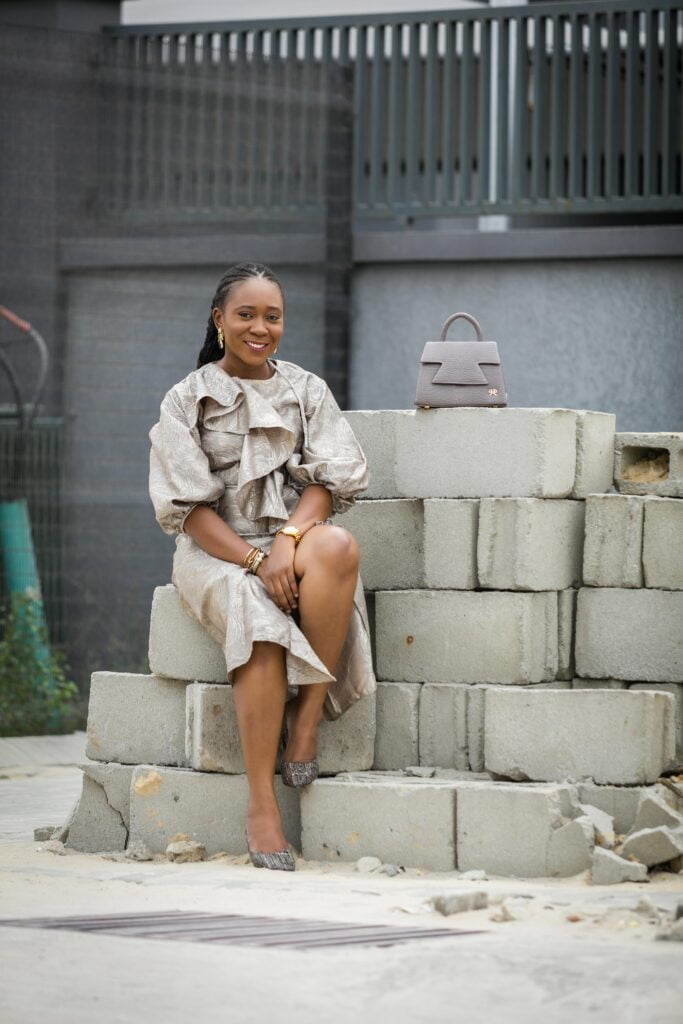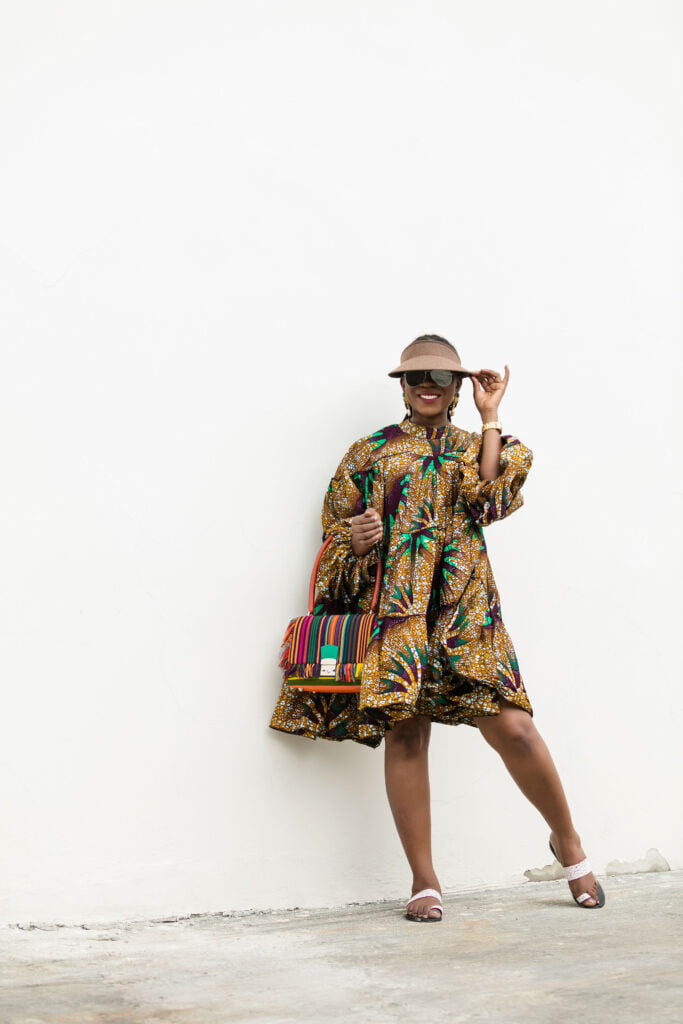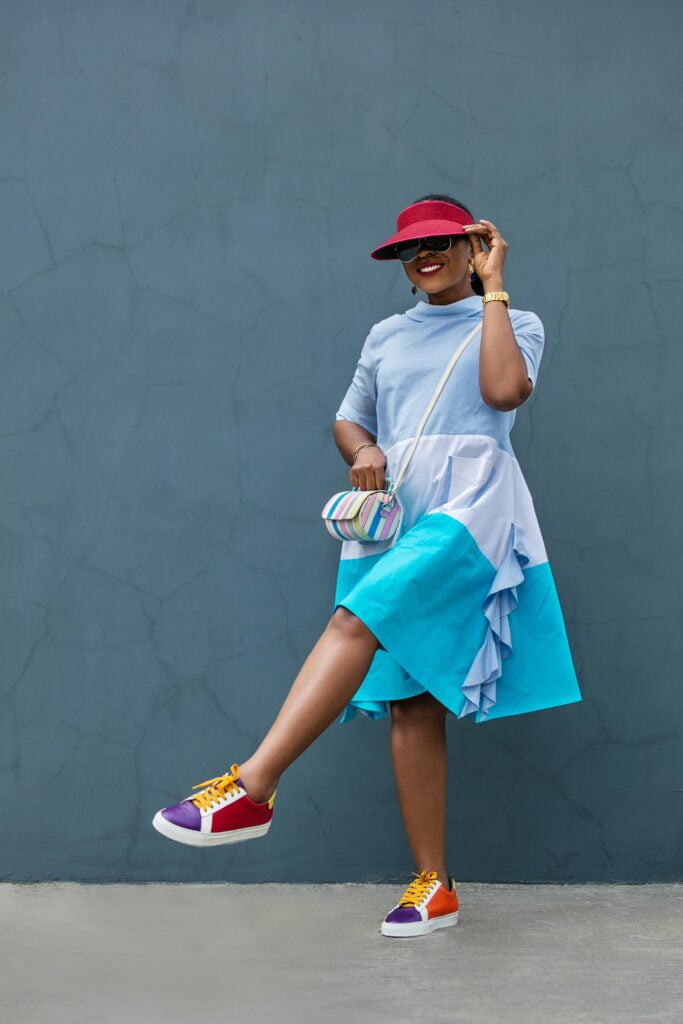 Credits:
Dot Fashions
41 Luxe
Mai Factory
Amarelis Atelier
Mona Mathews
Bash House of Denim
Melia By Jade
Iconola
Ako Fashiona
Joke Tade
Aivory Designs
Ella Seams
Kieva Adesuwa
Mezzi Leroy
Femi Handbags
Aqube Footwears
Photography
Kola Osahlusi & Olupitan Olusanya
30 DAYS OF MADE IN NIGERIA WITH RHODA EBUN IS FEATURED AS A 3-PART SERIES ON OUR BLOG WITH EACH PART SHOWCASING 10 OUTFITS EVERY WEEK IN A SPAN OF 3 WEEKS. IT WILL ALSO BE FEATURED EVERYDAY IN THE NEXT 30 DAYS ON OUR INSTAGRAM PAGE @rededitmagazine
STAY TUNED!