In as much as we like fashion and the glam lifestyle, we can't deny that life isn't always glam. Life has its ups and downs and comes with its problems which leads to trauma. We are a brand that cares about your general wellness so we would be given you tips on how to recover from trauma.
Mourn
You have to mourn. The worse phase of trauma is living in denial which is worse because you are still living in trauma but you are denying it. Trauma is also linked to future health complications. You have to accept this has happened and mourn, cry if you have to. The only thing is that you can't dwell on it, or isolate yourself too much. Suicidal thoughts are real during traumatic vents, so you can't be completely alone.
2. Surround Yourself With Positive People
The worst thing when in a bad situation is being around people that would make you feel worse. A lot of people can be insensitive and instead of being your peace in the storm, they become your pain. Surround yourself with people that understand you enough to know when you don't even need to have a conversation or need anybody to talk. Positive vibes only.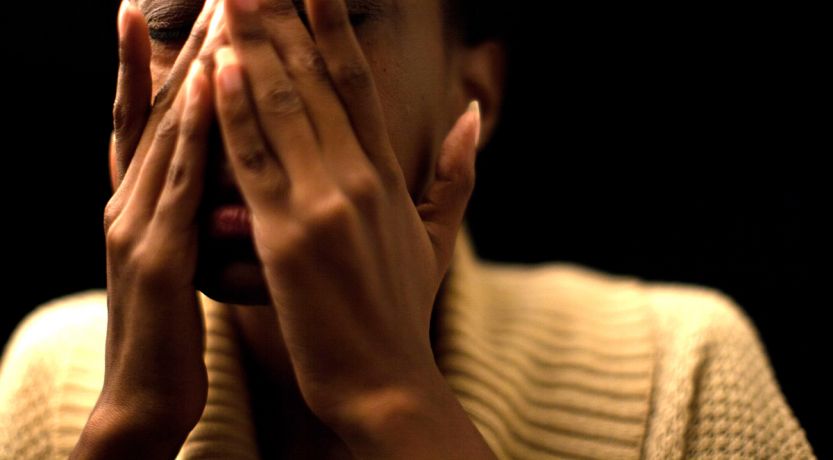 3. Limit the Number of Things You Allow Get To You
By limiting the number of things that come your way, you surround yourself with positive people, disconnect from things and people that would heighten your trauma. If it means stopping people from visiting you or putting your phone away, do it.
4. Seek professional help.
Healing for trauma is not a journey you go through alone. If you can, speak to a counselor to guide you through this phase. Forgetting about trauma is not realistic, what you need to work through is how you feel when you remember what had happened.  A professional can help you recover through trauma, so seek one.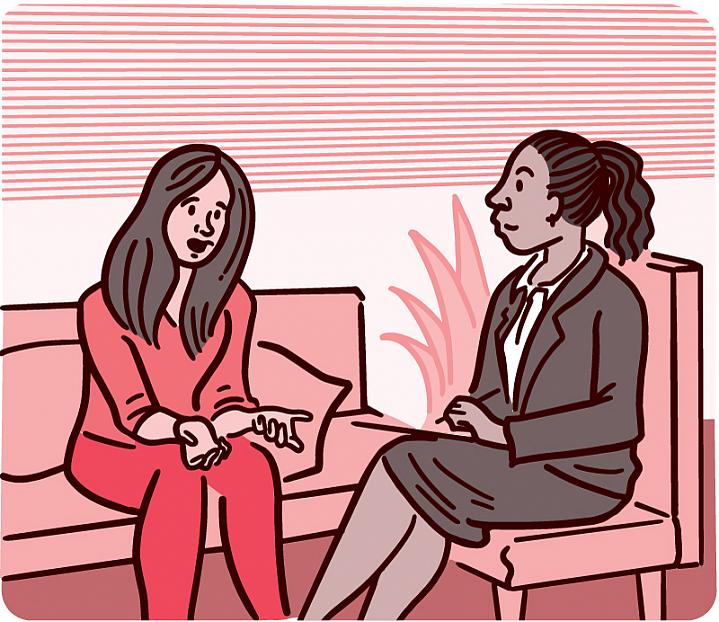 While you go through all this, remember your wellbeing is important. We don't only want to look good, but truly feel good. 
Related Post: Fearless Heroes: DJ Switch
Related Post: Healing From Trauma: Science-Backed Methods to Help You Recover