Celebrity Fashion Designer and Stylist Abbyke Domina has launched new colors and designs from her famous Trés Chic collection, this time they are beautiful scarves with name prints.
According to Abbyke Domina ' in terms of fashion adding a fun scarf to whatever you wearing is a great way to dress up a plain outfit. It's something that can be styled in many different ways, from your bags, to your neck as a bow tie, tying them on your hat and wearing with shirt. They are fun to play around with' and it was fun creating something different.
Modeling this exclusive look with actor Bolanle Ninalowo's daughter gave it a fun look as well.
Check out the scarves from Trés Chic below: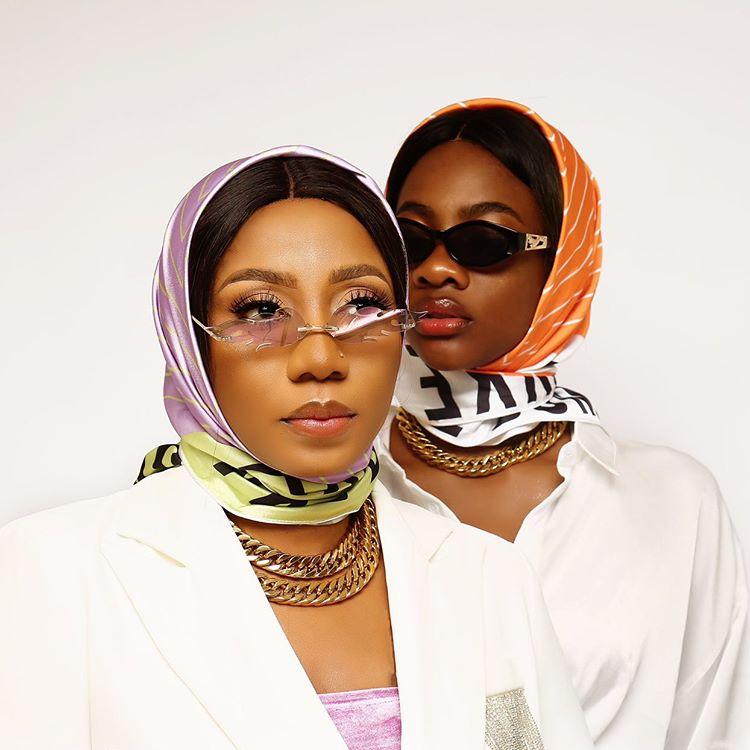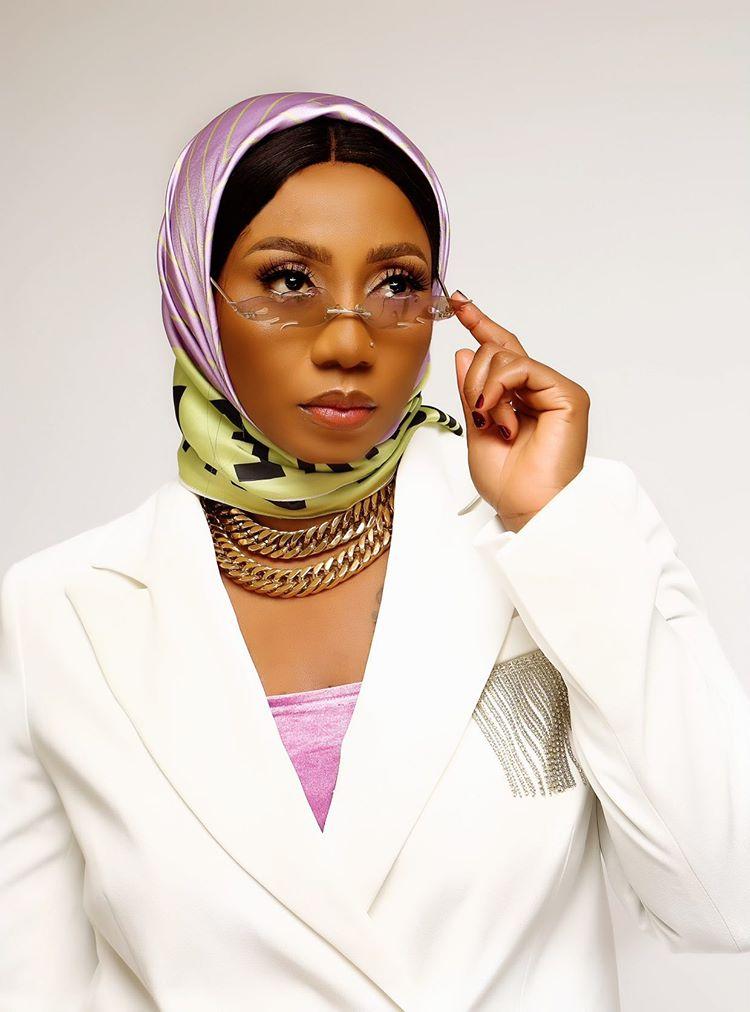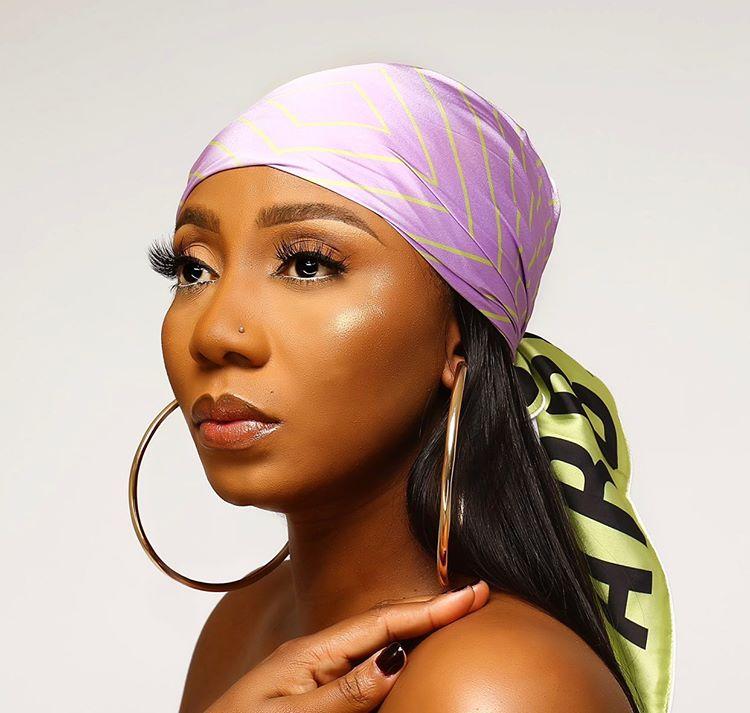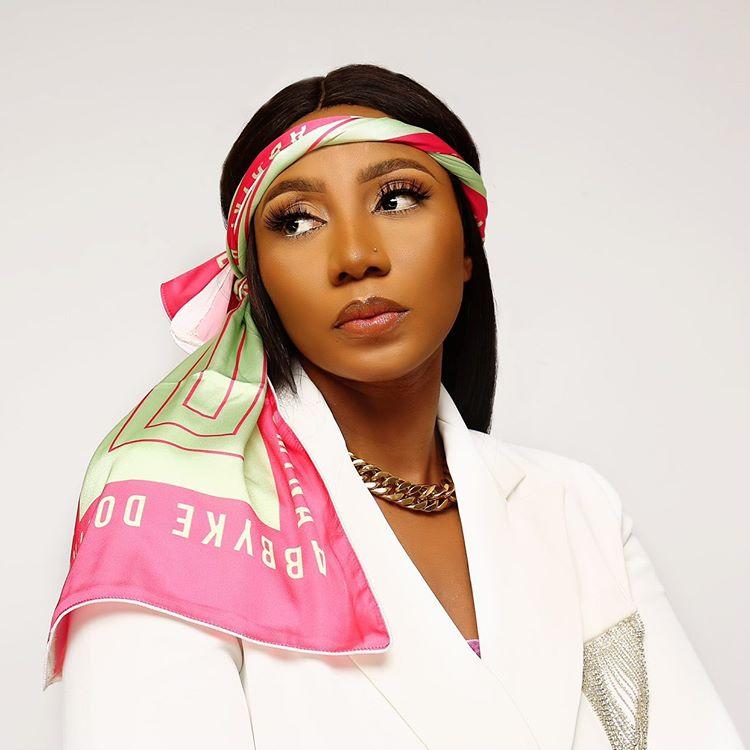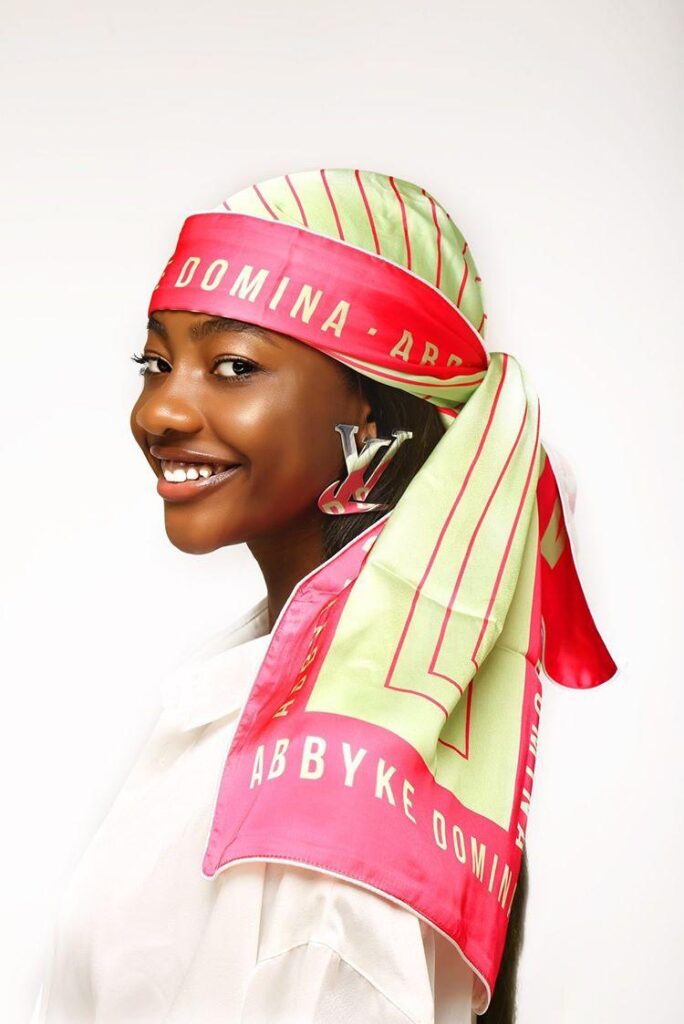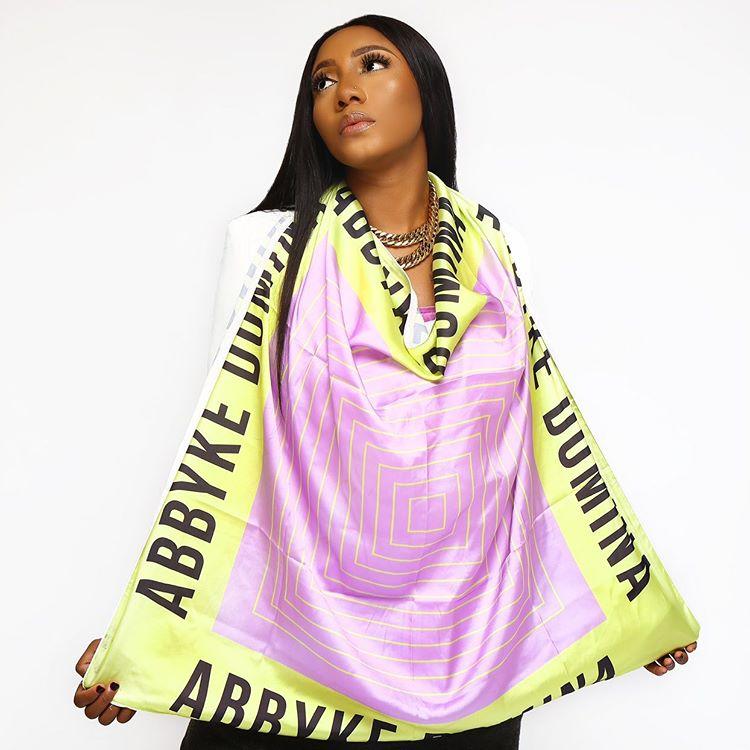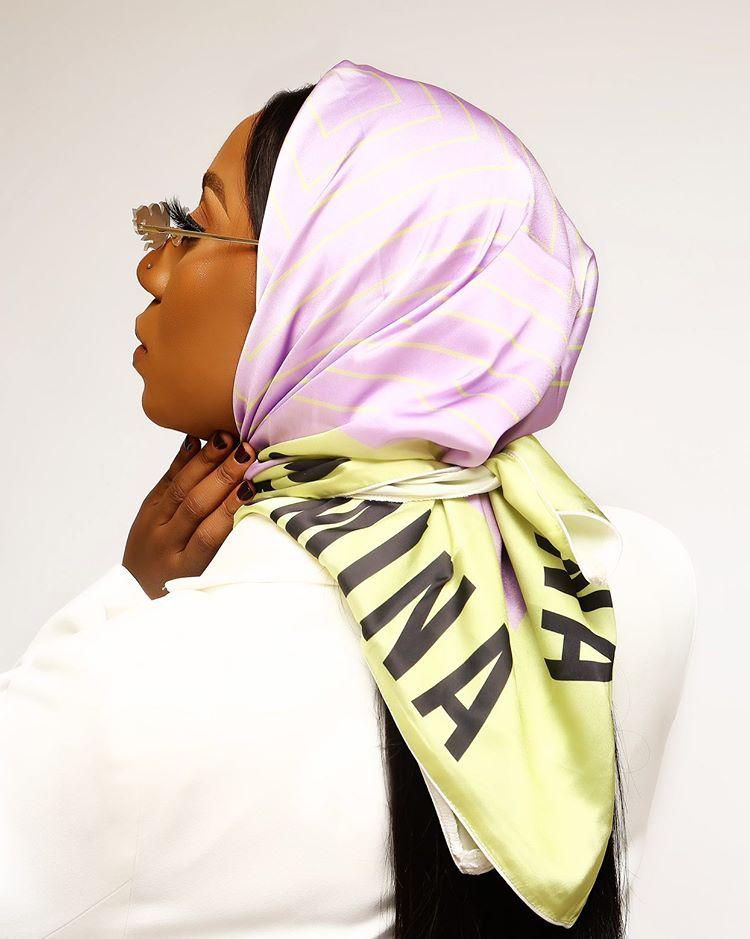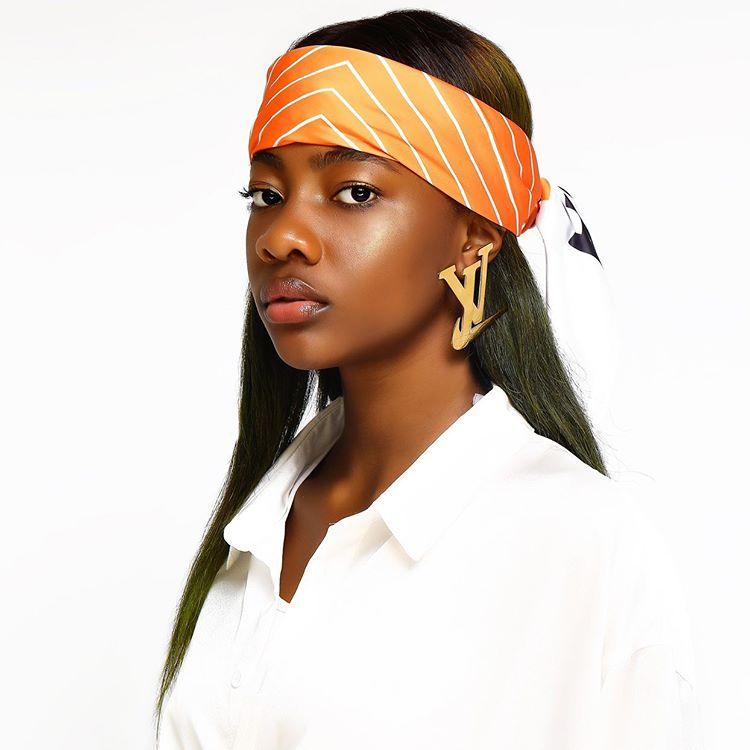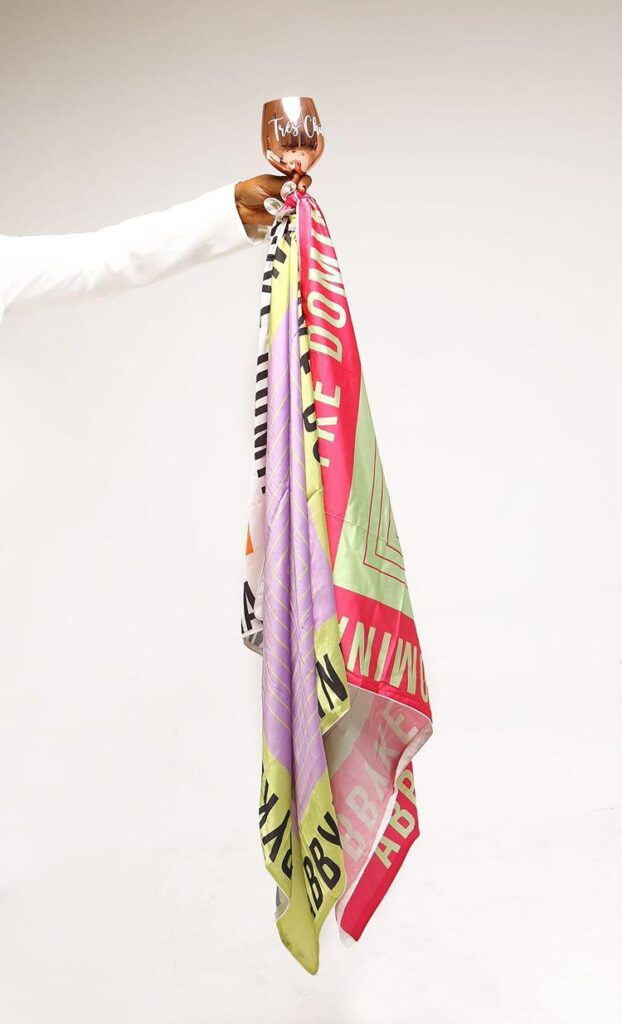 RELATED: 30 Days Of Made In Nigeria With Rhoda Ebun (Part I)