As the saying goes, Christmas is the most wonderful time of the year. It is the season where people unwind, are filled with gratitude, and looking forward to the next year and what's to come. One of the things that happen during Christmas is sharing love which sometimes falls to giving gifts. This article would give you suggestions on the type of gifts you can get your loved ones for Christmas. Let's begin!
1) Customize Items:
It could be a necklace, cardholder, wall frame, cuff-links, travel passport, wristwatch, or anything you could customize. People love things with stuff that is personalized because it is thoughtful, and it adds to a sense of identity.
2) Luxury Splurge:
It's Christmas and it is a fair day to splurge on luxury items for the people you love if you can afford it. From luxurious bags, shoes, perfumes, you name it, splurge if you can especially when you know these people would love the items.
3) Something with Meaning and Purpose:
It could be a gift that supports the cause this person has been fighting for, say you know this person is a sucker for recycling, getting them a recycled gift such as an artwork is a beautiful idea. If you know they support black-owned businesses getting them gifts from a black-owned business is a fabulous idea.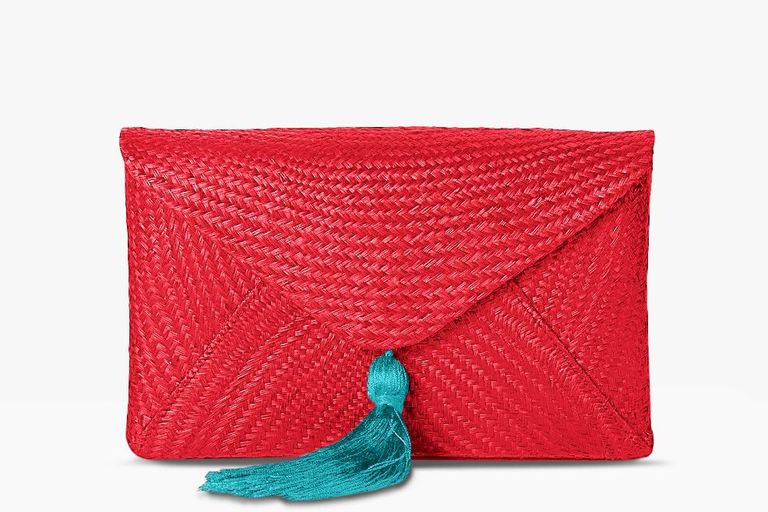 4) Glow Gifts
Christmas is the end of the year and people have been through a lot of things and still survived. since it's the holiday people get to rejuvenate for the next year. With that wellness, and healing cannot be overlooked. Gift that friend a vacation trip, a spa session, yoga session, or items like books, oils, and anything you know would help them relax and glow.
Now, these are ideas you probably never thought of. If there are other holiday gift ideas you'd love to share tell us in the comment section and catch up on our other interesting reads while at it.
Related Posts: How To Dress To Impress In 3 Simple Steps
Related Posts: 22 Eco-Friendly Gifts That Are Both Chic and Sustainable