COVID-19 is still here and Christmas is here as well. Many countries are experiencing an intense lockdown and all there is to do this Christmas for a lot of people is spend time by themselves. Situations like this have brought about bingeing and spending Christmas all alone. Hence, Christmas films. This article would recommend 3 top Christmas films for you from Netflix. Let's begin. 
1) Holiday in the Wild
This movie is such a love-filled Christmas film. Any romantic or person hoping to find love again would love this Christmas film. It is about an American woman who goes on a solo honeymoon in Africa after her husband has broken up with her. In this journey, she ends up finding purpose and potential romance. Talk about Christmas in Africa. Fantastic, right?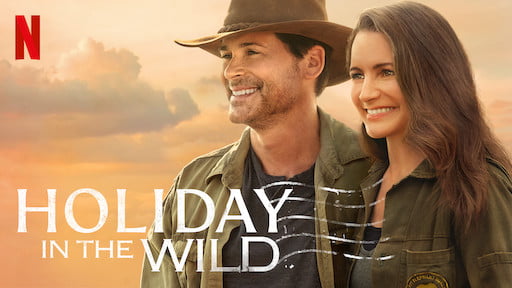 2) A Wish For Christmas
This Christmas film is mainly set in an office and is filled with loads of lessons to learn from. In this movie, A woman asks Santa for the courage to stand up for herself after her feisty boss steals her ideas. She has two days before execution to stand up for herself, would she find the courage or not? Find out for yourself on Netflix.
3) Christmas Inheritance
Talk about responsibility right? Imagine having to inherit a very successful company with hundreds of staff when you might lack patience. In this Christmas film, A woman has to inherit her father's company. Inheriting a company is not all about the money but running it to keep on being successful. She risks running the company to fail if she doesn't have certain things on the ground. Now, she must learn to work hard and help others.
There's a variety of Christmas films on Netflix. Other recommendations you could quickly check out are The Princess Switch, The Princess Switched again, and The Holiday.
Related Posts: Top Holiday Gift Ideas for Christmas
Related Posts: The 9 Best Movies to Watch on Netflix Before They Expire This Month