How do your friends and family celebrate your birthday? Well, we have a cute story for you.
CEO of Ocean glory, Mr. Peter Cole turned 45 on the 26th of April; what he didn't know is that he was in for so much surprise.
The Boss thought he'd quietly celebrate his 45th birthday with family but his family and friends had a surprise dinner planned out for him.
The surprise dinner party held at the elegant OX restaurant in Victoria Island and in attendance were your favorite celebrities, his family, business partners, and family friends.
Here's a photo story of how that day went.
First of all, what's a surprise party without a good setup?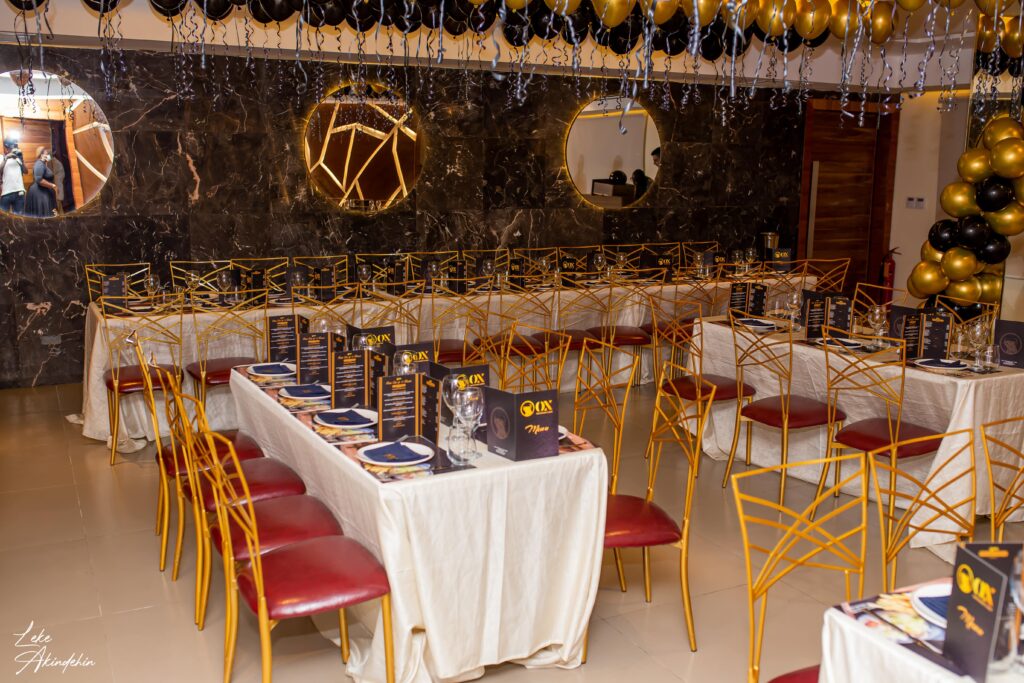 That mushy you've all got me moment… Swipe for all the pictures.
Happy moments. Greeting his friends and family. Swipe some more…
Prayers to Start the Day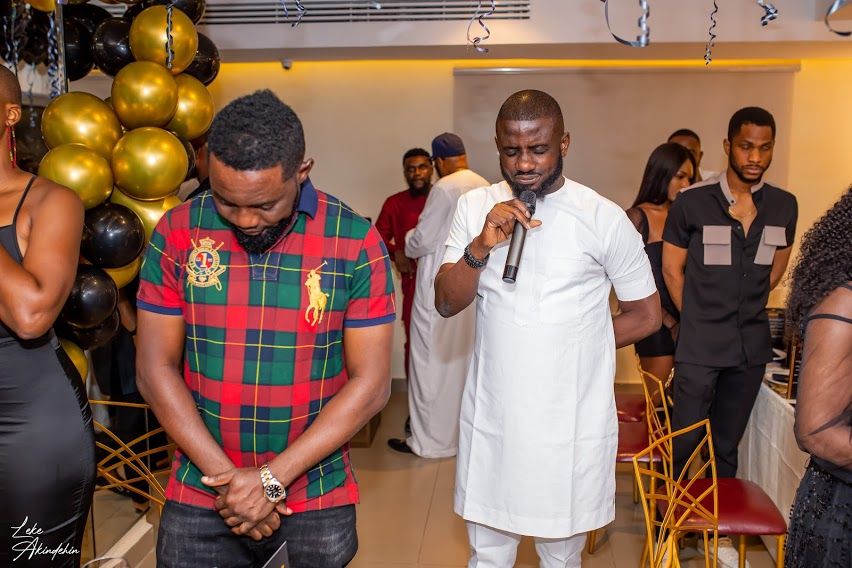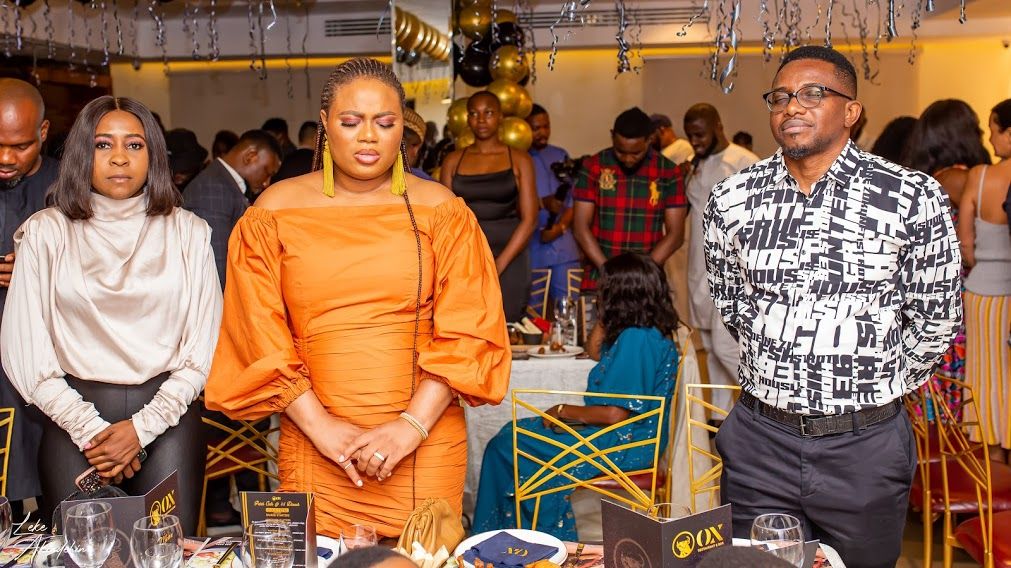 Food, Beautiful people celebrating… Fun, Fun, Fun.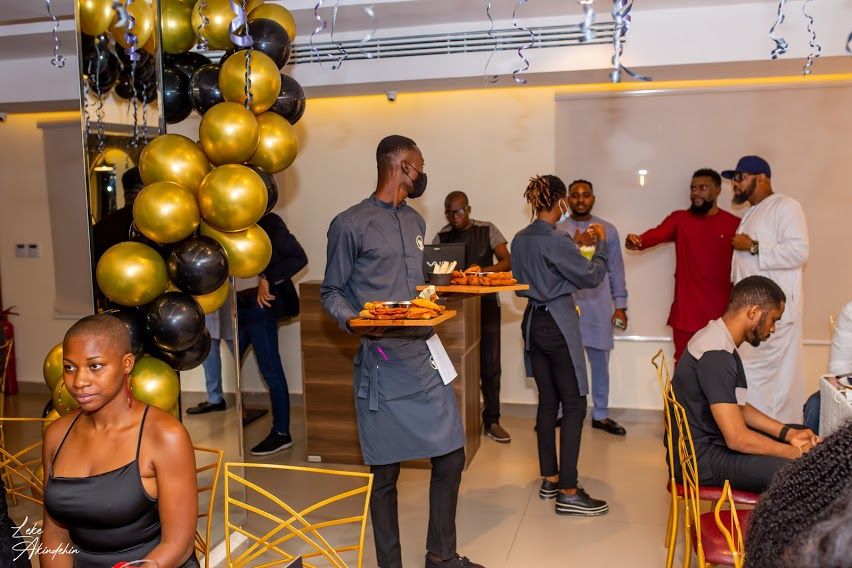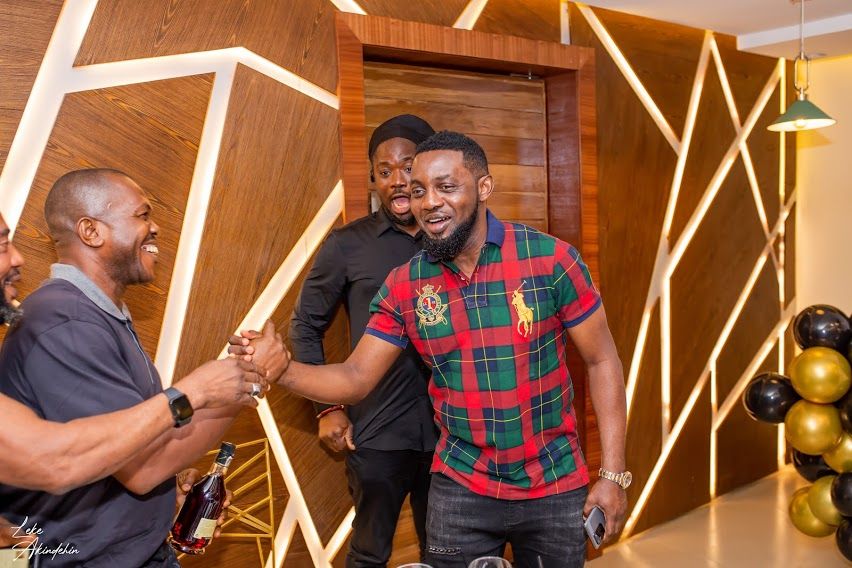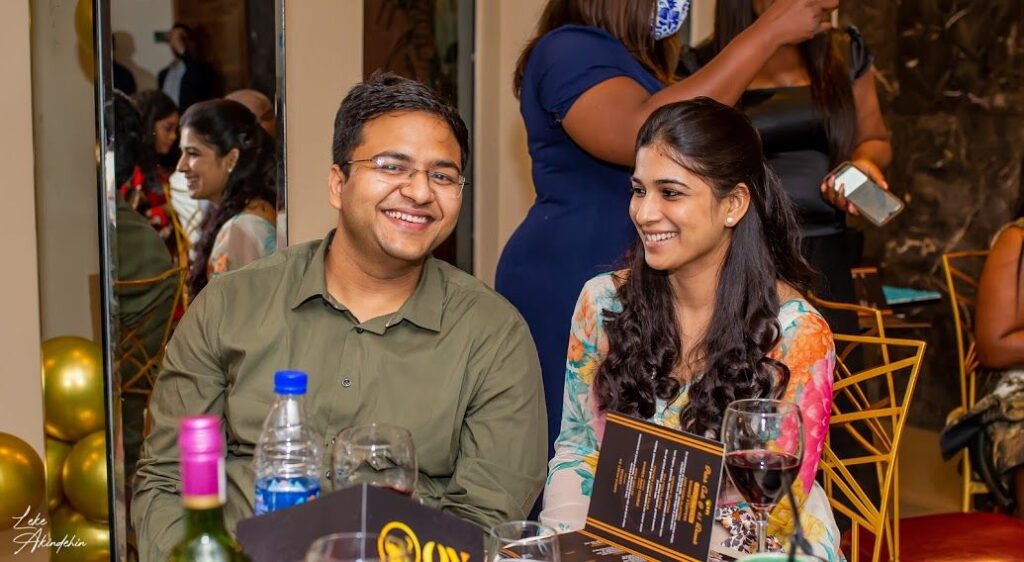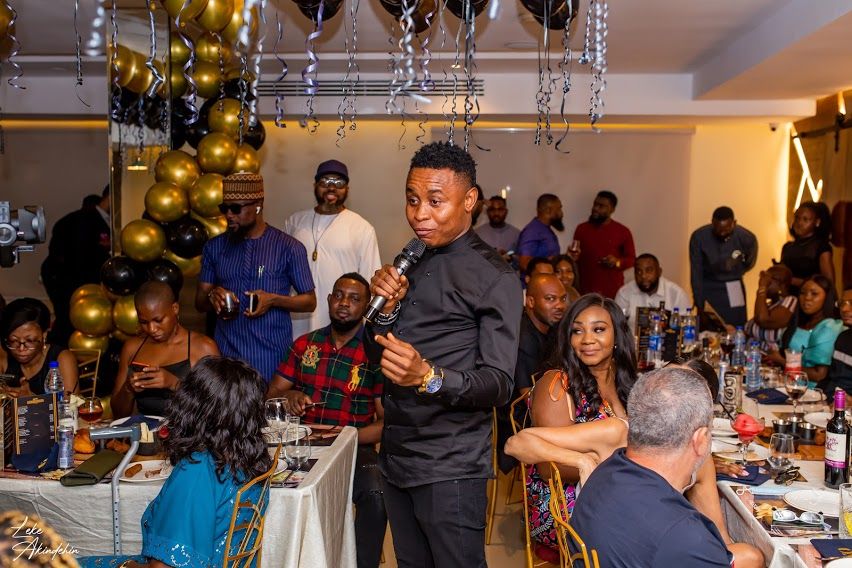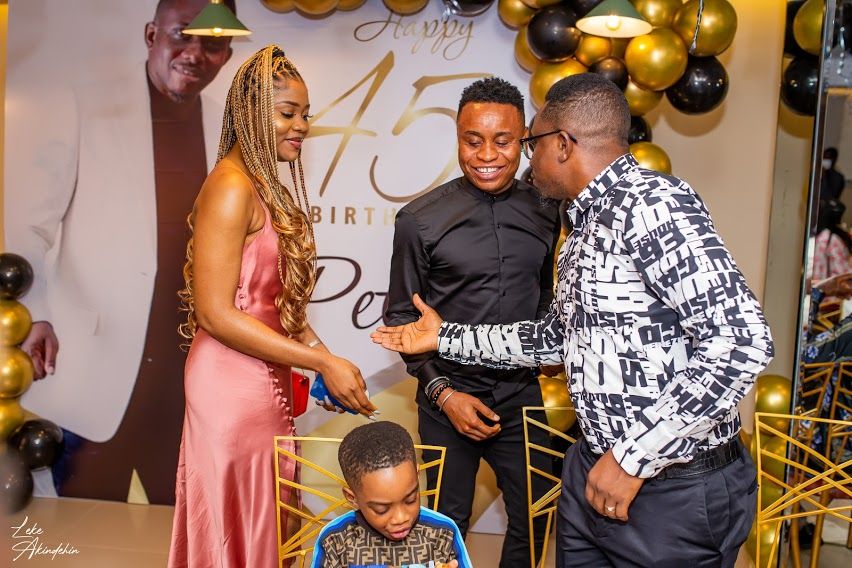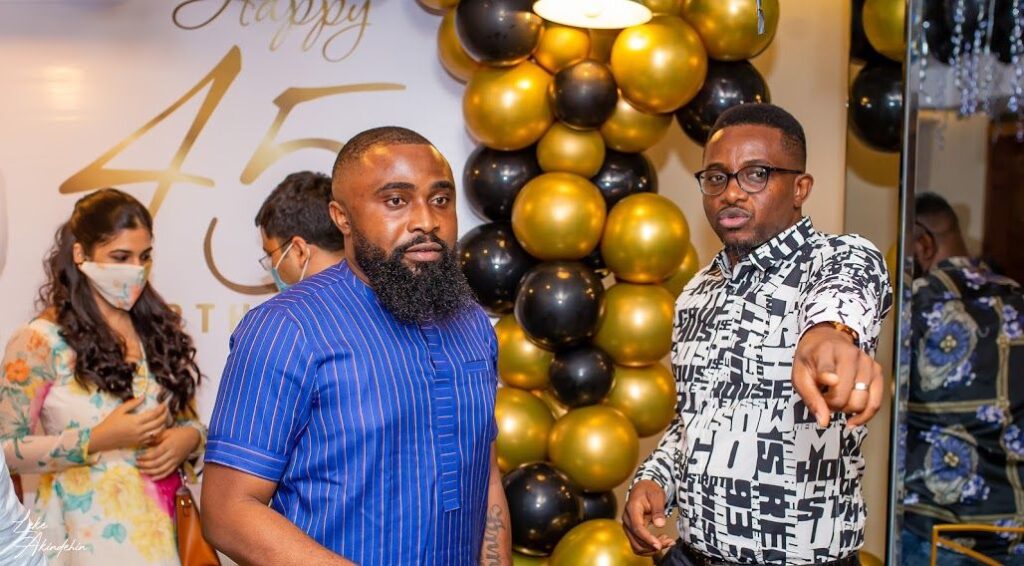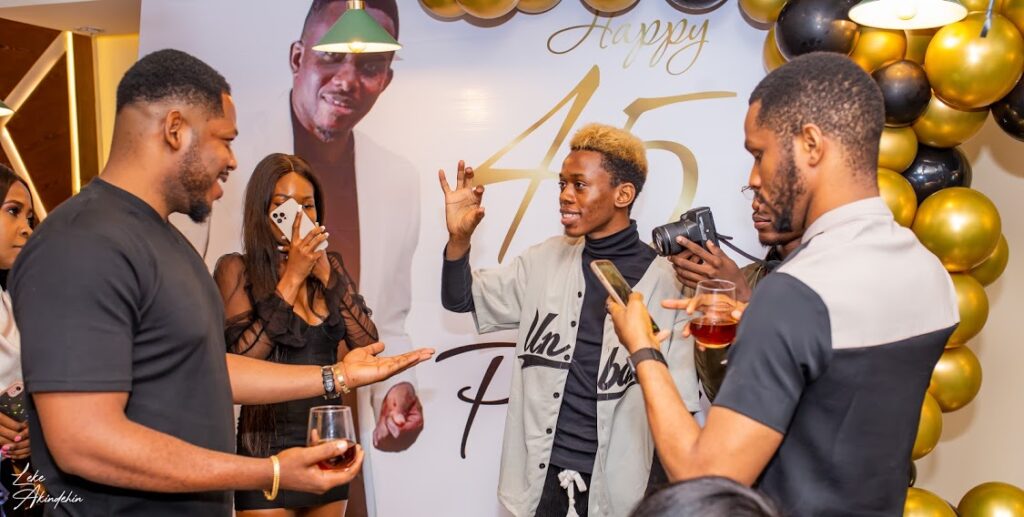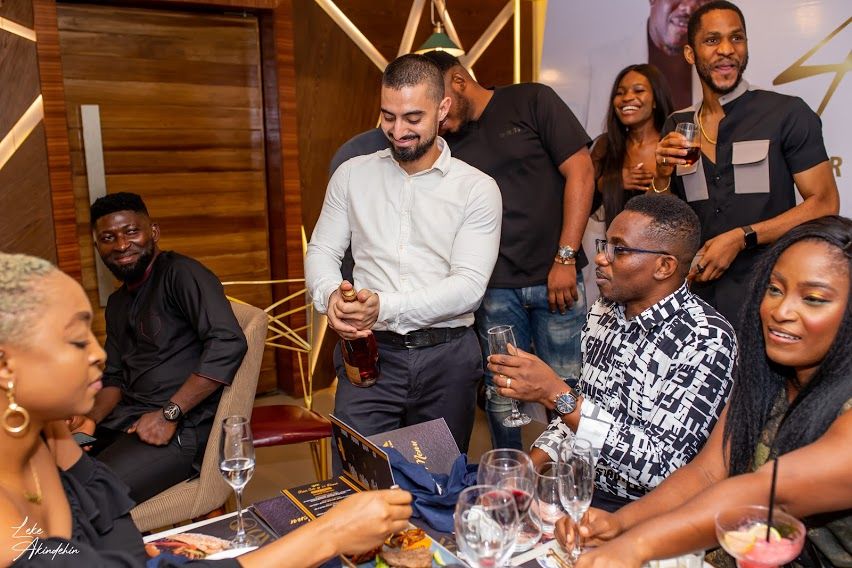 Swipe pictures below for more Cruise…
Birthday Speeches for the Jolly Good Fellow. Meanwhile It's the Giggly hand folded laugh at the end for us.
Family and Friends Photo Sessions.
Related Posts: Sneak Peak of What Happened at the Razz Guy Premiere
Related Posts: Travis Barker's Dream Getaway for Kourtney Kardashian May Be His Best Birthday Gift Yet