An immeasurable aspect of our health can be affected by our sexual health. According to the American Sexual Health Association sexual health is "the ability to embrace and enjoy our sexuality throughout our lives. " This shows that sexual health is a valuable part of life.

https://www.ashasexualhealth.org/sexual-health/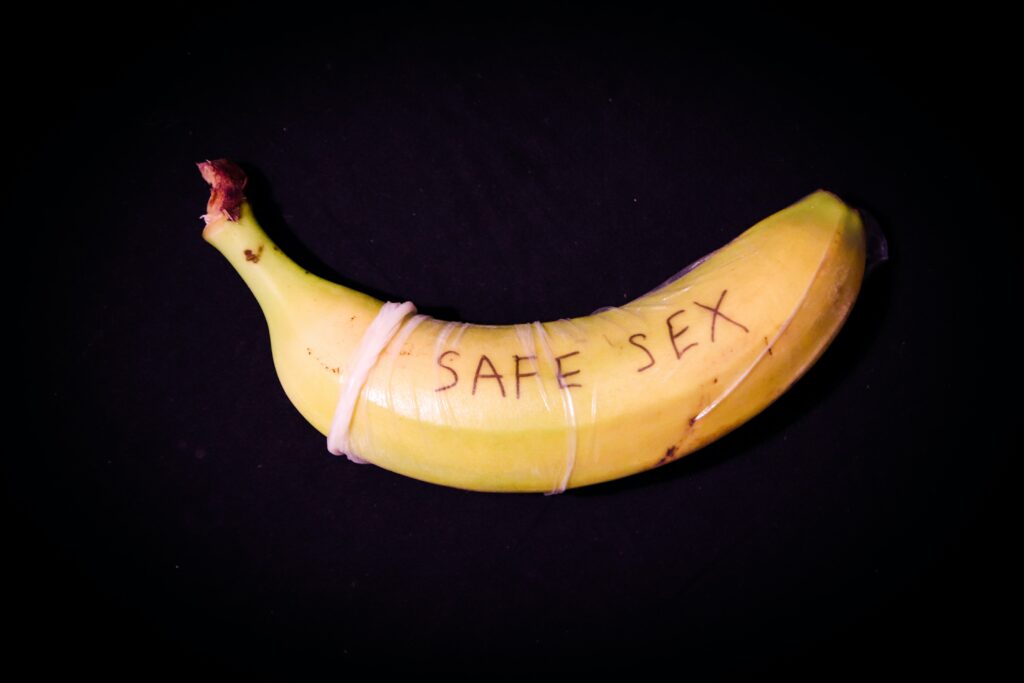 World over, sex, sexuality and conversations around sexual health is still a taboo subject in many cultures. However, for us to thrive as humans, our sexual wellbeing is just as important as physical, mental, emotional, and social wellbeing. In addition, love, affection, and sexual intimacy contribute to healthy relationships and individual well-being.
Below are ways that can help navigate what being sexually healthy means:
Being able to enjoy a healthier body, satisfying sexual life, positive relationships, and peace of mind.
Understanding that sexuality is a natural part of life and involves more than sexual behavior.
Recognizing and respecting the sexual rights we all share.
Having access to sexual health information, education, and care.
Making an effort to prevent unintended pregnancies and STIs.
Seeking care and treatment when needed.
Being able to experience sexual pleasure, satisfaction, and intimacy when desired.
Being able to communicate about sexual health with others including sexual partners and healthcare providers.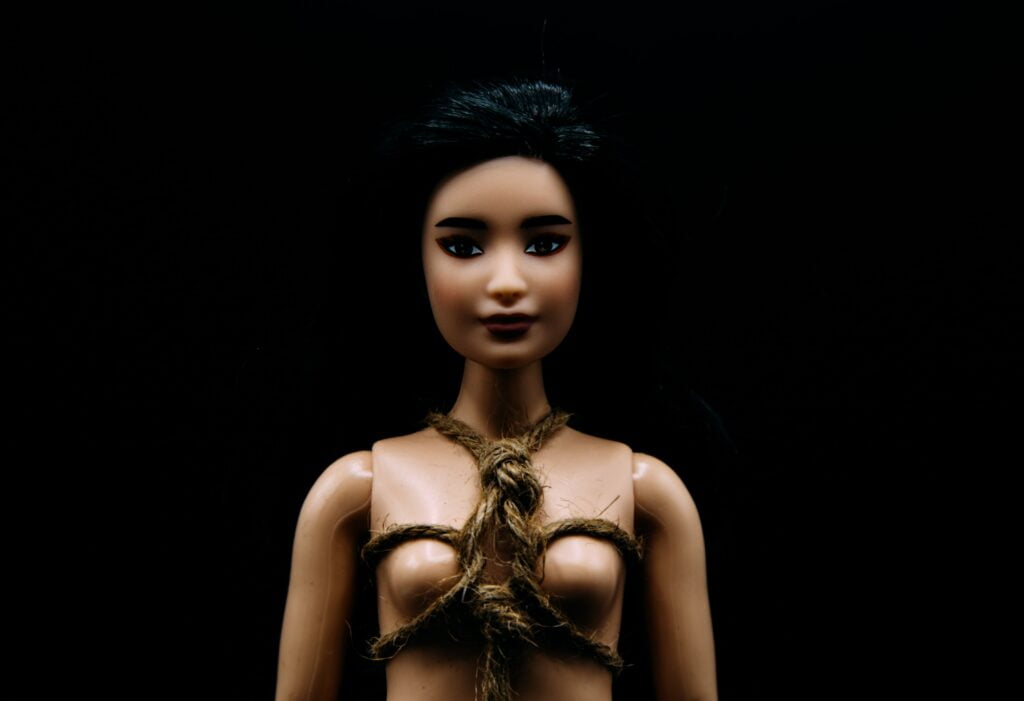 Towards Better Sexual Health
We have come to terms with the fact that sexuality is an integral part of being human. But along with the positive aspects of our human sexuality, there also are illnesses, mixed emotions and unintended consequences that can affect our sexual health. An open discussion of sexuality issues is important to promoting sexual health and responsibility. Below are action steps to ensuring better sexual wellness;
Value yourself and decide what's right for you: While sex is a natural part of life, the decision of if and when you have sex is solely yours. It is important that the decision aligns with what you want in life, including personal goals, desires, and boundaries. All of which may change depending on your stage in life, being fully aware of your desires, and true to yourself will help you navigate the different stages.
Know your body and protect it: Understand your own body and its functions. Don't be afraid to explore ways you can express yourself sexually. Always, practice safe sex to protect against STIs/STDs and unintended pregnancies.
Build positive relationships: Having open and honest conversations about your relationship, desires, and sexual health will help you and your partner(s) build respect for one another, as well as make decisions together. Discuss any health problems openly and you should feel comfortable seeking medical care if need be. If you find yourself with violent partner(s) or who pressure you into things you aren't comfortable with, seek help from your healthcare provider or a community organization right away.
Treat your partners well and expect them to treat you well: Be with someone or people who make you feel good about yourself, as well as comfortable and safe. Any boundaries should be respected, and no one should feel pressured or forced into doing something they aren't comfortable with.
Adopt sexual healthcare routine: Start with a provider who is respectful and makes you feel comfortable, as it will allow you to feel more at ease having otherwise difficult conversations. You should be able to discuss any questions or concerns you may have regarding your sexual health, including performance and function.

Disclaimer: The views expressed in this article intend to inform and induce conversation. They are the views of the author and do not necessarily represent the views of Red Edit Magazine, and are for informational purposes only, even if and to the extent that this article features the advice of physicians and medical practitioners. This article is not, nor is it intended to be, a substitute for professional medical advice, diagnosis or treatment, and should never be relied upon for specific medical advice.