Our creative spotlight shines on Sarah Ofonedu popularly known as Cera. A tv/radio presenter, content creator, voiceover artiste, and event host based in Lagos. Cera is known for the positive energy she brings anytime she's on the microphone. The half of the radio duo 'Color Gang' started off her career as a teenager with the Nigerian Television Authority (NTA). She later moved on to other cable and online based media production networks; hosting and creating voiceovers for big brands like Coca-cola, Maltina, First Bank, and Nigerian Breweries to mention a few.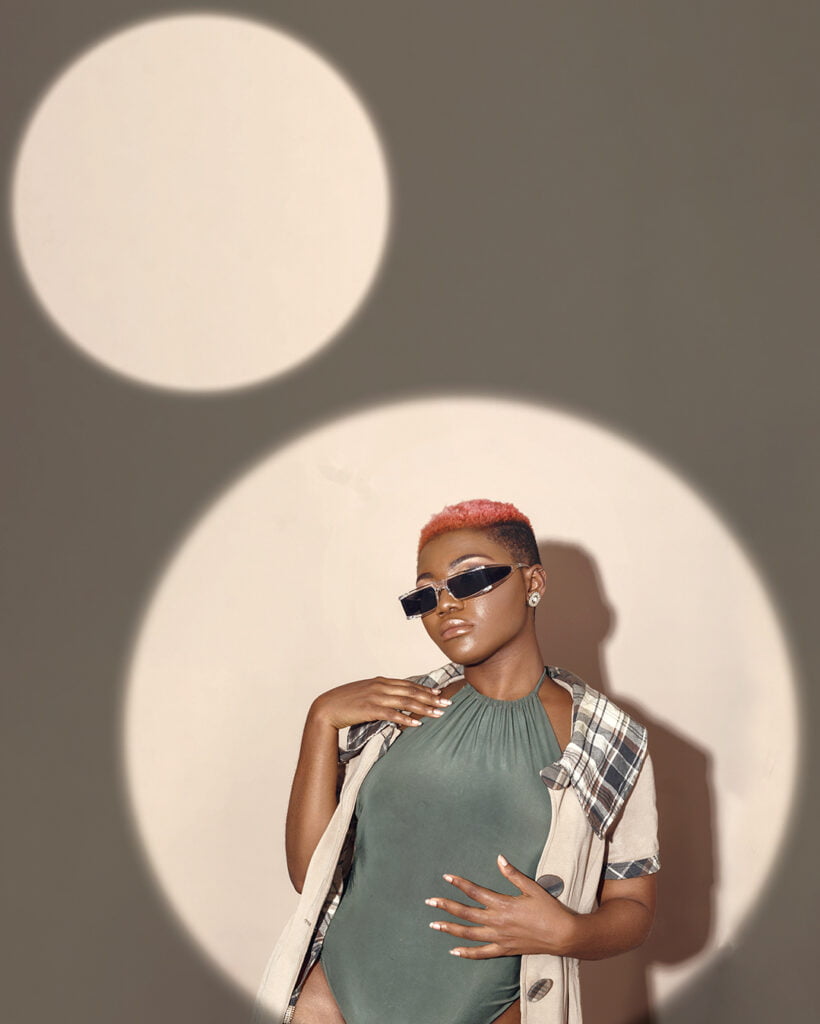 As an event host, Cera has hosted a good number of events, from concerts to festivals, to award shows, pop-up shows and many more. She has also worked with movie producers to create comedy skits. Cera recently worked with one of Nigeria's biggest online creators, Ndani, where she demonstrated her amazing acting skills.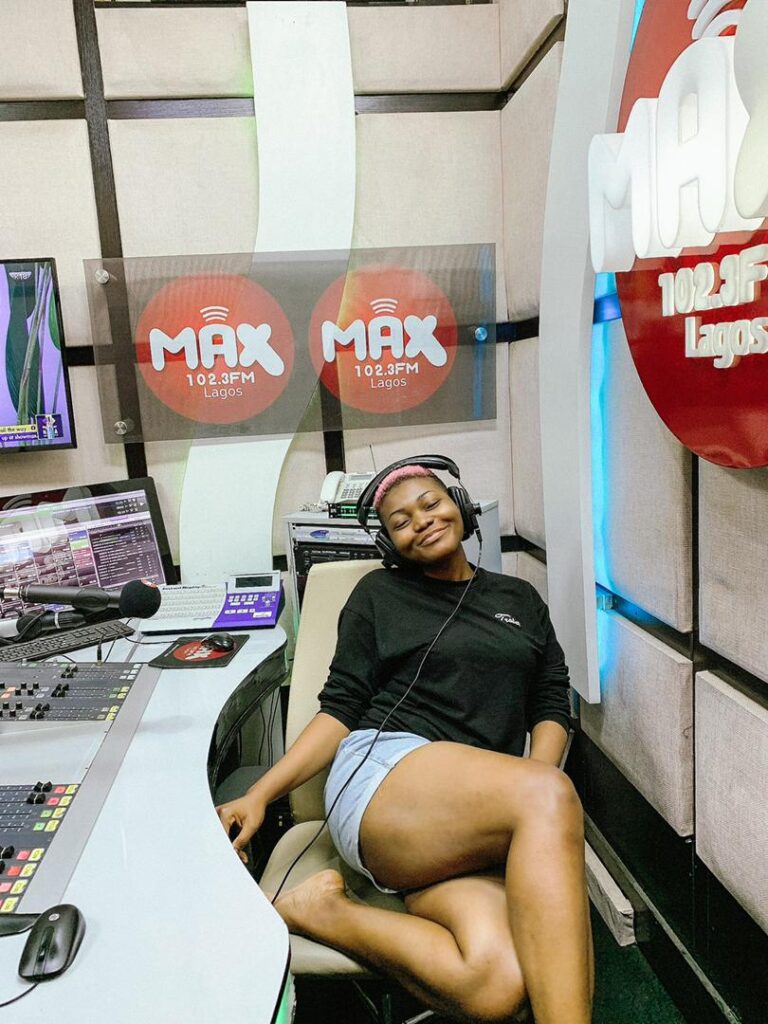 In 2020, she had her official radio debut as the host of Max Hits and Max Lounge on 102.3fm, the entertainment hub of the station. Creating exciting and controversial content for the pleasure of the listeners and interviewing the biggest celebrities from across the continent.
Cera has always been passionate about African Media. She is constantly developing her skills in becoming the next big media personality in Nigeria even outside its borders.