Introduction
Top Gun Maverick was released on 27 May 2022 as a sequel to the Top Gun 1986 movie. It belongs to the adventure and action genre. With Tom Cruise as the main actor in the movie, little wonder the 1989 release gained popularity so fast. Tom was not the only reason for the wide acceptance of the first release. It was the expertise with which the producers handled the storyline, the scenery, and the professionalism of the entire cast. However, Top Gun Maverick has beaten its predecessor hands-down in all ramifications.
The Top Gun Maverick movie tells the story of Pete "Maverick" Mitchell (Tom Cruise), a Naval officer who is less interested in the political issues that come with high ranks. He, therefore, avoids opportunities that would cause him to climb the ladder, choosing rather be at the forefront of service instead of being grounded as a 'high ranking' officer. He is seen in the movie coaching and training a set of Top Gun graduates for dangerous, highly specialized naval missions. Faced with the mistakes of his past, he takes on a life-threatening mission.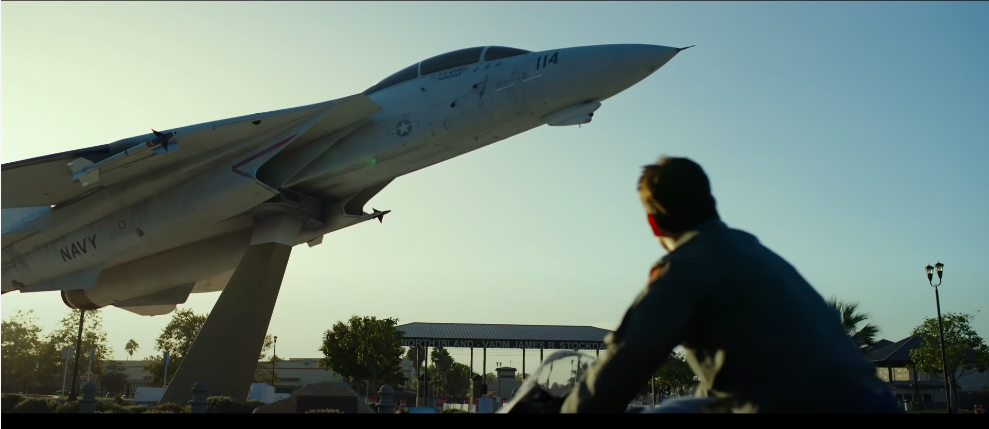 Review
Many reviewers are in awe of Top Gun Maverick. Some even reported that it was so good, that they cried while watching the movie. It has the perfect choice and balance of music, action, emotion, drama, comedy, scenery, and pictures. There are a lot of aerial scenes in this movie and they are so good – like almost out of the cinema world good. The love, care, and pain put into Top Gun Maverick is truly commendable.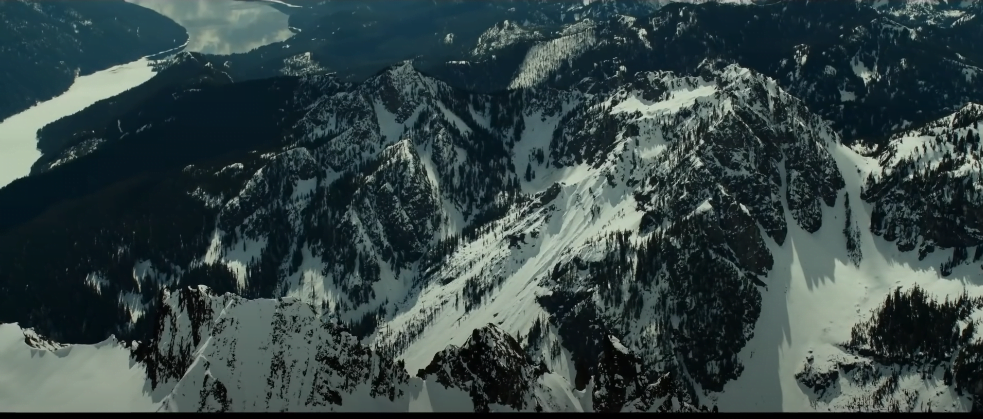 Today, most people are skeptical about what they spend their time on, especially for entertainment. There are very high expectations from the movie industry that you can hardly find a movie that earns five stars from most viewers. What people have to discuss after watching the Top Gun Maverick is the fun they had.
So you can believe the hype around this movie as it delivers more than it promises, perhaps more than we can actually say. We wonder where it got the right to be this good. It has really revived the dying cinema. There are only a few movies that hit all the notes deserving of a blockbuster. Top Gun Maverick is truly a masterpiece.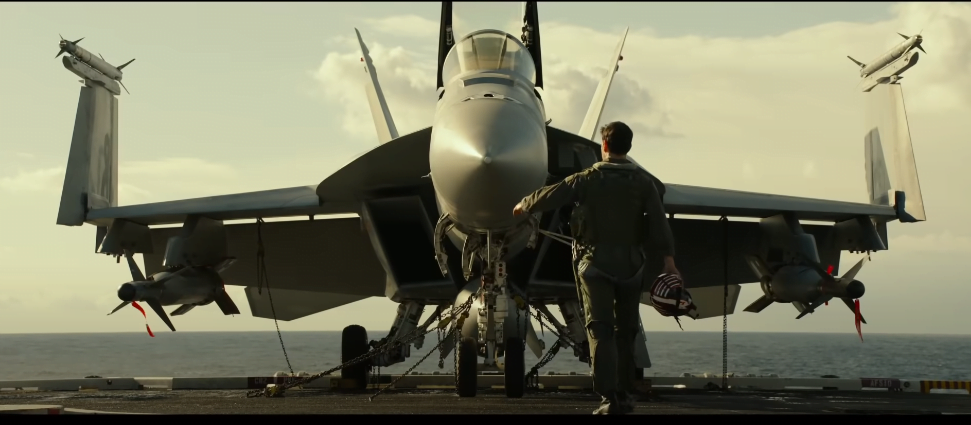 You reserve every right to find spoilers – less than 1% of those who have seen the movie could find them. It may be such a herculean task by the time you get hooked, but you might find some.