We all have craved for someone whom we can
say you are by their side and they do the same for you.
Sharing precious moments, adding value to each other's lives, and helping watching yourself grow to be better.
Famous musicians, Adekunle Gold and Simi found love and friendship in themselves, and ever since then, they have always left us drooling with their online display of affection.
Here are some Public displays of affection moments from the Adekunle Gold we still can't get over.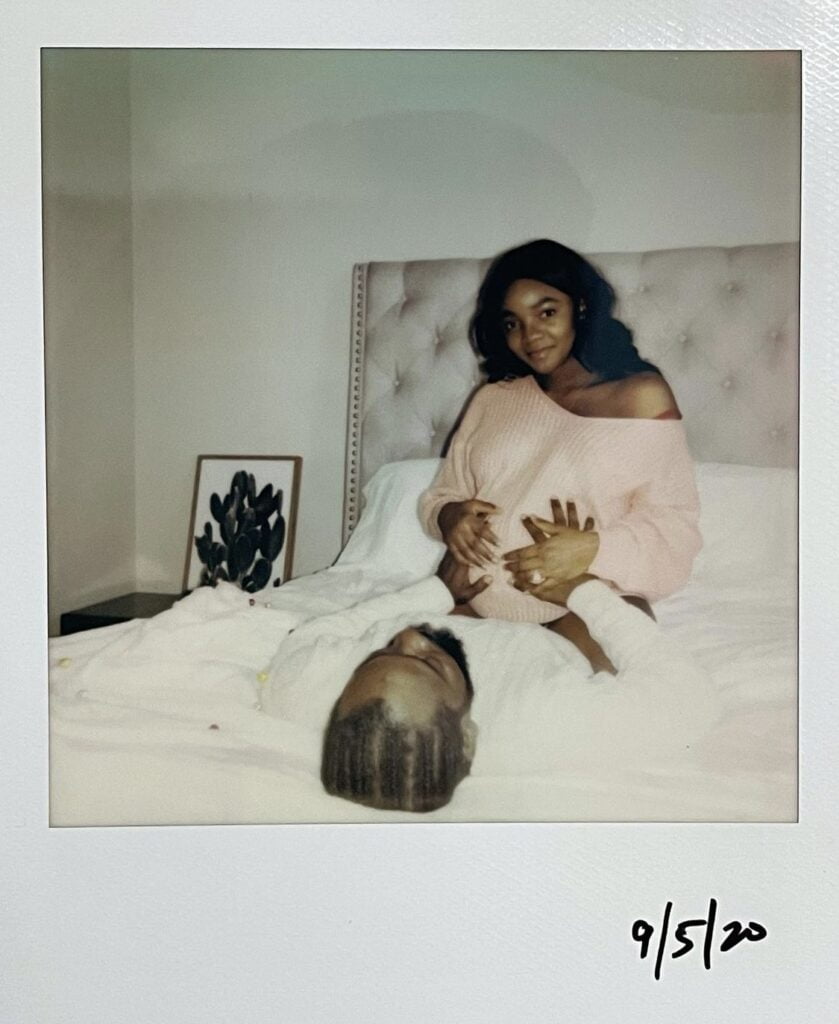 On Simi's first mothers day as "Mrs. Kunle". With a long slide of pictures and videos of Simi Dancing and posing with a baby bump, he wrote "Happy 1st Mother's Day to you my baby. Deja
and I am the luckiest to have you, Magic".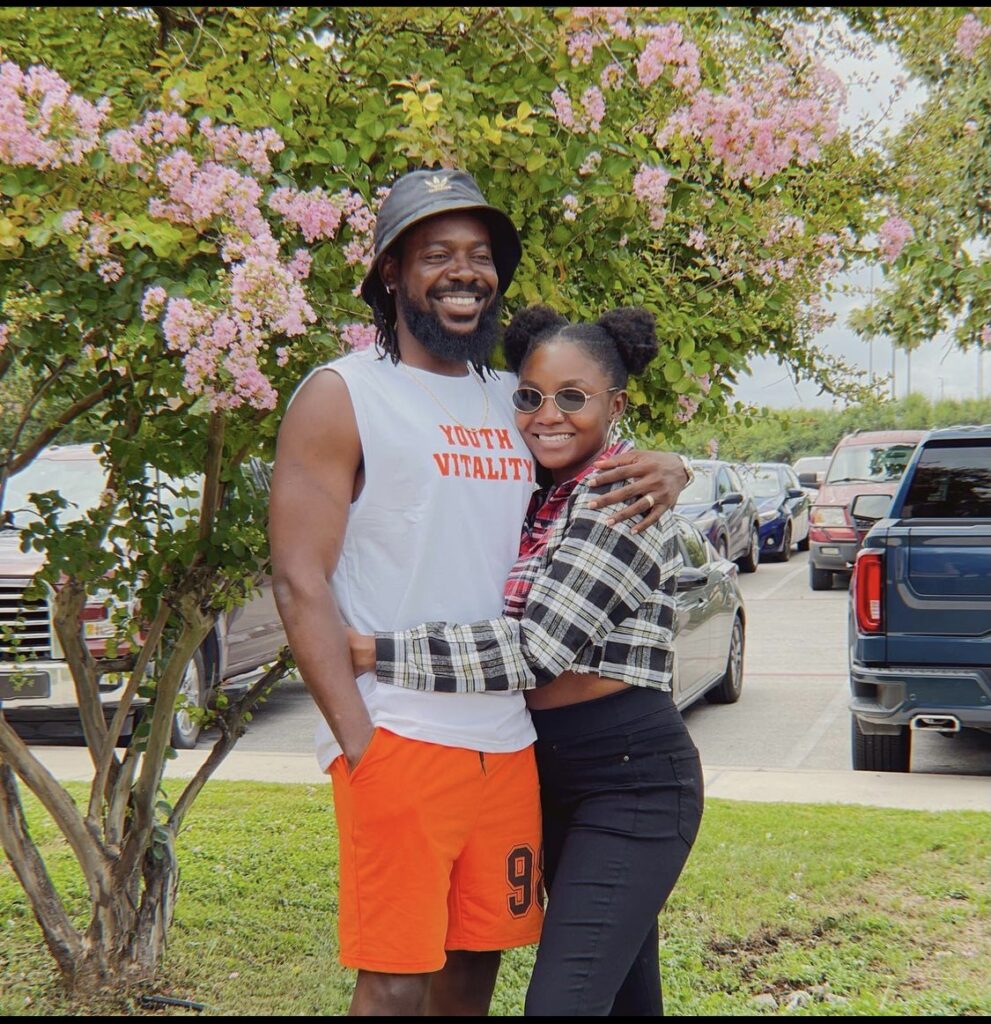 How can we forget this post on their 3 years wedding anniversary of Adekunke addressing Simi as his saving grace?
"I thank God for the best 3 years of our lives.
Doing this life journey with you is by far the best decision I
have ever made. Thank you baby for changing my life forever. I Love you Magic."
What better display of affection can be than having your wifey on your music video?
Watch this "Sinner" video featuring Simi as a video vixen.
The video began a challenge on TikTok and Instagram, with couples sharing erotic videos on the gram.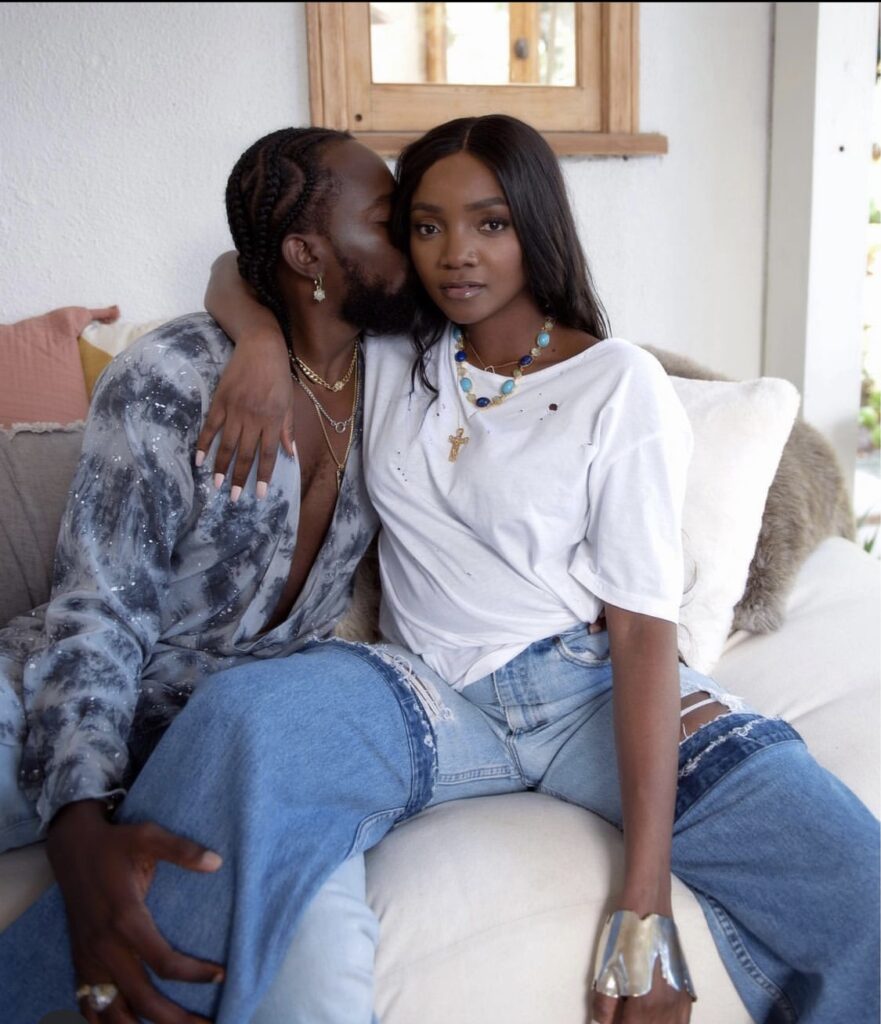 Has anyone ever told you "take my card and buy yourself a bag"?
Yes?
No?
Well, all that matters right now is when Adekunle said so to Sims in a post. His caption left us teary. "My angel from above
You've given me something special
Simi, you're my favorite sign
It must be the reason why we align
You're perfect and that's facts
Pretty Pretty face and you don't brag
Baby, take my card and buy yourself a new bag. g".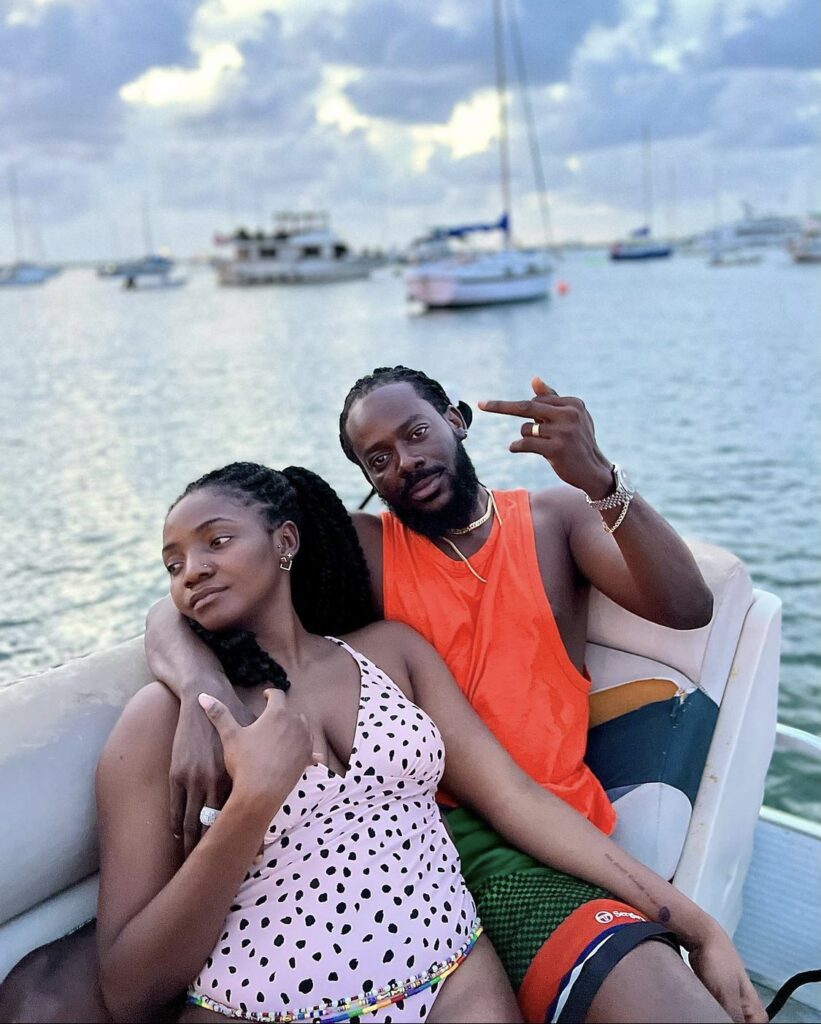 One thing this couple never seizes to do is to take some time out on a vacation.
We love it for them.
Like, share, and comment, for more of this.