Starting this week on a very stylish note, we are drooling over some of our evergreen Nollywood actresses rocking black dresses. 
These were the women who gave us our first smile while watching Nollywood.
We might not be seeing much of them on screen, but we have been catching up with them at events and on Instagram.
Before we divert into how much we miss them on our screens, let's get right into these queens rocking a black dress, either on a red carpet, on a casual outing, or just for studio pictures.
Kate Henshaw
Kate Henshaw, also known as Kate Henshaw Nuttal. We still see her on our screens. She still features in many Netflix movies and series.
She is a fitness and natural hair enthusiast. Kate won the award for Best Actress in a Leading Role for her performance in the movie Stronger than Pain in 2008.
She is not so much of a fashion enthusiast, but Kate looks good when she wants to.
One thing about Kate? She looks really hot when she wants to. I mean, look at her in that black suit dress. Stunning!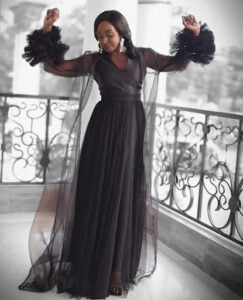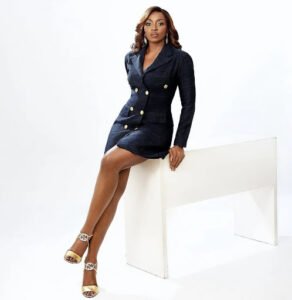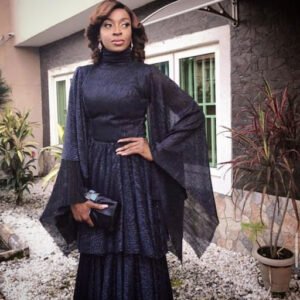 Rita Dominic
The beautiful Rita Dominic just got married to the Daily Times publisher Fidelis Anosike.
She is not much of a social media person, but you can get little updates about her personal life from her pages. She won the award for Best Actress in a Leading Role in 2010, for the movie "The Maiden".
She's not a fashion freak, but she shows up when she needs to.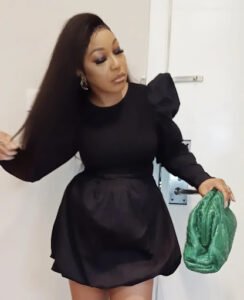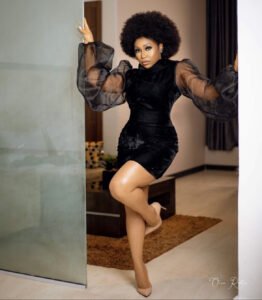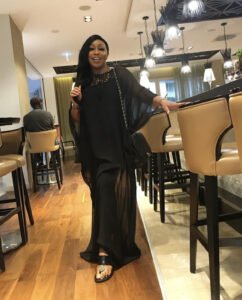 3. Oge Okoye
Oge can be quite fashionable when she wants to be. The actress is divorced with two beautiful kids.
This is one actress we miss on our screens. 
Oge transitioned from just an actress to a producer. 
which we think is taking most of her time.
Spot this phenomenal actress in these black dresses.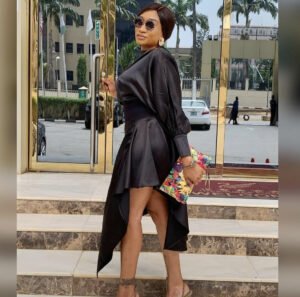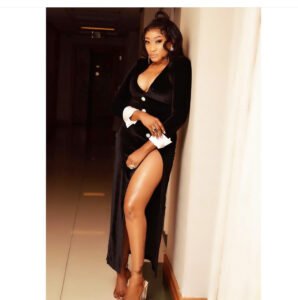 4. Ini Edo
Actress Iniobong Edo Ekim began her film career in 2000 and has featured in more than 100 movies since her debut.
She was formally married in 2008 to an American-based businessman called Philip Ehiagwina. However, they divorced in 2014. And she is currently still single.
Ini Edo is a fashion enthusiast, you will find her slaying on the red carpet, at weddings, and even at her movies. 
With this hourglass figure? Ini Edo slayed this black dress look.
And is it just us? Or Ini is always looking less than her age?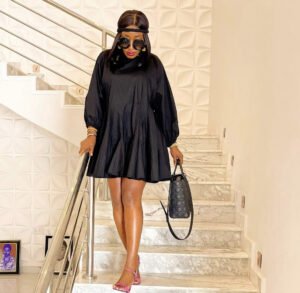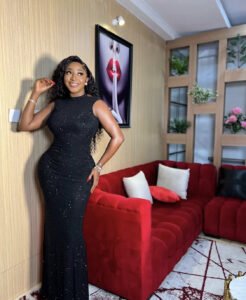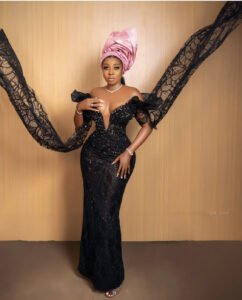 5. Chioma Chukwuka.
Chioma Chukwuka is an actress, director, and movie producer.
 In 2007, she won the African Movie Academy Award for "Best Actress in a Leading Role" for her performance in the movie "Sins of the Flesh", and the Afro Hollywood Award for best actress in a lead role in 2010.
The actress is a mother and a literal homemaker.
She makes great delicacies as a side hustle.
When it comes to fashion, you can't count Chioma in.
But just like every woman, she shows up when she has to.
Check out her stunning looks in a black dress.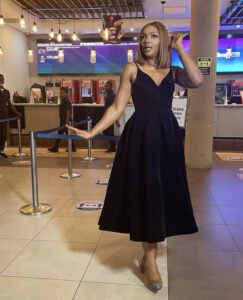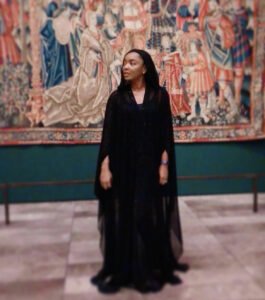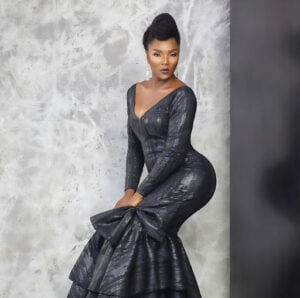 And this ends the list of our evergreen Nollywood actresses in black dress.
We hope you enjoyed this ride with us.
Leave a comment.
And have a stylish week ahead.