Cicely Tyson the iconic African-American actress made waves in the movie industry in her lifetime. She passed on in 2021 at the age of 96. However, she left a legacy that is too important to be ignored. In recognition of her impact on society and her neighborhood, part of the street in Harlem where she used to live was recently renamed after her. The East Harlem block of the street where she lived was renamed the 'Cicely Tyson Way'. Cicely and her family first moved to Harlem in 1927. She continued to live in Harlem till she passed on.
Debbie, an organizer of the co-naming celebration stated a reason for the renaming ceremony. According to her, "We just wanted to really commemorate her contributions to the arts and just celebrate where she came and she lived".
The Cicely Tyson Movement
At a time when Black women were ashamed to be themselves, Cicely led the 'Black Beauty' movement. She believed that there was nothing to be ashamed of as a black woman, and she ensured that the whole world understood that. "They'd been brainwashed into believing that all things relating to physical blackness were bad, negative, less than good, and less than white. But I knew it was just a question of time before the whole picture took on its true colors." said the late Tyson.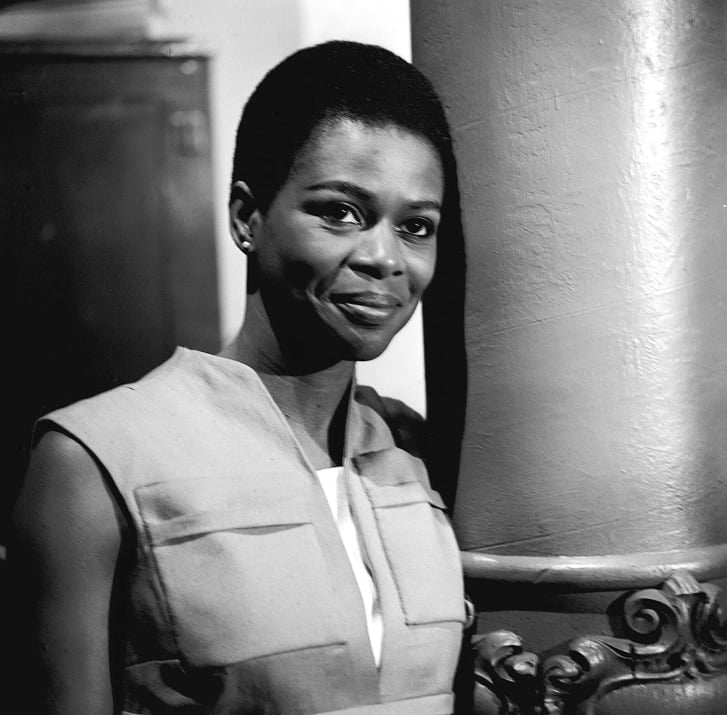 The 'Black is Beautiful' move was emphasized more with her roles in the movies "The Autobiography of Miss Jane Pittman" and "Sounders". She received an Academy Award nomination for best actress, and an Emmy for best actress for her role in both movies respectively. Although she took on notable roles in the movies she appeared in, Cicely Tyson was very selective. She would rather turn down an offer than play demeaning roles. In fact, she was always up against certain stereotypes such as promoting prostitution and drug addiction.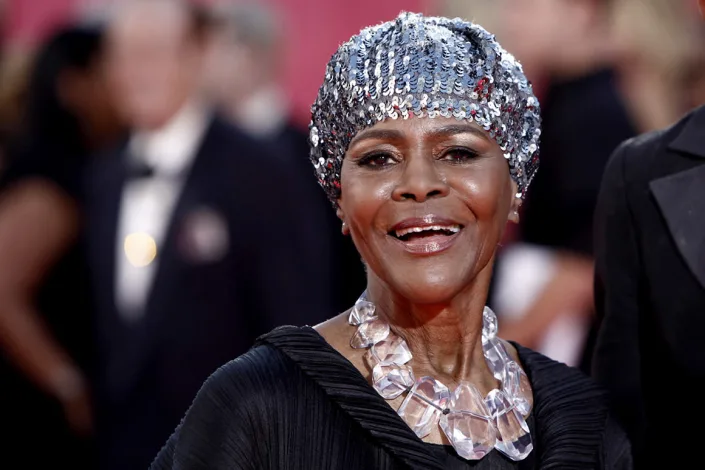 This move will remind upcoming youths, the black community, and women of the impact that one determined mind can make on society. Cicely Tyson's legacy surely will live on.