The Heineken Lagos Fashion Week, in partnership with BestSeller Foundation, TECNO, Lush Hair, and Style House Files (SHF). It realigns this season with the motive to strengthen our ecosystem. 
Furthermore, this year's fashion week was created with an initiative to awaken the commitment of the fashion industry.
The first day of the fashion week started with so much. And the runway looks had every attendee busy.
Starting from Kadiju official, Desiree, Fruche, and Jzo.
Explore some of this runway collection looks by different designers. 
JZO displayed a runway men's collection themed. "Pan-the on the gods of a people" in bright colors and billowy materials with a twist on traditional masculine shaves.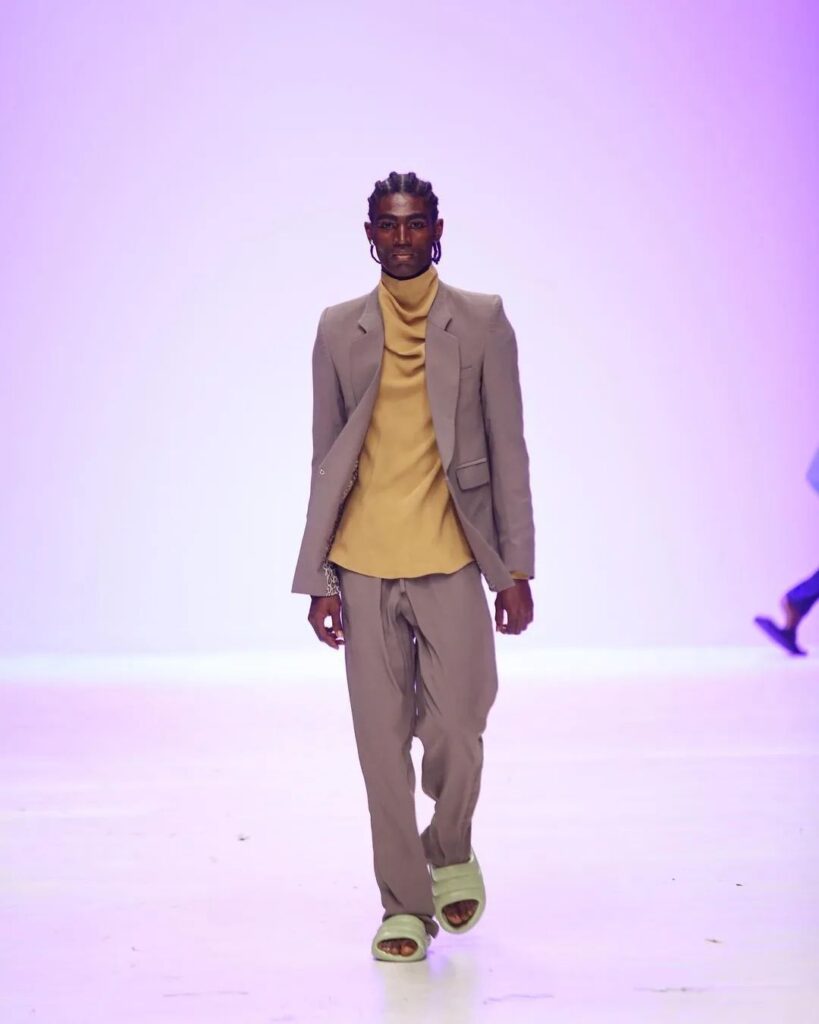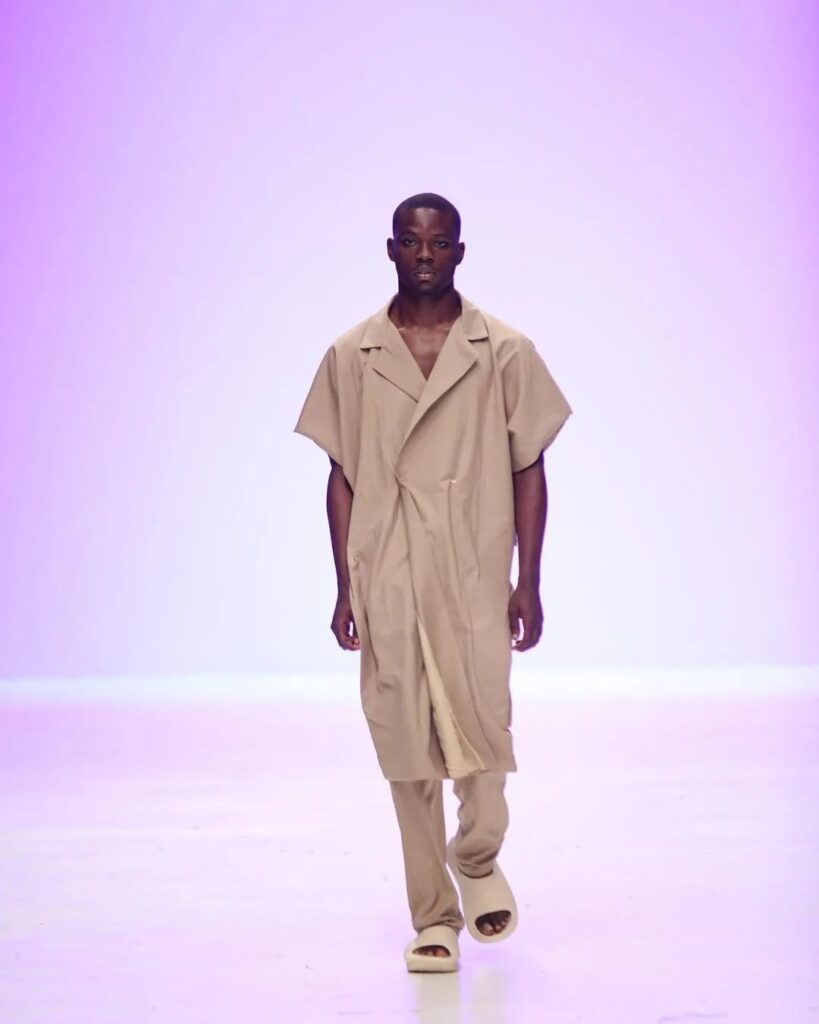 FIA's collection "SHE: ROES,", is a statement of celebration to women and acts as a connected force to cherish.
It features contemporary designs with exaggerated shoulders and also sleeves, fringe hemlines, and the brand's signature patchwork details.
The pieces displayed a fusion of grey, orchid, coral, and black colors which signify strength and solidarity.
In honor of breast cancer awareness month, all the also models wore a pink bow on their wrists.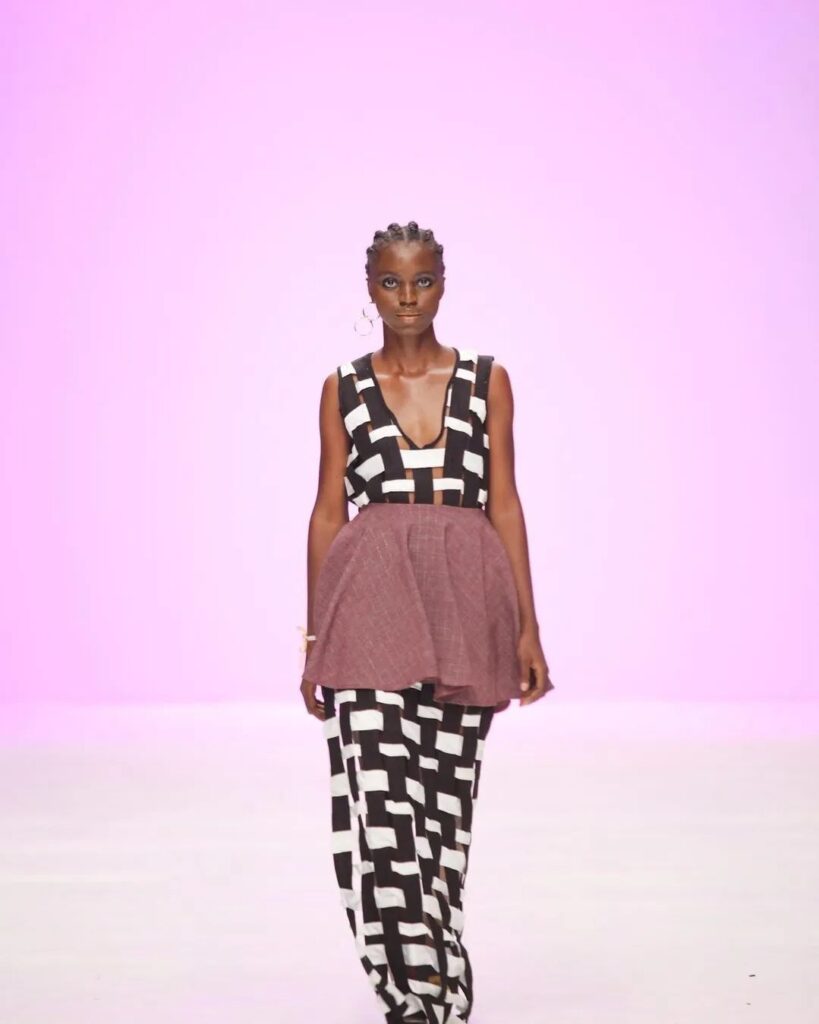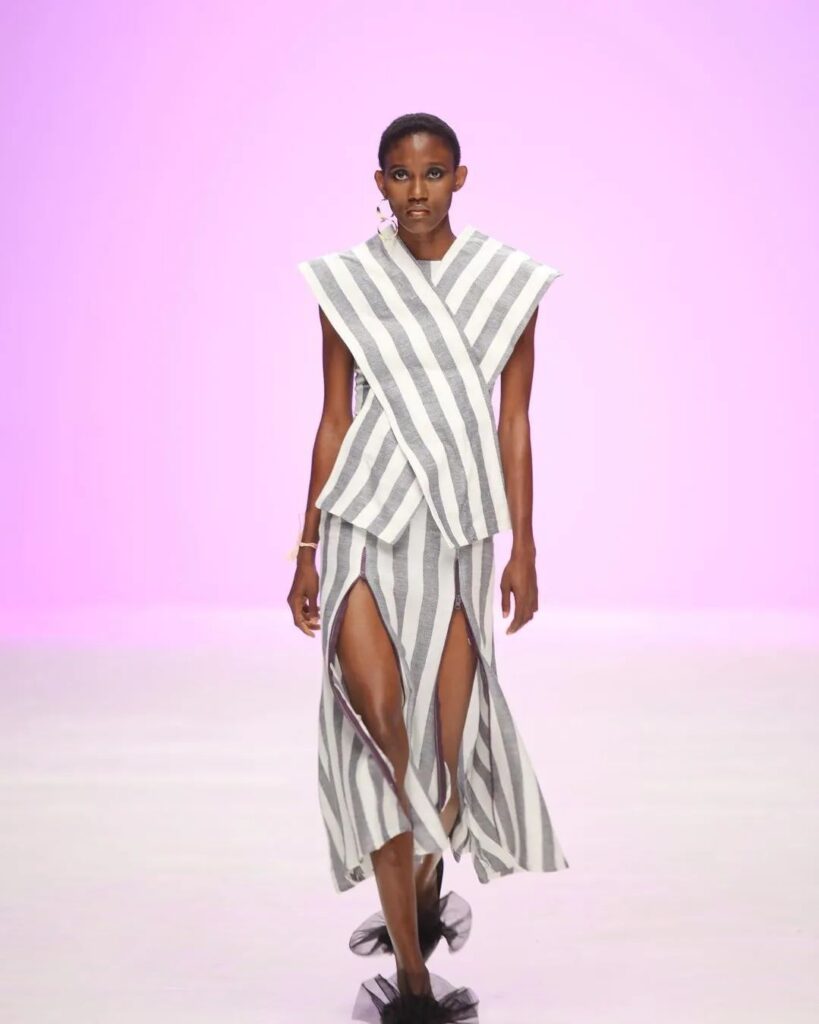 Fruchee.official following his recent collection SEE FINISH, graced the runway, with the LFW with a lovely palette of warm pastel colors, cutouts, and also ultra-feminine designs.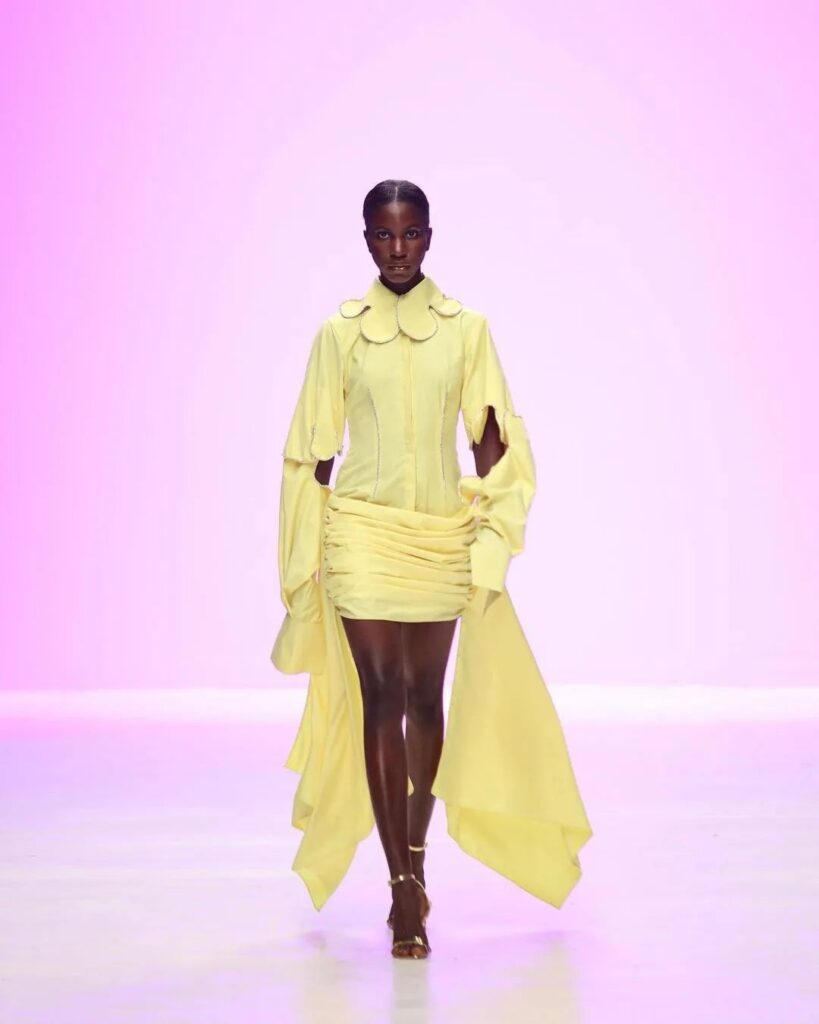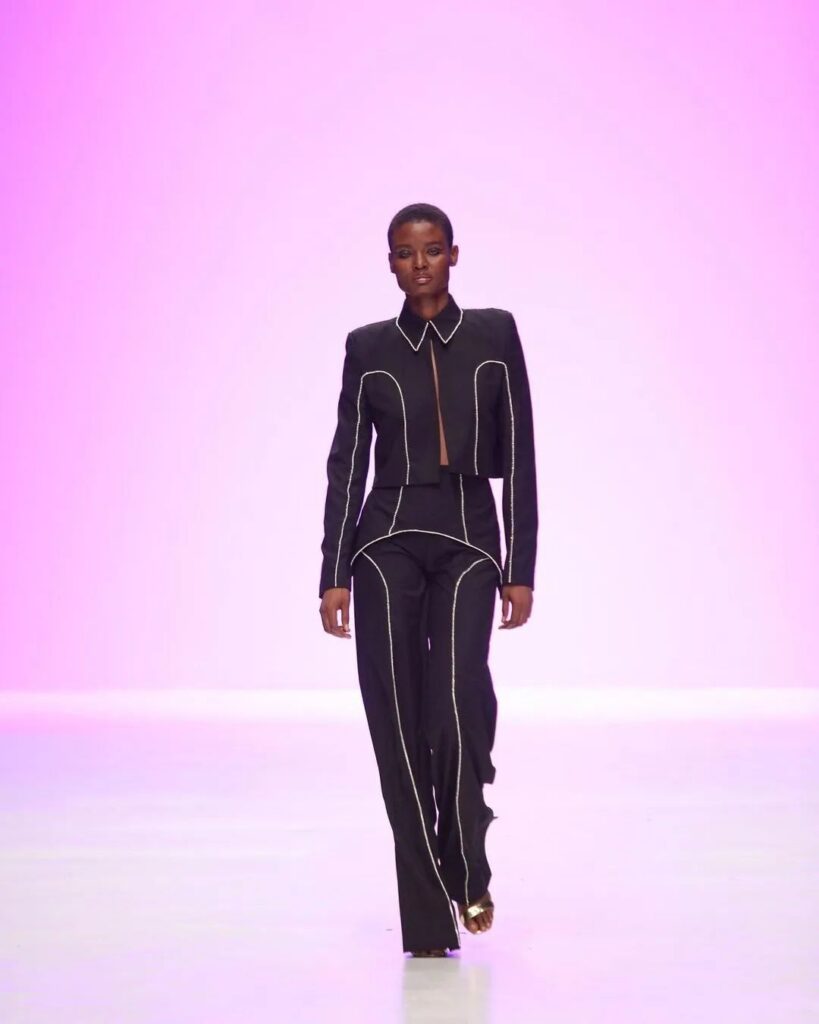 Desiréé Iyama's collection titled "Why Not Now" Bodies have Elegant pastel colors, accentuating silhouettes, and also stunning neckline details.
It portrays her essence of love, joy, and femininity.