The GTCO fashion weekend is identified as a weekend by the Guaranty trust bank to support small businesses in Africa. It also promotes global trends, African streetwear styles, and creative enterprises through fashion.
The Guaranty trust bank is a subsidiary of the Guaranty trust holding company Plc. 
Indeed, GTCO is unarguably one of the leading companies providing financial services across eleven countries. 
This year's event also features seminars, a masterclass, accessible retail stalls, and a streetwear village.
Furthermore,, The Chief executive officer of  Guaranty Trust Holding Company Plc, Segun Agbaja on the first day of the event, shared the drive behind this prestigious event held every year and admitted any setbacks. 
He further emphasizes that this culture will not change, since its goal is to improve the company's total weight. And also on helping Africans through financial products and championing initiatives like this to help African small businesses thrive.  
Some Notable African designers featured on this year's runway are Idma Nof, Adama Paris, Frusche, Dapper Dan, Knafe, and many others. 
See some pictures from the First Day of The GTCO fashion weekend.
Adama Paris
This fashion brand draws its inspiration from urbanization and globalization.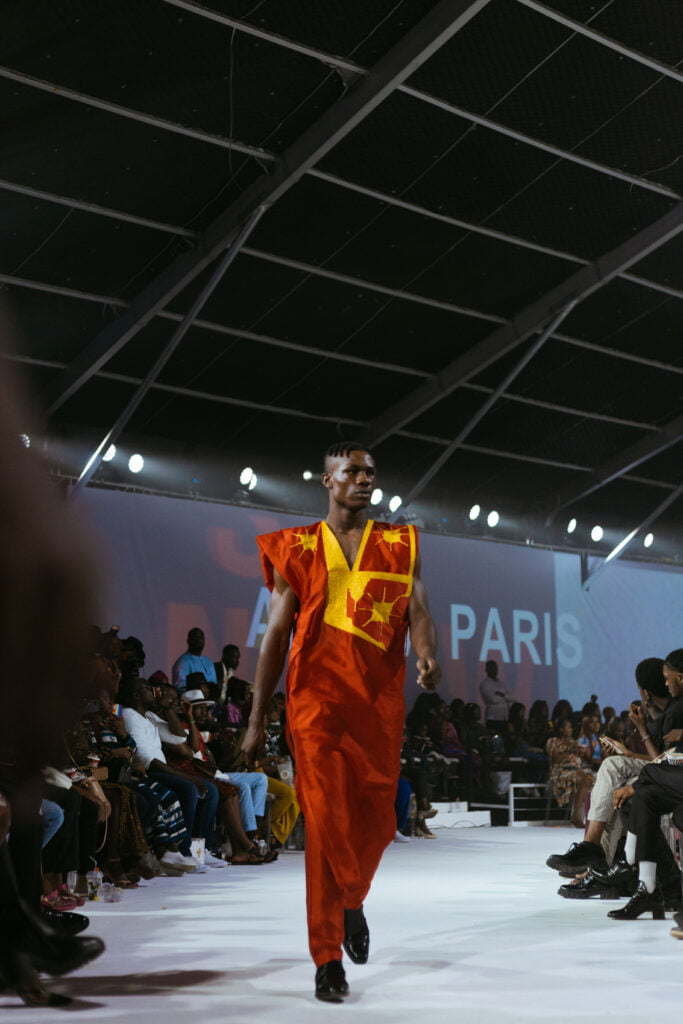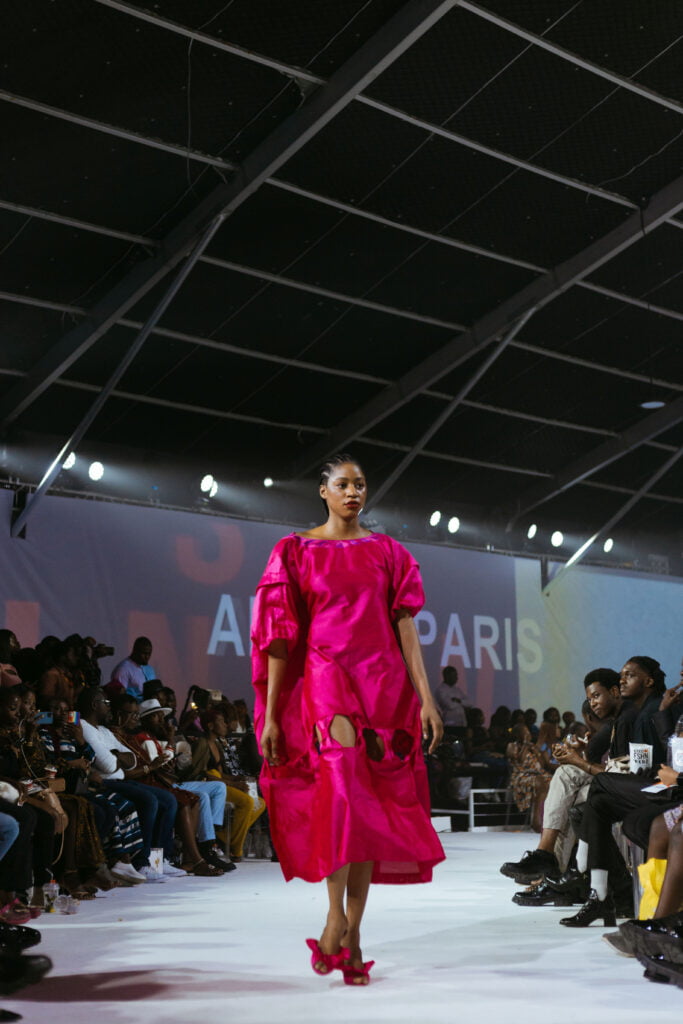 Fruche
launched by Frank Agbuno in 2014, this brand is a mix of traditional and indigenous sensibility.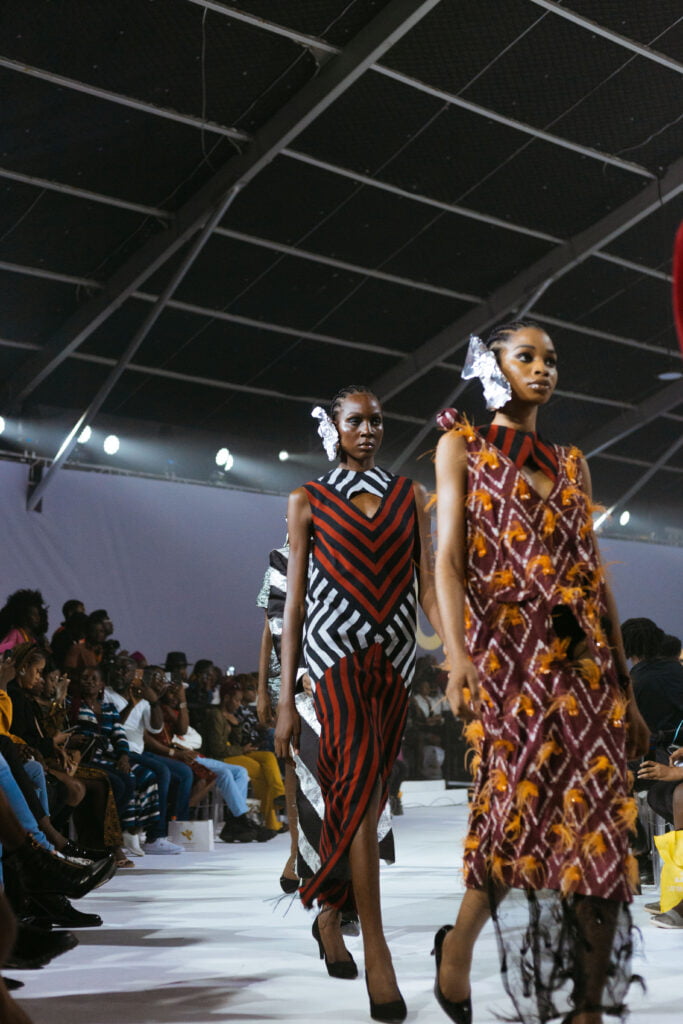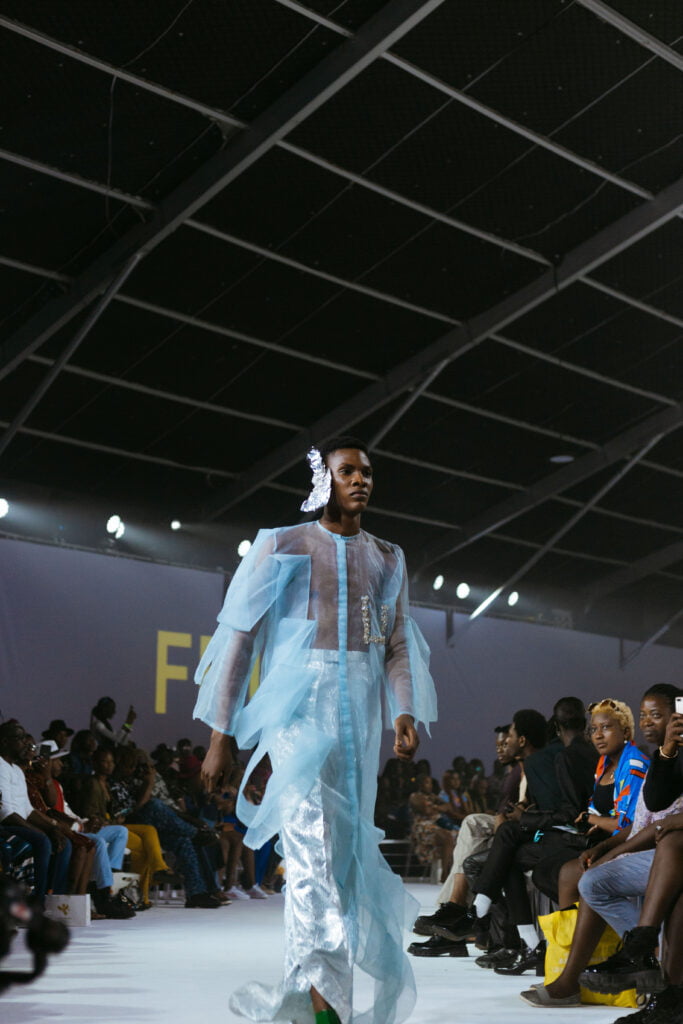 Mantsho
Established in 2005, by Palesa Mokubung, it screams a "bold and contemporary aesthetic blend".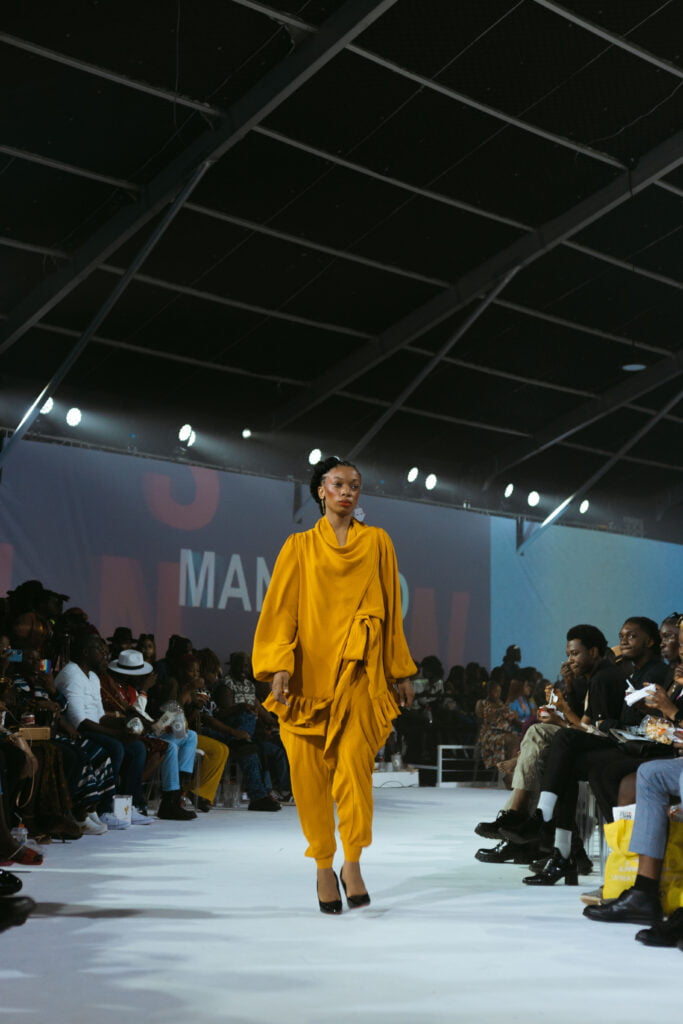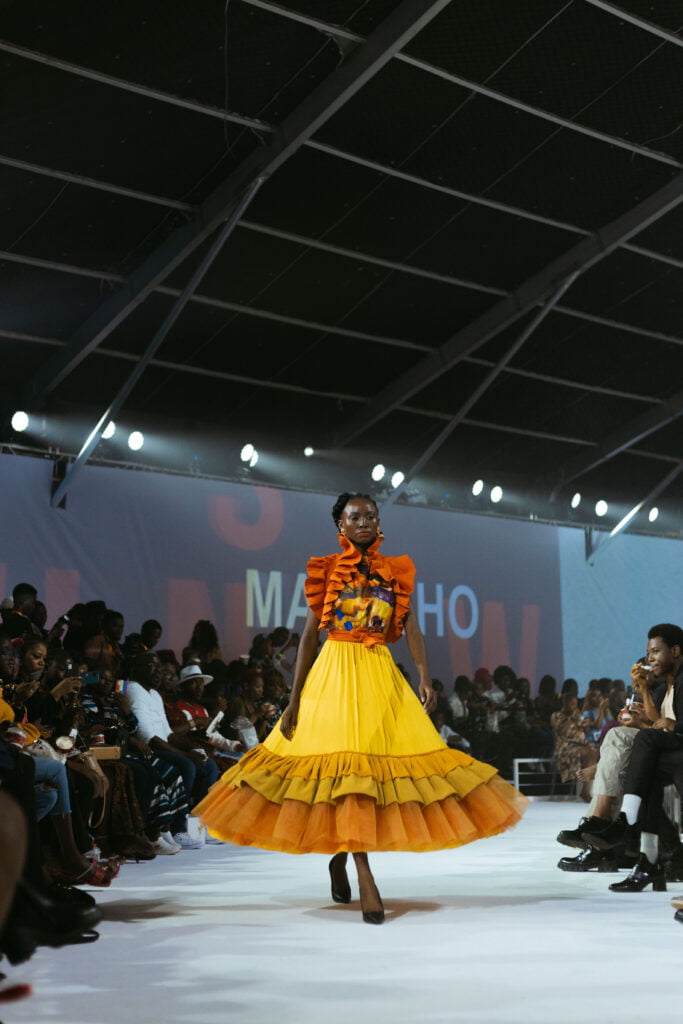 Studio 189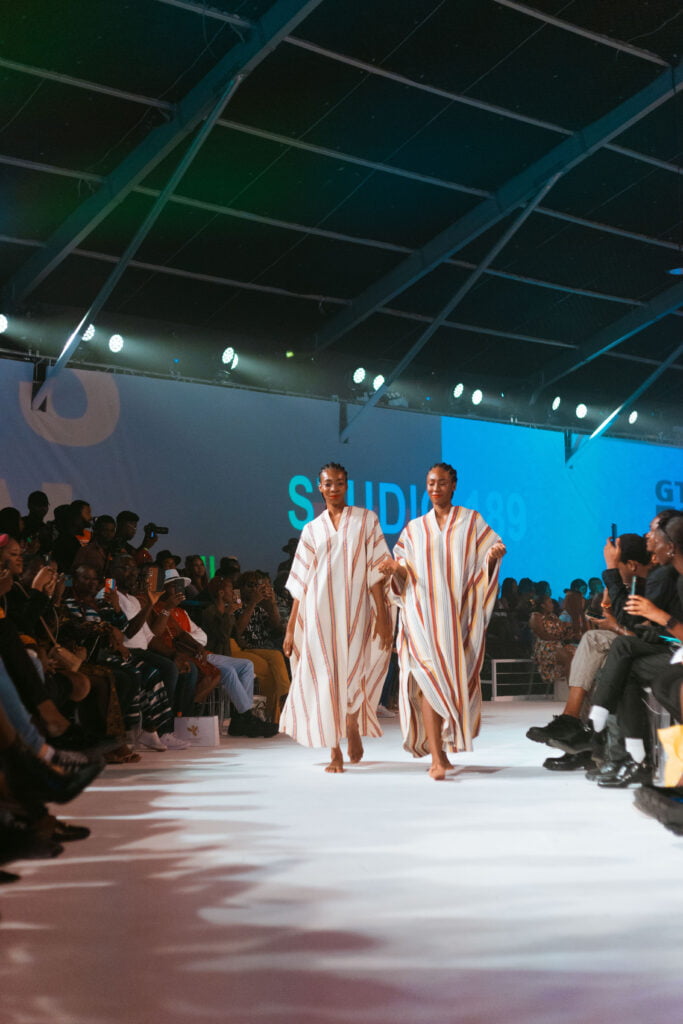 Dapper Dan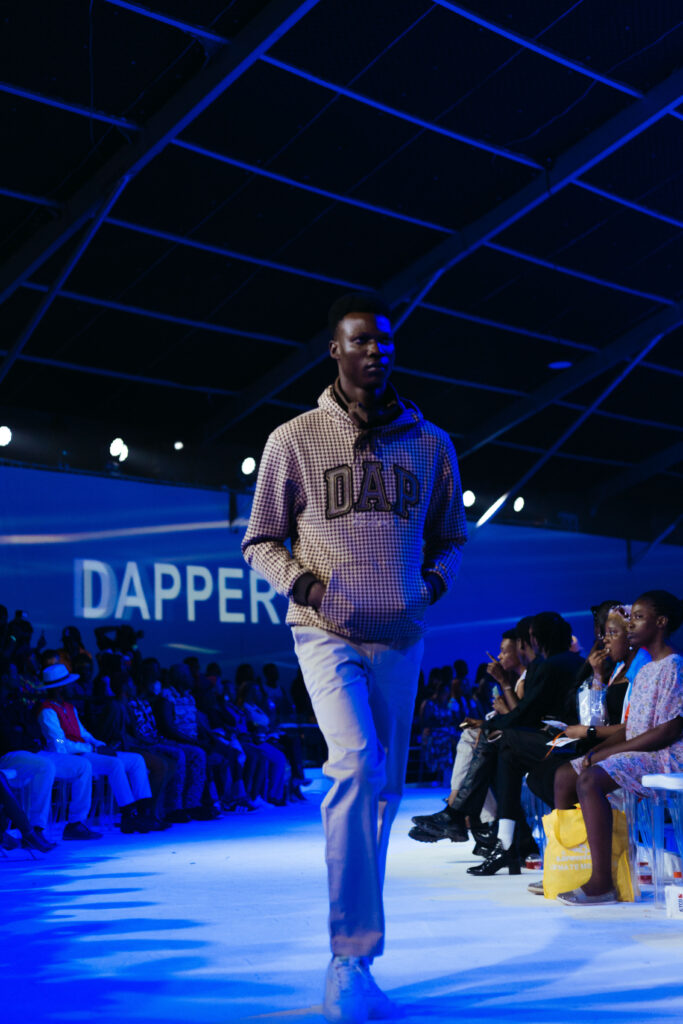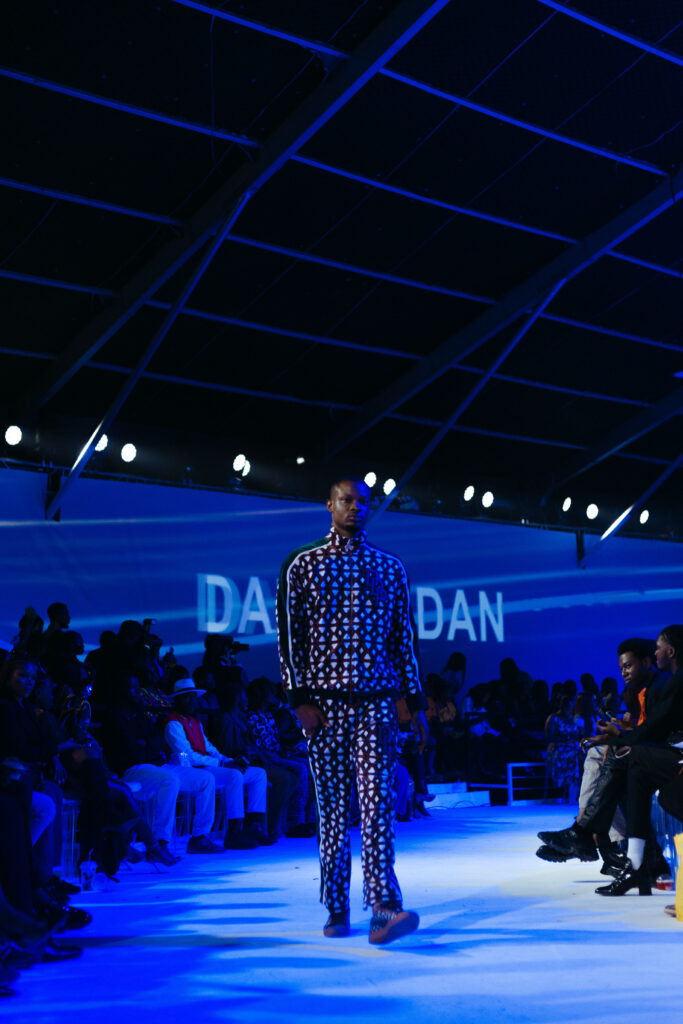 Idma nof