The Second Day of the GTCO Fashion show was held on the 13th, 2022, at the GTCentre, Plot 1, Water Corporation Drive, Oniru, Lagos.
Following the runway lineups from mainstay designers, in continuation of the first day.
Attendees had a master class from noble fashion entrepreneurs. From the likes of Quil Lemons, Marielle Bobo, Alice Temperly, Mila Thomas, Dapper Dan, and Antoine Gregory.
These classes include fashion photography, fashion editing, Creative directing, makeup artistry, collaborations, and Content Curating. Designers that debuted ont he second day of this show are David Tlae, Huishan, ZhangItuen Bassey, Lozoz maleombo, Pepper Row, Rich Mnisi, and Romeo Hunte.
Check out some runway looks from Day 2 of this event.
David tlale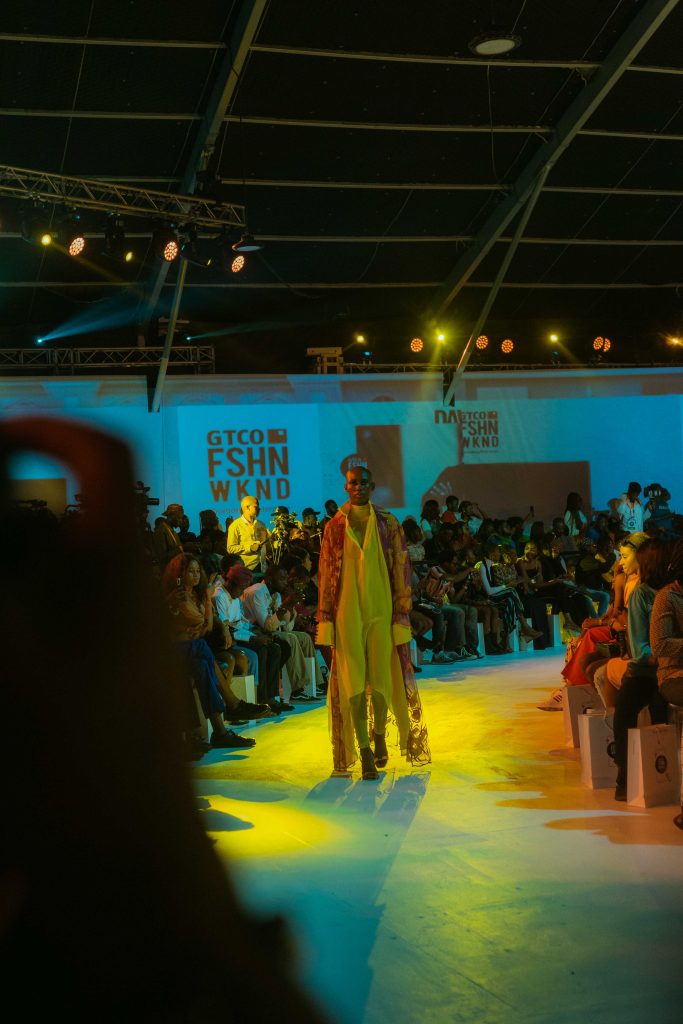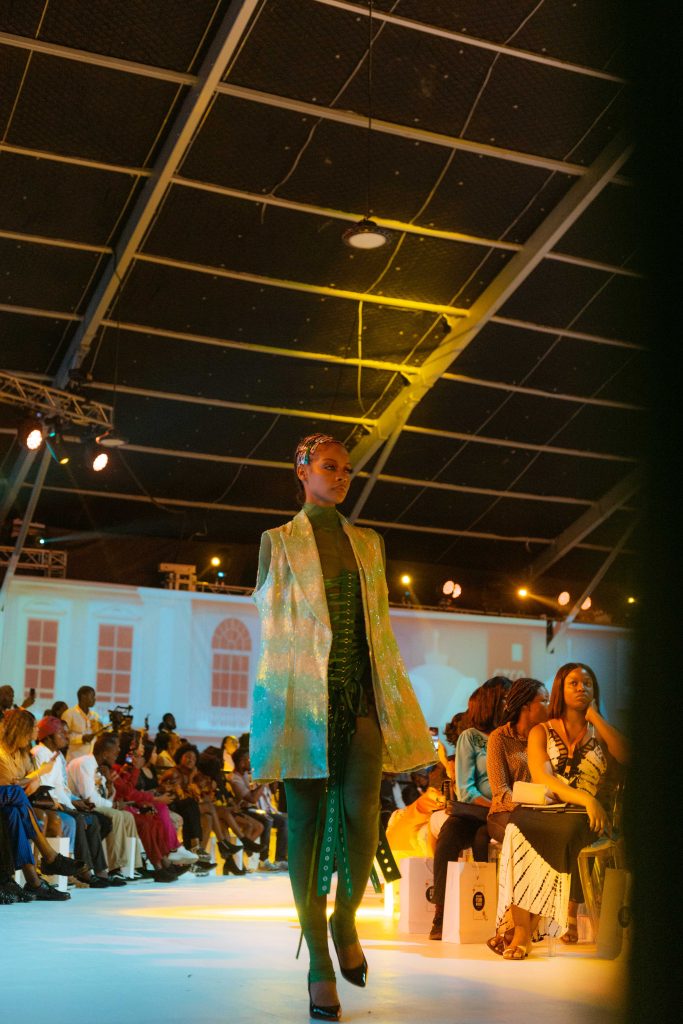 Huishan Zhang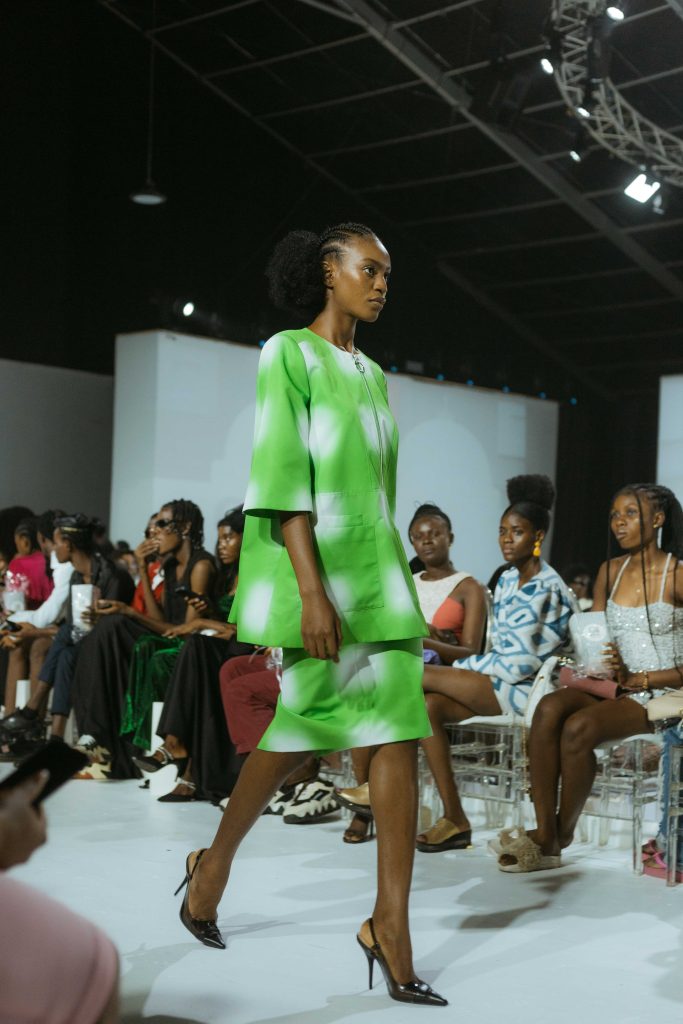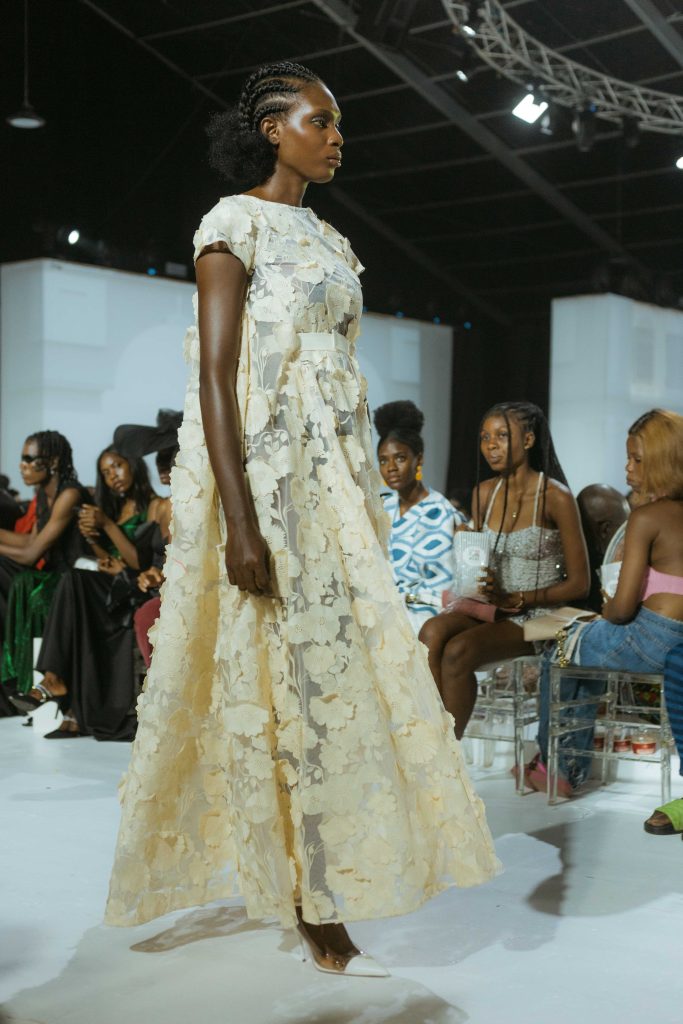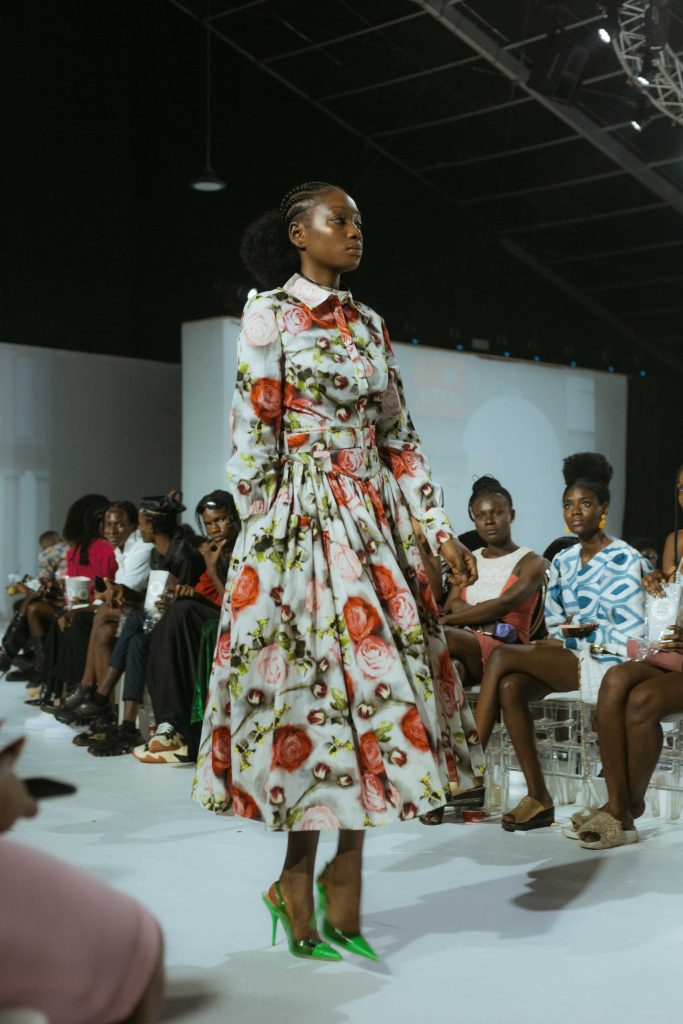 Ituen Bassey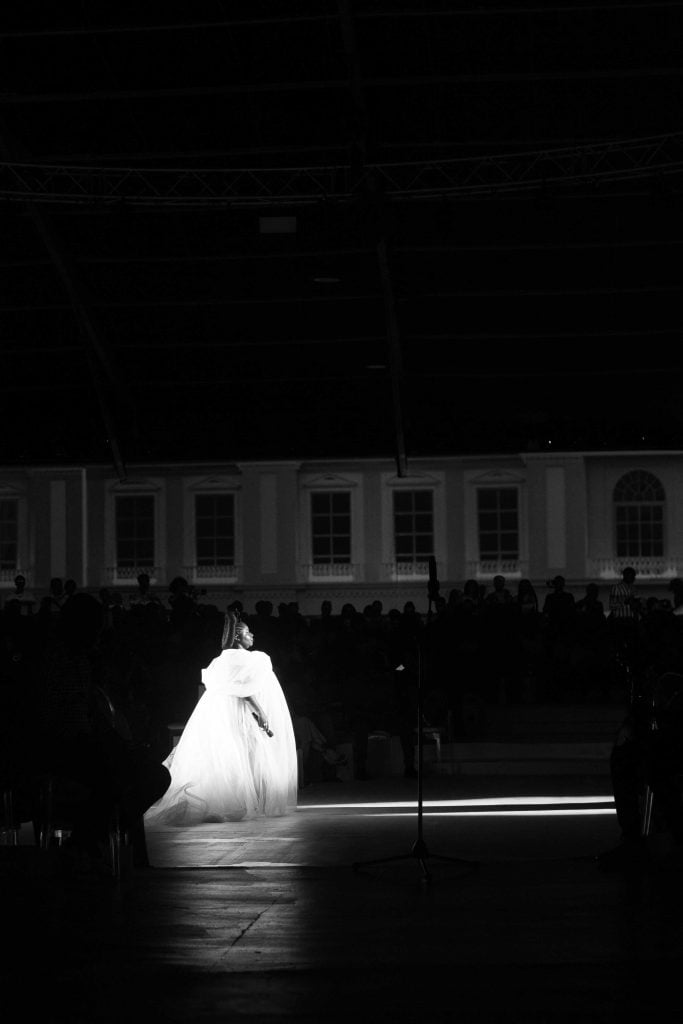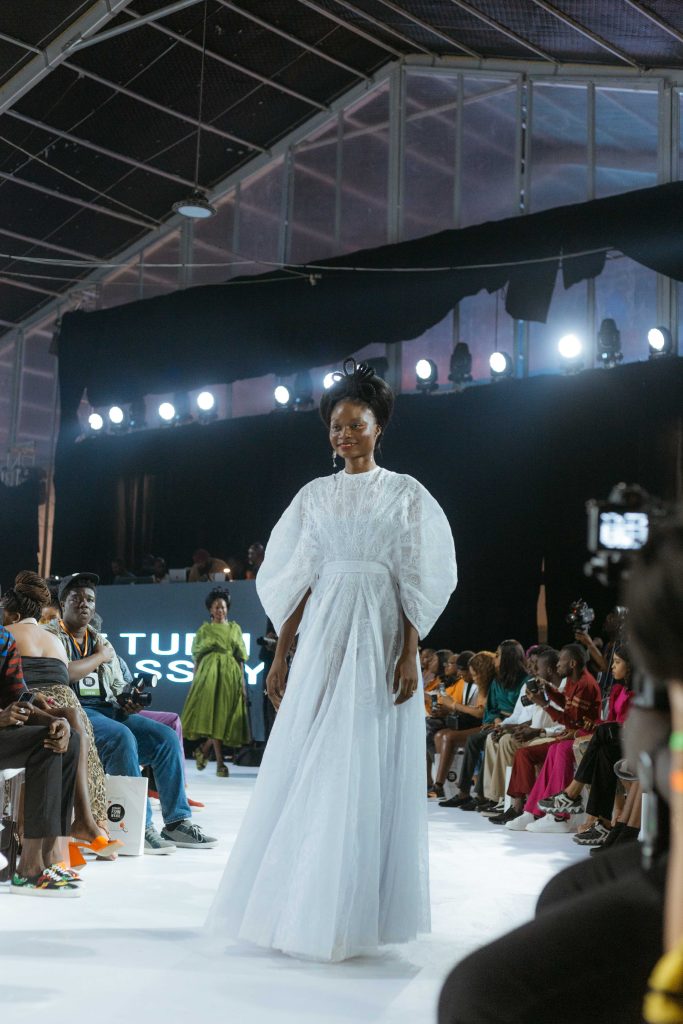 Lozoz maleombo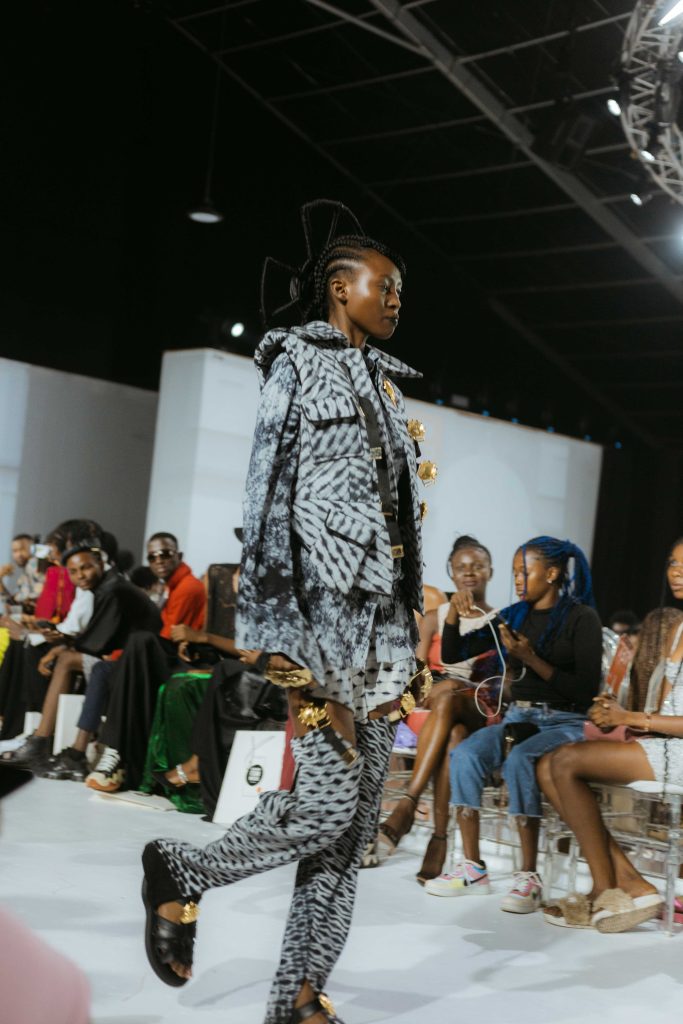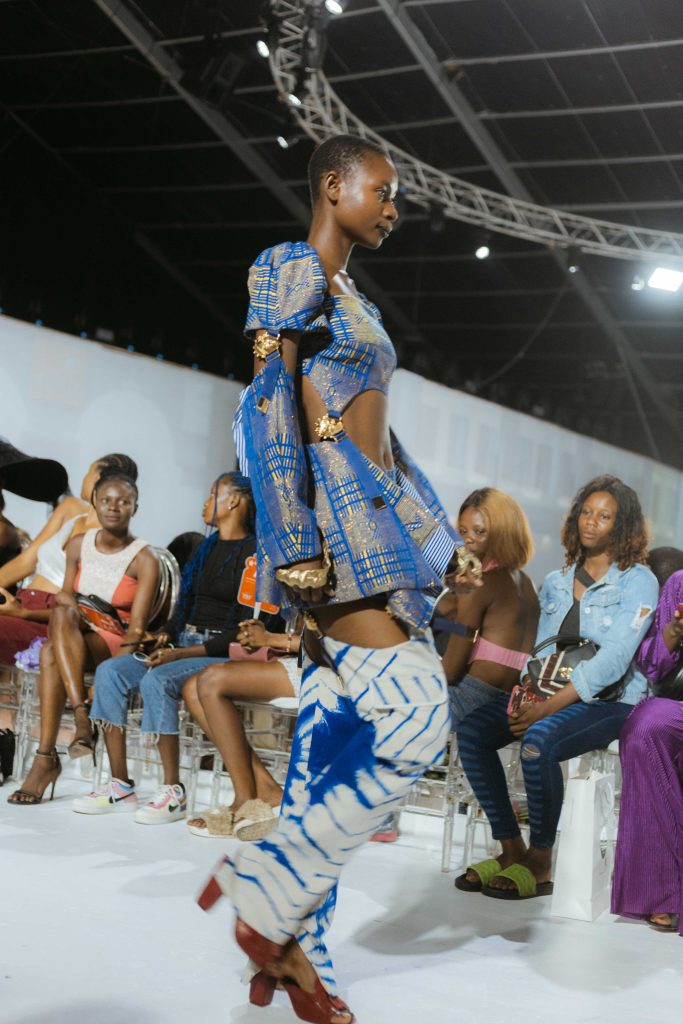 Nkwo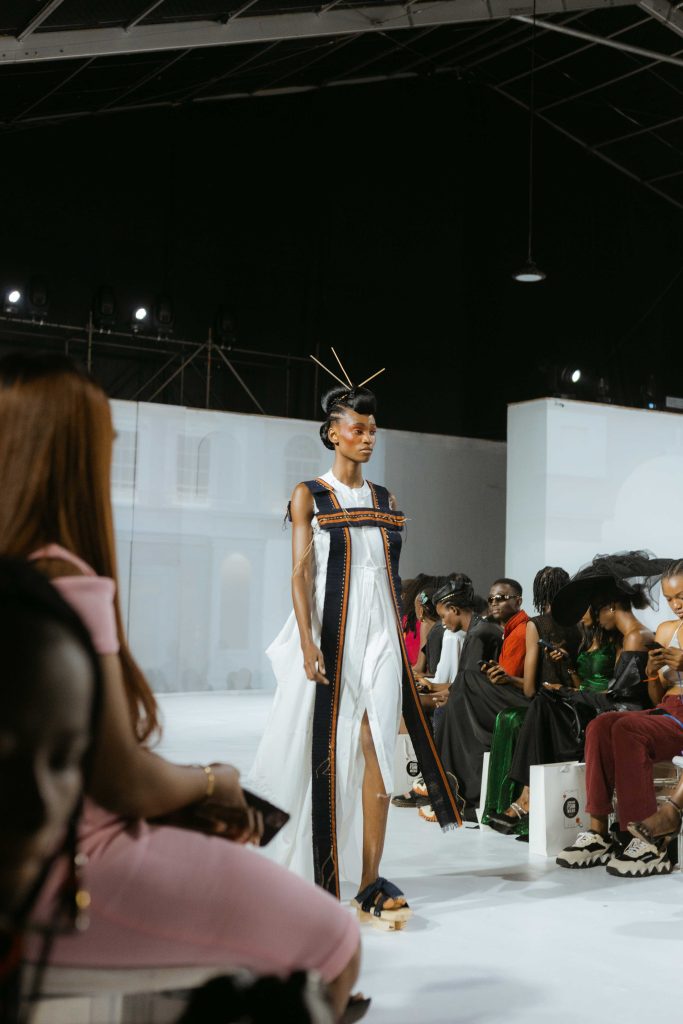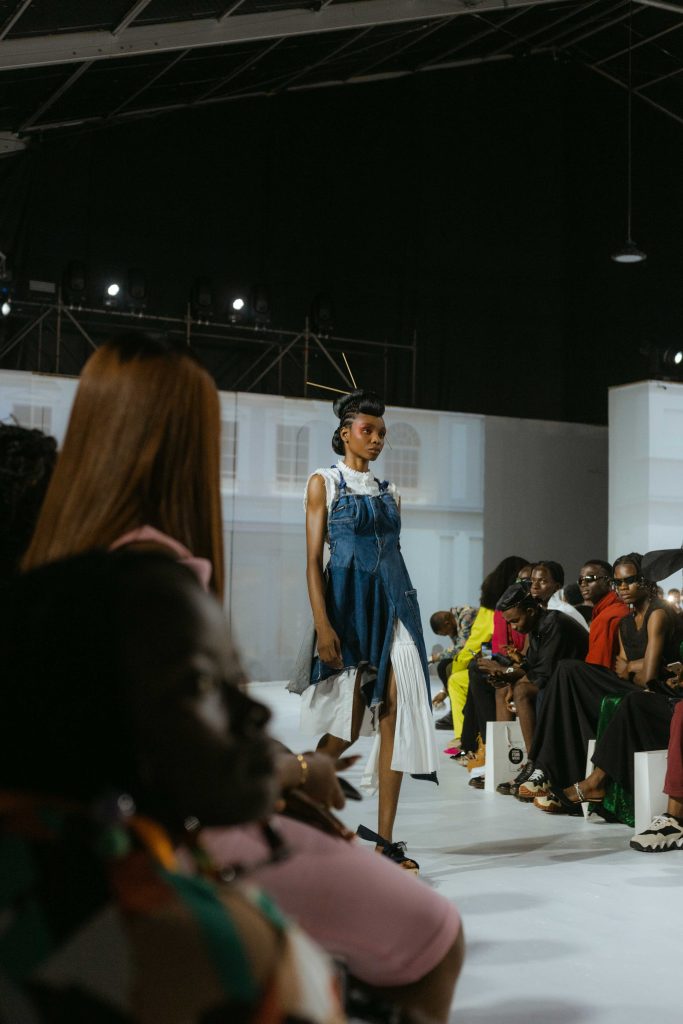 For more information on this event, visit GTfashion