Mariam Timmer from the Real Housewives of Lagos, hosted a dinner in Hollywood Califonia USA for Nigeria/African Influencers.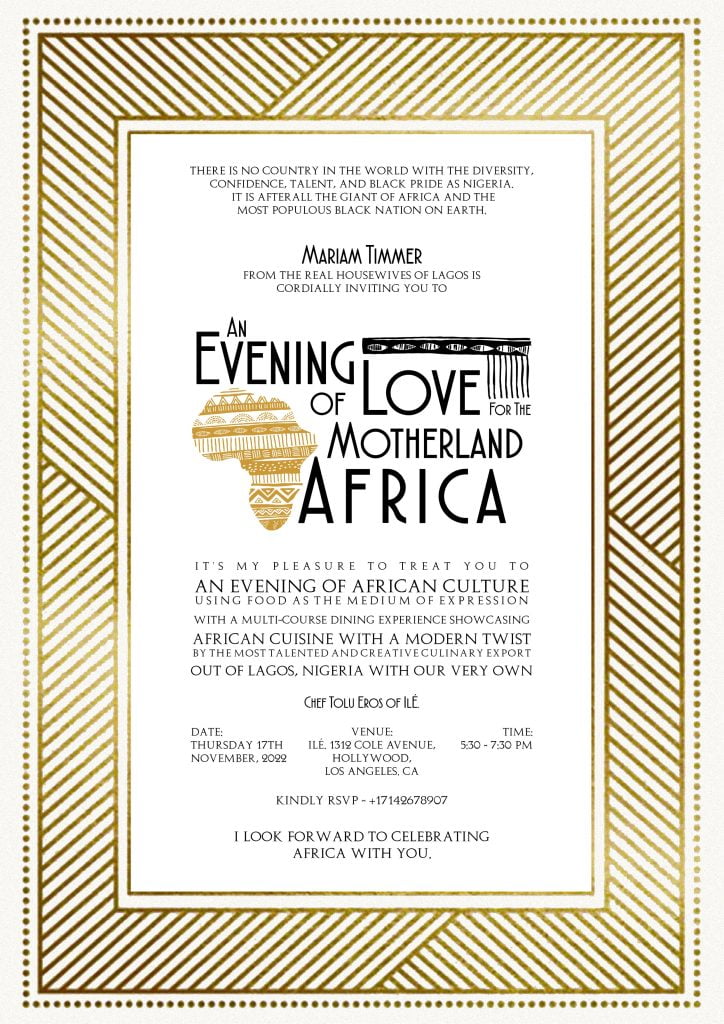 Undoubtedly, Mariam Timmer,s  passion for Nigeria, and Africa as a whole is to encourage Africans in the diaspora to also make an impact back home. No matter how small it is.
And Indeed, this has been a dream of hers to create more awareness of our route. "It doesn't matter what you do. As a society, it is our responsibility to educate the upcoming generation, and it is also my goal to bring together those that are willing to help.", Mariam Timmer emphasized.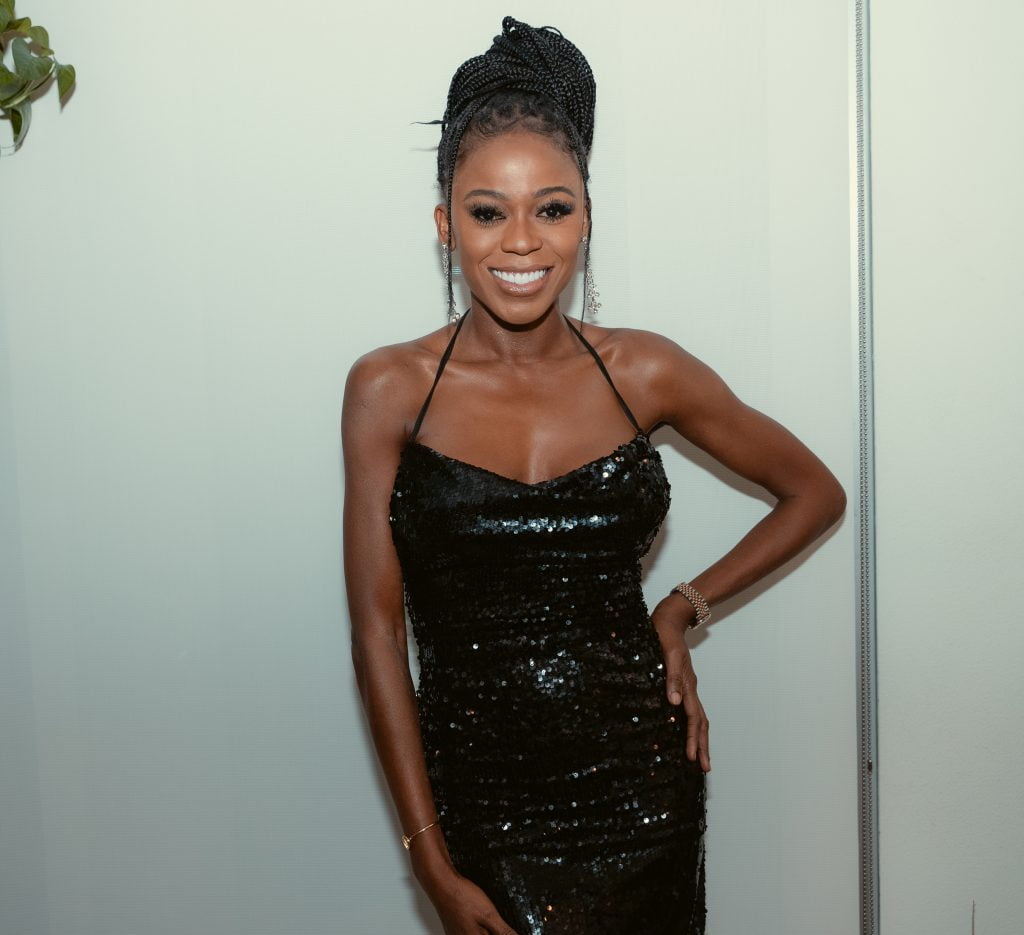 Also, By using this medium, we had an amazing evening of African culture using food as the medium of expression with a multi-course dining experience. Showcasing African cuisine with a modern twist by the most talented and creative culinary exports out of Lagos, Nigeria- our very own Chef Tolu Eros of ILÉ in Hollywood Califonia. 
Significantly, Bringing together all this amazing African Talent was a Splendid night. And also a night of sharing creativity, ideas, and love for the motherland.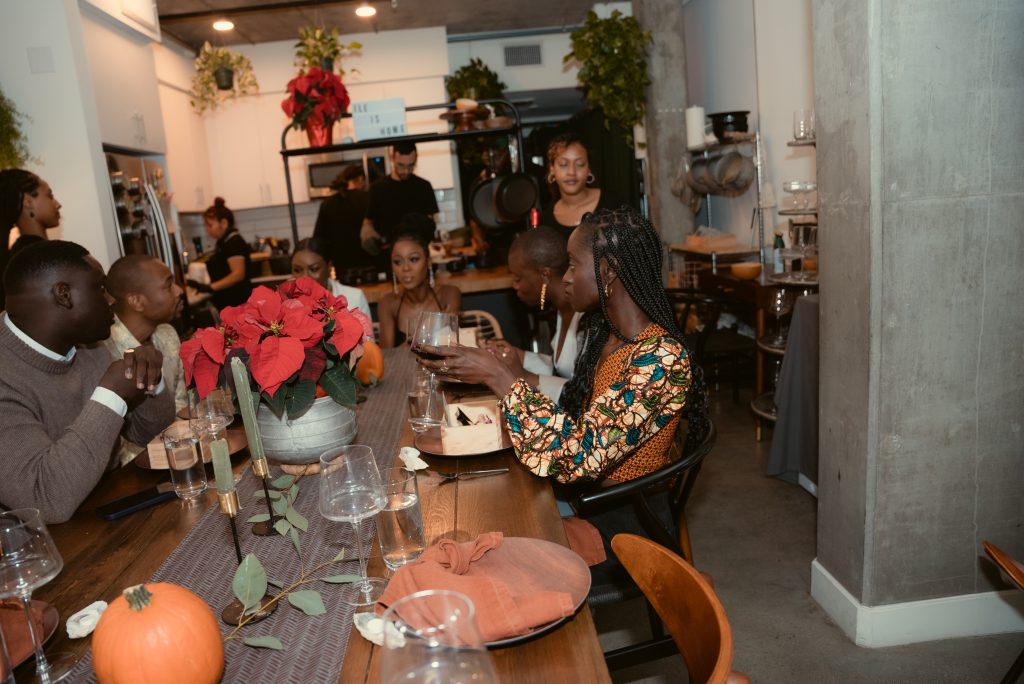 Invited Guest for the evening are;
@iheartog – Nigerian American Footballer / Reality Star
@niyola – Artist, Actress & Songwriter
@jessicanabongo – The 1st black woman to visit every country
@hitman_44 – Professional International Super Athlete
@thebillionairechef – Restauranteur,Entrepreneur & Private Chef
@kabsxhalohaxofficial – Pop Culture Guru
@itstemi – Fashion Designer
@Michellesaahene – Activist, Speaker & Model
The Event was held on the 17th of November.