Following a successful launch in East Africa, Uncover is making its way to West Africa with a fitting launch in Nigeria this January 2023. 

The journey began during the global pandemic with Nairobi-based founders, Jade Oyateru, Catherine Lee, and Sneha Mehta. With their strong desire to challenge the status quo and push the boundaries of what skincare should be for women in Africa and around the world. Since then, the brand has been available in Uganda and Kenya with the release of over ten skincare products. Ranging from moisturizers and cleansers to sunscreens and sheet masks, as well as the first-ever pimple patch created by an African brand.
This community-built skincare brand unites the best of K-Beauty skincare technology. With African botanicals to meet the skincare needs of their community. On a mission to make Africa a priority and not an afterthought, Uncover celebrates every blemish, every stretch mark, every woman, and everybody. Encouraging patience, and consistency wearing your skin with pride.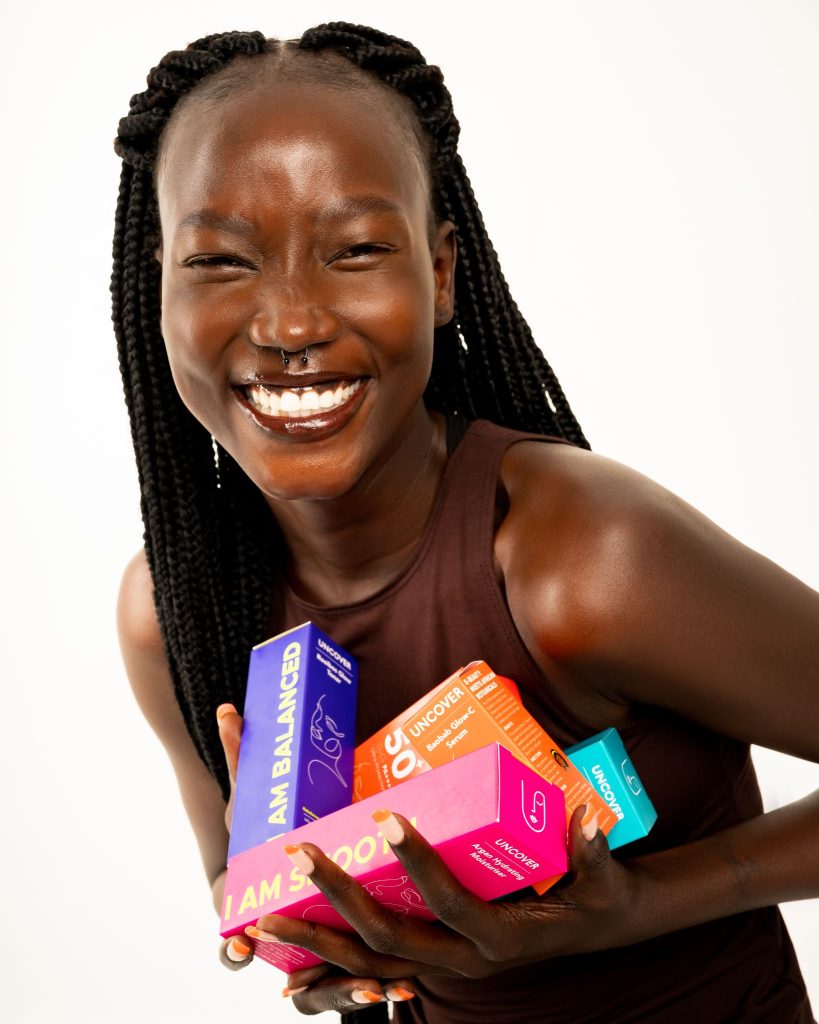 Jade Oyateru, The brands Co-Founder & COO says, "Uncover was created to show that beauty products can be formulated with Africans in mind. We are a one-stop shop dedicated to advancing not only skincare but self-care."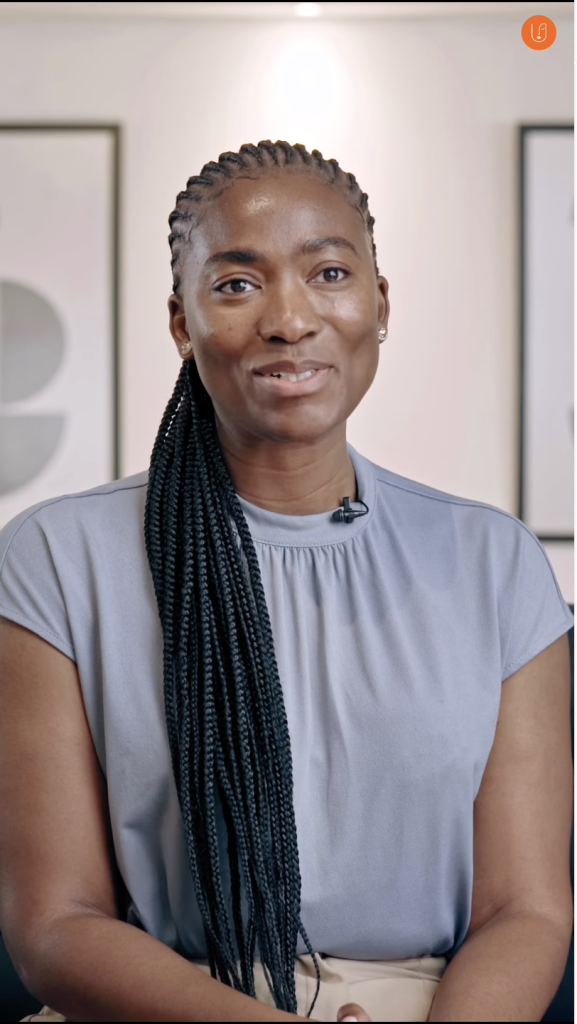 Uncover's healthy and effective products are formulated by experts and backed by science. To effectively meet the skincare needs of each user. These skincare products, in turn, represent the brand's ethos— wellness and positive energy, through affirmative packaging. 
In January 2023, Uncover will officially launch in Nigeria!

And will be available to shop online at www.uncoverskincare.ng and in select stores.

For more information, please visit: 

Instagram- @uncoverskincareco

TikTok- @uncoverskincareco

Facebook- Uncove

LinkedIn- Uncove
YouTube- Uncover Skincare Co

Website- https://uncoverskincare.ng/