There is no doubt that Digital Content Creating is a high-demand skill now. We can't say it's easy. Different strokes for different folks.
However, if you are into the digital creating space. These Are 5 Content Creators that will be helpful to you.
Salem king
Salem is a content creator with over 96,800 followers on Instagram. Known for his unique black-and-white style, and his own community. Salem shares vital knowledge on all the benefits of having a community, and how to build one.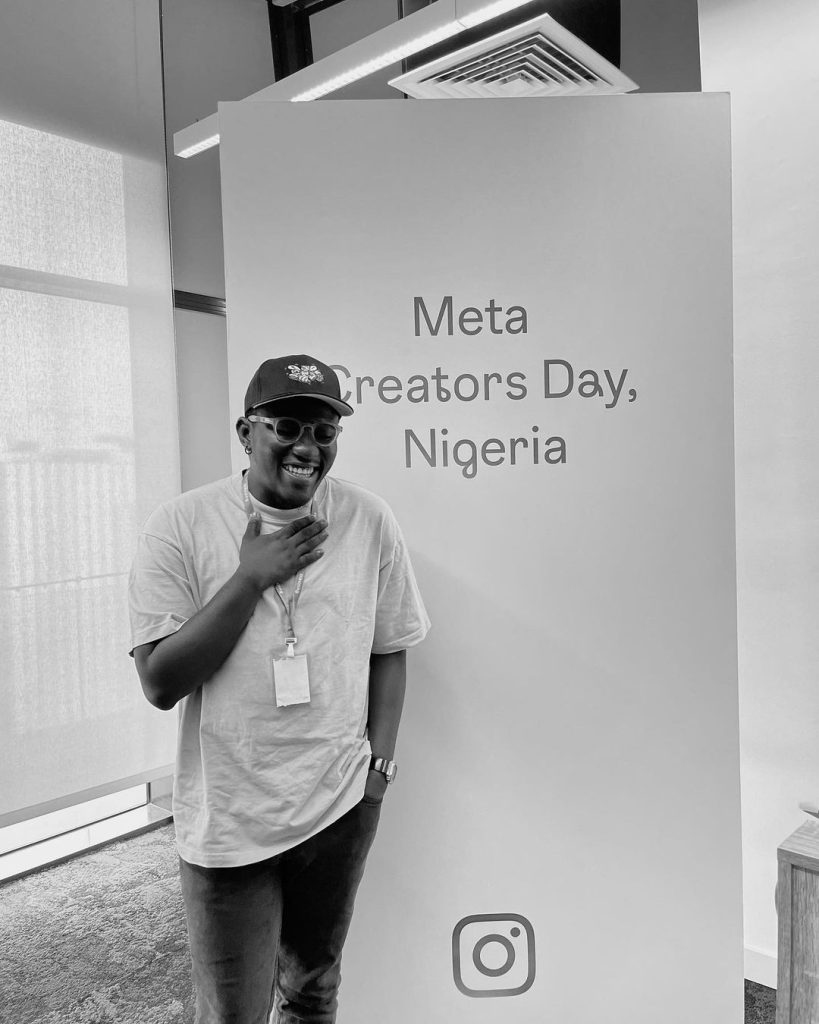 Onyinye is a Nigerian content creator, based in the United Kingdom. She currently has a following of 47,000 on Instagram and 26,009 subscribers on YouTube. Onyinye is a lifestyle creator that will help you embrace your authentic self as a beginner.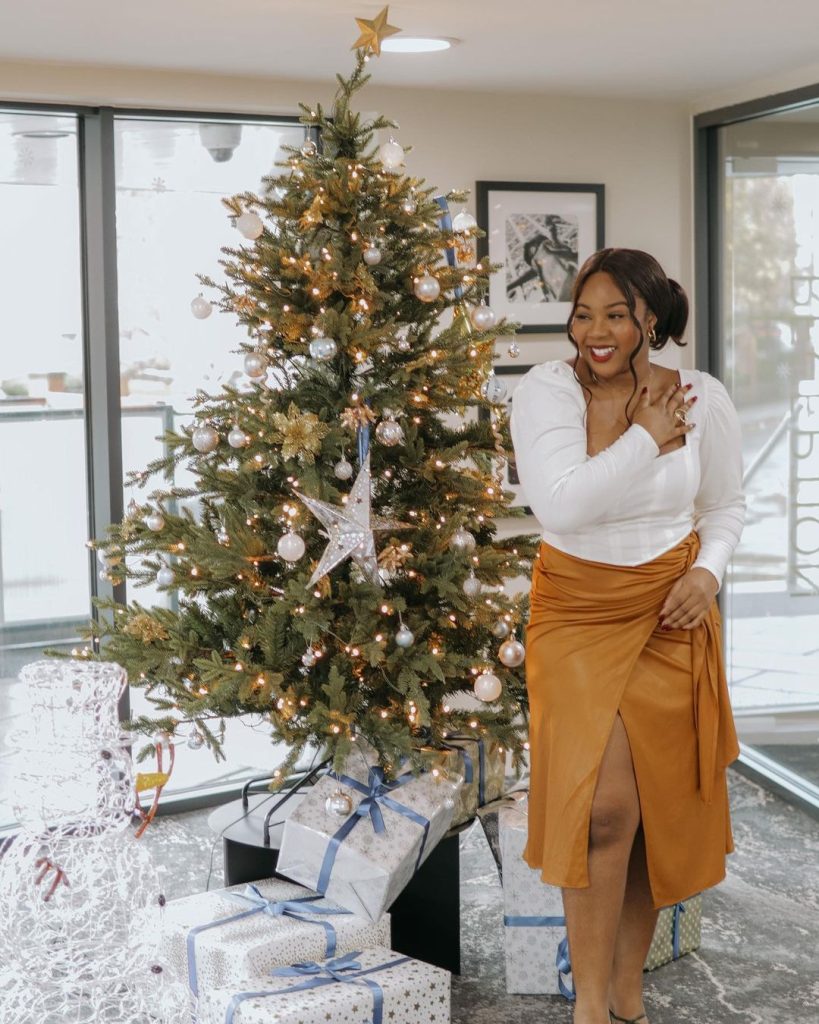 Adaora has mastered the art of not fitting yourself into one box. In her journey, she embraces many talents. From art, music, public speaking, and Tech. But, She is known for her storytelling. Following Adoara, will help you hone a particular skill, whilst exploring others.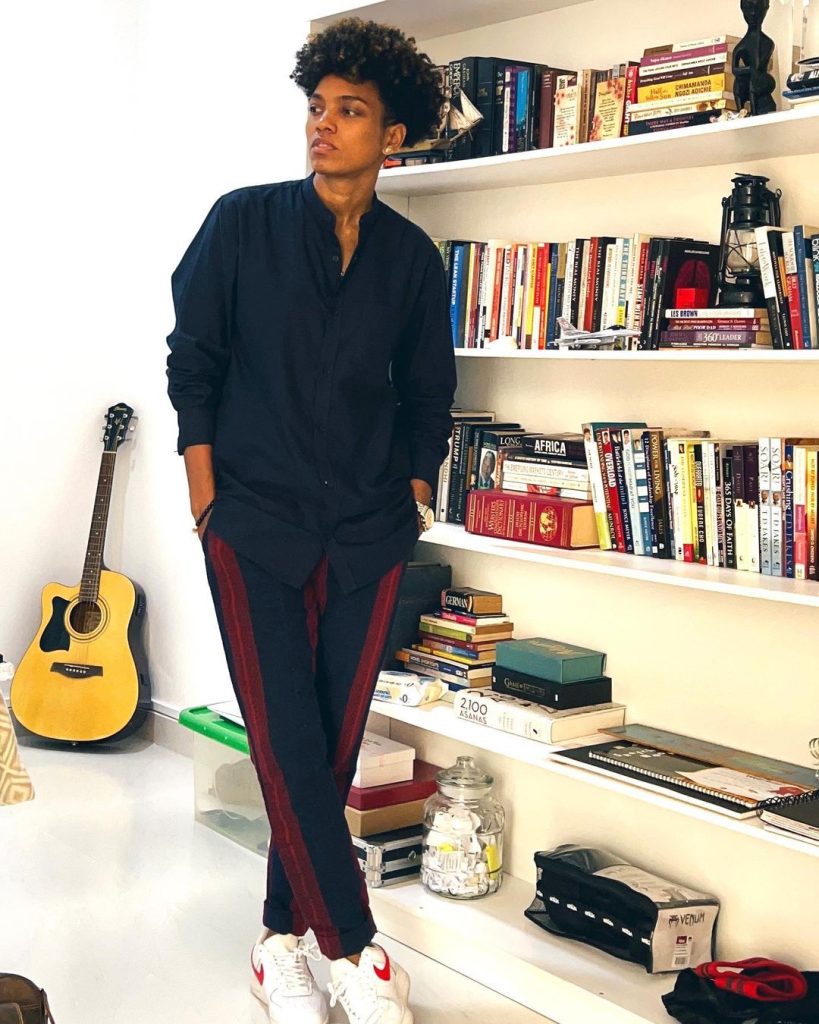 Jeff makes simple, yet brilliant video reels. He grew from a few thousand followers in 2020 to 208, 000 followers with video content. Connecting with Jeff early. Will be an advantage.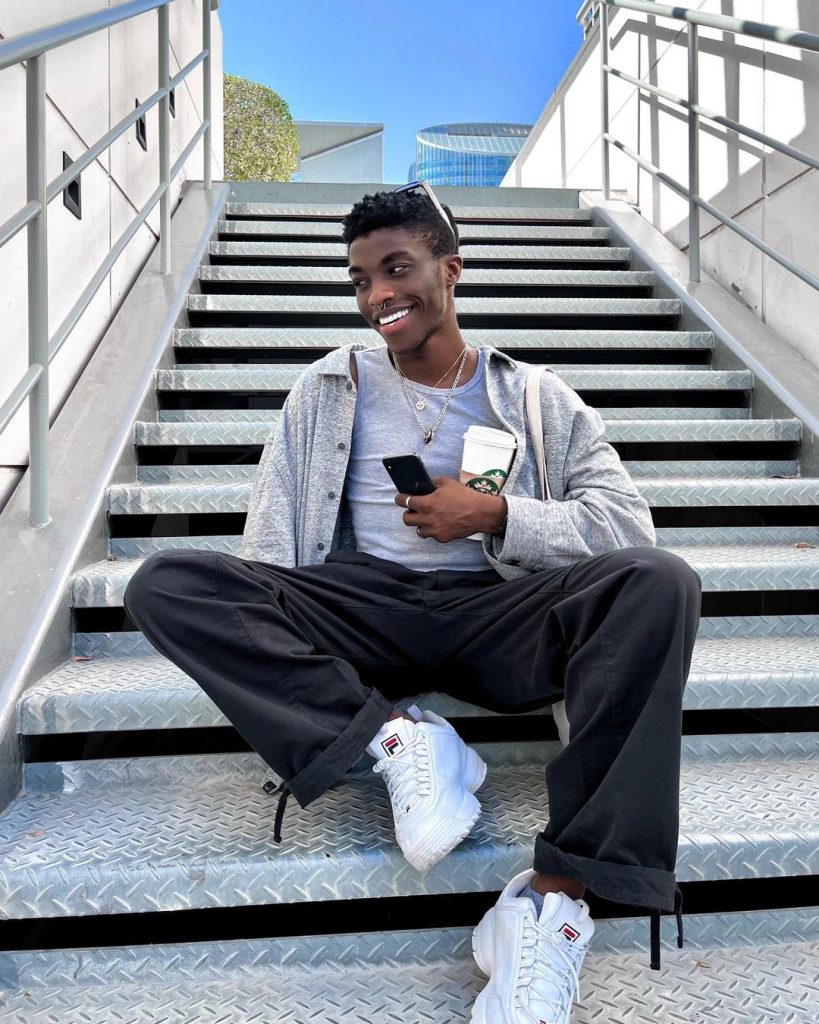 The best for the last. The social media oga is one account you will find helpful. She shares helpful tutorials for creating visually appealing content. From graphic design, video editing, content calendars, and maximizing trends. Definitely recommend!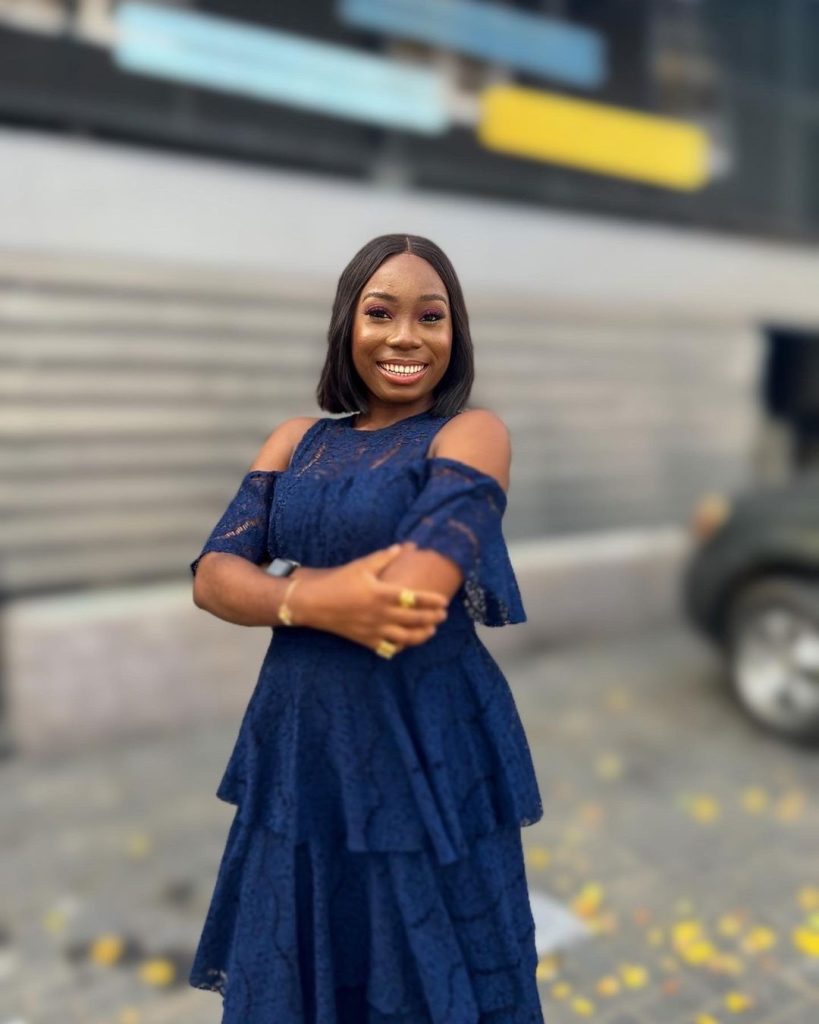 Additionally, Connecting with these creators will open you up to a space of other creators you will need.
Did you find this list helpful?
Are there other creators that should be on this list?
Share in the comments.