At such an exciting time as this, the Ugo Monye Clothing brand—a leading menswear fashion
brand that has been in existence for over ten years now and counting are proud to present, luxurious men's fashion styles in its latest collection called the Konipari Collection, a Yoruba phrase that means, "It is limitless".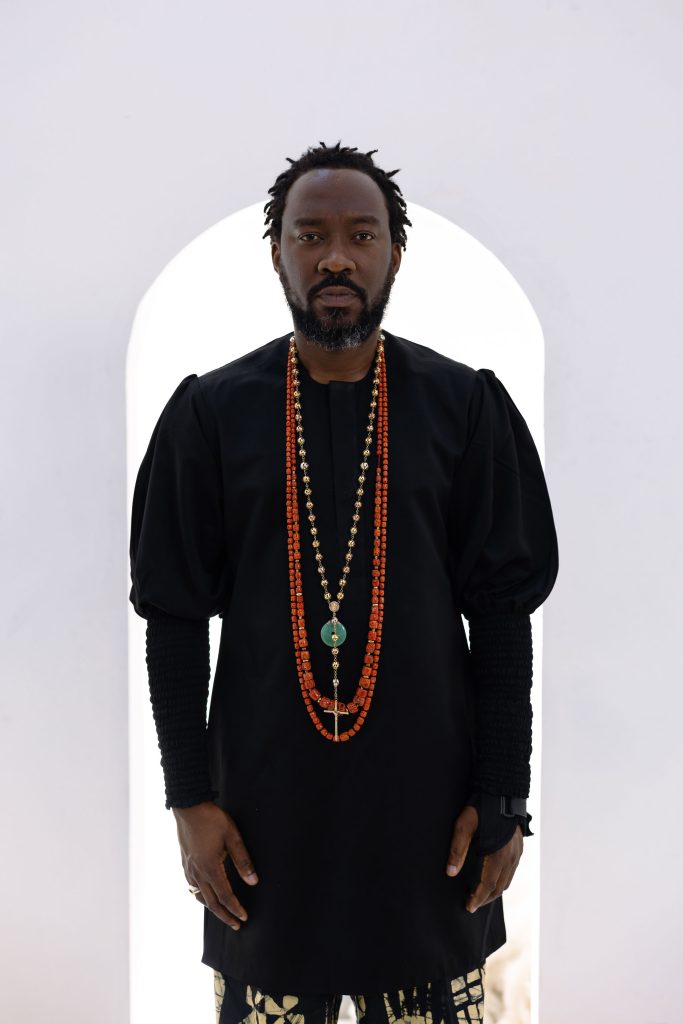 The Konipari Collection by Ugo Monye includes classy to reg miniature, to extravagant outfits, with each piece having the characteristic of being transformed into two to three unique pieces, patterns, and styles, each telling different yet captivating stories, which prove that the collection is indeed limitless.
The awesomeness of this collection lies in the uniqueness of each and every piece, which effortlessly exudes a uniquely different and centered look and at the same time, blends easily with traditionally tailored designs that have their design roots in the extravagance of African styles in their rawest forms.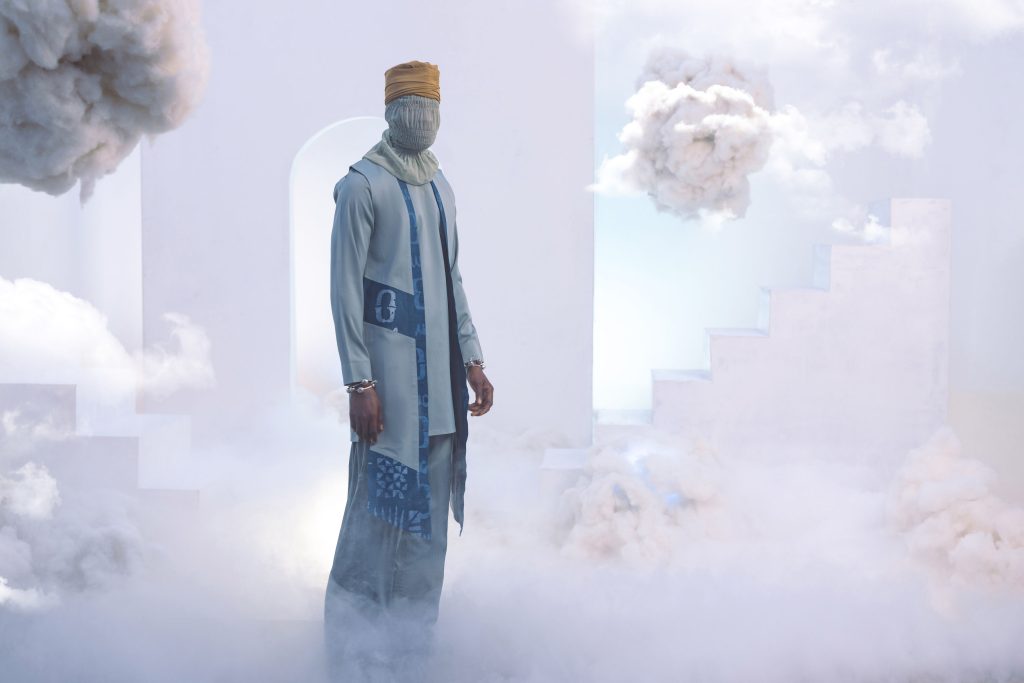 As you sit back to have a visual experience of the beauty of the Konipari Collection by Ugo
Monye, you will love every piece in it. Truly, the beauty and richness of the Konipari Collection are limitless!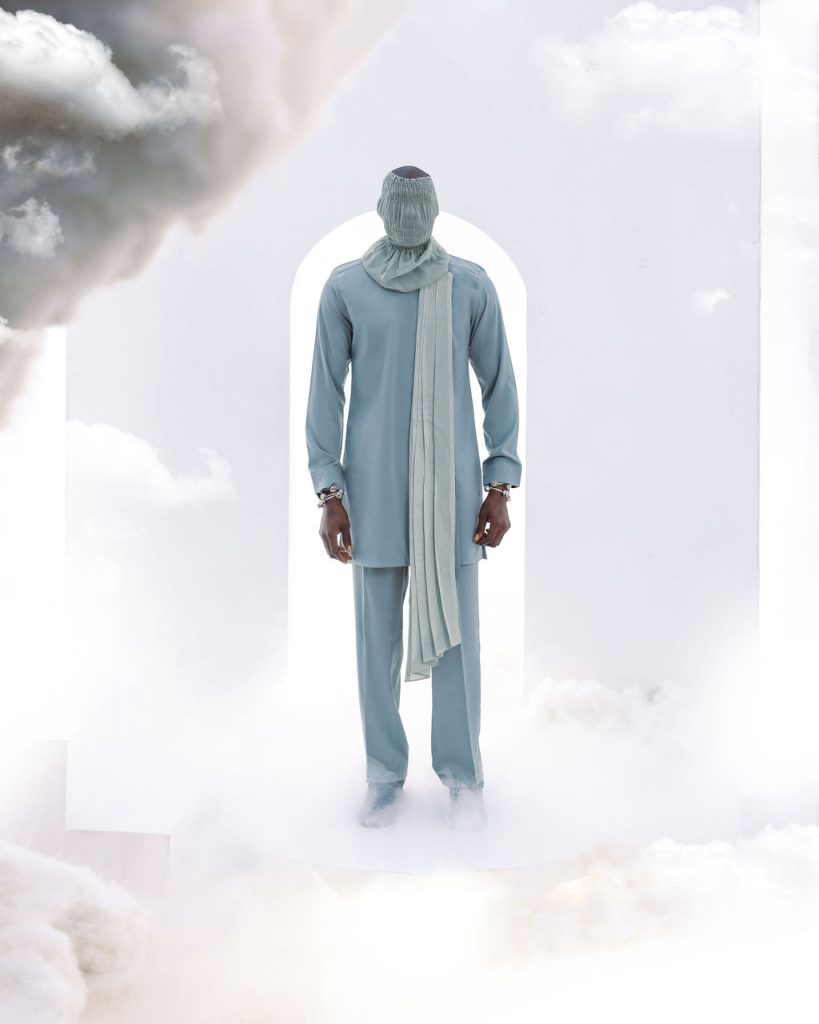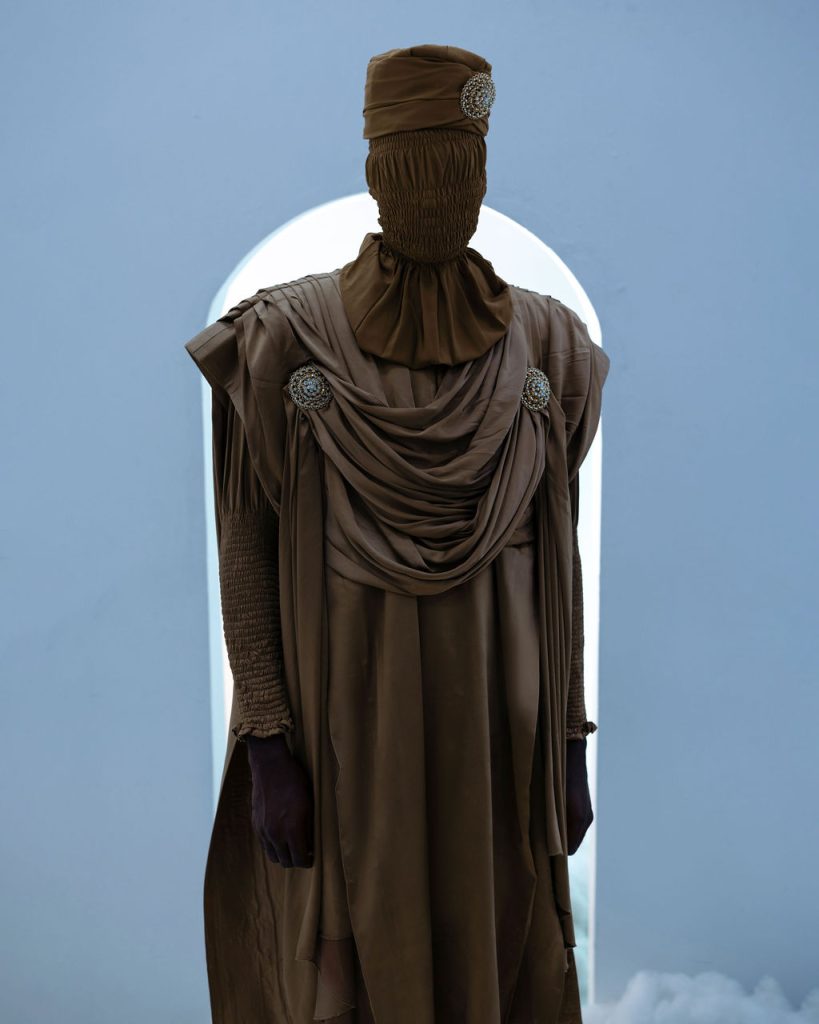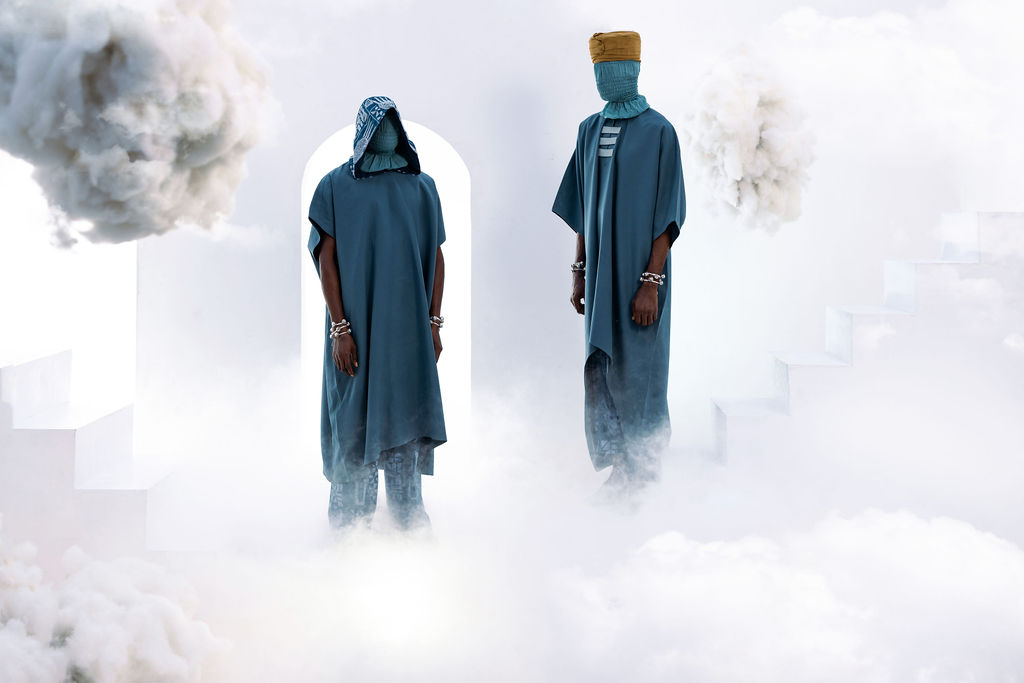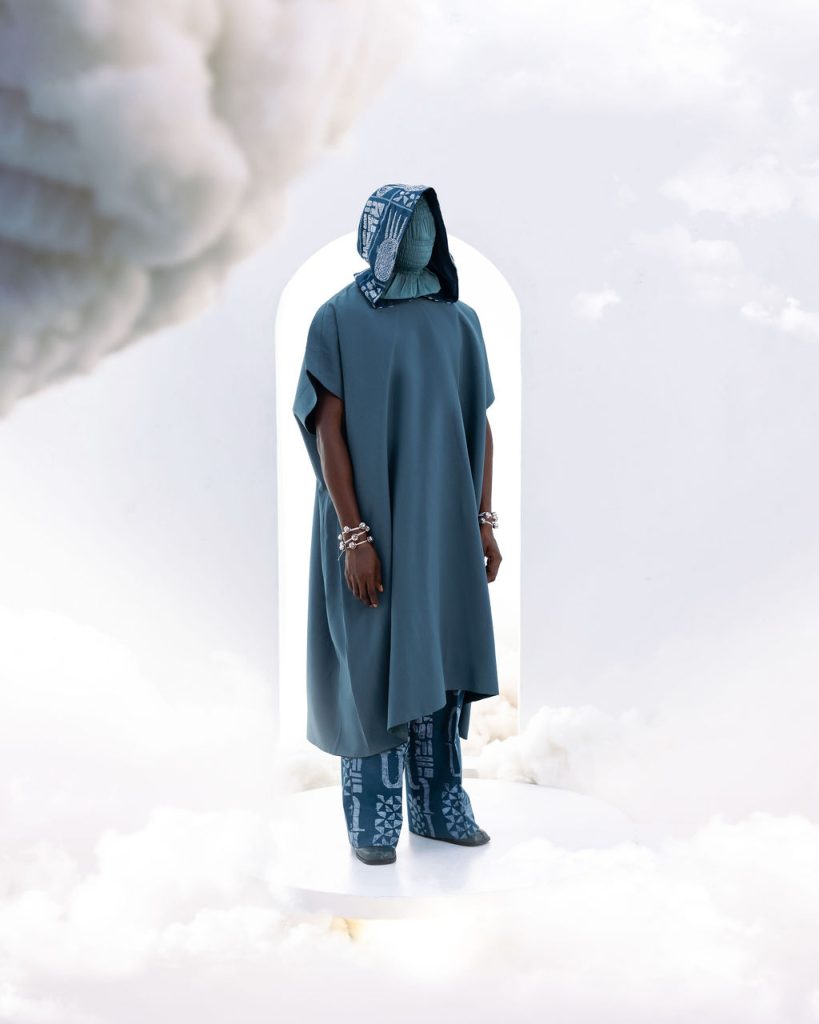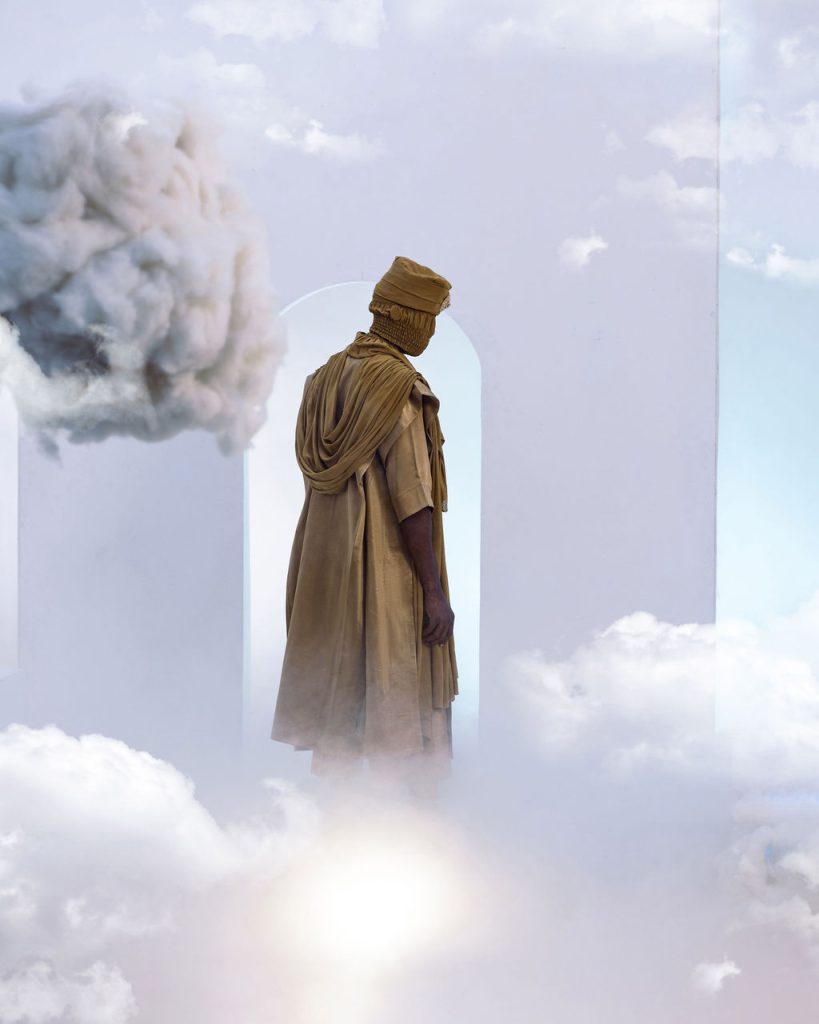 Instagram: @ugomonye.official
Facebook: Ugo Monye