Herconomy is the largest community designed to give women access to the resources they need to thrive, switch up their money game and build the life they want.
It is a community empowering women in Nigeria and worldwide with resources to be financially dependent and help them contribute to the socio-economic development of the ecosystem.
Ife Durosinmi-Etti founded this community. She is an Author, entrepreneur, and young global leader that has been in the space for over 10 years.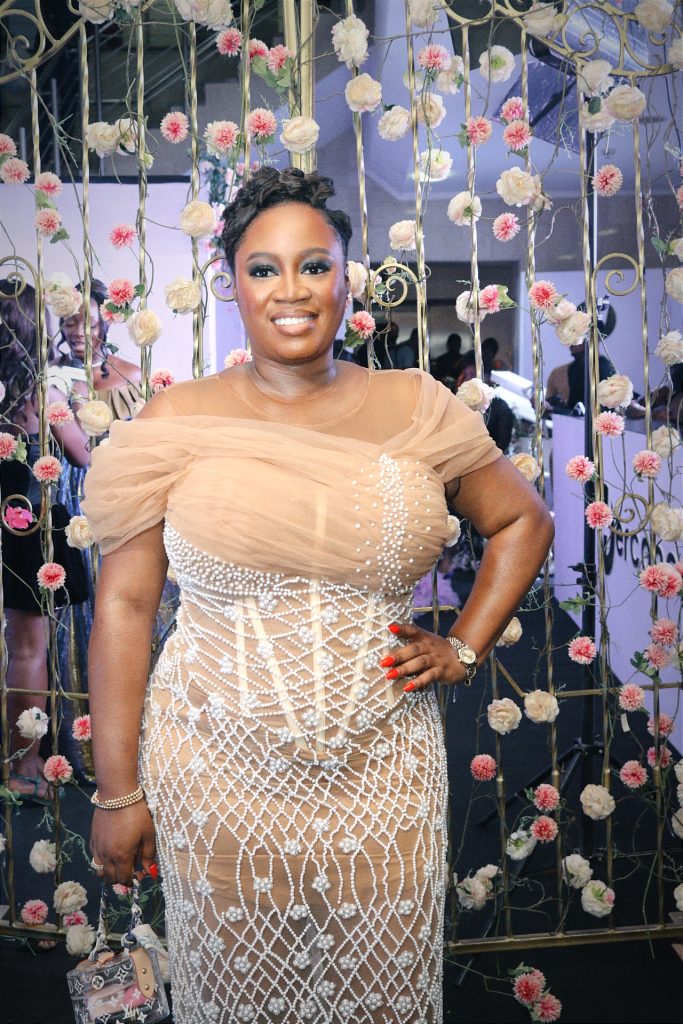 According to her, the communities foundation is built on showing women how inclusive and important they are, in the society and the world at large.
Over the weekend, the Herconomy community hosted its 2023 Gala night. Which was fairy tail themed. It has women from different FinTech industries receiving awards for their hard work and dedication.
Influencers and celebrities like Kiekie, Olive Modi, Chike, and many others. Including the community CEO, Ife Durosinmi-Etti, gracing the stage of the Gala night.
Enjoy these fairy tales of pictures from theGala night.