543 Luxury Lifestyle Privé Event held at the Pier Harbour, a venue with a soft and beautiful ambiance, in Lagos, Nigeria on the 1st of May 2023.
It was precisely for those who enjoyed and appreciates the diversity of the African culture.
With a lavish display of fashion, art, culture, and creativity.
The event had a beautiful display of African creative designers showcasing their crafts. And it also featured an opportunity to explore the crafts and patronize these exceptional brands.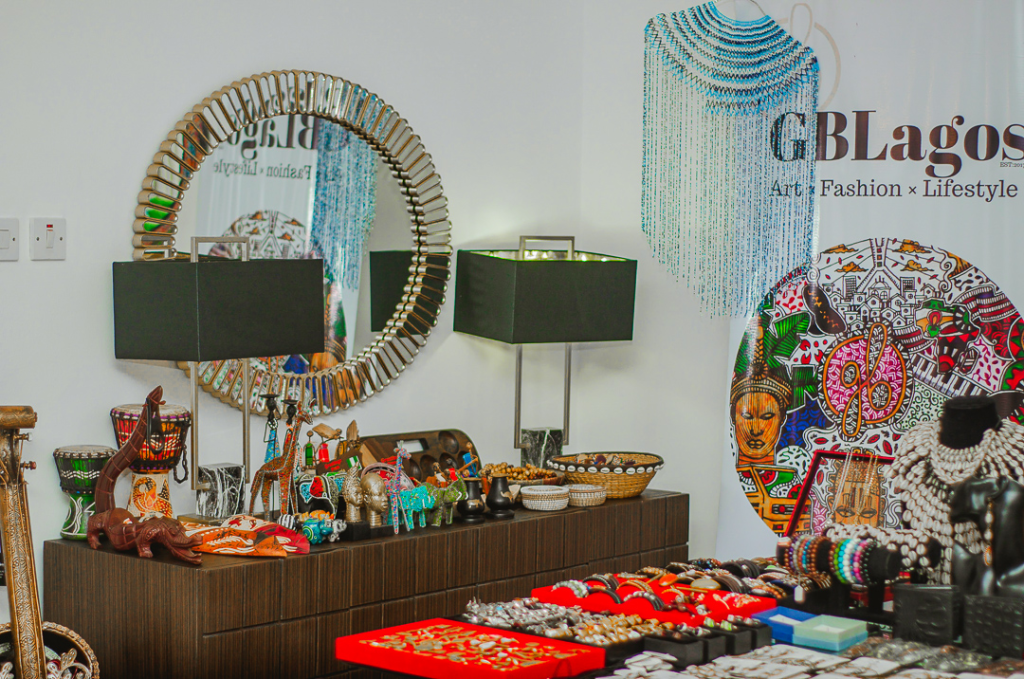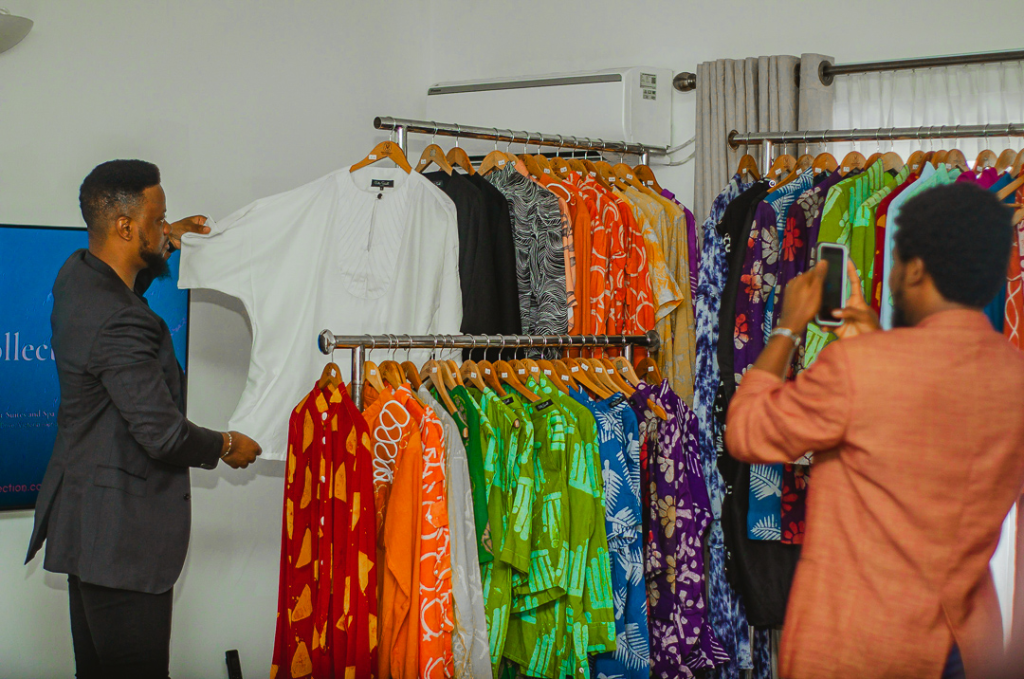 Crafts like handcrafted slippers, tie and dye shirts and dresses, buba, pieces of jewelry, home decor artifacts, African skincare brands, and other finely crafted pieces.
Attendees immersed themselves in the African culture, networking, and inspiration from designers.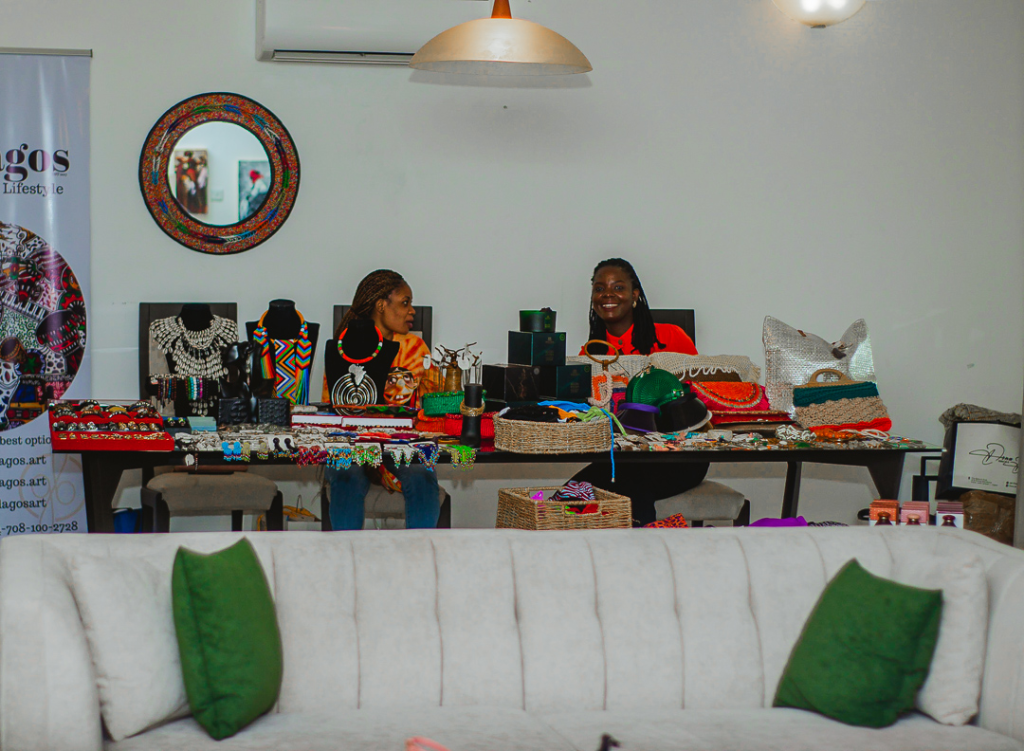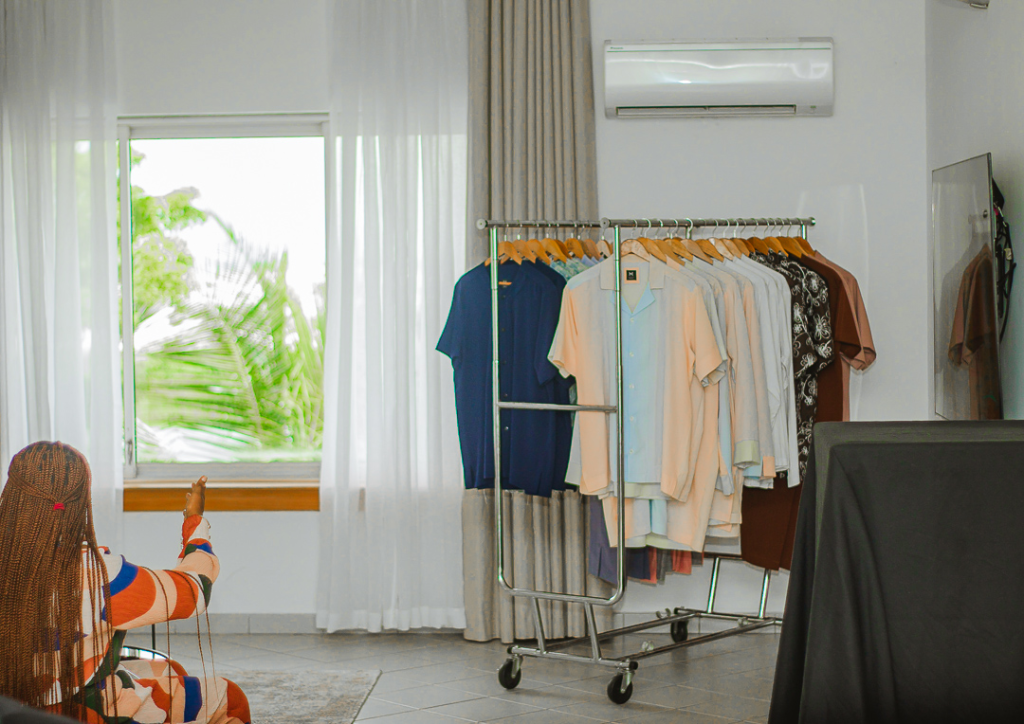 The 543 showcase is an initiative with the aim of curating premium lifestyle experiences. Through Arts, Fashion, Culture, and bespoke events.
About : 543 Luxury Lifestyle Privé Event is a premium event that aims to celebrate Africans. arts, fashion, culture, and creativity. The event provides an avenue for African designers to display and sell their products while offering a a unique experience for attendees.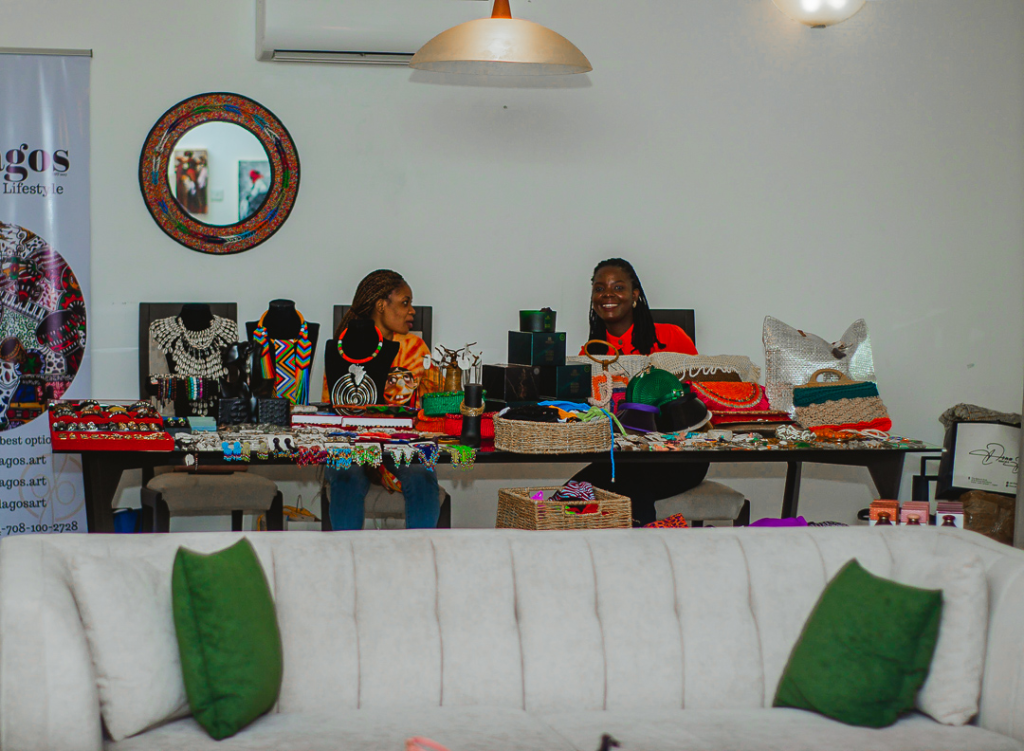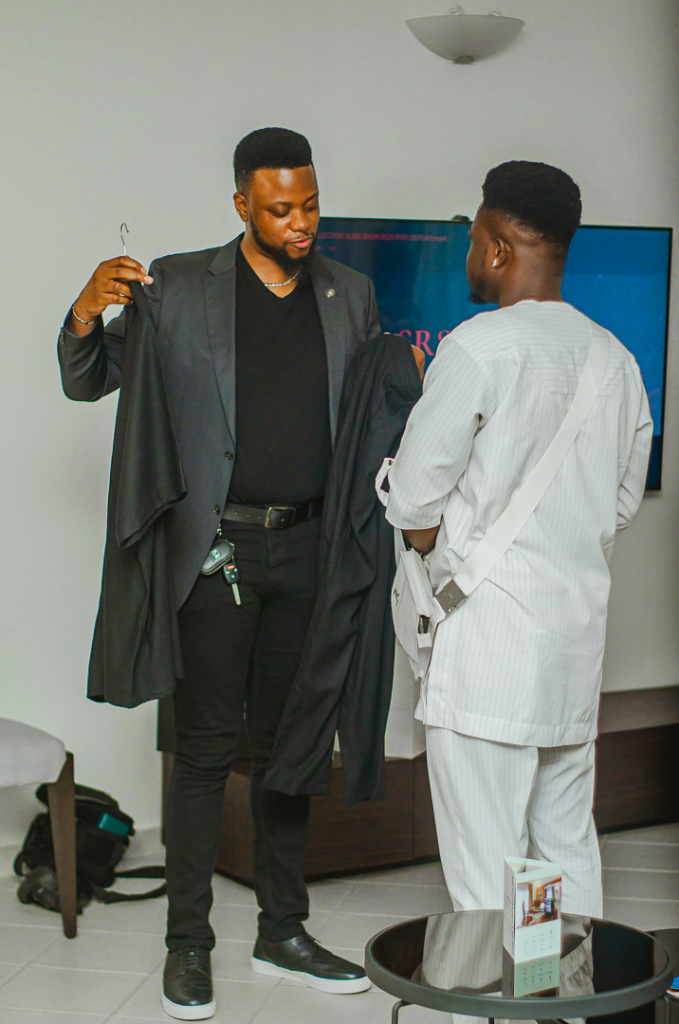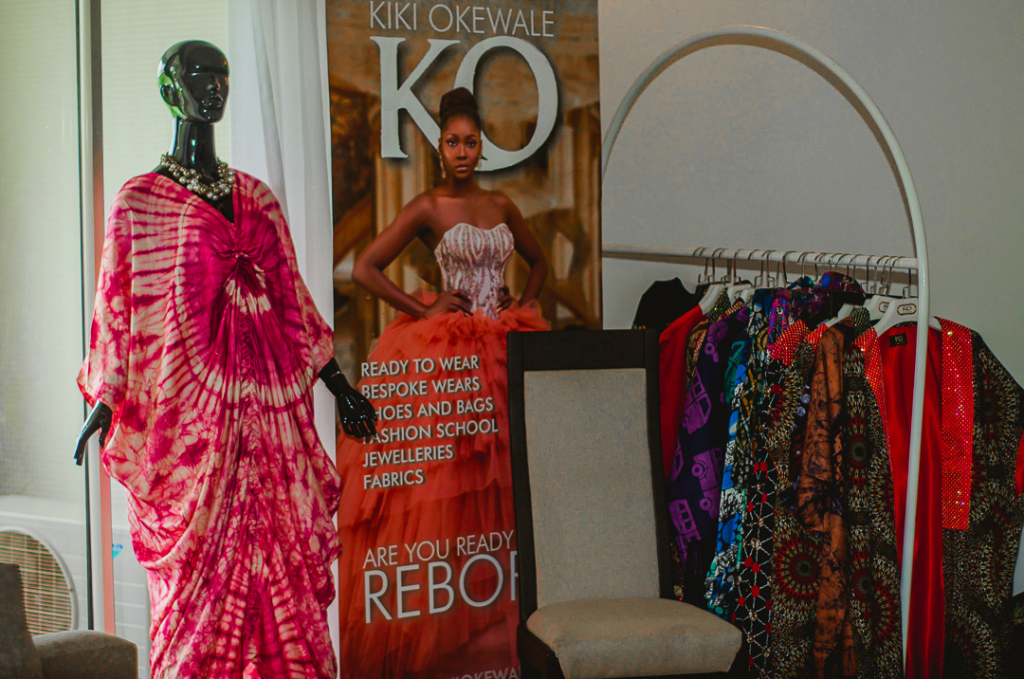 For partnership and sponsorship inquiries, please contact 543inc@rededit-magazine
Media Contact:
hello@yettyd.com
+2348179461935