The 2023 Met gala took place on the 1st of May 2023. Honored the legacy of the late designer Karl Lagerfeld. And many of the celebrities paid homage to his work.
More than ever, it can be said that there was a high number of recycled fashion.
With Nicole Kidman showing up in the pink Chanel couture gown that Lagerfeld designed for her back in 2004.
And Olivia Wilde's Chloé frock in a violin-themed dress that Lagerfeld created for the label back in 1983.
However, some other celebrities showed up in their own element, owning the stage.
Plus a great entrance by Mother Rihanna and ASAP Rocky, which was the talk of the whole night.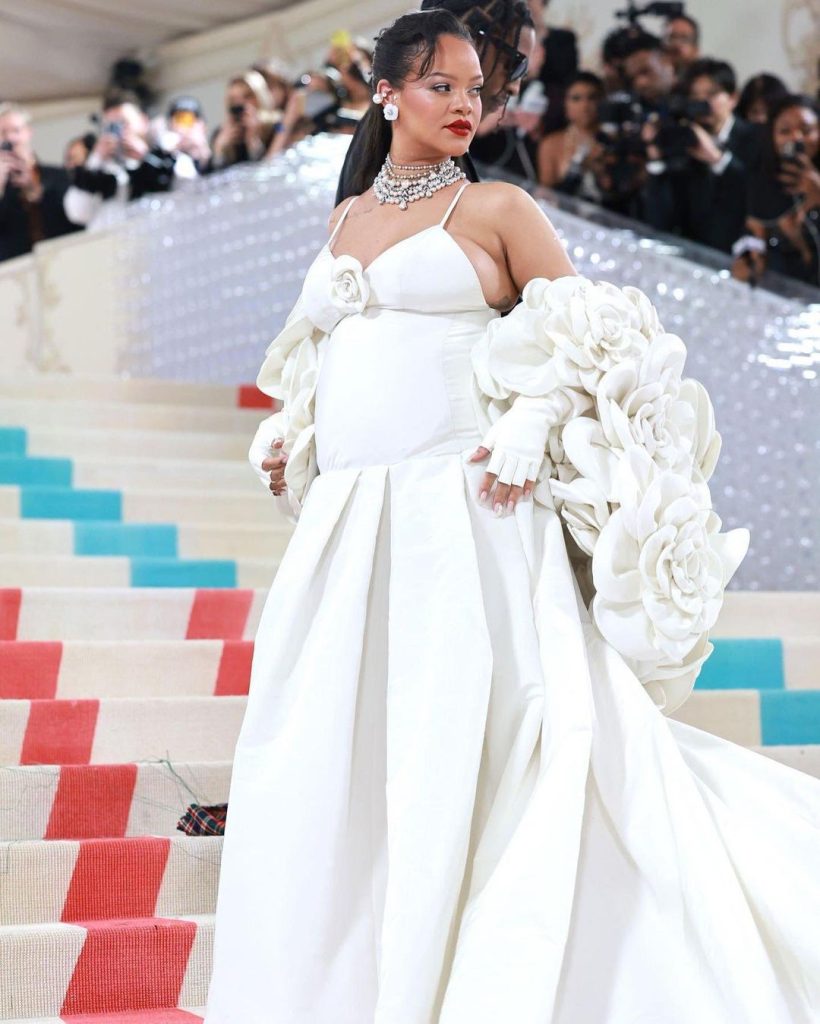 Here are the top ten looks from the Red Edit fashion corner.
Yara
This dress has a resemblance to Cardi's 2022 met gala dress. The fitting on Yara is perfect.
2. Cardi
Cardi showed up in this black dress that had the whole team drooling.
3. Rihana
As mentioned earlier, Rihanna at some point, was the talk of the 2023 Met Gala. She always is.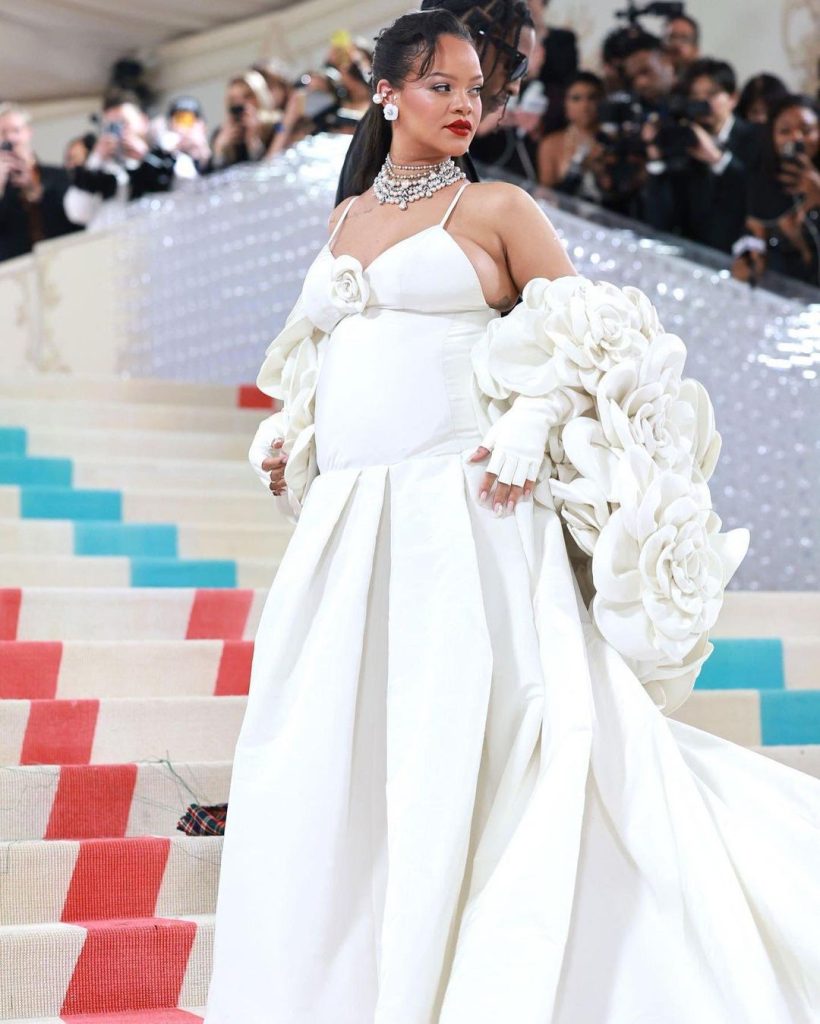 4. Didi
Everything about this look was delivered beautifully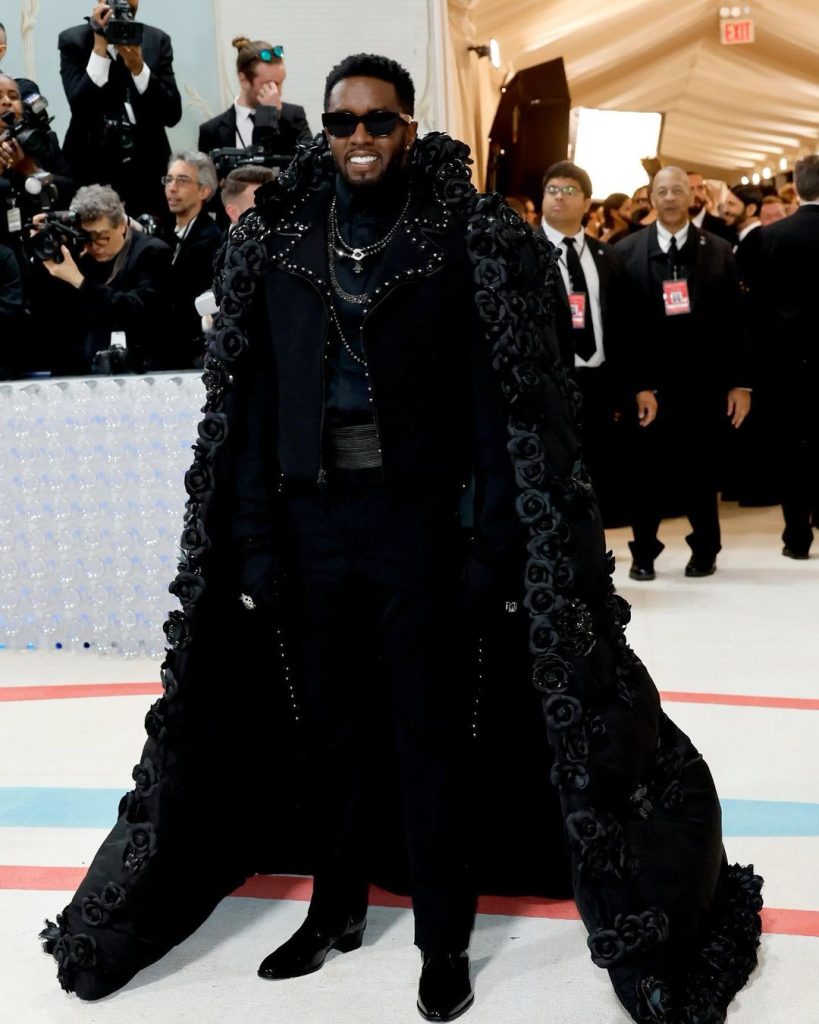 5. Dua Lipa
It is quite obvious everyone showed up in a floral ensemble. Dua Lipa had a beautiful mix of "following the theme and doing your thing".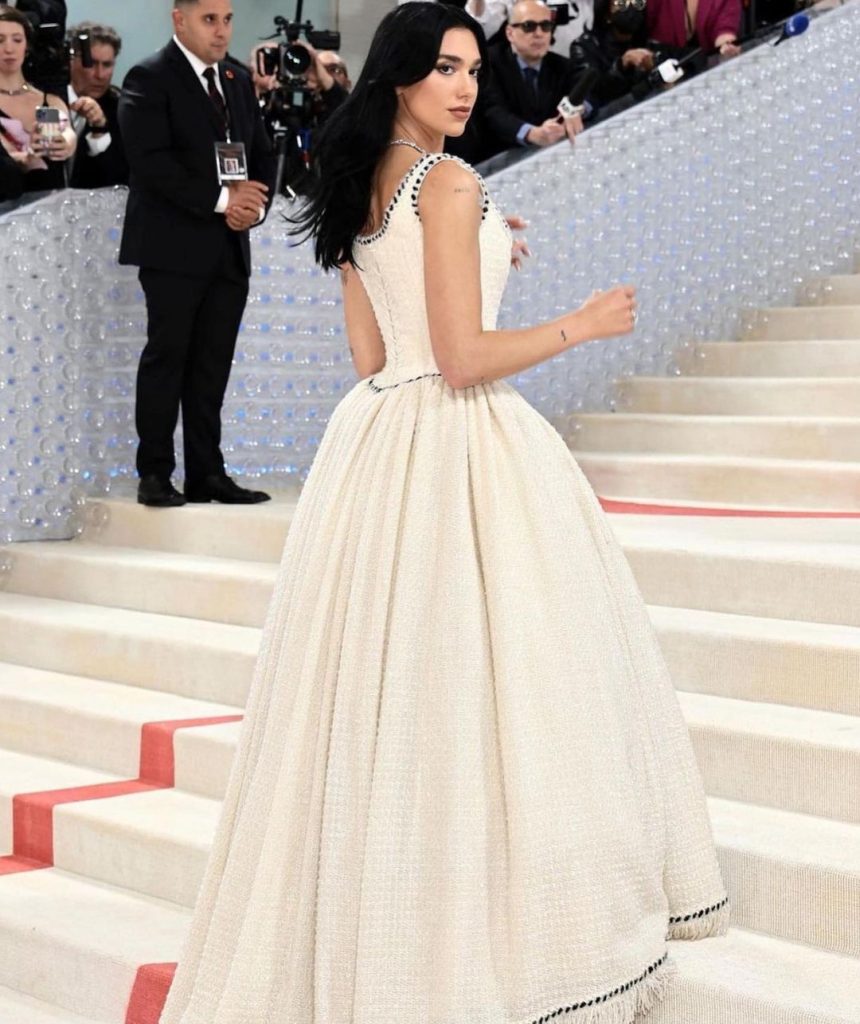 6. Jennerie
Same with Dua Lipa. "Doing your thing while following the theme".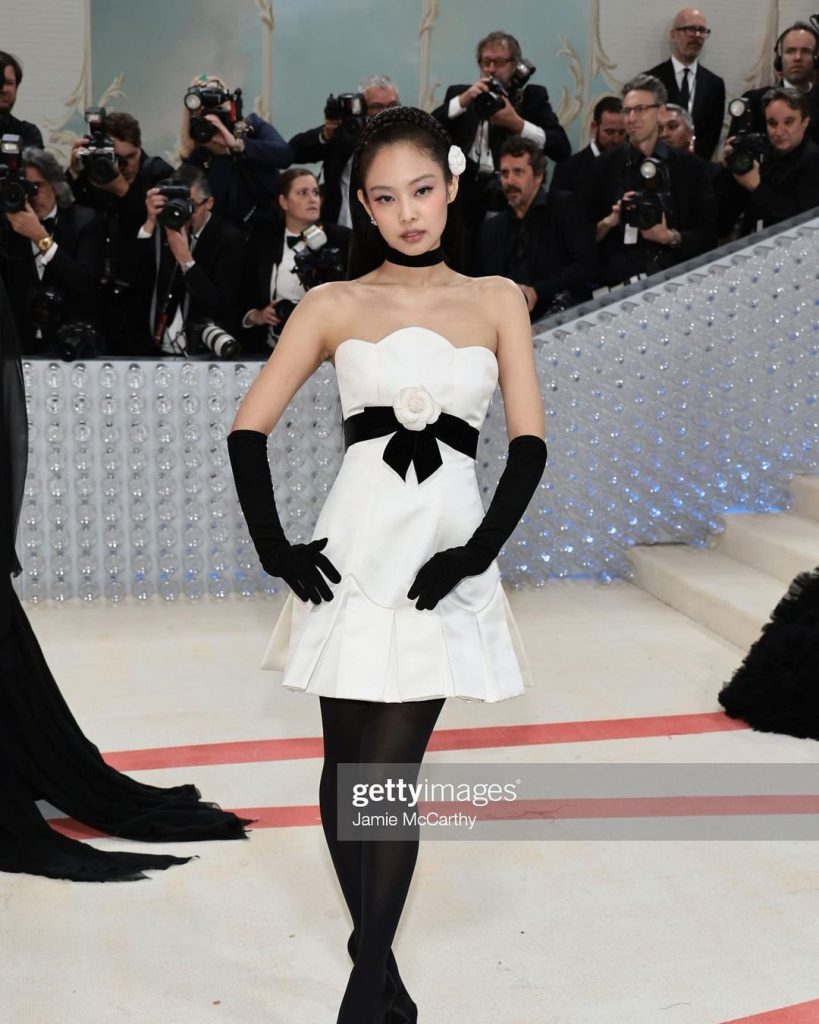 7. Kylie
Kylie Jenner didn't exactly do so much with her outfit, but the red dress and long slit speak loudly.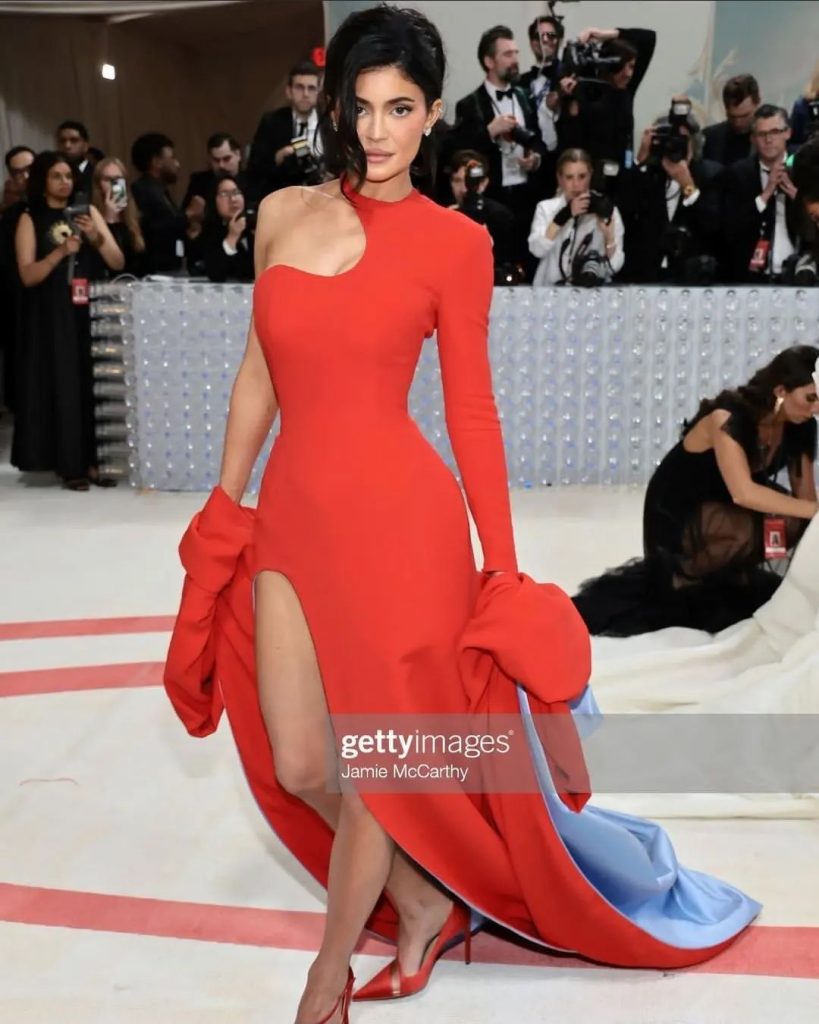 8. Bad bunny
This look could count as the best male outfit for the night.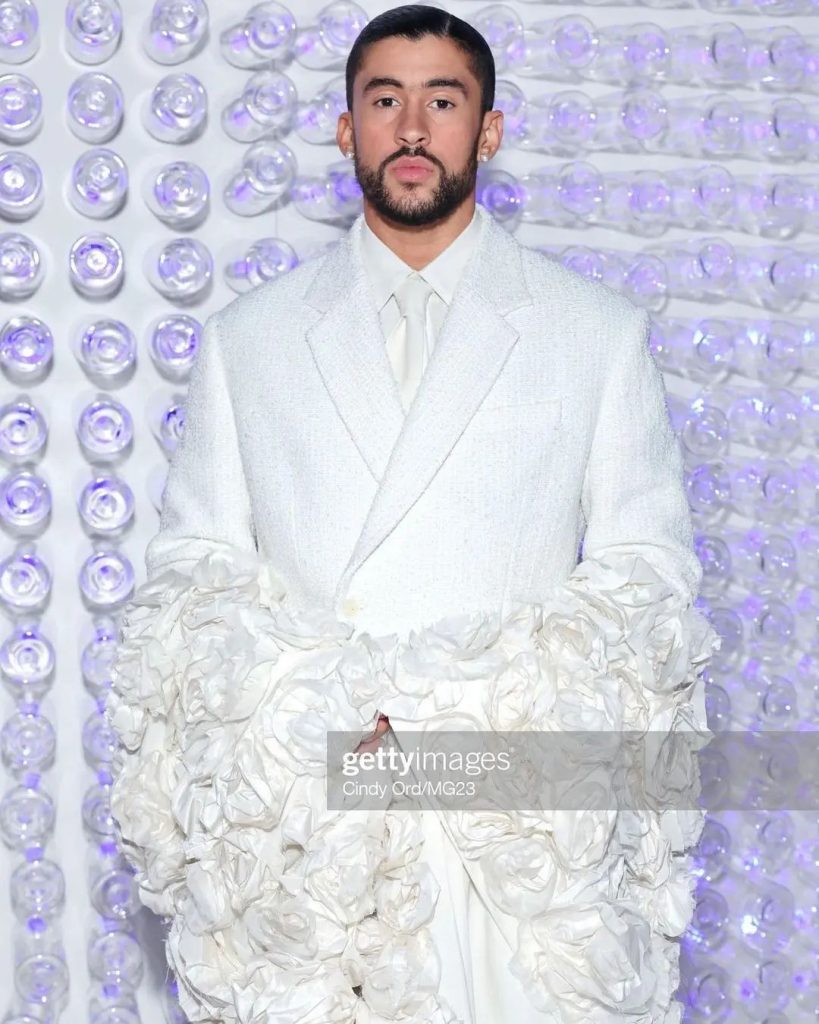 9. Maluma
With his hair and uniquely paired outfit. He made it to this list.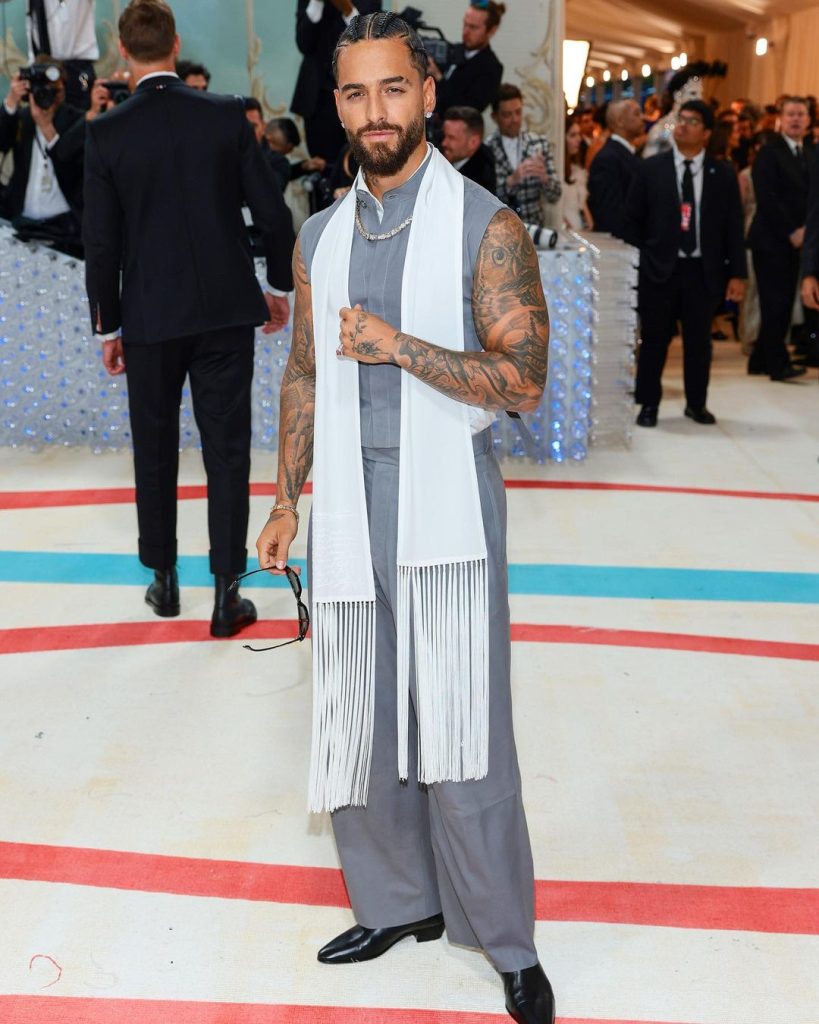 10. Tems
We can't end this list without adding the very beautiful Tems.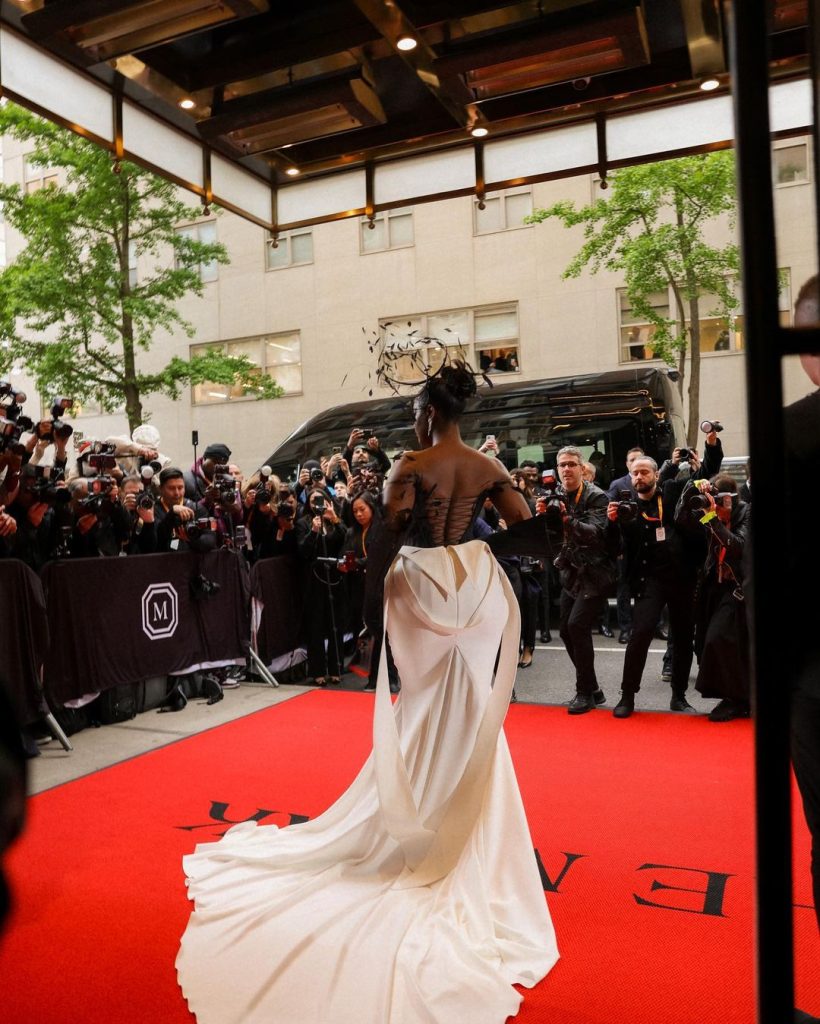 Which looks did it for you?
Click here to see the Met Gala top ten looks