It's Don Jazzy again!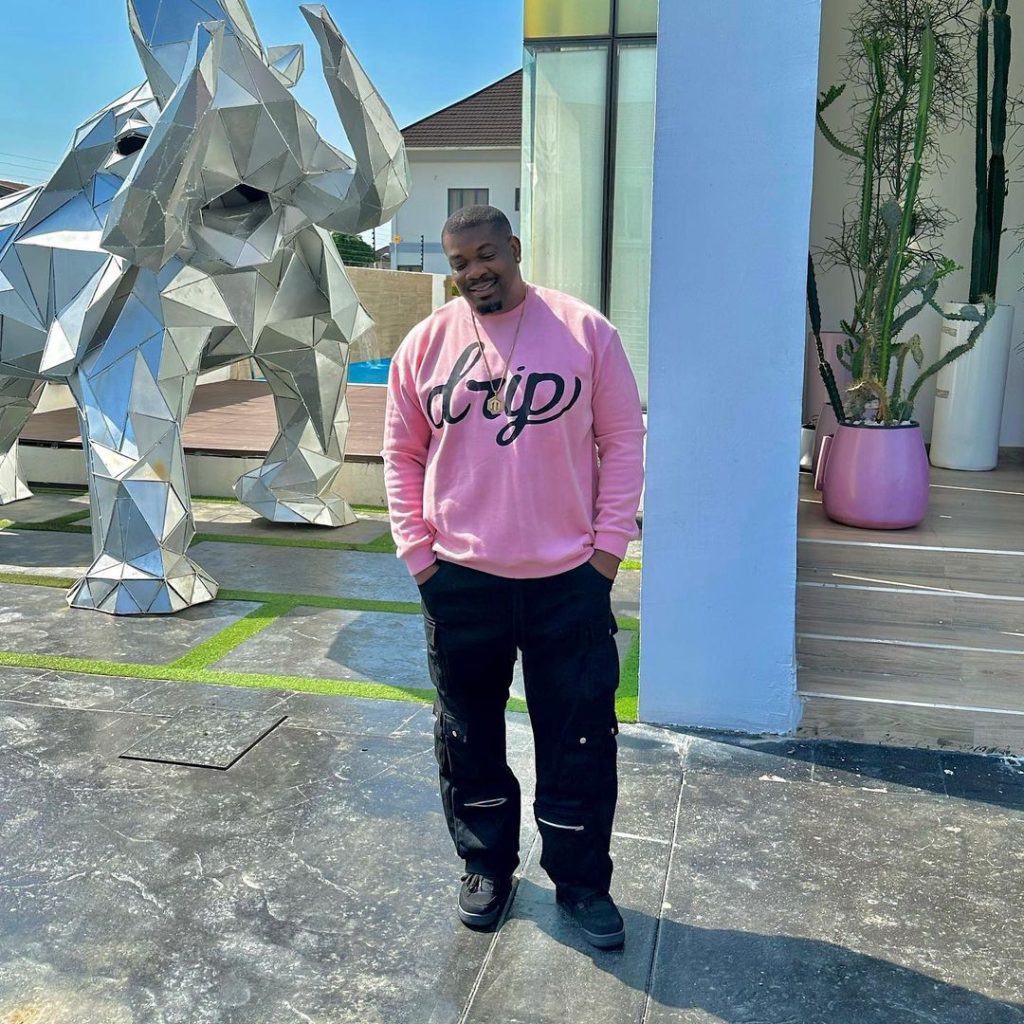 Almost six months after the establishment of Jazzy's Burger. The musician and owner of one of the biggest record labels in Africa make an announcement. 
The CEO of Mavin Records, dives into the beauty industry, with his new product "Drip soap".In November 2022, he made an announcement of his new burger company  "Jazzy's Burger".This came months after he launched his podcast on Apple Music-  "Don Jazzys Radio". 
There have been so many reviews on his list of his thriving businesses, and fans are excited about this new one.
He announced the launch of his new soap business on the 9th of May 2023, to mark the 11 years of his record label The Mavin Record. 
With a video showing how far the brand has evolved, his signed artist, and collaborations. He wrote
"Yesterday my baby Mavin turned 11. Today is the
the beginning of another exciting journey for me. Allow
me to introduce to you my new baby #Drip
For the past year and half I have spent time with experts perfecting my first range of beauty soaps (Drip carrot, Drip papaya, Drip Vit C and Gold) and I am so proud to present to you with love @DripSoapAfrica
#DripSoap #DripSoapAfrica #TheGlowOfYouth
(Pls share to your friends and family let them know
The Don has got your soap)"
We look forward to the journey of this new company and more to come.