Hilda Effiong Bassey, is popularly known as Hilda Baci. She is a Nigerian chef & restaurateur who just finalised her attempt to break the Guinness world record. For the longest cooking by an individual. Hilda Baci, initially set out to cook for 96 hours, to significantly break Chef Lata Tandon's records. At the 96th hour , Hilda decided to extend her attempt to 100 hours and 40 minutes. Breaking the record of the current holder by over 13 hours.
Hilda's Cook-a-thon started on the 11th of May at 4:20 pm. And ended on the 15th of May at 8:40 pm. During the Cookathon, Hilda prepared over 200 meals served to over 4,000 people.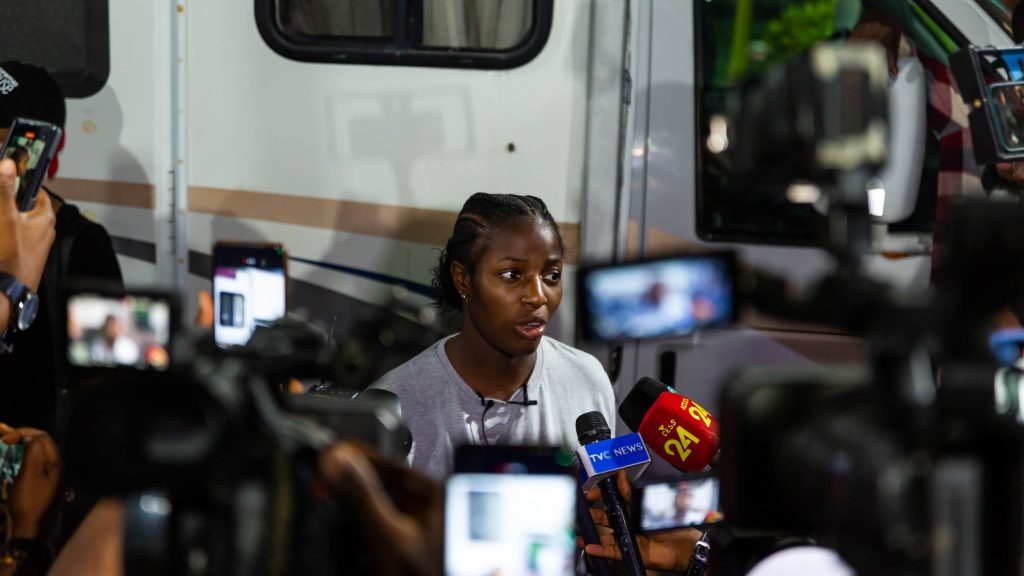 Some of the highlights of the event were the devotion of Nigerians who came to support Hilda under the rain and sunshine, cheering and praying as she powered through the attempt. A Message from the President of Nigeria; President Muhammadu Buhari on social media to congratulate and encourage her.
A call from the Vice President of Nigeria; Professor Yemi Osinbajo.A courtesy visit from the Ooni of Ife's youngest wife. Also, a call from the incoming, Akwa Ibom State Governor, Umo Eno. Visit from celebrities and famous personalities including Tiwa Savage, Kate Henshaw, Shawn Faqua, Dremo, Charles Okocha, Segun Arinze, Sisi Yemmie, Diary of a Kitchen Lover, Ify Mogekwu, Timi Dakolo and Enioluwa, Gina Ojo, Aphro Dija, amongst others.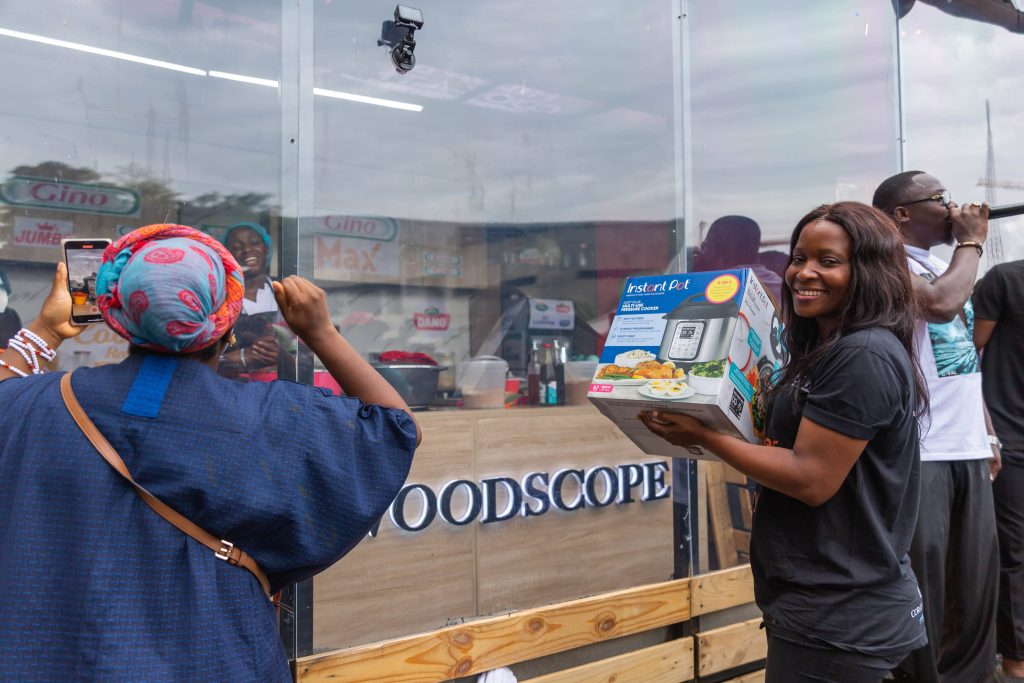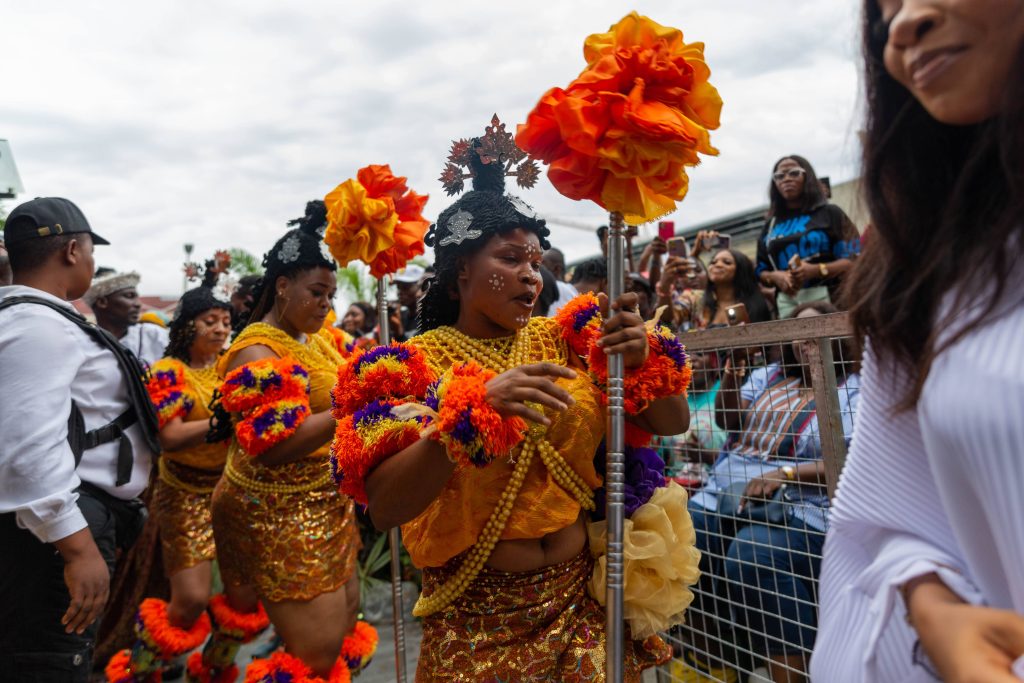 There was also a visitation from the children of Festus Fajemilo Foundation; a non-governmental organisation, raising awareness about hydrocephalus and Spina Bifida.
Appreciating the love and support towards the fruition of the Cookathon, Hilda Baci said
'' I am so amazed at the outpour of love from Nigerians towards achieving this record. The first six hours were the toughest for me, I had to pray to God for strength.  I appreciate everyone who took time out to support and encourage me by visiting the venue. o cheer me on or driving the conversation on social platforms. Your unwavering passion to see me succeed through this attempt is heartfelt. I am grateful to my family, the various teams that worked with me on this project, and fans from all over the world who kept the passion going''.
The Guinness Book of Records attempt will be ratified after verification of proceedings by the Official World Record Office. This will include ensuring that the attempt is well-measured, standardised, and verifiable.
Furthermore, The Sponsors of Hilda's Cookathon are, her restaurant My Food By Hilda, GB Foods; makers of Gino, Gino Max, Bama and Jumbo, Woodscope, Arla, Baigewallet, Filmhouse, Uber, Monty Suites, and Culinary Arts Practitioners Association of Nigeria (CAPA).