Nigeria's top filmmaker, Mosunmola Abudu, known as Mo Abudu. Recently announced her invitation to be a guest at the "Choose France" at the Château de Versailles.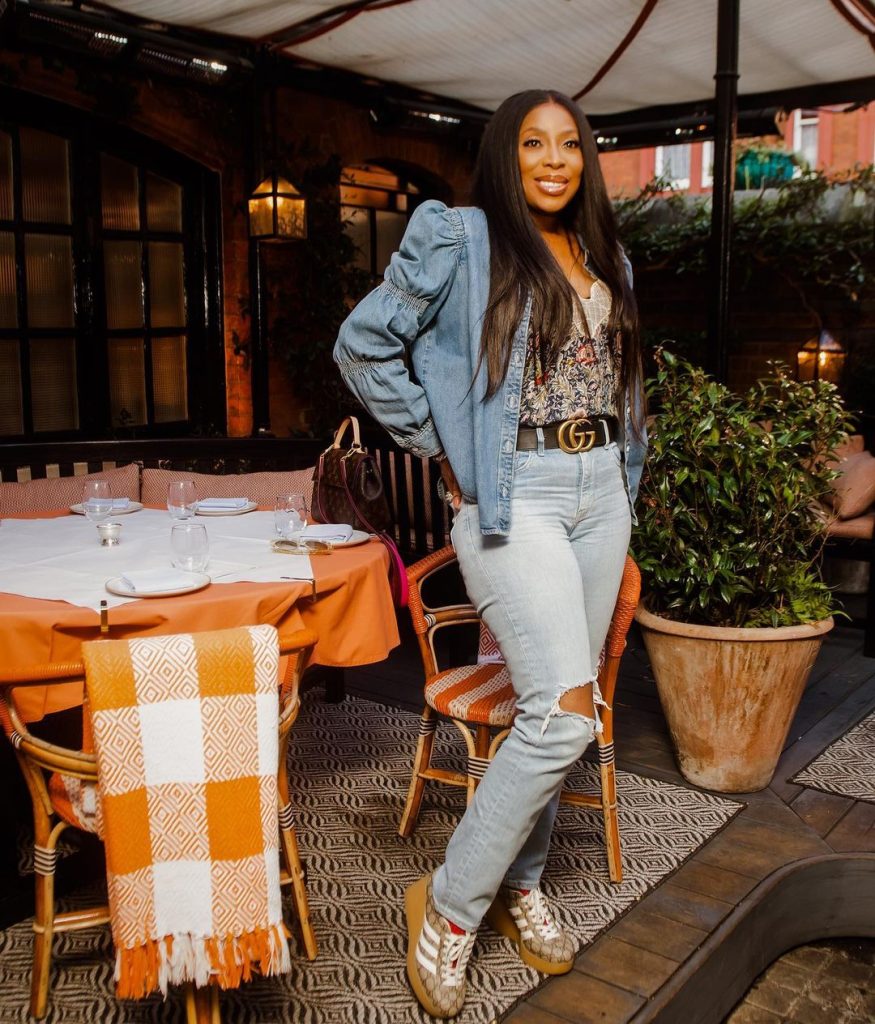 Indeed, It was a Lunch, Meet and Greet with the media industries best. From the likes Elon Musk,  Minister Bruno Le Maire, and more.
Mo Abudu is with great feats over the years, from the winning the lifeTv Show. To being on the list as one of the   most powerful women in the world in 2022. By hollywood reporters and Forbes, respectively. 
Particularly, She gracefully shared different videos having conversations and giving handshakes to top digital industry experts like Elon Musk. 
Lastly, she also shared a video selfie with President Macron of France saying "I love Lagos". 
Undoubtedly, Mo Abudu had a great time at the dinner. with the videos in and out of the venue of the dinner. 
"Good morning beautiful people .
Last night, one hundred and fifty CEOs from around the world were invited to a Gala Dinner hosted by the President of the French Republic – Emmanuel Macron at Orangerie at the Château. It was an honour to be invited to such a gathering . It was the longest single dinner table I had ever seen © "  She shared.