As the Covid-19 pandemic continues to make a devastating impact worldwide, Top fashion brands are donating generous sums to help out in any, and every way they can.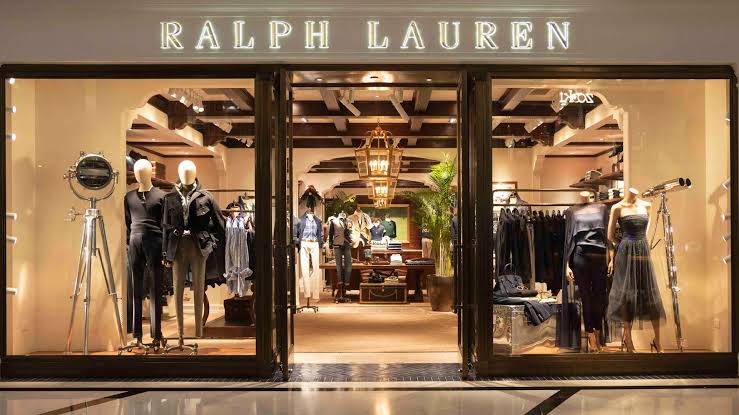 Ralph Lauren – The company is donating $10 million to coronavirus relief efforts via the Ralph Lauren Corporate Foundation.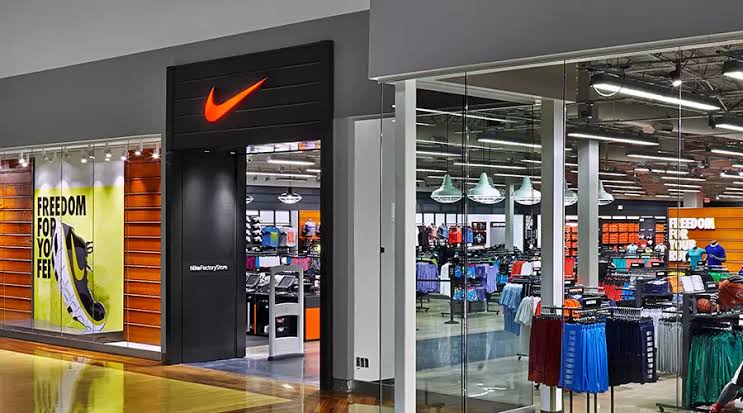 2. Nike – According to the statement made by the Nike Foundation, the American company is "committing more than $15million to Covid-19 response efforts."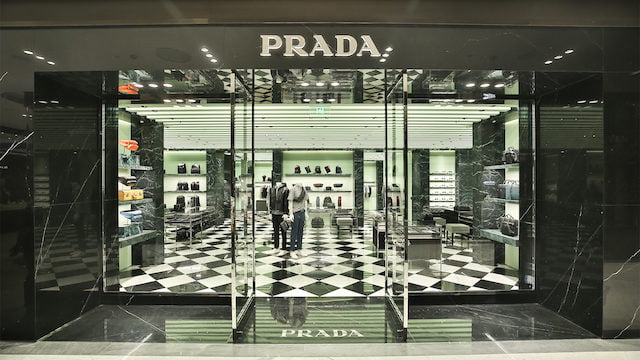 3. Prada – The luxury Italian fashion house donated a generous amount of money to create six Intensive Care Units (ICU's) in three Milan hospitals.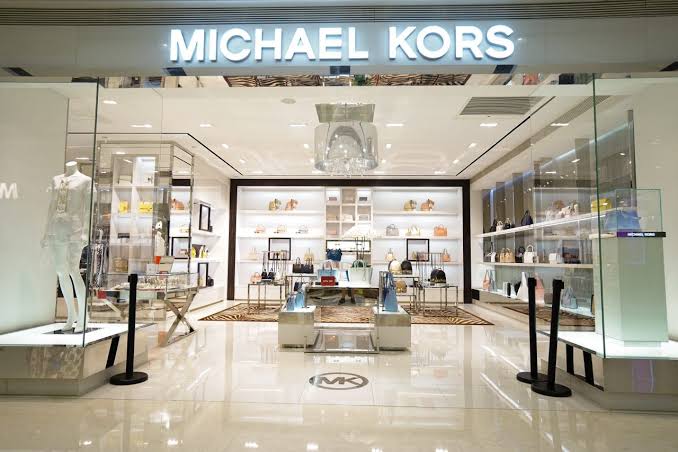 4. Michael Kors – The American label and designer is donating $2 million to New York based organizations aiding Covid-19 relief efforts.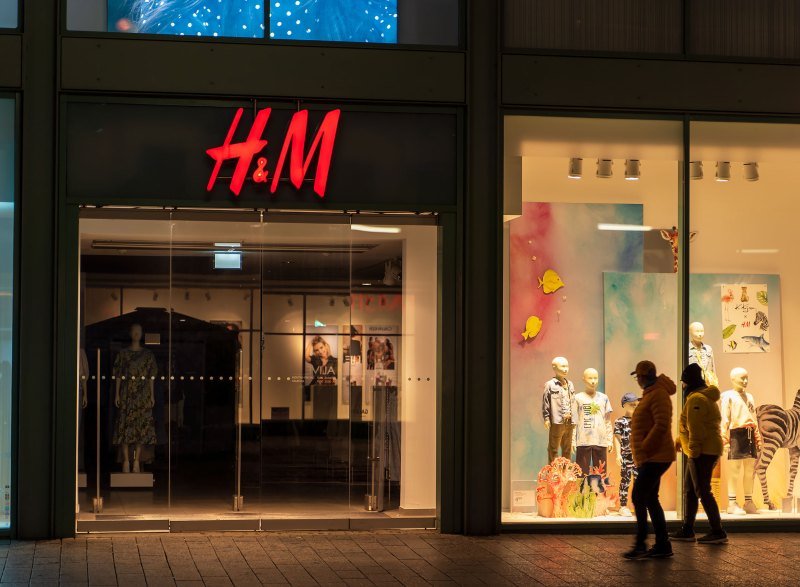 5. H&M – The H&M Foundation donated $500,000 to the Covid-19 Solidarity Response Fund.
6. Under Armour – The sports brand is donating $1 million to Feeding America and another $1 million to Good sports to provide youth sports groups with equipment and apparel.
7. Crocs – The footwear brand is donating a free pair of Classic Clogs to healthcare workers when they signup online.
8. Gap – The company announced on its website that it's donating over $1 million to local state, national and international non profit organizations."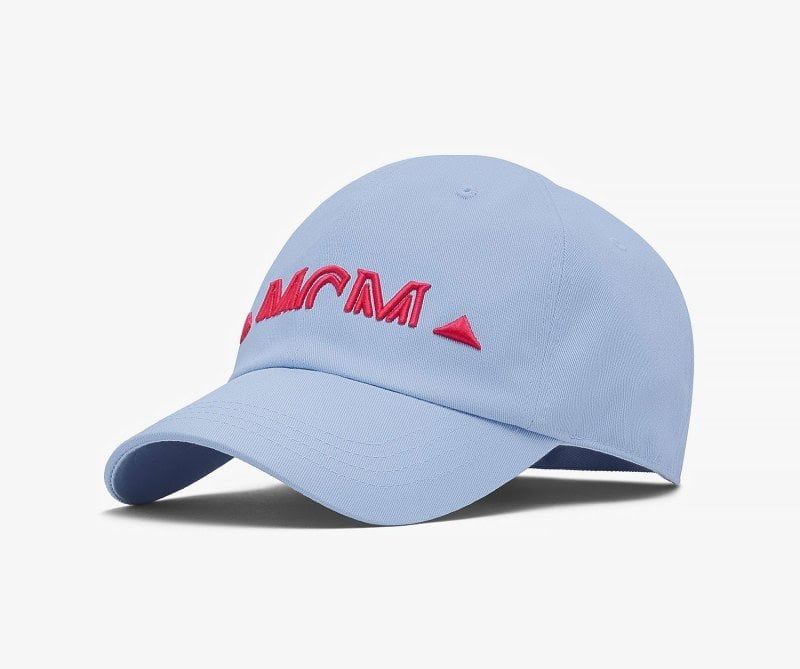 9. MCM – The luxury leather goods brand donated 1,000,000 RMB to the Soong Ching Ling Foundation to help victims of the disease. They also sent medical necessities such as facemasks.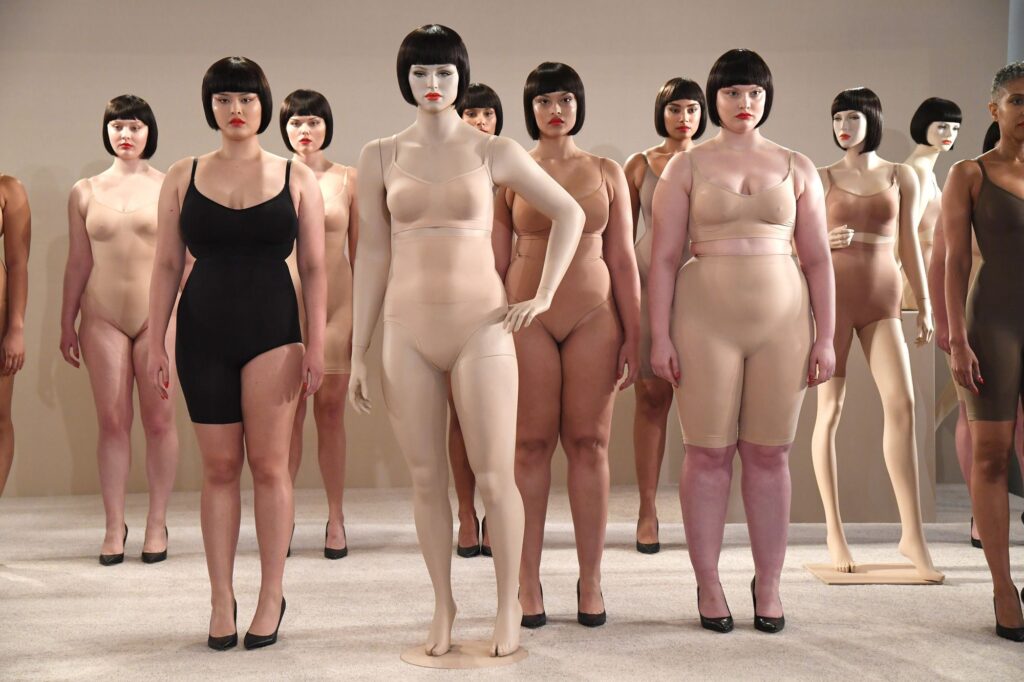 10. Skims – Kim Kardashian's shapewear line is donating $1 million to families affected by coronavirus