Having breezed in to pitch tents on the Nigerian music landscape with their Amapiano themed style of music, the Mozambican music trio, DJ Tarico, Preck and Nelson Tivane better known as Yaba Buluku Boyz are not stopping anytime soon.
At the close of last year, they sealed the year with a collaboration with Mama Africa, Yemi Alade titled "Tell Somebody" a song powered by Effyzzie Music and Geobek Records
The trio highlighted how the journey has been ever since they took the ride to greatness; in their words, "Mozambique is now proud of us for exporting music and culture across Africa."
Speaking on their hit song which features Nigerian Grammy-winning superstar, Burna Boy, the music stars said "We are now in the league of major African artists." They also revealed that the influence of African music collaborations cannot be overemphasized and that they are open to more African collaborations.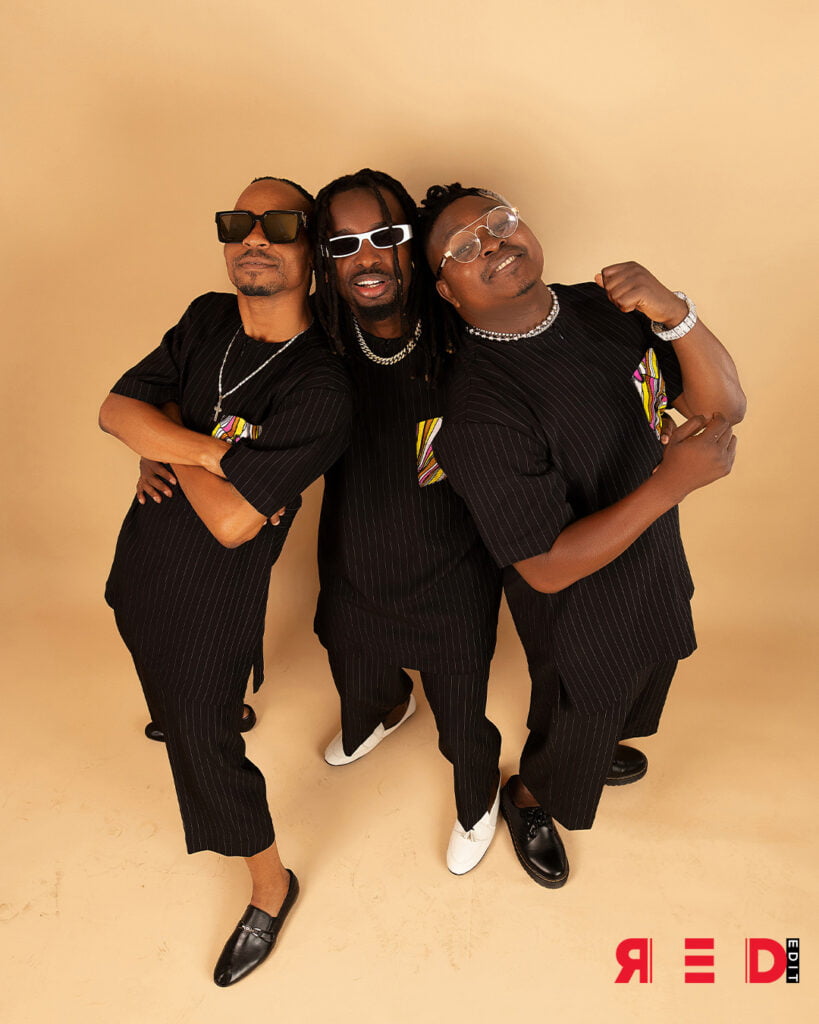 Below, The Yaba Buluku Boyz further discuss their views on African Music and their future plans to become a powerhouse on the African music scene. The Yaba Buluku Boyz are signed to Geobek Records, a Pan-African record label owned by a Nigerian.
Kindly Introduce Yourselves
Dj Tarico – My name is Tarico Caifaz Samuel Simbine. I'm a music producer, disc jockey, Artist and a sound engineer from Mozambique. I have always loved music and at an early age of 14, i joined an all-boys group and from there, we would go to Reginald Studios where i learnt how to produce, write and make music.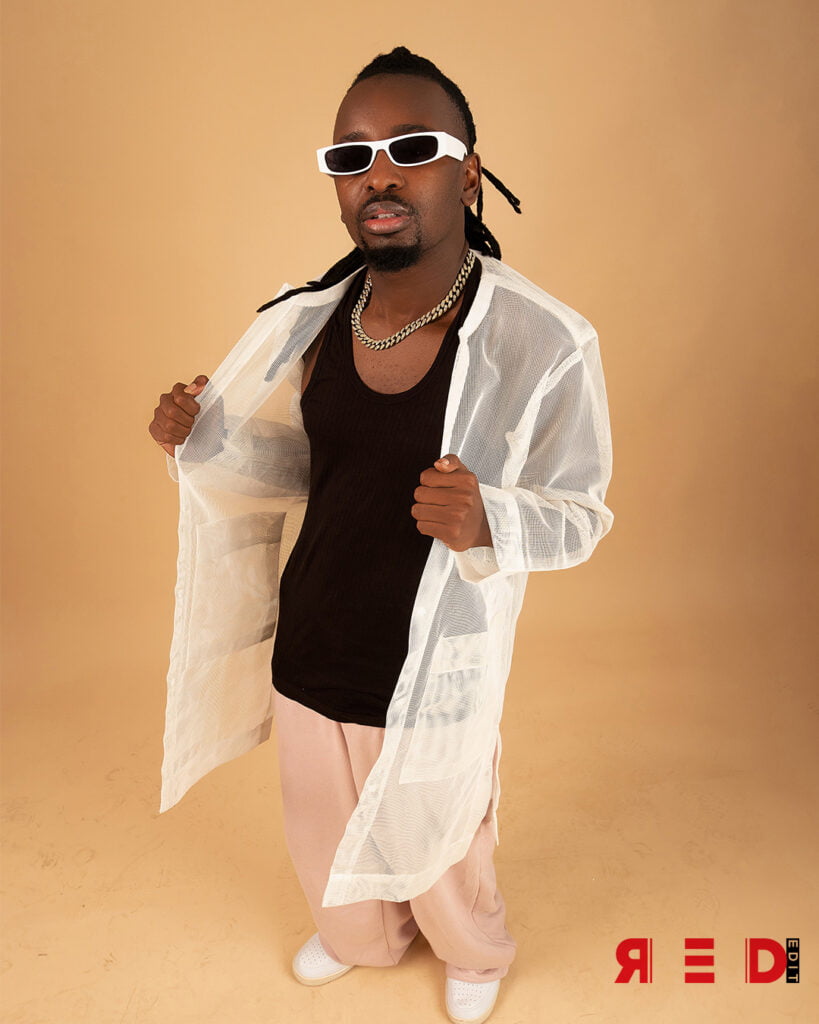 Preck – I'm a singer, songwriter and a performing artist from Mozambique. I began my career in Inhambane, Mozambique. Afterwards I fell in love with Hip-hop through the likes of DMX, JaRule, Jay-Z and many more. Initially I set out to become a rapper, but the rest is history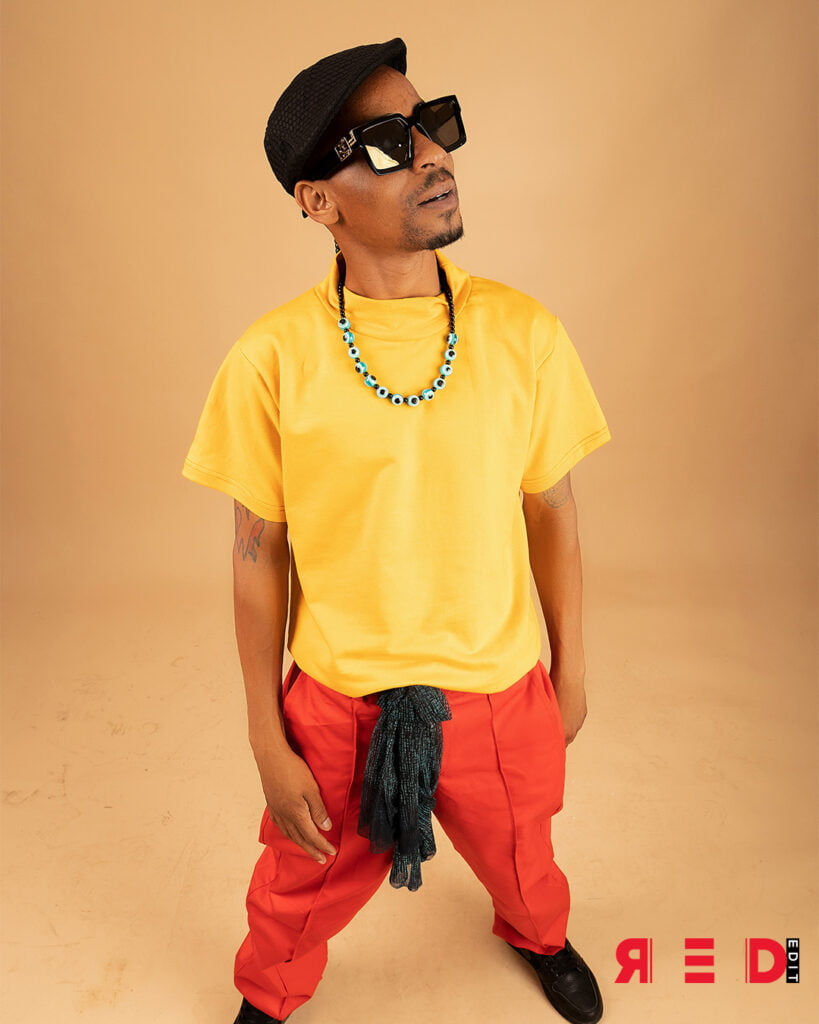 Nelson Tivane – I'm a singer, songwriter and a performing artist from Mozambique.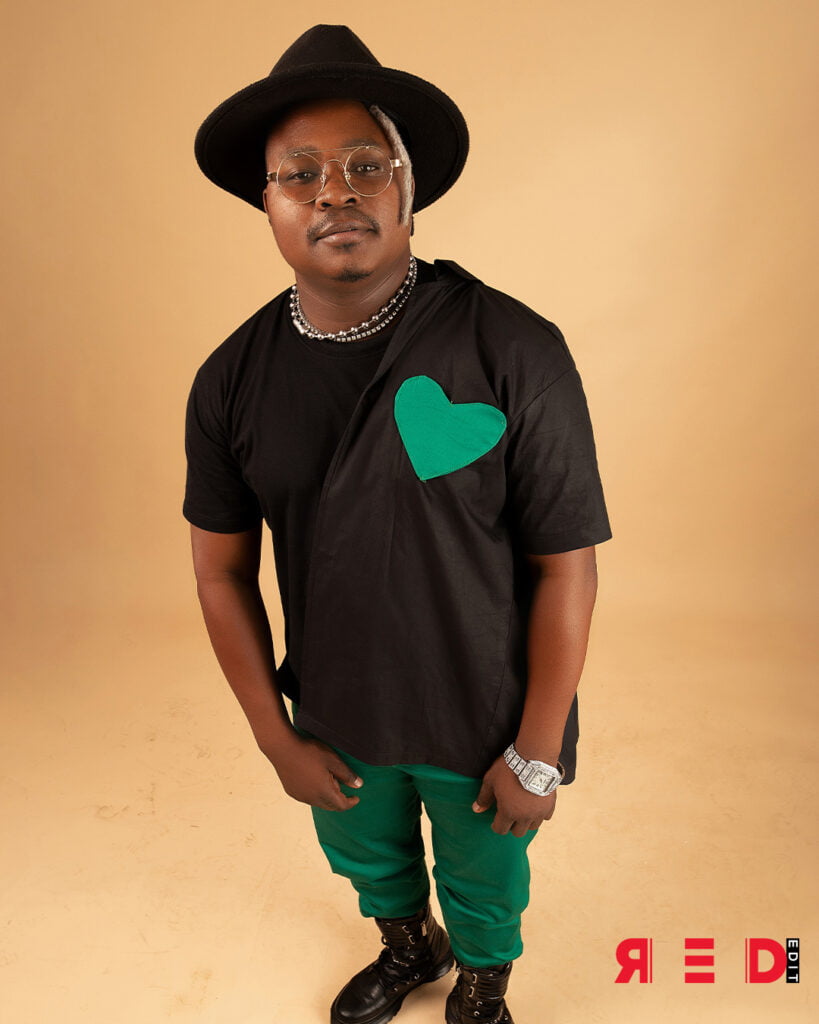 Since the hit song, what has changed?
A lot has changed, the most important thing is that Africa is getting to know the faces behind the hit song, we are gaining recognitions in award shows, festivals and we are treated like the talented stars that we are.
Our country, Mozambique is now proud of us for exporting music and culture across Africa.
Our confidence in delivering more hits has been improved; we are now in the league of major African artists that is growth in our music careers.
We have also grown our fan base and music streaming platforms and we are more excited to release more music now that makes the continent move.
What does Yaba Buluku Mean?
Yaba buluku is a description of a Mozambican dance trend usual done by men where they sway their waist side to side and in this process something hits the pants.
Whatever is in the pants is bound to hit the pants, it could be coins or whatever you put in the pants during the dance, SOMETHING IS HITTING THE PANTS.
The 'Odogwu you bad, e file fun Burna' chant, we heard that's not the original lyric. What exactly is the original lyric and what does it mean?
The lyrics is;
Vala Ku I vona
Vala Ku I khoma
Vala Ku I vona
Vala Ku I khoma
It means;
They want to see it
They want to hold it
What's your view on African Music?
African music is our heritage, our culture and our pride. African music is one language that unites us, gives us the reason to travel across Africa performing our local language and being accepted by every African Country we tour.
African music has empowered us financially and given us the platform to share our diverse culture through dance and shows.
We believe in African music, this is why we are open to work with fellow African artists across the continent. We love African music.
How has your stay in Nigeria been? Tell us something interesting
Our stay in Nigeria has been fun, we are well received and treated like artists and the people are nice to us, they feel our energy and enjoy to party with us.
Something interesting is how much we are guarded by military forces, that is not normal from where we come from but we guess it applies to the territory.
We have adapted to the Nigerian food but we have managed to run away from the hot pepper meals hahaha, imagine eating a hot chilli food in a hot temperature and everything is so fast, people walk fast, drive fast and everyone is in a hurry to somewhere lol.
An interesting thing we picked up was the first time we got paid in millions of naira we were so excited until we converted the amount to our local currency then we realized Naira is a lot in Nigeria.
Having worked on production with a few Nigerian artists, we must say the production level and commitment is great, Nigerian production house and directors are very creative to world class standard.
What's your most embarrassing moment as artists?
That would be appearing for a performance and the microphone was not working, so we had to go the acapella way, luckily the fans knew the lyrics to the particular song we were performing.
Any Collaborations?
Yes! We just released a collaboration with Yemi Alade (Tell Somebody) that is focused on African unity and also more collaborations across Africa coming soon.