Corona virus has been declared a Pandemic by the World Health Organization (WHO).
The coronavirus (Covid 19) has spread to so many countries and is still spreading to every part of the world and even the Fashion world has felt its impact!
There is panic as a Vietnamese heiress Nga Nguyen was diagnosed after attending fashion week shows in Milan and Paris. The 27 year old daughter of a steel magnate, attended the Gucci fashion show in Milan on Feb 19 and on the 25th of February she attended the Saint Laurent show in Paris.
She and her 26 year old sister Nhung Nguyen were diagnosed on the 6th of march, due to this news, top fashion editors who attended the fashion shows in Milan and Paris are currently on self imposed quarantine which has forced a lot of fashion executives from InStyle, Bazaar, Elle etc to work from home at the moment.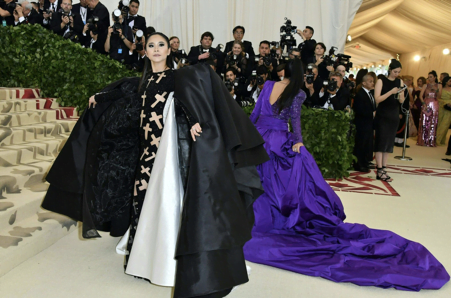 As a chic precaution, Naomi Campbell was spotted rocking an overall jumpsuit, gloves and face mask as she was traveling.
She released the pictures on her instagram account on the 10th of march and captioned it safety first.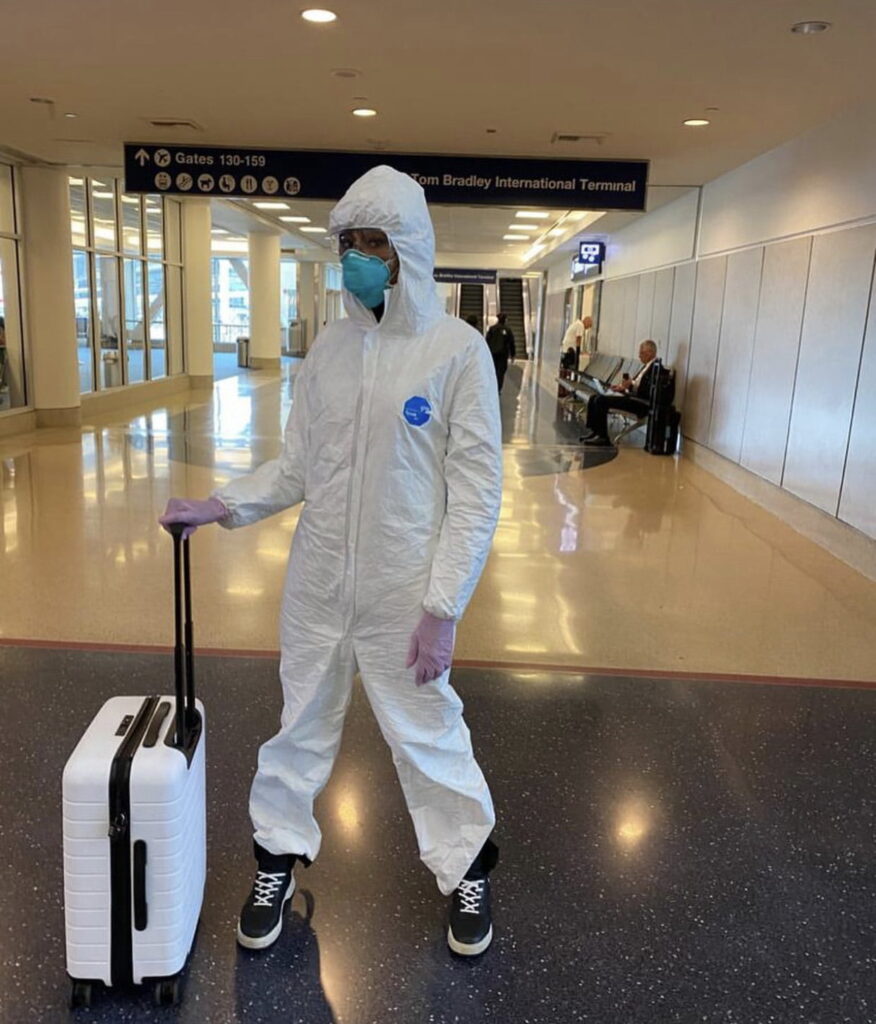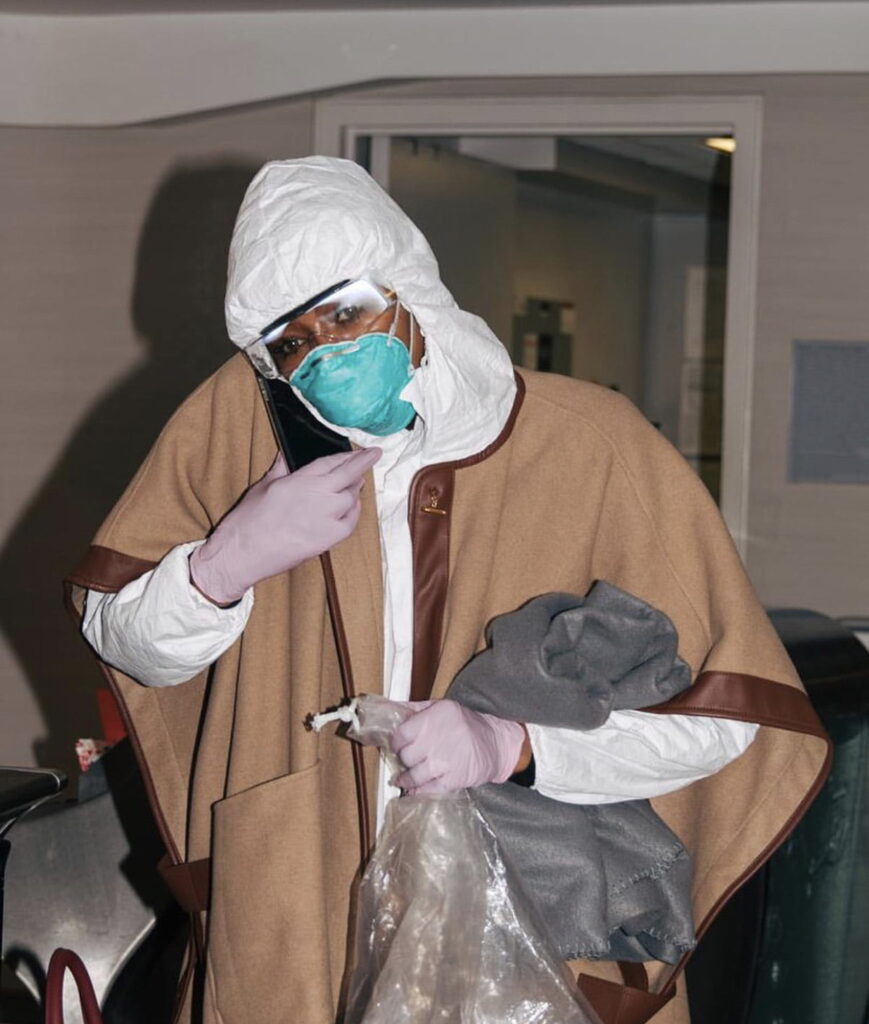 This picture has gone viral to educate the public especially those in the fashion business that the Corona Virus is real and is everywhere indeed.
Symptoms of the virus includes:
Runny nose
Sore throat
Cough
Fever
Pneumonia
Difficulty breathing (severe cases)
If any of these symptoms is being noticed, stay quarantined and seek medical attention immediately.