The Nigerian/German Afrobeat Sensation, Victor Morgan, who started music in the southern part of Nigeria at the early age of 6. Moved to Germany where he put together a music band in the city of Munich. He toured and played with the big celebrities like, Shaggy (Mr Bombastic), Snoop Dog, Duncan Mighty and many more.
He shares with us in a short interview why he chose music and why he featured the Sugar mummy of the Nigerian entertainment Industry, Teni in his new track "Holla My Name."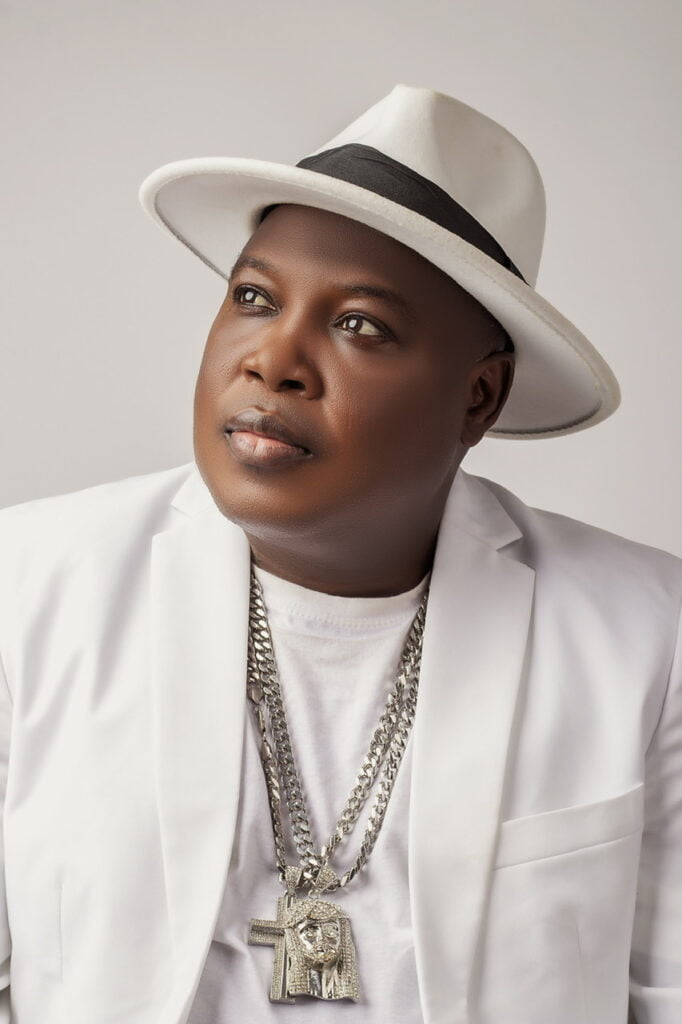 What first got you into Music?
I got into music so as to be able to reach people all over the world and make them feel my sound.
Who inspired you to make music?
God is the inspiration.
How would you describe the music that you typically create?
Afrobeat crossover.
What is your creative process like?
My creative process is what i call Easy & Positive.
Who would you most like to collaborate with?
it has to be Davido.
If you could go open a show for any artist who would it be?
Davido
What is one message you would give to your fans?
Stay focused and trust in God
What is the most useless talent you have?
Running
Do you sing in the shower? What songs?
Yes. Gospel songs
What would you be doing right now, if it wasn't for your music career?
I will probably be a doctor or a pastor. lol.
Where have you performed? What are your favourite and least favourite venues? Do you have any upcoming shows?
I have performed all over Europe. No upcoming shows yet
How do you feel the Internet has impacted the music business?
I feel it has impacted the music business greatly, because the world can hear your sound anywhere.
What is your favourite song to perform?
Definitely Holla My Name. Smiles
Which famous musicians do you admire?
Sizzla Kolongi
What is the most trouble you've ever gotten into?
Its not actual trouble. I paid for government an airport glass i mistakenly broke.
What is the best advice you've been given?
I was told to stay focused, and increase my hustle and trust in God.
If you could change anything about the industry, what would it be?
I would a whole lot, especially, help the younger ones grow.
What's next for you?
Dropping the next single with Cynthia Morgan and the EP.