Nigerian singer, and rapper Olaboye Balofin, popularly known as Forelines, is set to drop his debut album "Fore by Fore" on the 27th of August. According to Forelines, the album is an expression and explanation of his music, his beliefs, and his past experiences.
On the preview of his tracklist, there are one or two key features with artists in the Nigerian music industry. Forelines has also worked with well-known producers such as Kellyshayne, Lexyflow and Hayourphilz.
"Fore by Fore" is a collection of 11 amazing songs, and each song title has that feel of a banger. Also, the album is a blend of Pop Music, Afro-Beats, and Afro-Trap.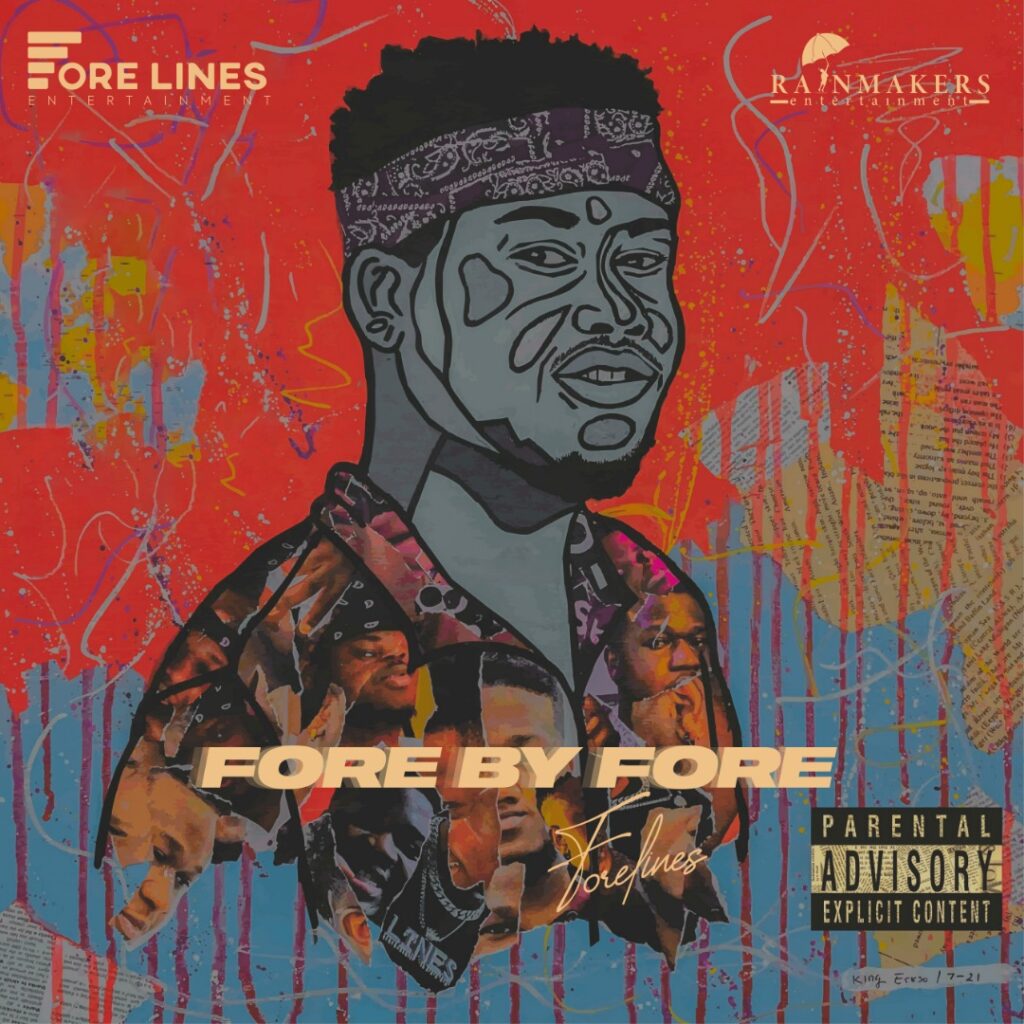 Tracks like "Everyday," "Want To be," and "Ecstasy" have been getting positive feedbacks. Definitely "Fore by Fore" is the album to watch out for.
We look forward to the release of the "Fore by Fore" on the 27th of August.
For more information with regards to Forelines and his Fore by Fore album, you can visit his Instagram page or check out his website at https://forelinesentertainment.com