A lot of new fashion trends erupted during the stay-at-home period, which has made our fashion wish list more interesting.
We looked into what popular fashionistas are buying and rounded up three exceptional fashion insiders. These fashion experts have been able to comfortably fulfill over 75% of their fashion ideas. These fashion ideas do not come for the enhancement of their wardrobe alone, but includes an aesthetically pleasing home decor that matches their fashion taste.
We looked at three fashion experts and their wish list;
1. Harling Ross- Basically into freelancing and a notable creative brand consultant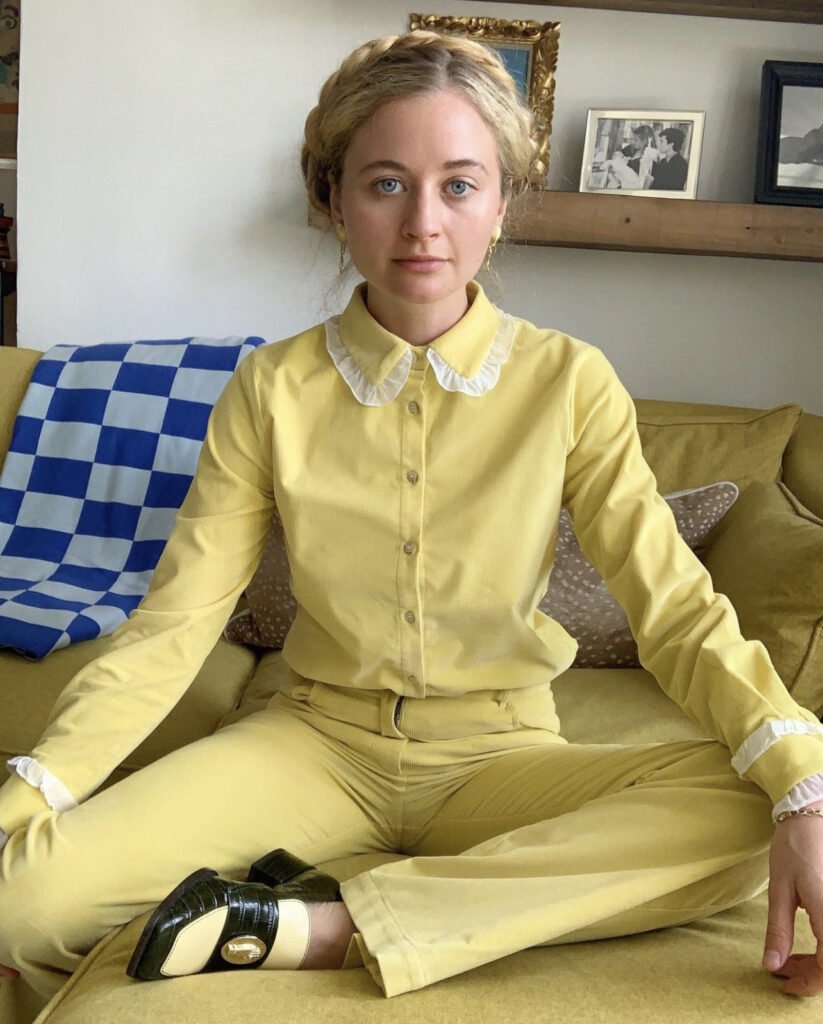 With over eighty thousand devoted followers on her Instagram social media account, Harling has been able to talk about her fashion purchasing method as well as her wish list.
She reveals that one of her secrets to a healthy purchasing method has been centered on shopping from small brands, which she further stated that supporting these small brands in trying times like that of 2020 was one of her greatest personal achievements. Inaddition, she looks forward with a positive mind that she would hopefully gift her family and friends including herself items from these independent brands.
She went ahead to list some items she had penned down in her wish list, hoping to get along with it.
These items include;
High rise undies sold at shoparq, Price $28. These undies come in various colors and are 92% organic cotton, which guarantees comfort in them. Harling on her part reveals she would love to have a pair in all available colors.
The Rio top from mie, Price $95. Harling hopes to include it for her vacation wears, plus the good part of it is its Nigerian origin nature attached to it.
Wine set of glasses: its Estelle color makes it stand out. The wine tastes better when taken in expensive glasses.
Cotton socks: For an ardent lover of pure cotton fabrics Harling has decided to add organic solid socks to her wish lists. She further revealed that having to think about her socks when they are dirty makes her depressed. Such a great sucker for warmth.
2. Adam Katz Sinding- High profile tech Photographer
Copenhagen based American photographer has successfully been able to transform fashion ideas and brought them to the global network limelight. With thousands of Instagram followers, Adam has confidently proven to the photography street that he's a great innovator.
Unfortunately, Adam Katz reveals that he isn't a fan of receiving gifts, and he suspected the reason could be his weakness of always choosing horrible gifts for people. Scaling through Adam's wishlist, it could be discovered that over 75% centered on equipment that will aid improvement of his photography skills and interior house decoration.
Here's a list of a few things on his wishlist;
A Digital Nikon Camera worth $3000
As an ardent lover of bikes, Adams reveals he will be needing a good weather coat frameset.
A 3500l blender. Adam's reason for this choice is quite hilarious, as he explains that he isn't a man of the Kitchen.
3. Sherri McMullen- CEO luxury concept stores, McMullen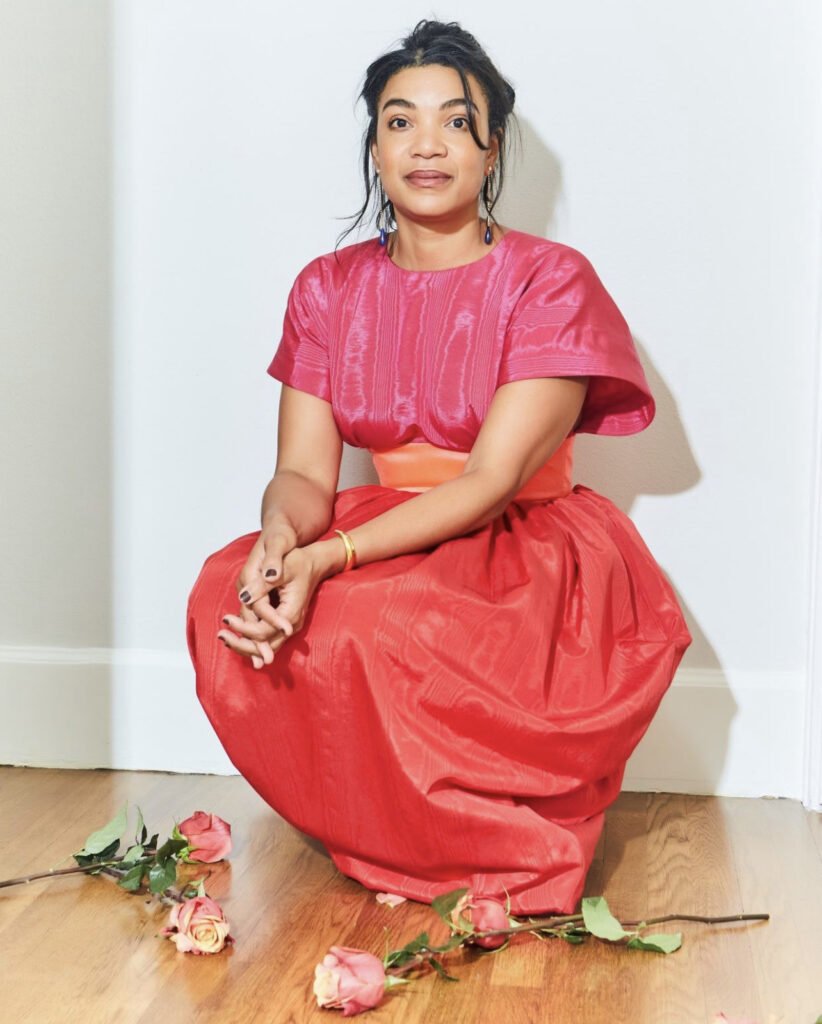 Sherri has been in the fashion and entertainment industry for more than 20 years and the sweetest part of it for her has been to create a suitable platform for Black creative designers.
Interesting right?
Sherri remains more of an indoor and family woman than an outgoing woman.
Her wishlist includes;
A Decanter or glassware set of the Estelle family. People love Estelle products because of their outstanding glass specifically manufactured by artisans.
Her Beautiful skin essentials from pattern beauty deluxe.
I refuse to be invisible painting by Njideka Akunyili Crosby, one of the Nigerian born great artists.
Don't forget to like, share, and comment.