When Choosing Your Wedding Dress, is there such a thing as the "right" wedding dress?
Well, as a bride, there is.
The dress you connect with.
I mean, there is going to be so much to worry about on your wedding day- from exchanging pleasantries with the guest, to making out time to eat- you are not going to starve, are you? , walking with your shoes all day, and others hinges on your mind.
Your dress, as a bride, should add to your peace, and confidence, while journeying through the day.
Undoubtedly, finding the right dress can be an armful. But we've got you!
In this article, we will walk you through the ultimate guide to choosing "your" wedding dress.
1. Create a Budget:
You already have a budget for your wedding. You should have a budget for fashion spending. And your wedding dress especially.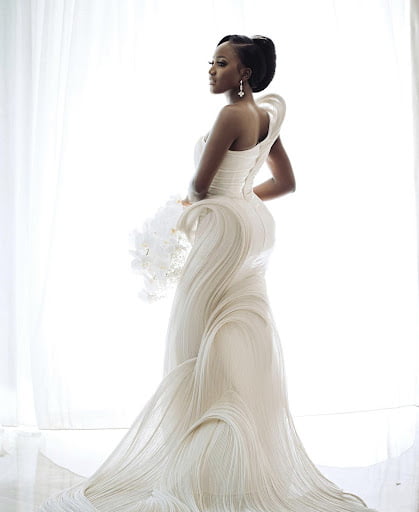 2. Book appointments:
After getting new shop ideas and dress inspirations, book appointments with these dress shops. And make sure to book early. One thing about weddings, you do not have all the time. Do not procrastinate, to avoid a last-minute rush.
3. Go with a friend that you can be yourself around:
Trying out dresses for your big day, you need to be very free and open to new options.
4. Pick 3 adjectives to describe your wedding dress before you get to the dress studio.
This will help you know when you have found the right dress, At Least 2 of your adjectives fit.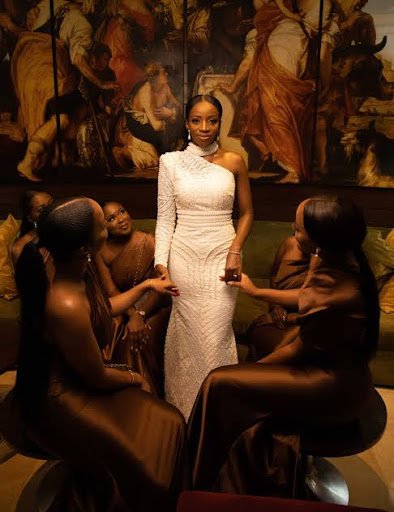 5. Try out as many dresses as you can. Do not limit yourself.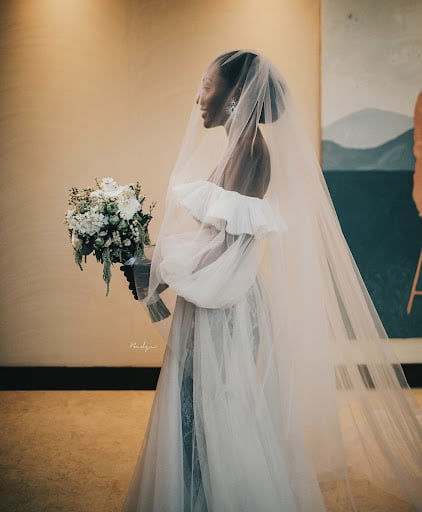 6. Pose for different photos in the best dresses.
This is important because it helps you from the deception of some mirrors. It also helps you see every angle of your dress.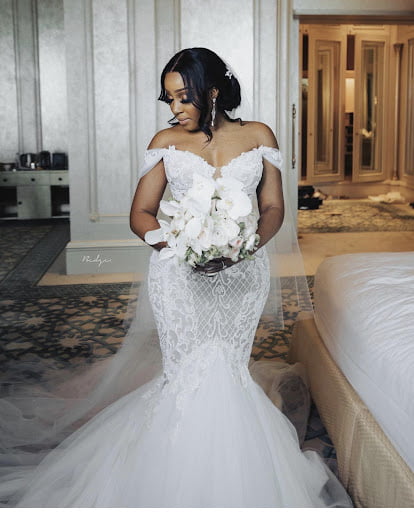 7. Say yes to the dress you are most connected to.
Be very sure before saying yes. Make sure the dress fits into the three adjectives you used to describe your dream dress.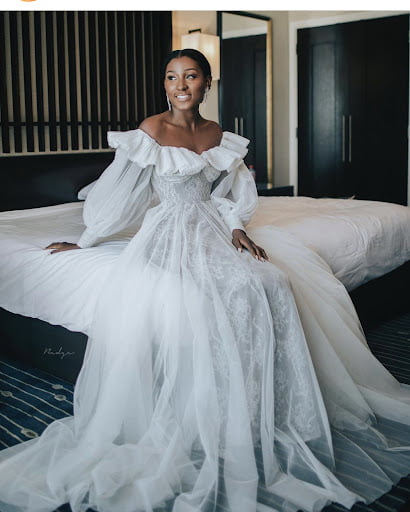 8. Be open to your Seamstress:
A dress might not fit into your shape perfectly. So be very open to your seamstress in adjusting your dress to be the perfect fit.
9. Add a bustle:
If you want fabric stones to your dress, add them. If your dream dress has long tails, you can add them. Make it unique and "right" for you.